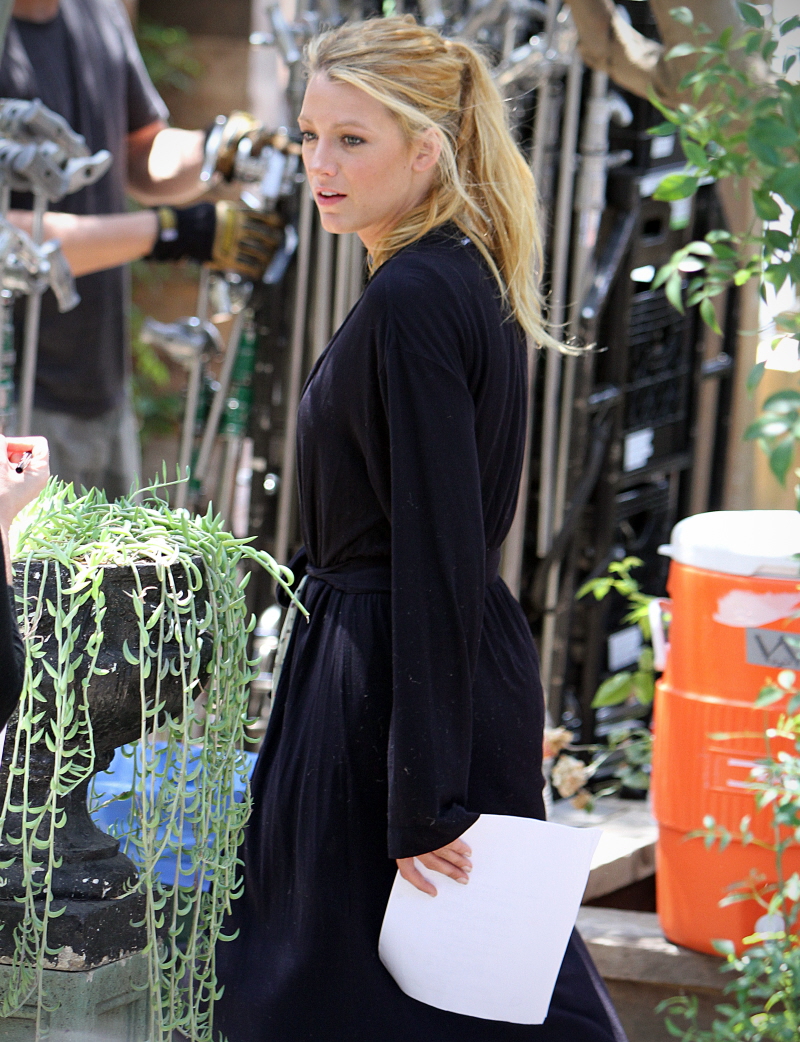 What do The Rules say about your boyfriend of four months buying you a hybrid? Is there a "rule" for large gifts that don't come from Tiffany's? The Mail reports that Leonardo DiCaprio has given Blake the ultimate token of his affection: a Prius! It's like an environmental sonnet! Seriously, though, I would love it if a guy gave me a hybrid. I hope Blake is excited about this. I hope she jumped up and down and clapped and squealed. Of course, Leo might have only given Blake a Prius because her old ride was clunky and dated. And she had an SUV too! (Ha, Penn Badgley joke!) Bad, bad Blake!
Leonardo DiCaprio has sealed his love for Blake Lively – by buying her an eco-friendly Prius car. The Inception star was said to be horrified that the actress was driving around Los Angeles in a gas guzzling Range Rover.

DiCaprio, who runs his own foundation promoting environmental issues, is said to have bought Lively a black Prius costing over $40,000. The eco friendly hybrid car gets up to 50 miles to the gallon compared to an average of 20 for the Range Rover.

DiCaprio is well known in Hollywood for pushing green causes. At the Oscars two years ago, the 36 year old arrived in a Prius as part of a campaign organised by Global Green USA to highlight the problem of global warming.

He was one of the first Hollywood stars to buy a Prius calling it a 'step in the right direction'

The actor added in an interview: 'It's a gasoline-electric midsize car that gets about 50 miles per gallon. We have the technology to make every car produced in America today just as clean, cheap and efficient.'

Last week it was revealed he had taken delivery of a $100,000 hybrid supercar – the 2012 Fisker Karma.

The hybrid car can go from 0-60 miles per hour in under six seconds with a top speed of 125 miles per hour – yet still return 100 miles to the gallon.

DiCaprio and 23 year old Lively, star of Gossip Girl and The Town, have been dating for several months following the actor's split with model Bar Rafaeli.
[From The Mail]
I looked into this a bit further (I googled), and I found out that Leo is sort of known for giving hybrids as gifts. A few years ago, he allegedly bought hybrids for all of his immediate family, and his assistant, and his then-girlfriend…? Bar got a hybrid? Ruh-roh. THAT is not a good sign. That lessens the specialness of the gift if Leo also gave his ex the same car. Maybe he let Blake pick out the color…?
Do you want to see photos of Leo's latest hybrid, the Fisker Karma? Go here. It's a hot car. I even like the color. Maybe Blake took possession of that one.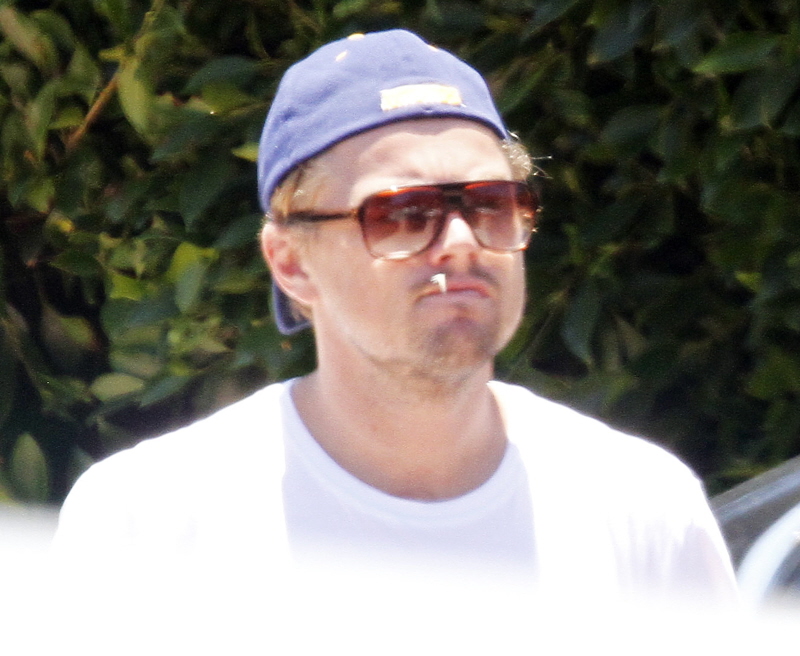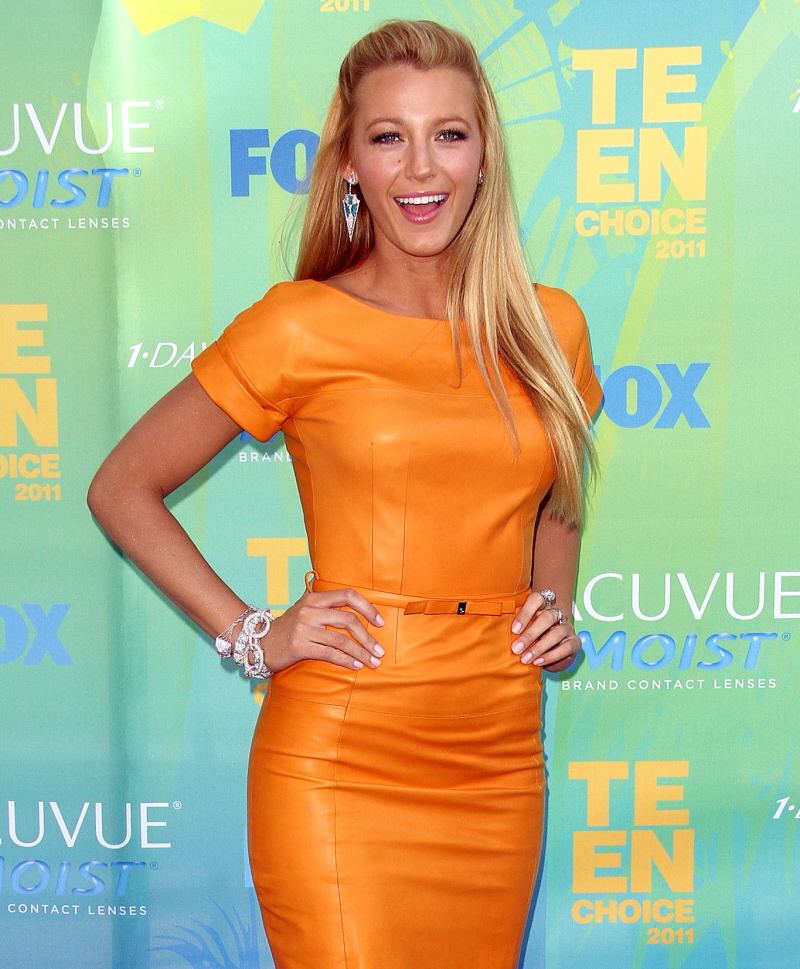 Photos courtesy of Fame.