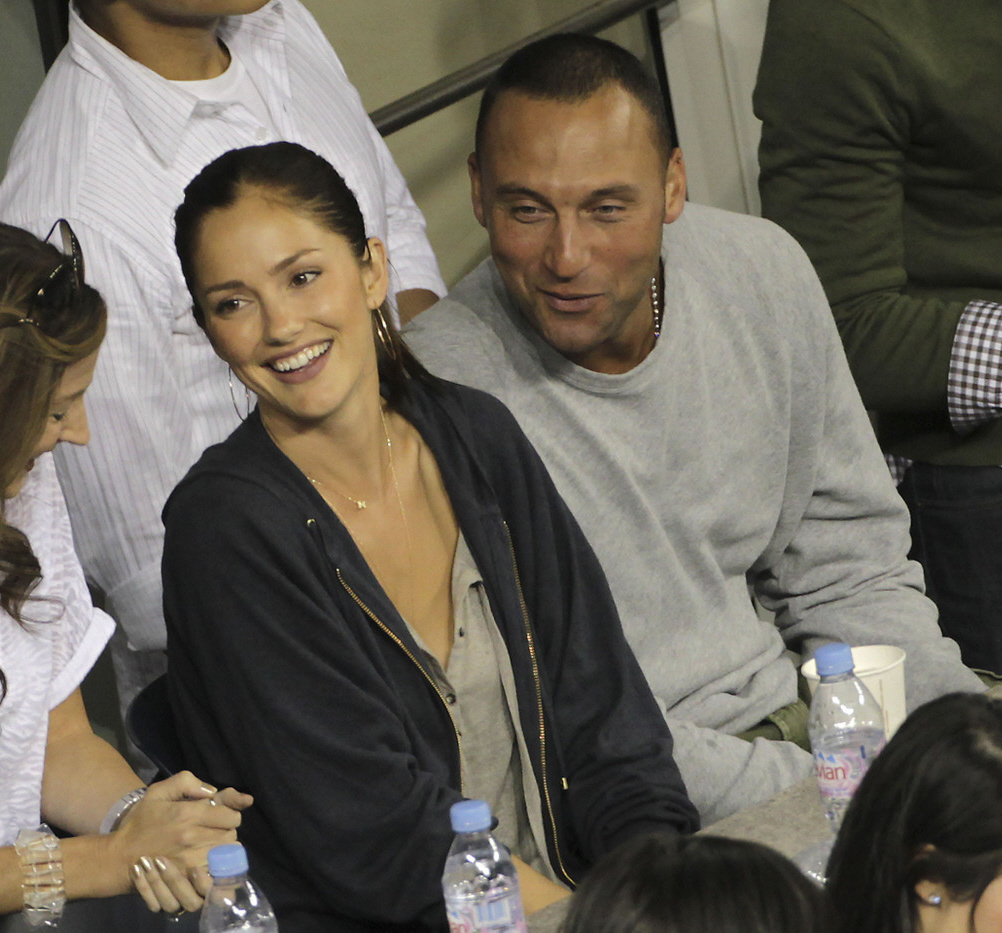 Well, that lasted longer than I thought it would. Just Jared and People Magazine confirm that Derek Jeter and Minka Kelly have broken up after three years together. When they got together, Minka was on Friday Night Lights, but she had enough time off from working to be in NYC regularly, and she was often seen at Yankees games. However, several months ago, she was cast as one of the leads in the Charlie's Angels reboot, filming in LA (and Miami, I think?), and I'm sure that was a bigger time commitment, and she and Derek weren't able to spend as much time together. Still, I haven't heard anything about other people involved, and it seems like they just decided to split because the relationship had nowhere else to go:
After dating for three years, Minka Kelly and Derek Jeter have broken up, her rep confirms to PEOPLE.

"They care about each other and it was amicable," says a source. "They're still friends."

Kelly, 31, the star of the upcoming reboot of TV's Charlie's Angels, was often seen at New York Yankees games cheering for Jeter, 37, and was in the stadium when he got his 3,000th hit in July.

The very private couple repeatedly dodged engagement rumors and were reluctant to talk about their relationship, though earlier this month they joked about Kelly's lack of baseball knowledge.

Their split was first reported by JustJared.
[From People]
People have always said that Minka looks like Leighton Meester, but in recent photos, Minka is really reminding me of the UK's Kelly Brook. They have the same kind of wholesome, beautiful-girl-next-door, dimply appeal. I'm sure Minka will move on with someone good, and I'm guessing Jeter has his choice of the ladies, right? Right? Isn't he now, like, one of the most eligible men in New York? He's certainly cuter than A-Rod.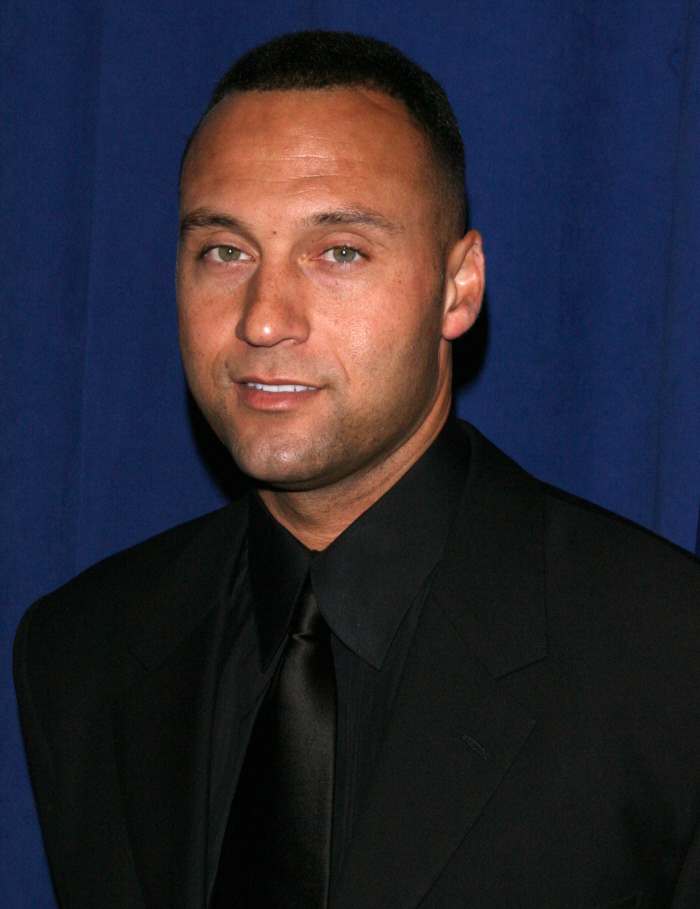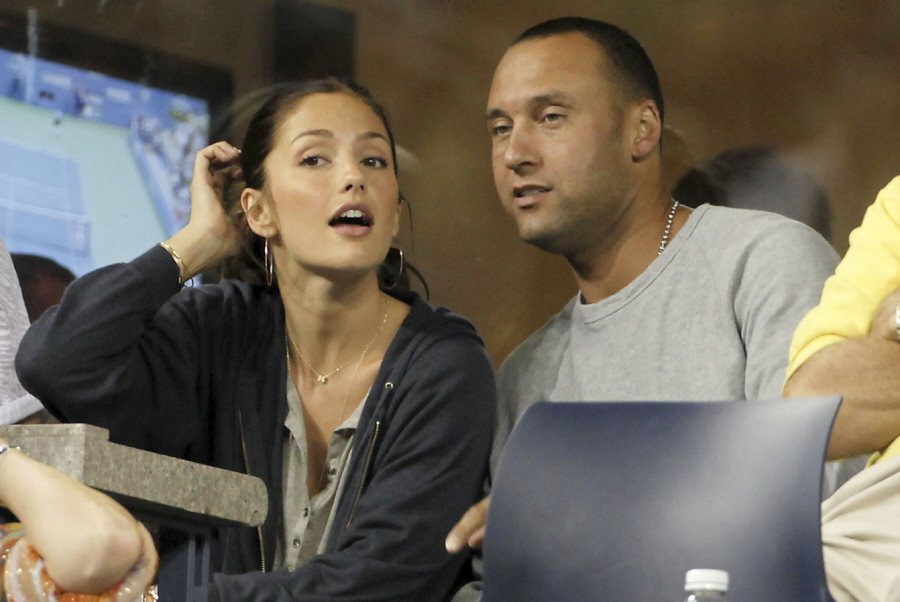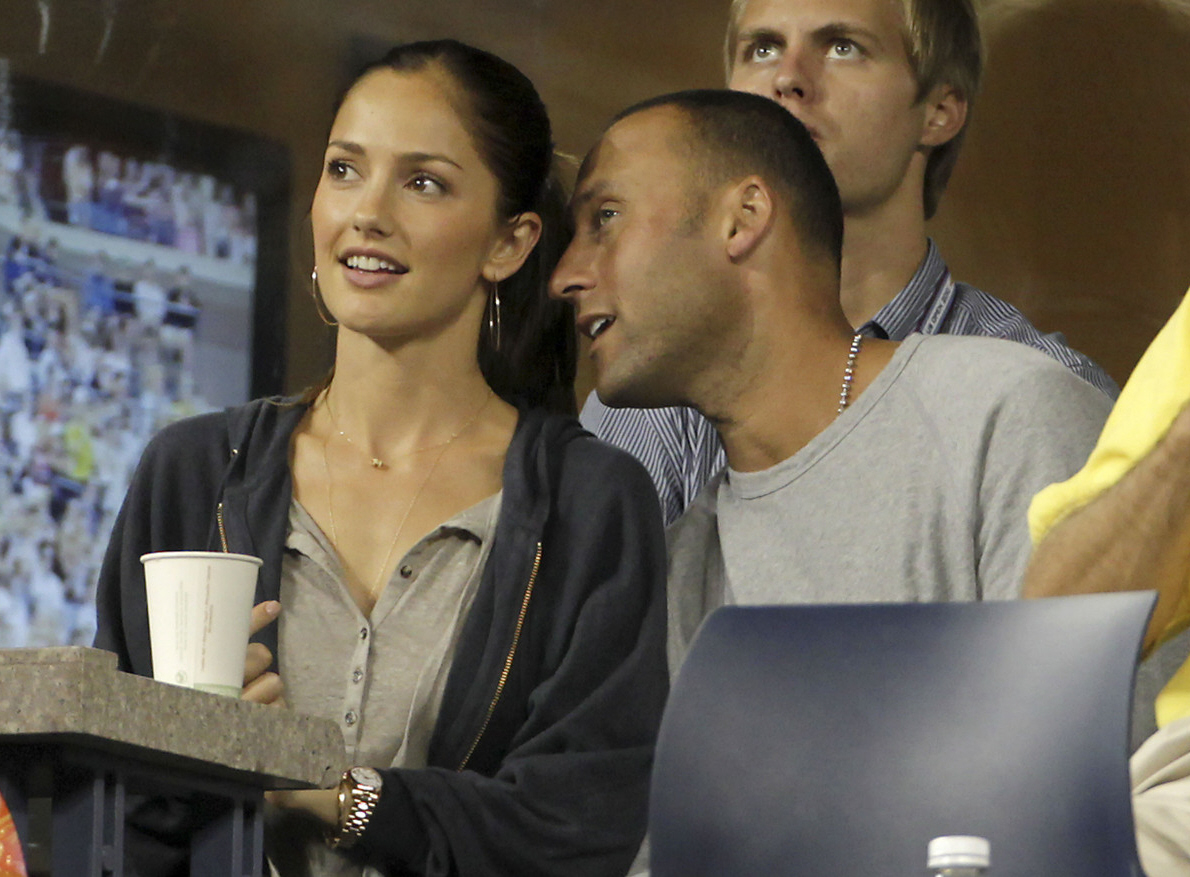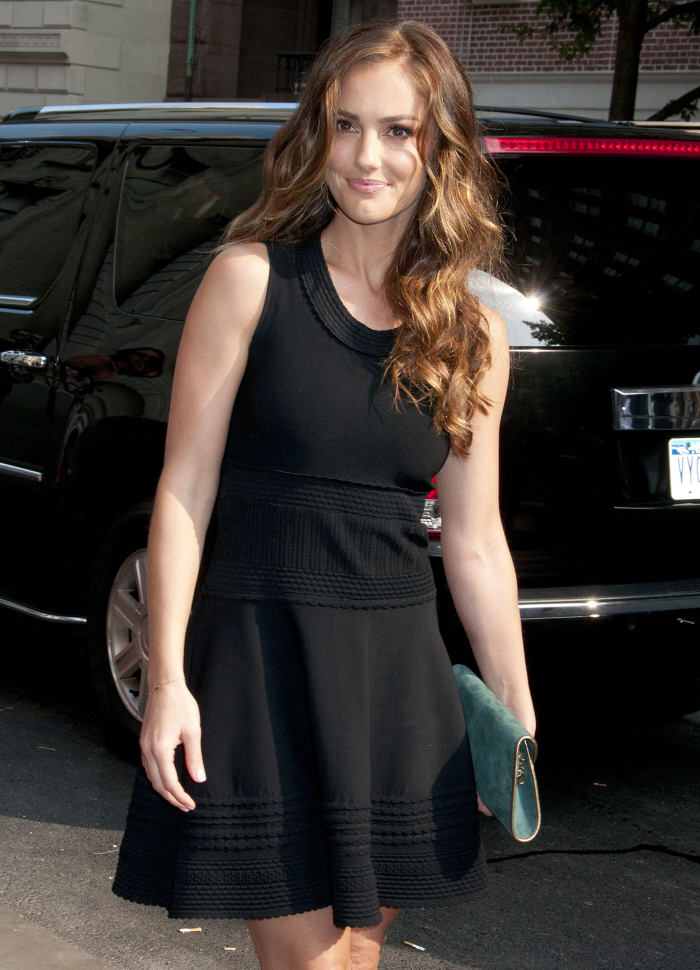 Photos courtesy of Pacific Coast News, WENN.