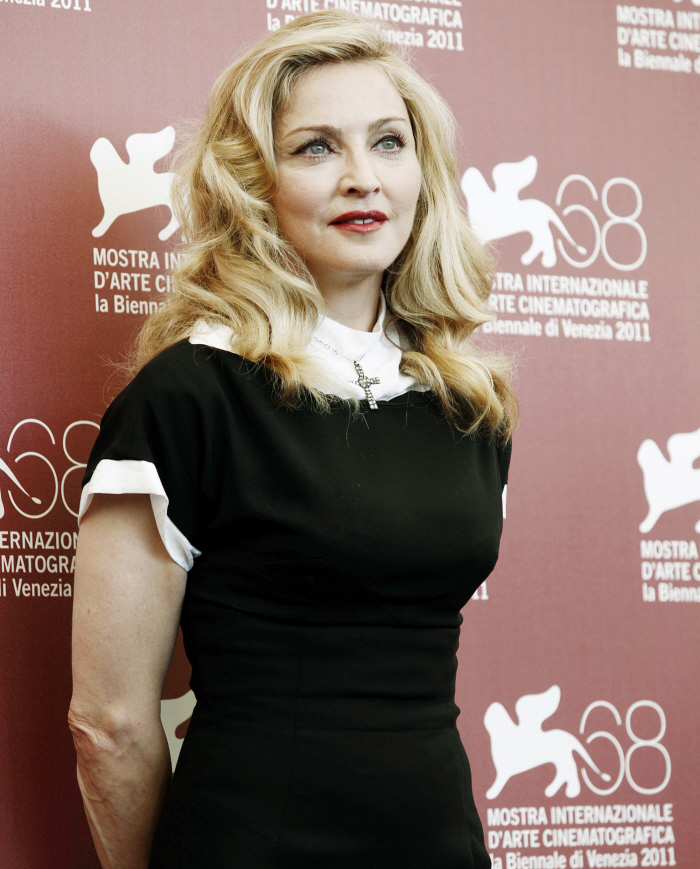 I think Madonna went off the reservation for the past week. Something about the Venice Film Festival, the critical response to her film, and the fact that everybody is making fun of her crazy-sad face have made Madonna go off, in a weird way. There was all of the sketchy Nazi sympathizing stuff, there was Madonna's passive-aggressive attack on Gaga, and then there was the video of Madonna being a C-U-Next-Tuesday about receiving some hydrangeas from a fan. Let's see the video again:
"I absolutely loathe hydrangeas. He obviously doesn't know that." That gets me every time. I think it's the "obviously" part – like, OBVIOUSLY, if a peasant knew that Madonna absolutely loathed hydrangeas, he would never have dared bring them into her presence. Madge probably thinks that she let him off with a warning.
Anyway, Madge, off the reservation, chicken cutlet cheekbones, swinging in the breeze. So Madonna's rep, Liz Rosenberg, had to step in a clarify some of Madonna's comments.
Liz on Madonna's Gaga comments: "She didn't diss Gaga."

Liz on the hydrangeas: "The hydrangea incident is so ridiculous… It's not like she said she hated warm chocolate chip cookies and milk and little puppies!"

More on the hydrangeas: "She's entitled to like any flower she wants and she didn't want to hurt the feeling of the hydrangeas of the world. No disrespect to the hydrangeas lovers of the world but she prefers different types of flowers."
Yeah… I don't think anyone is saying Madonna can't or shouldn't have a flower preference. It's the way that she dismissed the hydrangeas, the rudeness and sheer Queen Bee bitchiness that she displayed over receiving flowers from a fan – that's what irritates people. Like, I don't care for carnations, but if someone handed me a bouquet of them, I would thank the person and look for a vase, all without turning to my dog and whispering haughtily, "Jesus Christ, look at these fug carnations. He's so obviously CHEAP as HELL." Because in the normal, non-Madonna world, it really is the thought that counts. It's nice to get flowers, I'm just saying. *hint*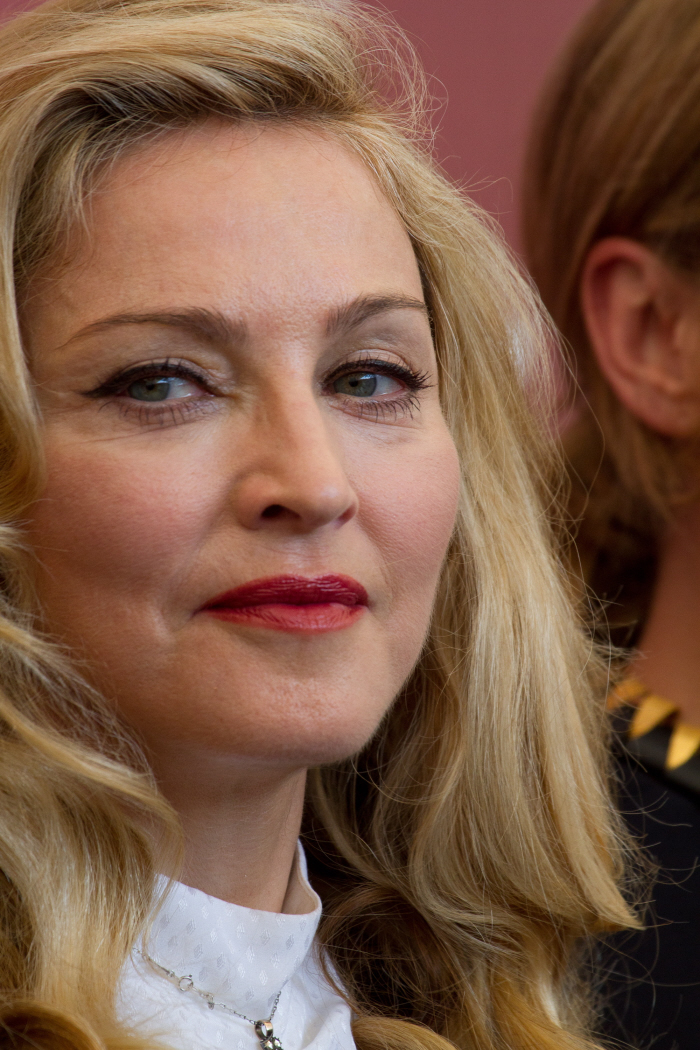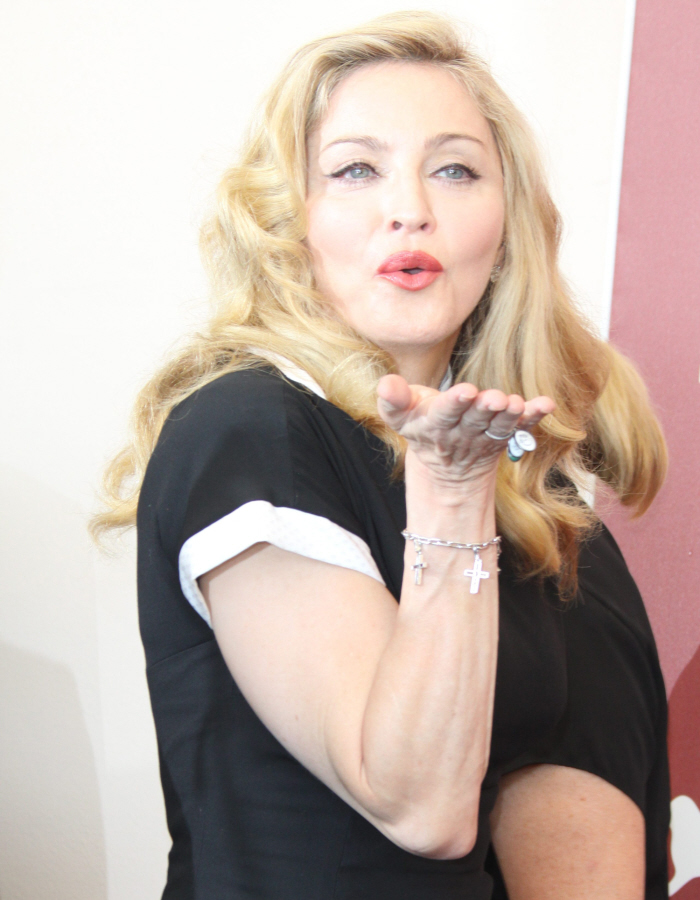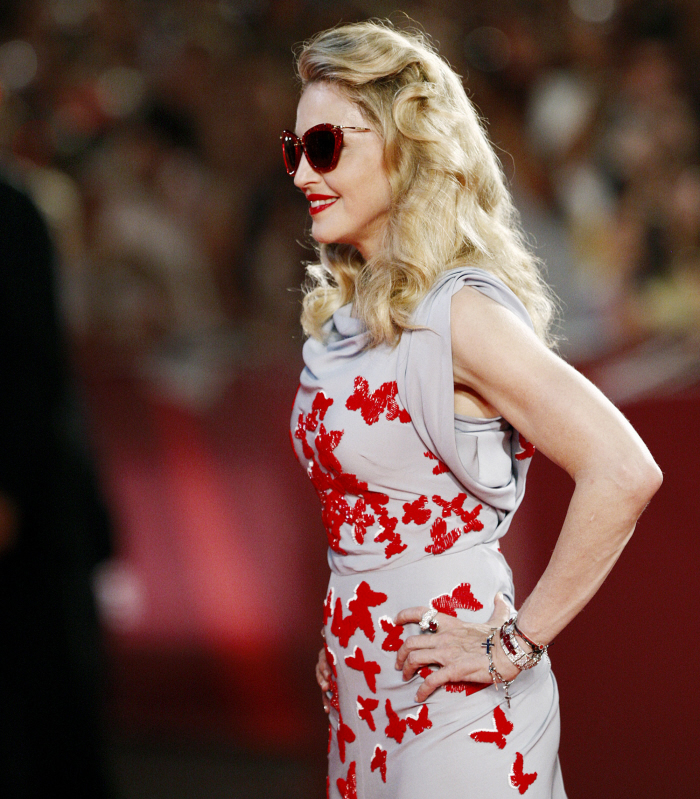 Photos courtesy of WENN.