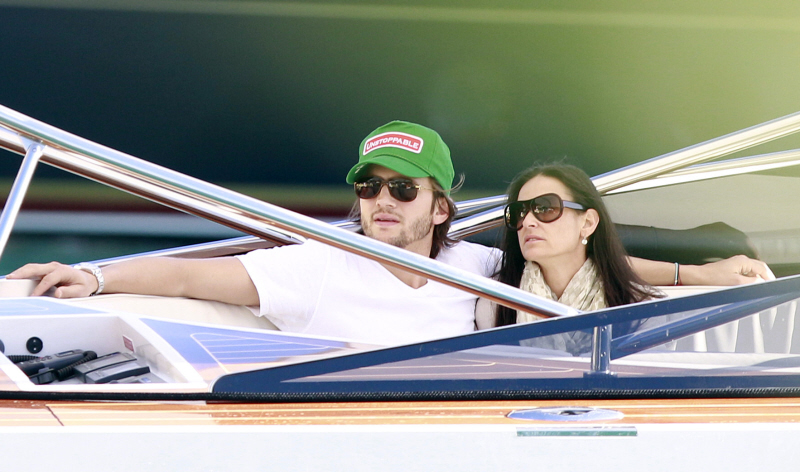 No, Demi Moore and Ashton Kutcher have still not confirmed anything to any media outlet. It's ridiculous, and now I'm starting to wonder if all of this cheating drama isn't being dragged out so that these two famewhores can garner even more attention. So, because I hate them both so much, let me just do a listicle of what's been happening the past few days:
* Demi is no longer following Ashton on Twitter. GASP.
*Entertainment Tonight reports that "[Demi] and Ashton had been receiving counseling from Kabbalah over the summer to try to fix their marriage." And ET says they're "living apart" and that Demi is "sad, hurt and embarrassed."
*BUT, People reports that Ashton is still wearing his wedding ring, and that he's still living in the home that he and Demi shared, and that Demi is still living there too…? Well, that's where they both were on Friday.
*Page Six reports that Demi and Ashton were both spotted Saturday morning at the Kabbalah Centre in Los Angeles. "According to X17, the two arrived and left separately. Ashton 'looked worried' while Demi left out of a side door to avoid being seen. Reports said the couple had been undergoing Kabbalah counseling in recent months. Their reps again stayed silent Friday night." It is believed that Demi and Ashton were at The Kabbalah Centre for Rosh Hashanah.
*Rumer Willis tweets support for her step-mother, Emma Heming. No mention of her mother and step-father.
So… what's the deal? Please don't try to convince me that Demi is some traditional, conservative wife who doesn't believe in divorce and she wants to make sure that she can't save her marriage. Please. I don't buy that. Ashton has been screwing around on Demi for a while, and he's been really obvious about it, like he wanted to get caught, like he wanted out, like he wanted Demi to know. She really should just cut her losses and get the hell out.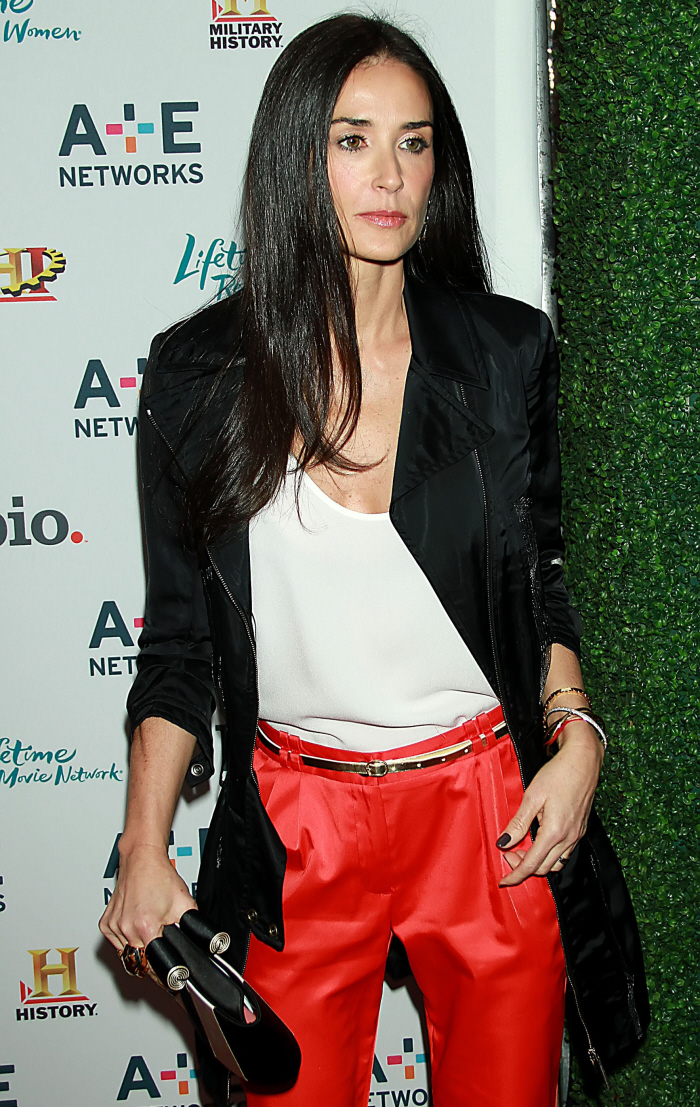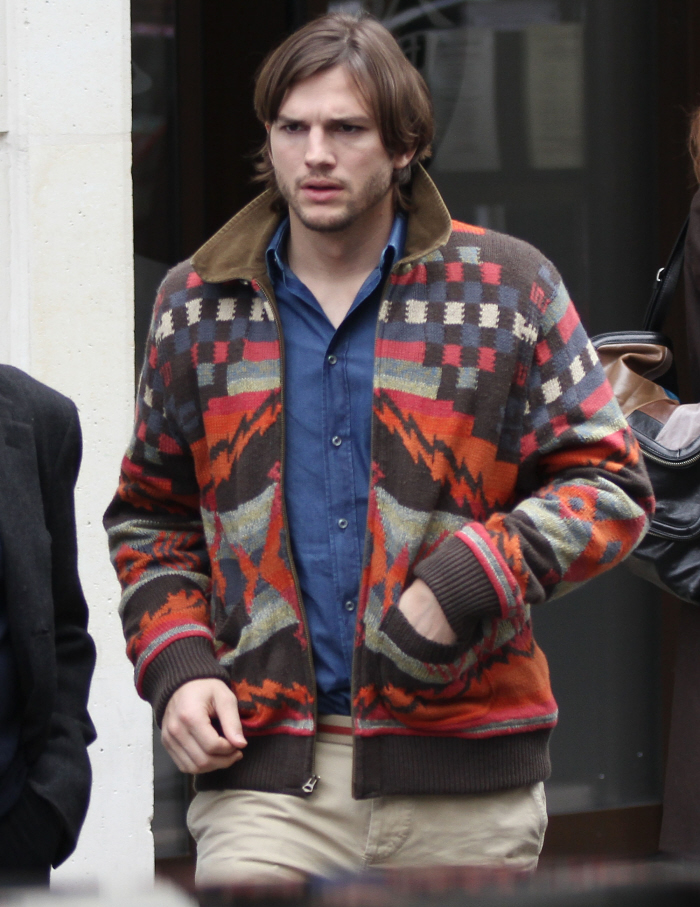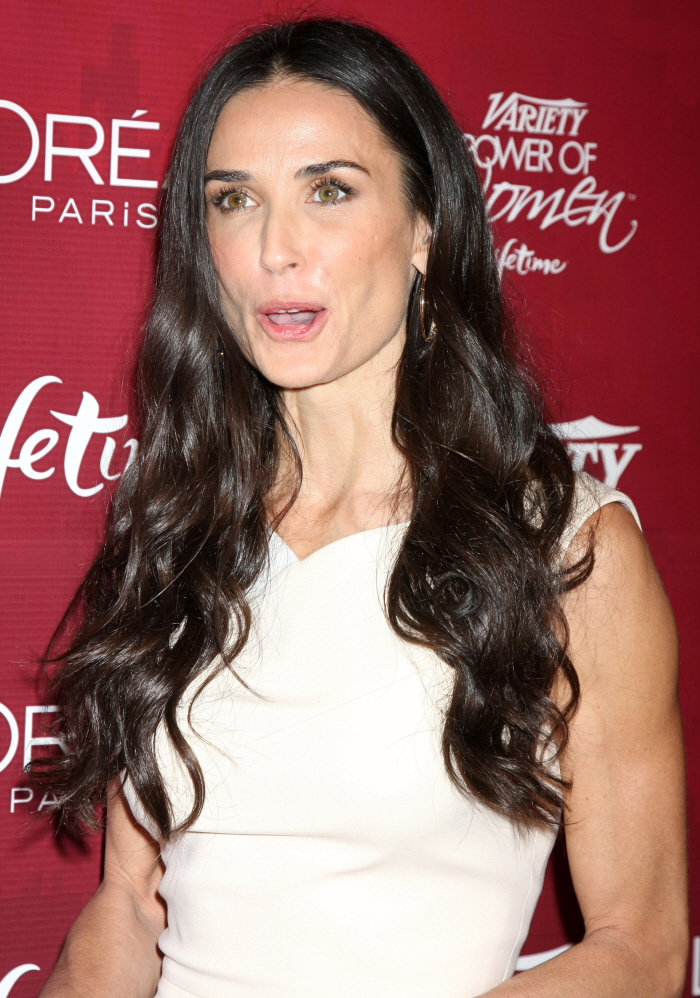 Photos courtesy of WENN.