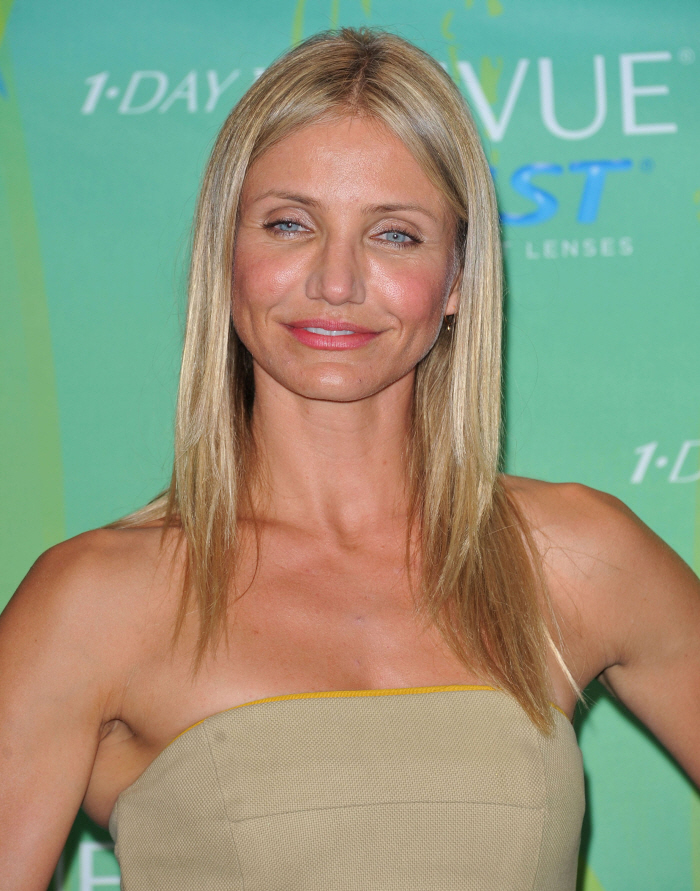 A few months ago, Star Magazine had a report about a diva fight between Jennifer Lopez and Cameron Diaz. The Star piece made it sound like Jennifer was just being Jennifer – traveling with a huge entourage, being a tabloid drama queen because of her divorce from marc Anthony – and that Cameron absolutely hated it. Camy apparently thought Jennifer was very unprofessional. Well, In Touch Weekly has a surprisingly similar story this week, all about how "low maintenance" Camy just can't help but get her panties in a wad about Jennifer's entourage and on-set demands. Oh, and Cameron is drinking a lot too. I bet that helps the situation.
Considering Cameron Diaz and Jennifer Lopez just went through painful breakups, you'd think the two costars might bond over their mutual heartbreak while filming What to Expect When You're Expecting. But the set has been a war zone!

A source on the set says that Cameron and Jennifer have the claws out. Why? Apparently, low-maintenance Cam, 39, thinks J. Lo, 42, has been acting like a demanding diva, bringing along a huge entourage of assistants and insisting on specific on-set meals. While Jennifer's rep denies any feud between the two stars, out on-set source spills, "Cameron can't stand Jennifer!"

In fact, things are so frosty between the pair that producers made sure they weren't in any scenes together and even put them up at separate hotels in Atlanta – Jennifer at The Mansion on Peachtree and Cam at the St. Regis.

And during one particularly tense cast gathering at Legal Sea Foods, the set source claims Cam was so annoyed with Jennifer's bad attitude, she downed four glasses of red wine just to get through dinner!

But even that didn't seem to help. The source says Cam think Jennifer is a "nightmare" and has quipped that she should stick to judging American Idol and singing. Meow!
[From In Touch Weekly, print edition]
You know what's NOT low maintenance? Picking fights with your costars instead of just saying, "Eh. Live and let live." Seriously, if Jennifer wants an entourage, how does that affect Cameron? I don't understand. That being said, I'm not sure what I think about these cat-fight stories. It's interesting that two tabloids are carrying similar-themed stories, and I don't doubt that Jennifer brings a lot of people with her, and that Jennifer thinks the world revolves around her. What else is new? But Camy isn't Meryl Streep, you know? They're making a movie of What To Expect When You're Expecting. It's not Oscar-bait. Both Camy and Jennifer are doing it for the money, so they should stop their bitching.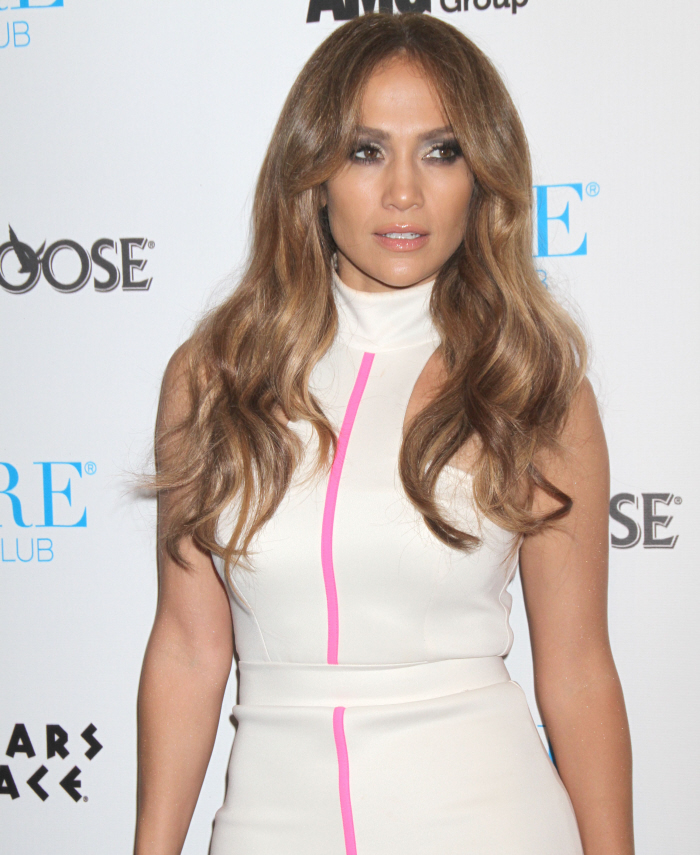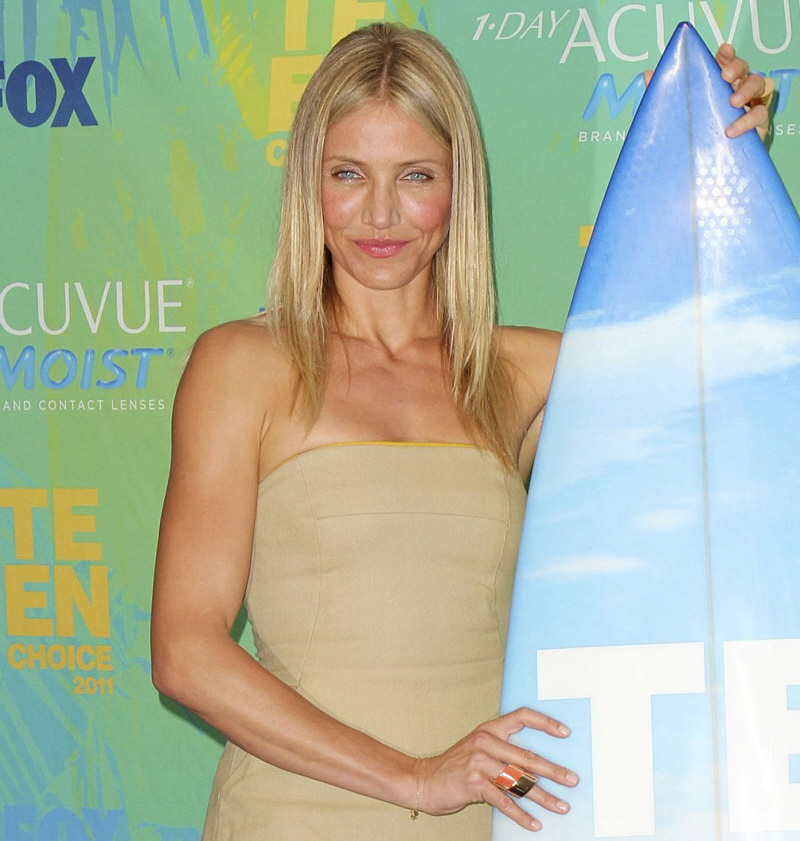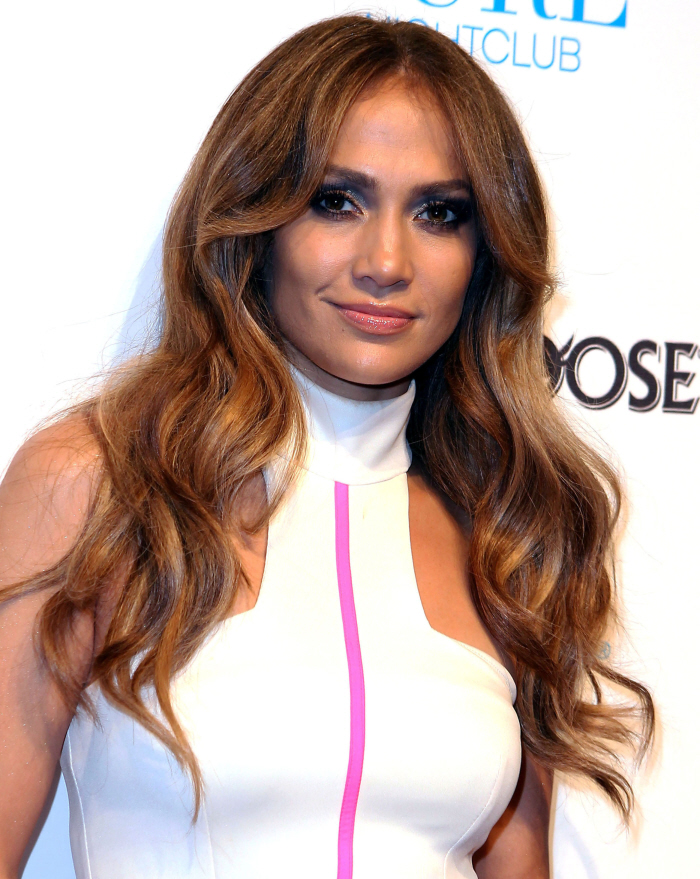 Photos courtesy of Fame and WENN.