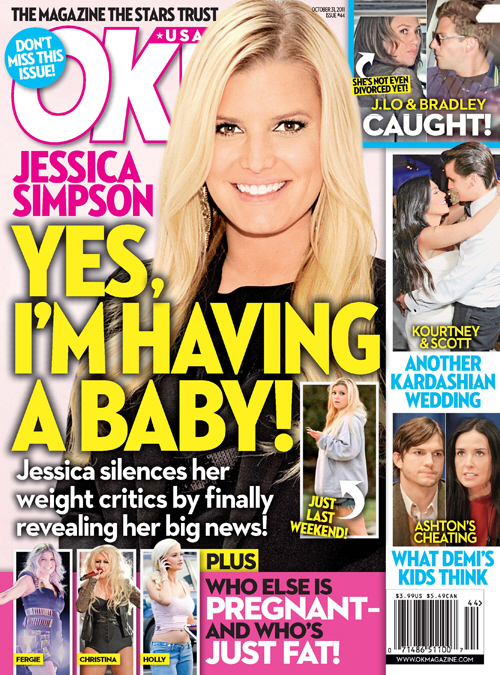 I've been Code Red: Bump Watch for Jessica Simpson for more than a month now. I know that Jessica has often looked "bumpy" over the years, but I feel strongly that this time, she really is knocked up, and that's why there's so much mixed information about her wedding to K-Fed-like Eric Johnson. I also think Jessica has a beyond-first-trimester bump in many recent photos – her natural bump looks bigger than Beyonce's unpadded bump, let's just say that. Anyway, for whatever reason, Jessica has not announced her pregnancy. There are rumors that she's negotiating a cover with People Magazine, but that still hasn't happened. So, as always, the tabloids are stepping in to "announce" the story for Jessica.
Dressed in a flowing striped maxi dress, a beaming Jessica Simpson smiled as she arrived for a baby shower at the Ivy at the Shore restaurant in Santa Monica.

The performer, along with her mom, Tina; sister, Ashlee; and 2-year-old nephew, Bronx, was at the restaurant on Oct. 15 to celebrate childhood friend Stephanie McGuire Terblanche's impending motherhood — but that's not the only baby the Simpson clan is getting ready for!

"Jessica is so excited," says a close friend, who confesses that Jessica has been slowly telling all her pals that she and fiancé Eric Johnson, 32, are becoming parents.

"She joked, 'Well, now I can eat anything I want and no one will care. It's just sort of a rule with pregnant women.' But it was typical Jessica that she was making a joke of it."

At 31, Jessica has learned to take life's little twists and turns in stride. Although she originally told her friends that she didn't plan to have a baby before she was married to Eric, to whom she became engaged this past November, the order of these happy events hasn't really mattered to her. Jessica is just delighted finally to become a mother.

"She really did want to get married over the summer and then have a baby on the way by the holidays," says a second friend. "I remember her saying to us, 'I'm having a baby before my next birthday', and it wasn't even a question. She would always just say it feels right and that she knew he would become the father of her future children."
[From OK! Magazine]
You can see some photos from this "baby shower" here. OK! Mag also points out that Jessica is now wearing easily-identifiable maternity clothes, specifically from Pickles & Ice Cream. Oh, and a source tells the mag that Jessica got pregnant really quickly after making the decision to go off birth control – which beats my theory that Eric "trapped" Jessica into it (because boys can "trap" girls too).
As I've said before, I'm really starting to wonder if Jessica has changed for the better – I'm wondering if she's even concerned with famewhoring her bump, or Beyonce-style "bumpwhoring". Jessica has been so much more low-key lately, so it wouldn't surprise me if she just "confirmed" her pregnancy over Twitter and then just kept staying low-key. That would impress me, but I'm also kind of hoping she bumpwhores, just because it would be more fun.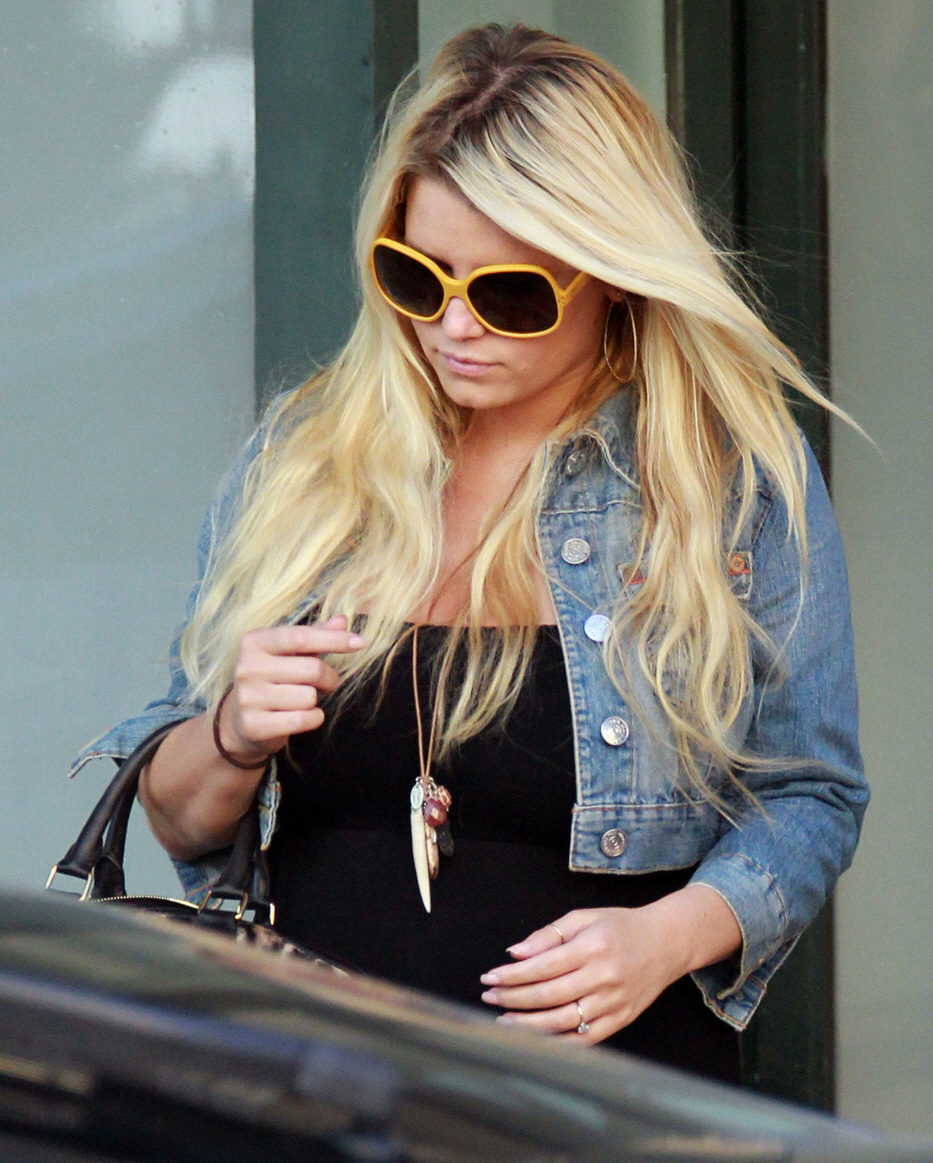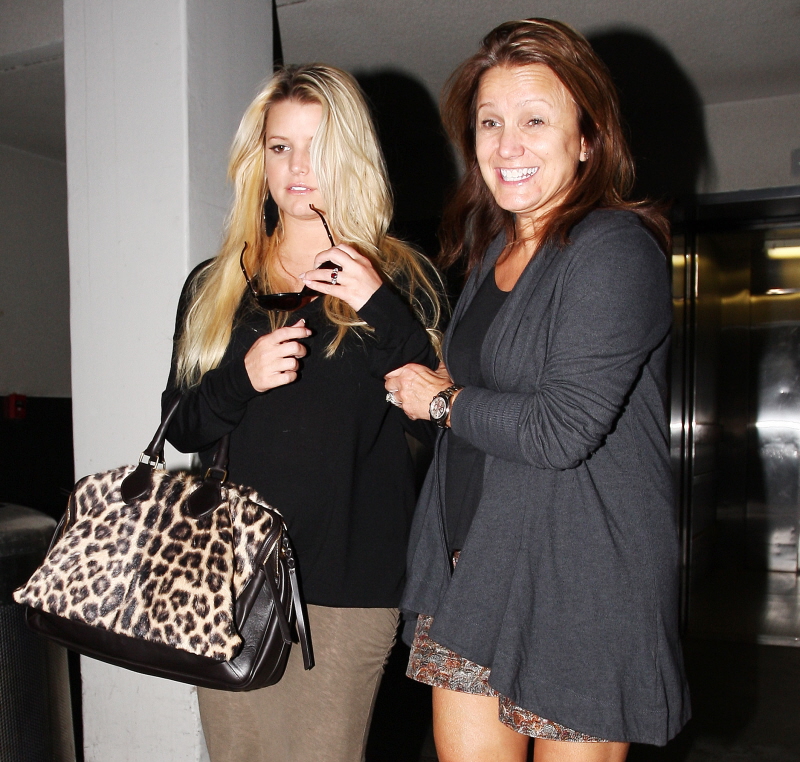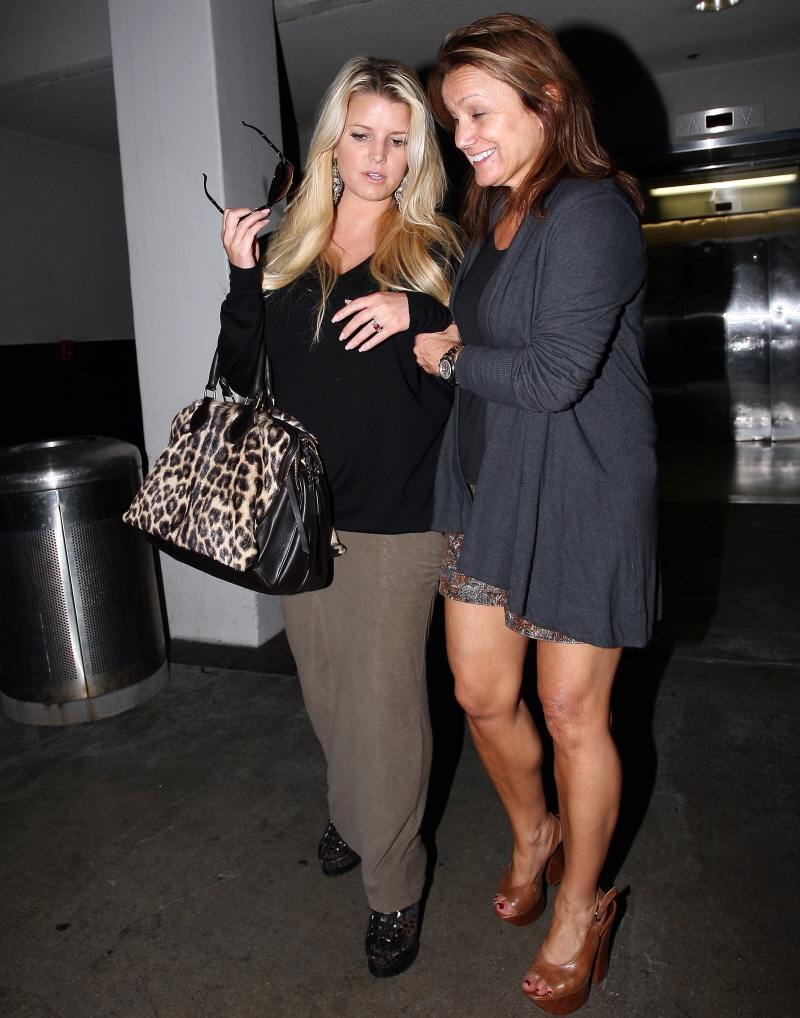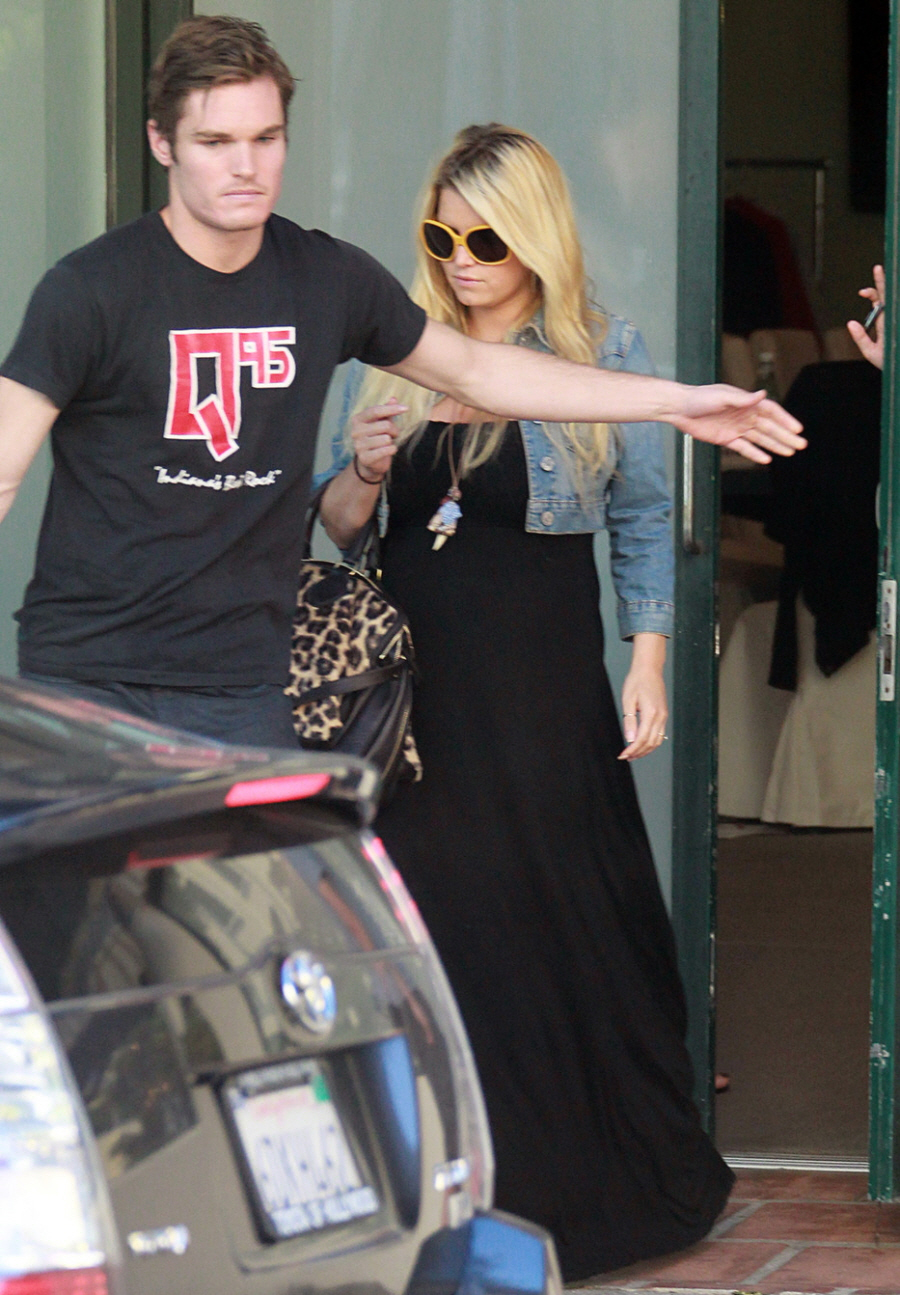 Photos courtesy of PCN, Fame.