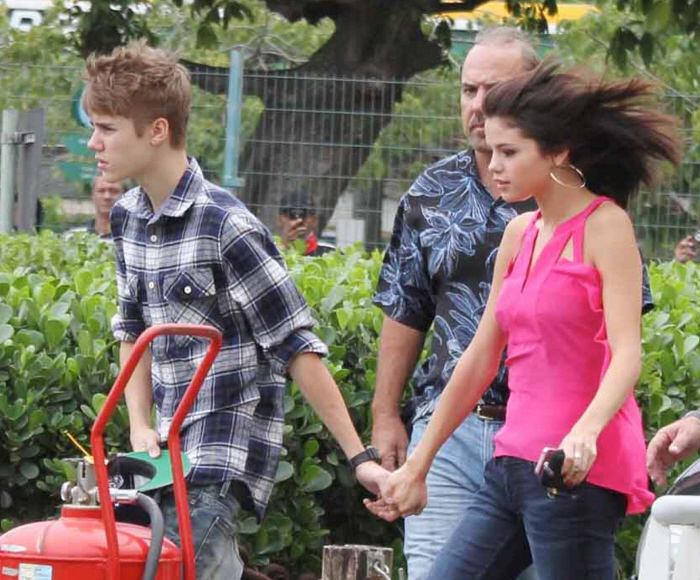 Birth control. That's all I think about whenever I look at photos of Justin Bieber and Selena Gomez. I don't have any strong feelings for or against Justin and Selena as a couple – I think they're cute at times, and sometimes they're kind of weird and gross. But mostly I'm just happy that they've found each other and they make each other happy, and mostly I just hope that they're using really good birth control. I have my fingers crossed that Selena is on the pill, or maybe Depo Provera. No, I don't think birth control is only the lady's responsibility, I'm just saying: LOOK AT HIM. He isn't thinking about birth control. So I hope Selena is.
Anyway, here's a nice little story about how Selena and Justin are super-coupley and loved up: they've adopted a fur baby together! I'll admit to liking this story so much:
Selena Gomez and Justin Bieber squeezed in some very public displays of affection at a hockey game in Canada on Saturday night, but just one day earlier, they made a decidedly more private outing to a local animal shelter – and quietly adopted a dog.

Winnipeg animal rescue D'Arcy's A.R.C. got a surprise visit from the young lovebirds, who stopped by for some canine therapy.

"They spent a lot of time with the puppies," the rescue's chief executive officer, D'Arcy Johnston, tells PEOPLE. "I was told that [Gomez] was missing the dogs that she has at home."

Gomez, who is currently on tour and performed in Winnipeg over the weekend, owns five rescue dogs and has advocated publicly on behalf of animal rescue. During the hour she and Bieber spent at the shelter, they zeroed in on a 10-week-old husky mix and fell in love – puppy love, that is.

"I wasn't expecting her to adopt a dog while she was on tour and has a busy schedule," Johnston says. Gomez went through the standard screening process and was able to leave with the puppy, which she named Baylor, that day.

"Baylor probably would have had a bad life or a very short life," Johnston says. "But he got rescued and brought to our shelter and is now going to live a very good life."
[From People]
OMG. Selena is an animal rescue advocate? She took Justin to play with rescue puppies? GAH. I kind of love her now. I know I should be stressed out about the fate of Baylor ("Baylor" is the name we'll use when Blake Lively and Taylor Swift hook up) because Selena is on tour, etc. But I have confidence in Selena. Between she and Justin, they'll be able to handle their new bundle of puppy love.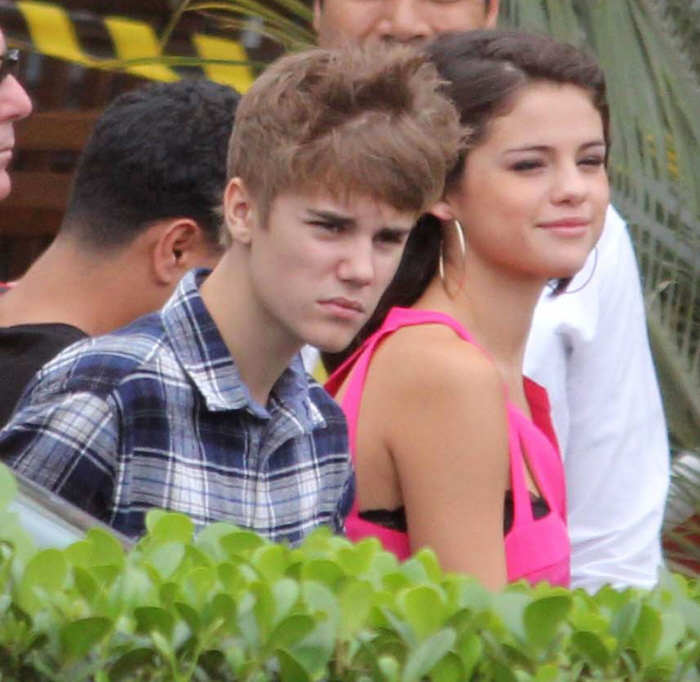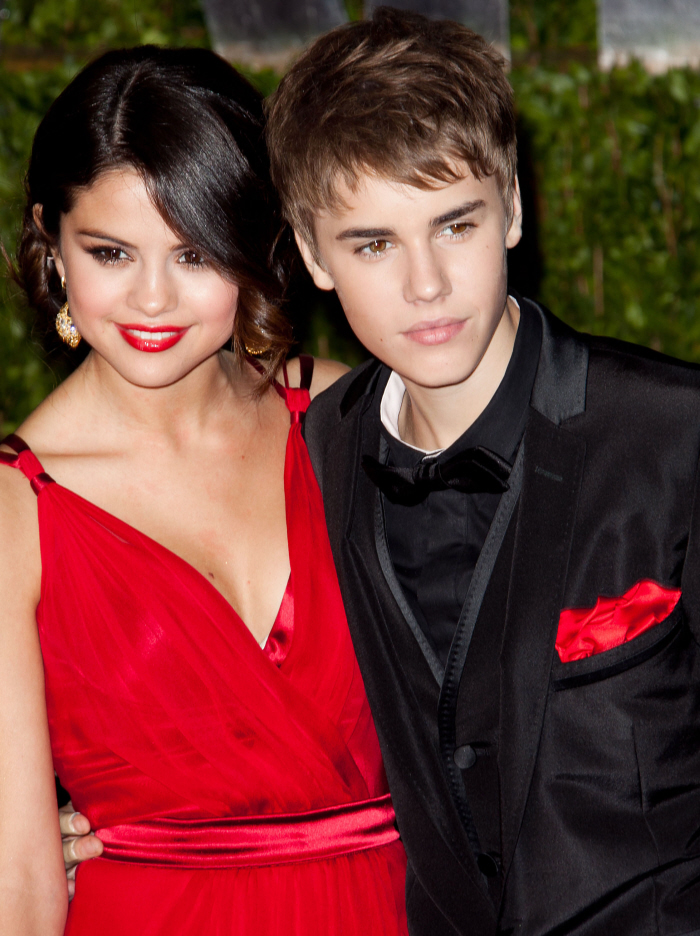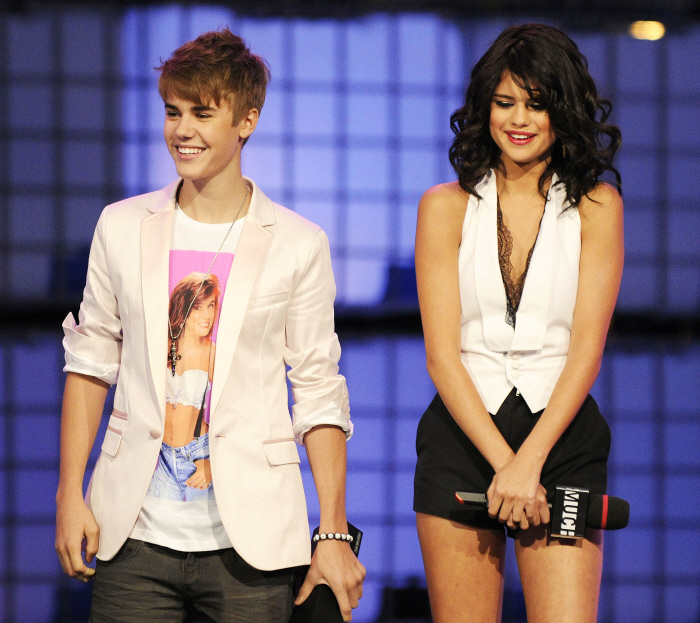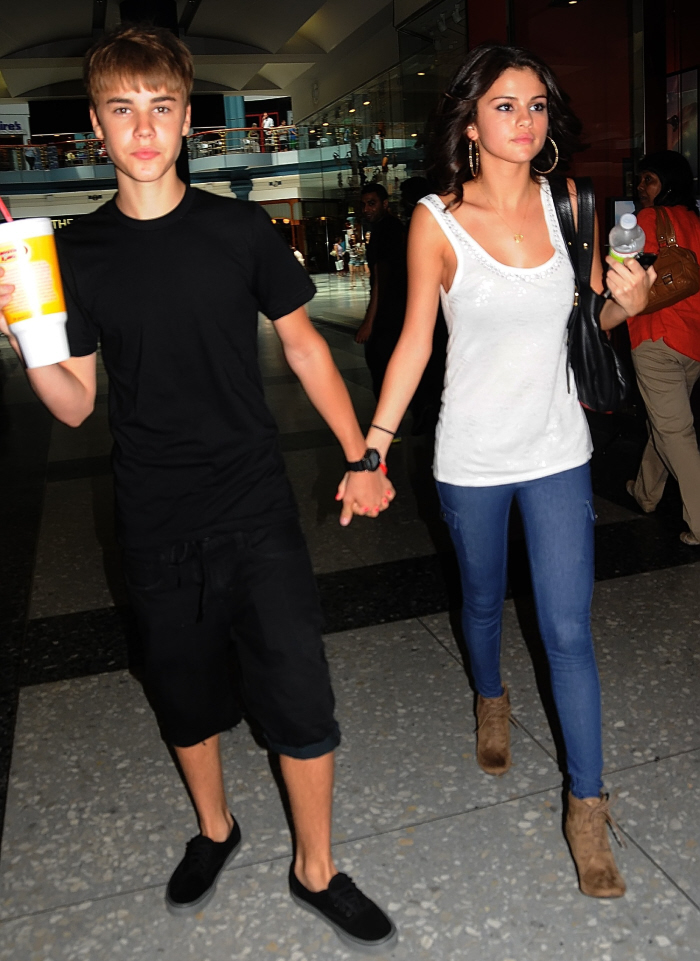 Photos courtesy of WENN.