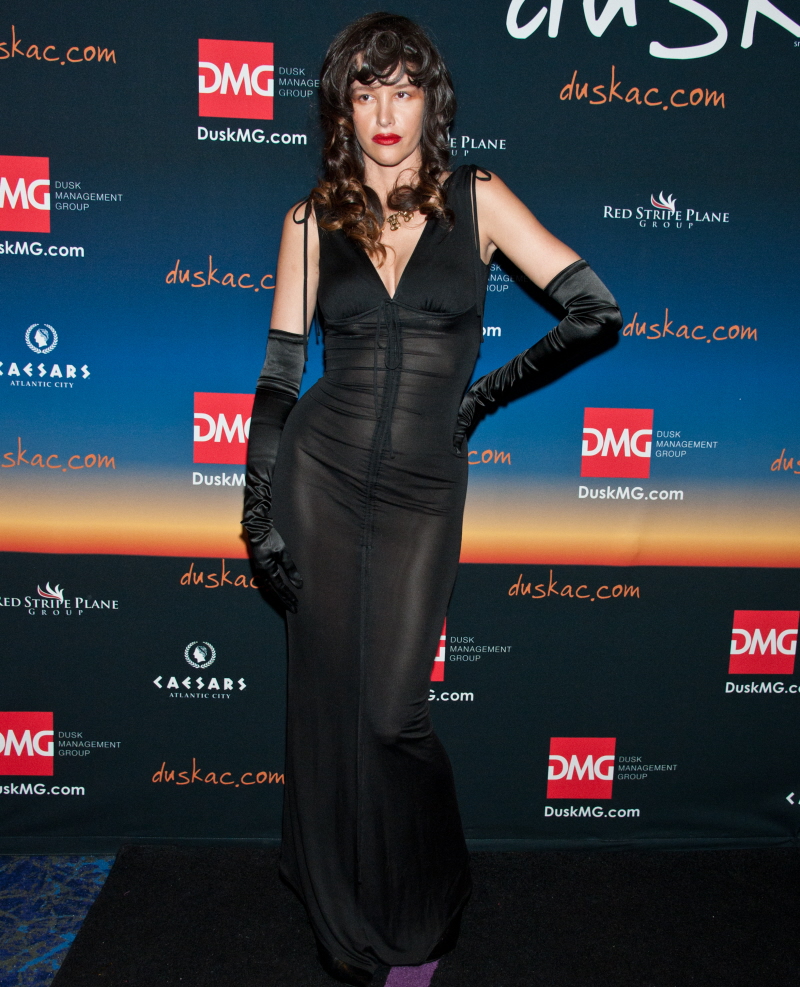 I'm honestly not sure how we are not looking at Paz de la Huerta's vadge right now. Paz was the hostess of the Burlesque Halloween Party at Dusk Nightclub in Atlantic City, New Jersey last night, and she wore this completely boring outfit. Superficially, this is just a boring black dress – Paz looks more costume-y and Halloween-y on a normal red carpet than she does here. But then I looked more closely – the dress is opaque translucent. And she's not wearing any underwear, from what I can see. So how are we NOT seeing her biscuits? I don't understand.
Should we talk about Paz's face? I feel sort of bad singling her out, but I do have a few nice things to say. For one, she doesn't look blitzed out of her skull. That's good – that's an improvement! So, she looks relatively sober, and slightly uncomfortable. I also think she looks like she "tried". Like, this is Paz "trying" to look presentable, likely because she was being paid for this appearance. And even though she tried, she still looks so, so rough. Poor Paz.
Agent Bedhead sent me this recent morning show interview with Paz – I don't think I've ever seen her interviewed on TV. She's very… er… she's like a 13-year-old girl who thinks she's being very, very mature.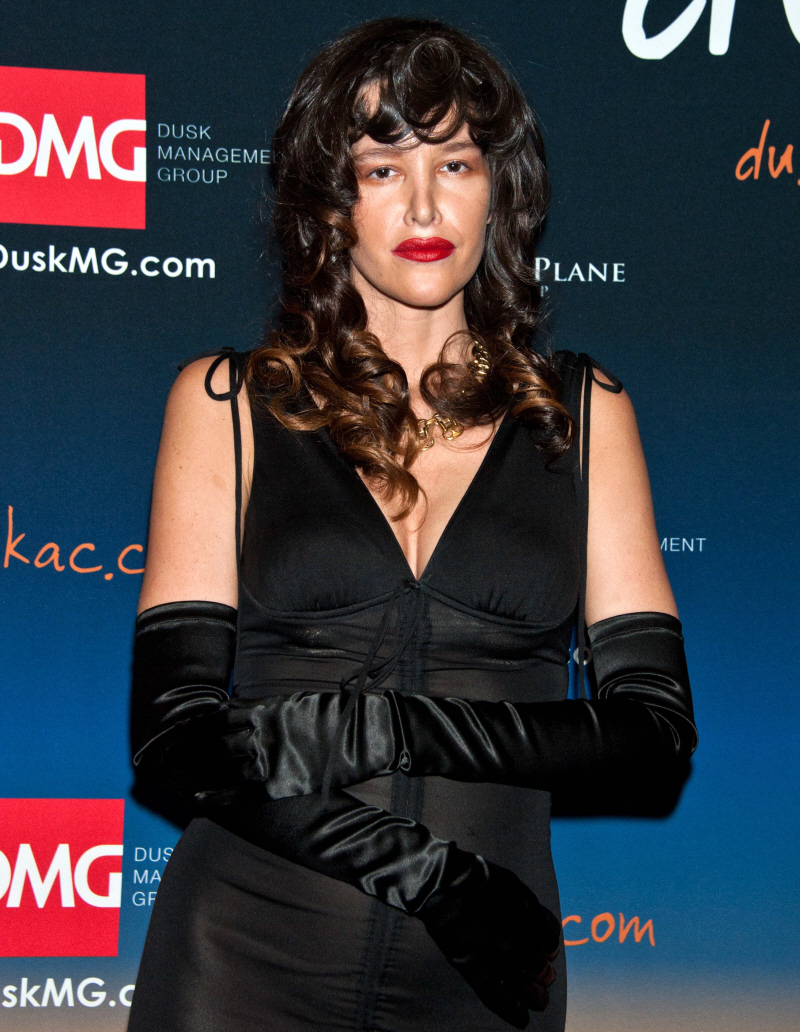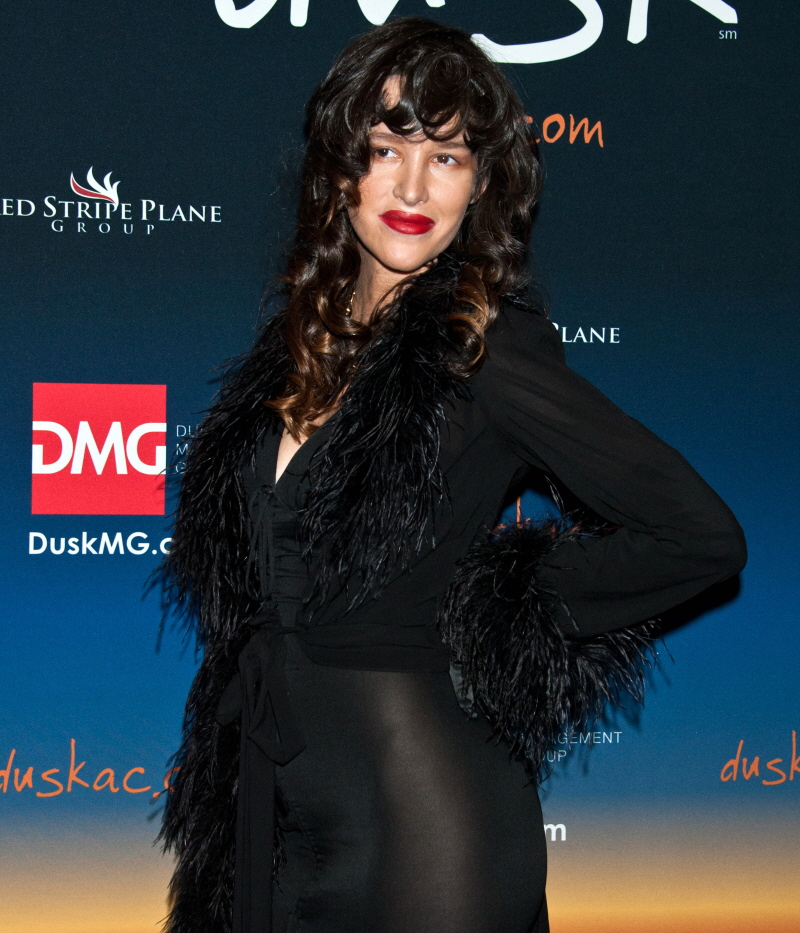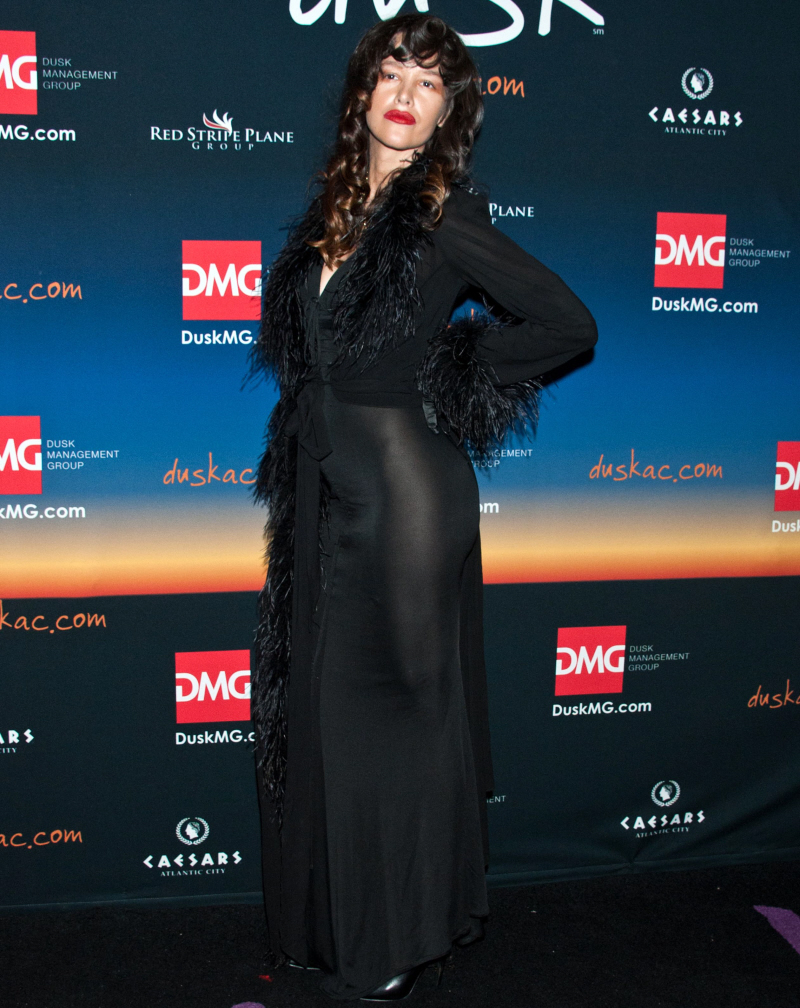 Photos courtesy of Fame.