Charlize Theron, Kristen Stewart in 'Snow White & the Huntsman' trailer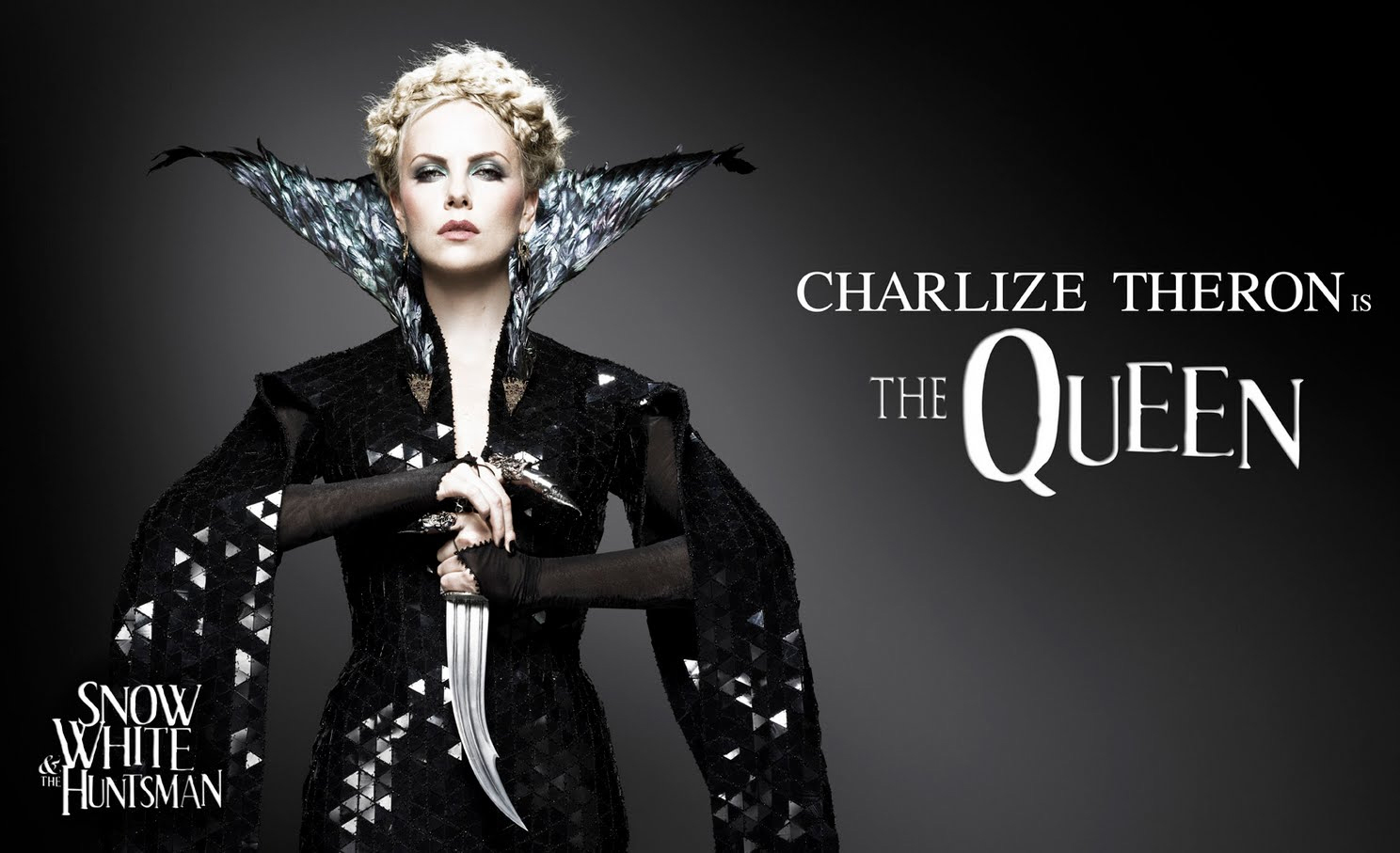 When I first heard about the dueling Snow White projects, my immediate interest was in the one where Julia Roberts was cast as the Evil Queen, in a film called…er… Mirror, Mirror (srsly?). Anyway, about a month ago a bunch of production stills were released from Mirror, Mirror, and they were so terrible I instantly became a bigger fan of the other Snow White project, Snow White and the Huntsman. SWATH (great acronym) stars Kristen Stewart as Snow, Chris Hemsworth as the Huntsman and Charlize Theron as the Evil Queen. Well, the teaser trailer for SWATH just came out and… hot damn, this actually looks like a solid movie. Do me a favor and watch this in full screen.
It's kind of awesome, right? I like that it seems as if Charlize is THE STAR of the film and K-Stew is just playing supporting, although I doubt that's the way the film really is. This is just a teaser trailer, after all. I'm sure in another month, we'll see that Snow is really a sulky eye-roller and the Evil Queen spends most of the movie as a murder of crows. "Murder" is the correct word for a grouping of crows – isn't that cool? This Wikipedia page is maybe the coolest thing ever. Anyway… yeah, this movie looks hella good.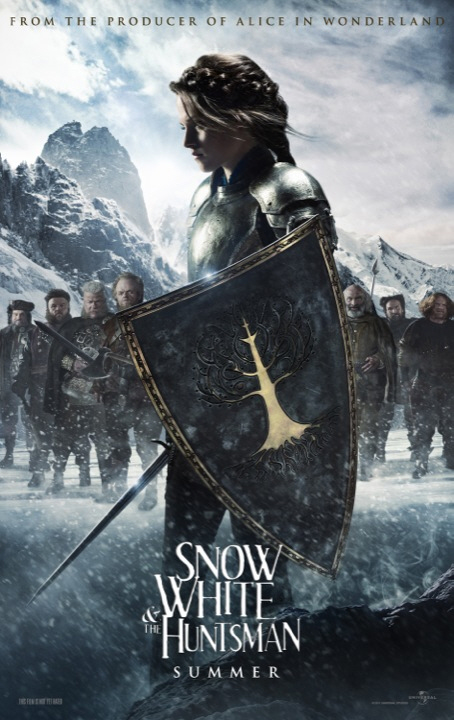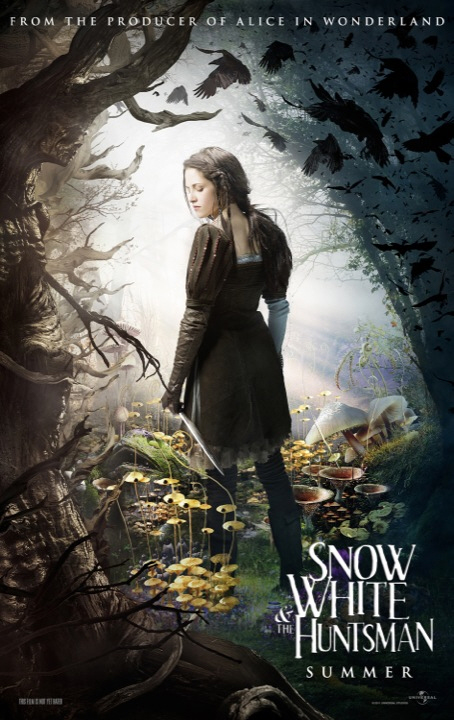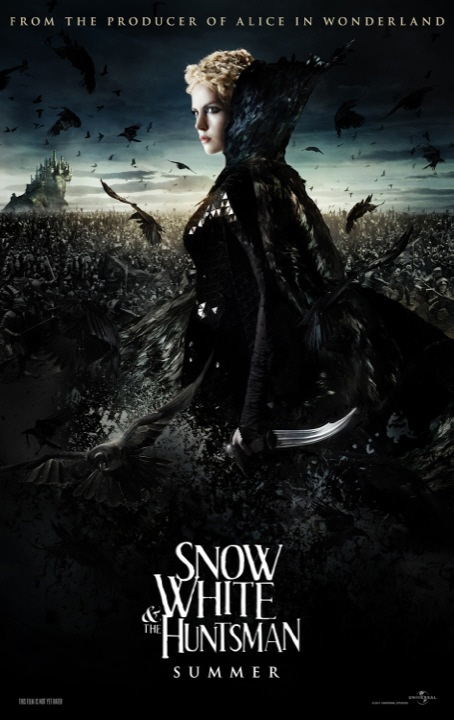 Written by Kaiser

Posted in Charlize Theron, Kristen Stewart, Trailer

- Mariah Carey lip synced on American Idol [CDAN]
- Colin Firth is looking good [Lainey Gossip]
- Internet celebrity charged with murder! [D-Listed]
- What is Paz Vega wearing? [Go Fug Yourself]
- New bachelors on The Bachelorette [Reality Tea]
- Goodbye to The Office [Pajiba]
- Bachelor Sean's fiance cheats on him [Evil Beet]
- Britney Spears out with her man [Popsugar]
- Nina Dobrev works it [Popoholic]
- Cindy Crawford needs to lay off the 'tox [Celebslam]
- Who said it: Carrie Bradshaw or The Dalai Lama? [Buzzfeed]
121 Responses to "Charlize Theron, Kristen Stewart in 'Snow White & the Huntsman' trailer"