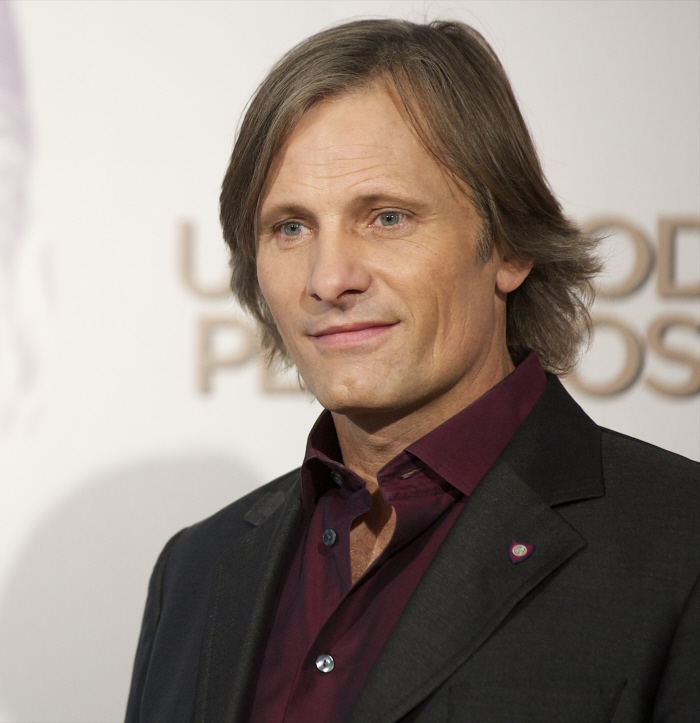 I'm not a crazy Viggo Mortensen fan. I think he's very talented, and I find him attractive sometimes, in some films and on some red carpets. I was never a LOTR fanatic, so I have no strong feelings about him there, either. Basically, whenever I ask myself "Is Viggo Mortensen hot?" I think about the balls out (literally) fight scene in Eastern Promises and then I remember that he's got the goods.
So these are new photos of Viggo doing a photo call for A Dangerous Method in Madrid, Spain. FOR WHY isn't Michael Fassbender there?!?!!?!?! I think Fassbender is sticking around LA (and maybe NYC) to just promote the hell out of Shame and really wage a serious Oscar campaign for Best Actor. Still, Fassie could have gotten a free trip to Spain and he and Viggo could have posed together and all would have been right with the world! BOO!!
How do you think Viggo looks here? Something funky is happening to him as he ages – all of a sudden, he's really starting to resemble Ed Harris, right? Viggo's cheeks look hallowed out, and he looks kind of sickly. I think the fix is an easy one, though – he should cut his hair and put on about ten pounds. And maybe use a night cream.
By the way, remember we're doing Hot Guy Thanksgiving this week. I've already got Viggo on the list! Who else should we include?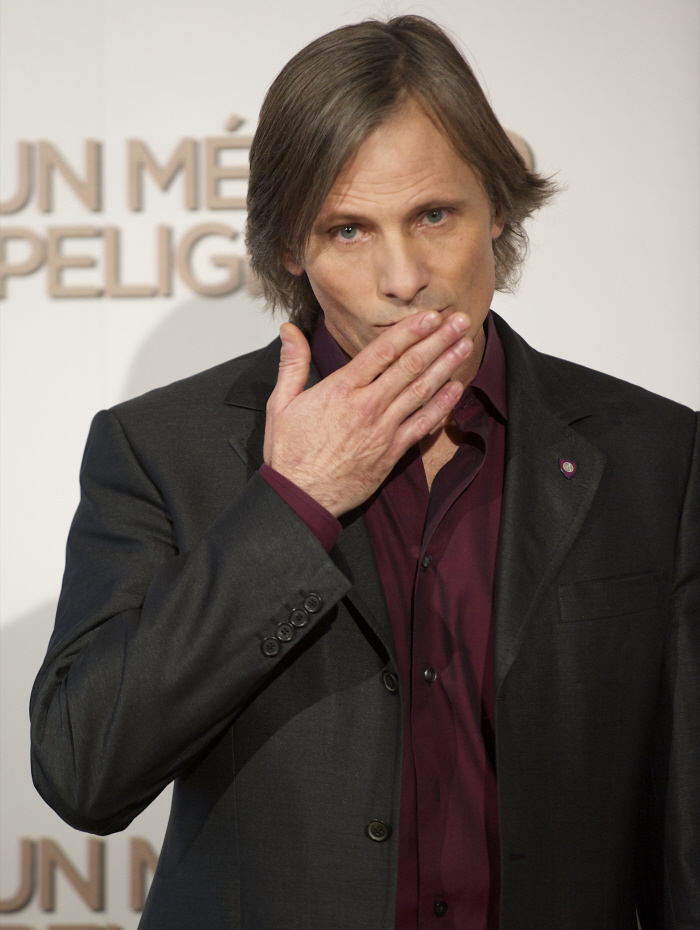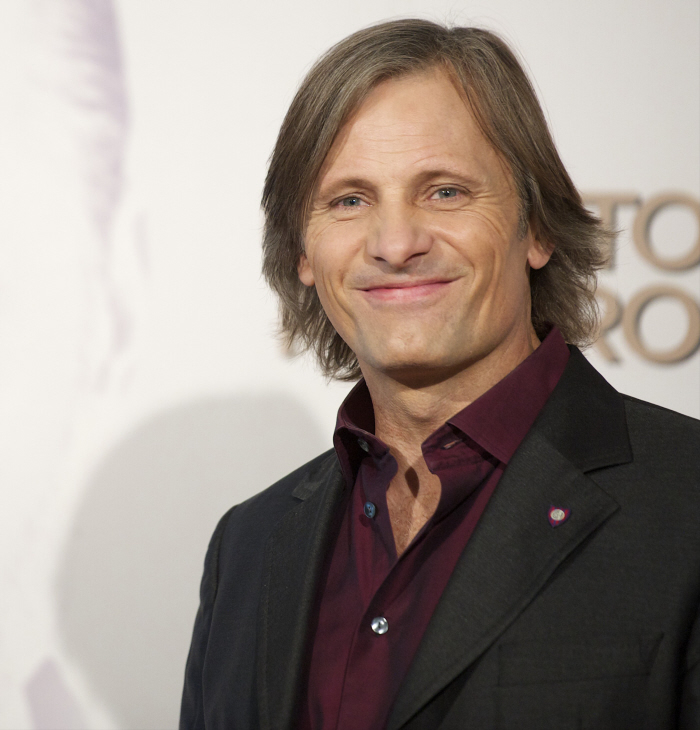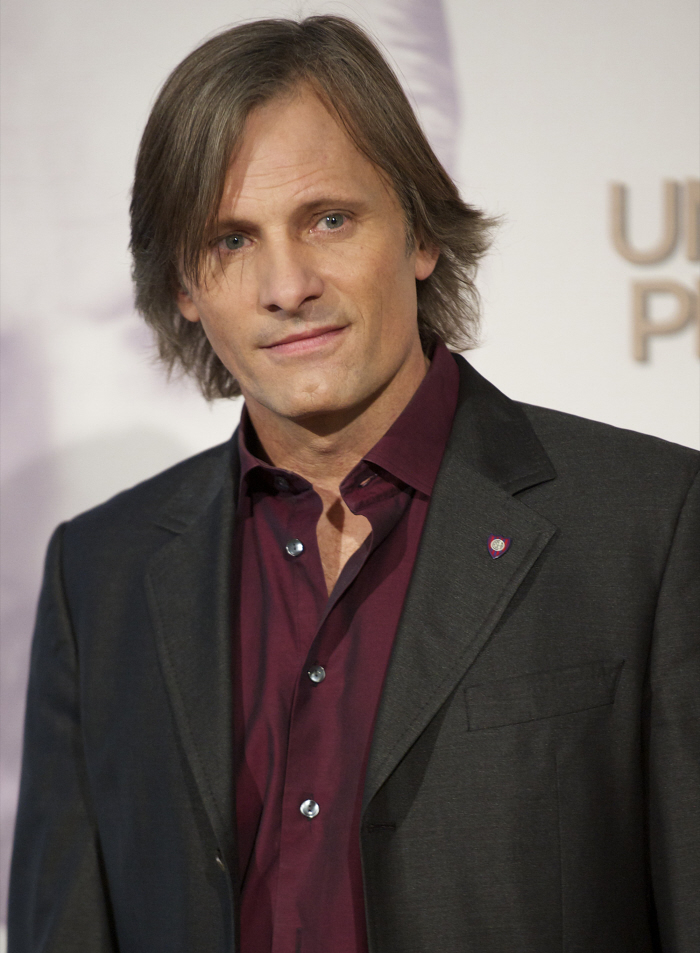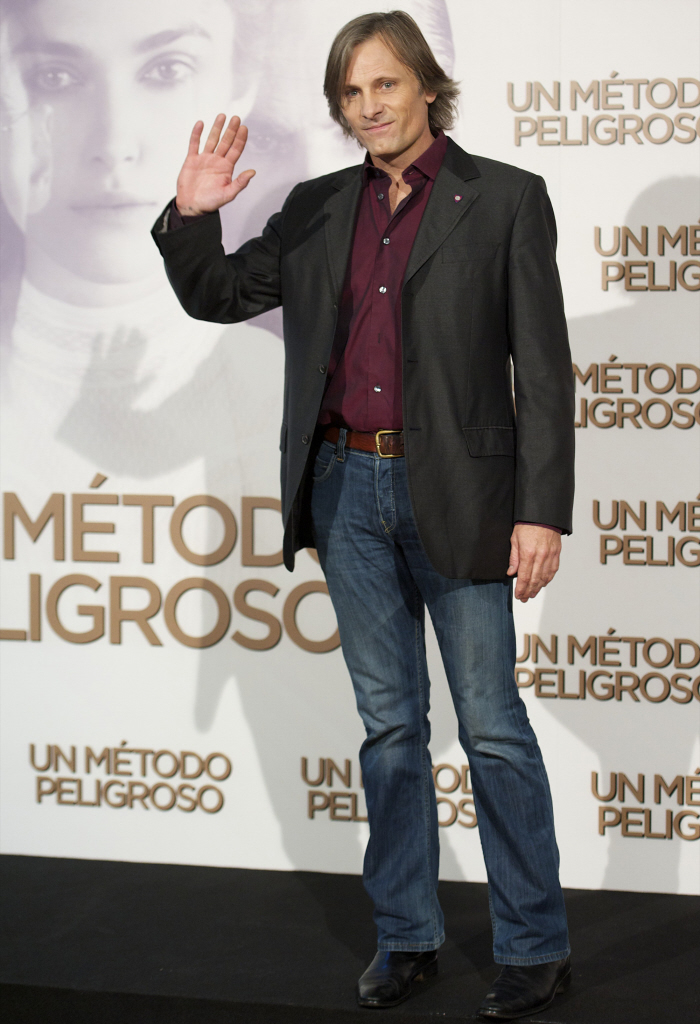 Photos courtesy of WENN.