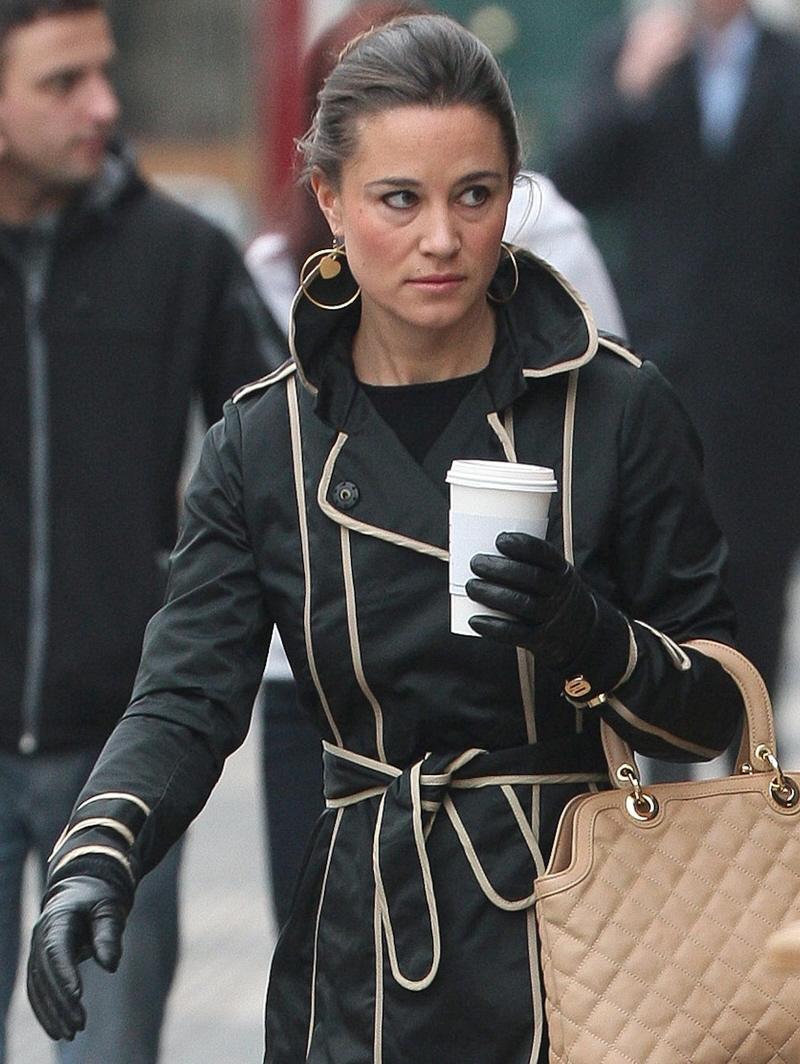 A month ago, the rumors began. Pippa Middleton was allegedly shopping a book around to various publishers. Was it a tell-all memoir, perhaps? Something like The Other Waity: Pippa's Story? Or My Sister Married a Prince And All I Got Was An Ass Made of Lies? No and no. Pippa was shopping a "party planning" book – all about how to be a hostess and how to throw great parties. When the rumors first came out, British snobs were like, "HOW GAUCHE" and "What do you expect from the dreaded middle class?" Pippa's family and the royal family might have even tried to get Pippa to withdraw her book idea, but now there's some great news – Pippa didn't back down! She got her book deal. And then some.
Pippa Middleton has signed a six- figure deal to write a book about being the perfect party hostess. The younger sister of the Duchess of Cambridge is believed to be banking a cheque for £400,000 after a fierce bidding war with some of the country's biggest publishing houses.

Pippa's literary agent David Godwin is believed to have finalised the deal last week, which is understood to be with publisher Michael Joseph, an imprint of Penguin books. HarperCollins and Random House's subsidiary, Cornerstone, were also said to be keen to buy the book, but Penguin outbid them.

Pippa, 28, has told friends she signed the deal last week and will not be employing a ghost writer. She has been setting aside several hours a day to draft chapters.

'Pippa says it's a nerve-racking prospect but she is looking forward to the challenge of writing her first book,' said a friend. 'She had to deliver a synopsis that was sent to a number of publishers under a strict confidentiality agreement. There were some serious offers, but Penguin stumped up the most cash. It will be about entertaining and how to throw the perfect party. It's not just about being the perfect hostess – it will also include recipes and information about how to host different types of events. Pippa has been sketching out the chapters and has decided to start each one with an amusing anecdote.'

Pippa has the full backing of sister Kate, who thinks the idea is 'brilliant'. As a professional party planner for London-based events company Table Talk, she is in the perfect position to write about hosting parties.

She is also a talented writer and edits The Party Times, an online newsletter on her parents' Party Pieces website. She is, however, keen not to be seen to be cashing in on her Royal connections and, as well as consulting her family about the book, she spoke to St James's Palace before signing.

'Pippa has turned down the offer to be a lady-in-waiting for her sister and wants a career in her own right. But she knows she can't be seen to be making money out of her connections. Kate thinks it's a brilliant idea,' says the friend.

The book is a welcome distraction for Pippa who has separated from her long-term boyfriend Alex Loudon, say friends. 'She is throwing herself into her book and it's helping to distract her. She's had a horrid time.'
[From The Mail]
I think it's a great idea too. For one, I seriously doubt Kate is all that pleased with it, and it will probably piss off the royal family and it will be seen as Pippa "cashing in" on her royal connections. That's what's great about it! Pippa SHOULD do her own thing and not just wait around for Kate to fix her up with some titled aristocrat. Pippa doesn't want to WAIT. Pippa wants to make it happen for herself. And now she's got her own money to make it happen – good for her.
By the way, does anyone else think that this move is designed to alert the UK snobs that Pippa doesn't need them anyway? Like, now that Pippa is doing a book and she'll be making her own party-planning and publishing fortune, the aristocrats might not want to get near her. Which is fine – now I want Pippa to find some dude who is new-money wealthy and self-made too. That'll show the snobs.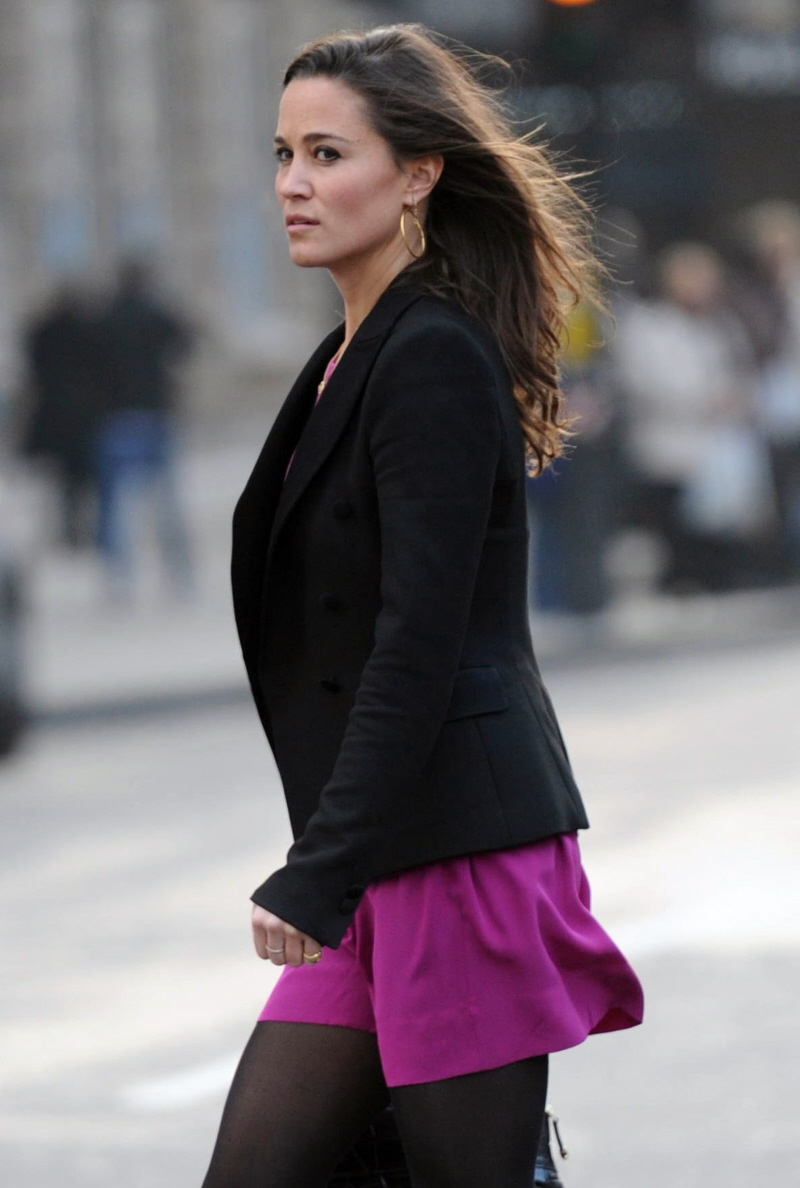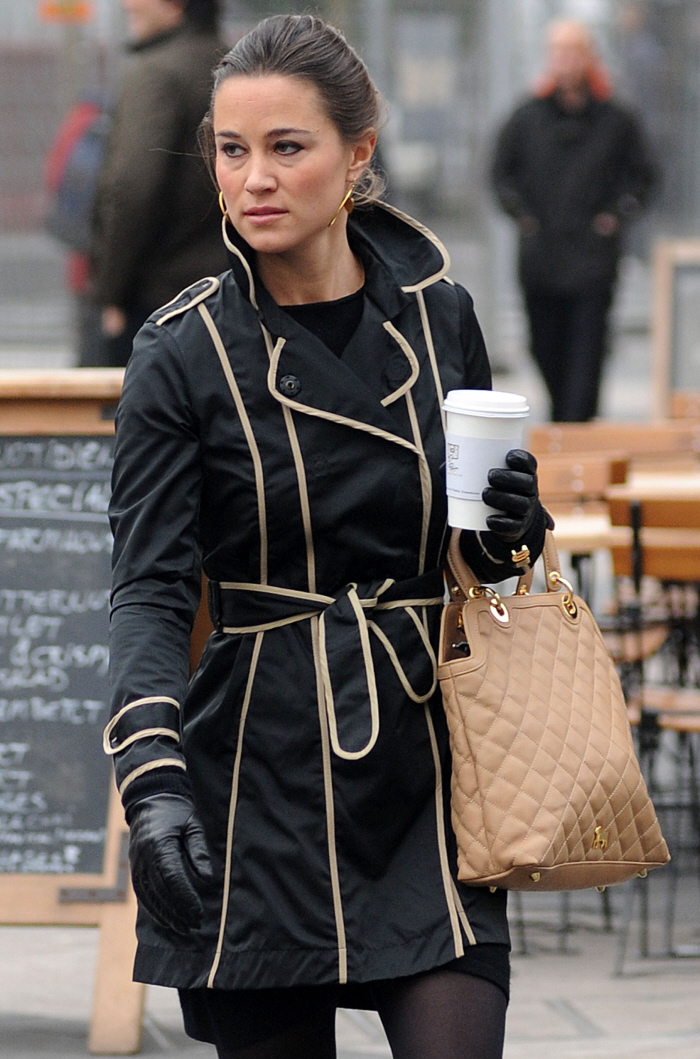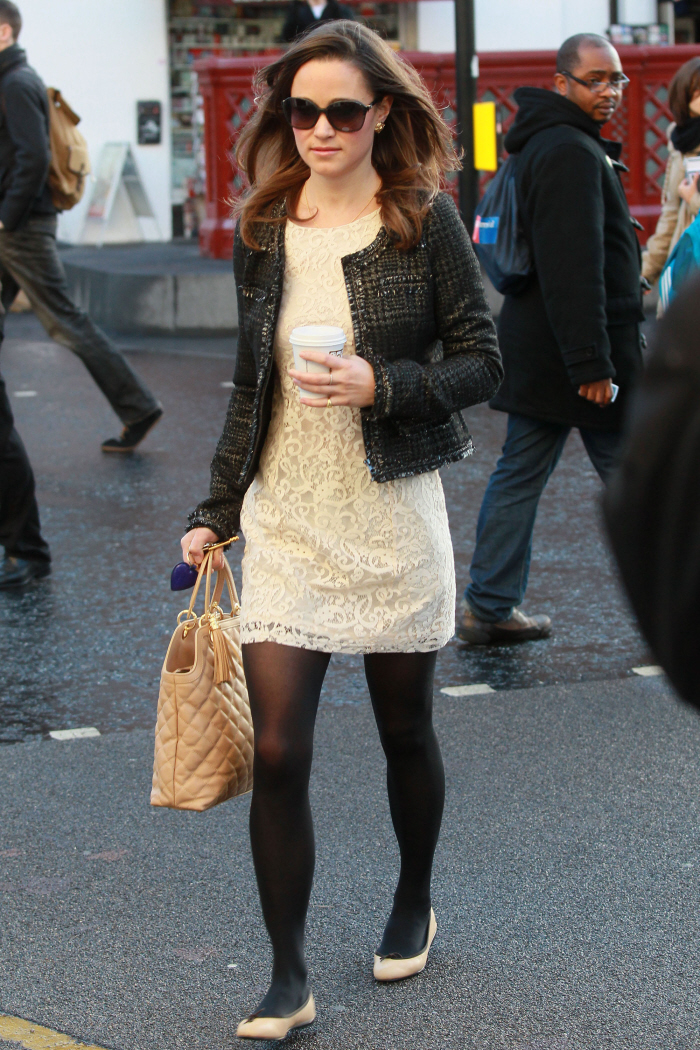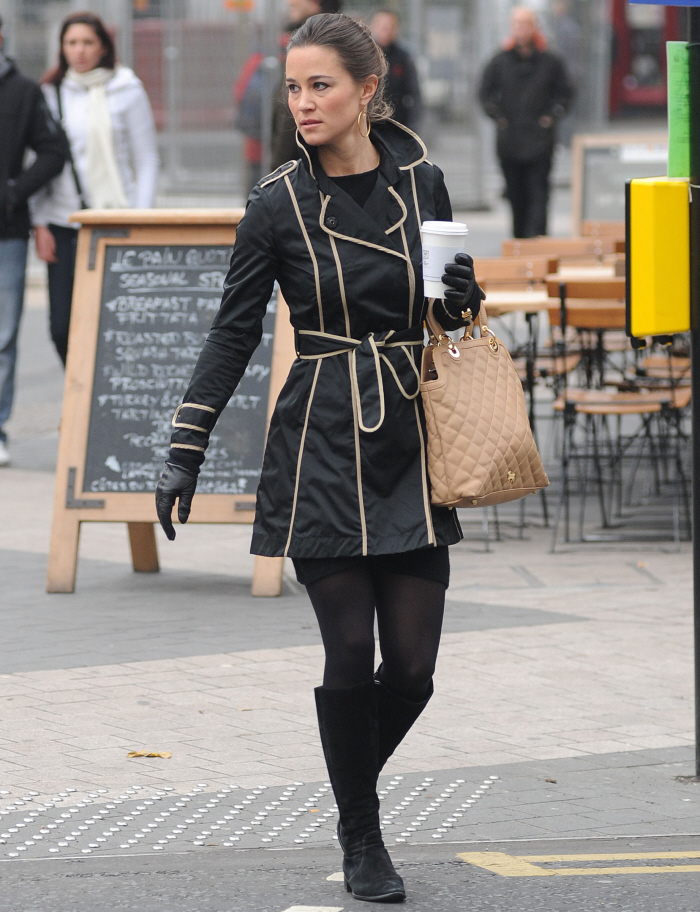 Photos courtesy of Fame & WENN.