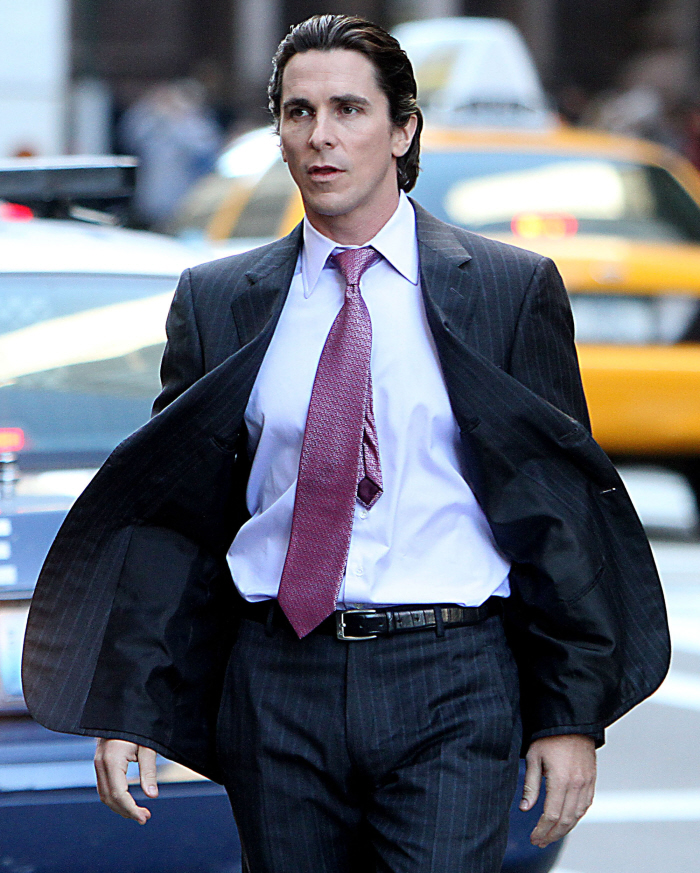 I don't really know why any of this is such huge news, but everybody is running with it like it's something huge. Christian Bale has given an interview where he claims (not for the first time, mind you) that this third Christopher Nolan-directed Batman film is his final one. He's said this several times – he only wanted to do three, Nolan only wanted to do three, and Batman geeks knew – as soon as they heard that Tom Hardy was cast as Bane – that Batman didn't have many places to go past this third installment. First, Bale's comments – which include some nice words about Anne Hathaway (insert conspiratorial side-eye here):
Christian Bale's days as a superhero are over. "I wrapped a few days ago so that will be the last time I'm taking that [Batman hood] off," The Dark Knight Rises star tells the Philippine Daily Inquirer. "I believe that the whole production wrapped yesterday, so it's all done. Everything's finished. It's me and [director Christopher Nolan] — that will be the end of that Batman era."

The era began in 2005, when Bale joined forces with Nolan to reinvigorate the flailing franchise, based on a series of graphic novels. (Previous actors who played Batman include Adam West, Michael Keaton, Val Kilmer and George Clooney.) The first film, Batman Begins, earned $372 million worldwide, though its sequel The Dark Knight (costarring the late Heath Ledger) fared much better, earning $1 billion globally.

The Dark Knight Rises features some old characters — Lucius Fox (Morgan Freeman), Alfred Pennyworth (Michael Caine) and James Gordon (Gary Oldman) — and introduces some new faces: Catwoman (Anne Hathaway), John Blake (Joseph Gordon-Levitt) and Bane (Tom Hardy).

"In many ways, [Hathaway] has the hardest job," Bale, 37, says. "There are a number of people who feel that the Catwoman role has been defined previously. So, I always saw Anne's role as being the toughest job of any of us."

As for Gordon-Levitt, 30? "Joseph is a very intriguing guy," Bale says. "He's somebody who truly seems to love acting. He's a good, smart guy."

The Dark Knight Rises hits theaters July 20, 2012.
[From Us Weekly]
So, it's done. And much like the Jason Bourne films, I think that Nolan and Bale will stick to their guns and refuse to do another film, no matter how much they're offered (Paul Greengrass and Matt Damon said no to the money as well for a fourth Bourne film). But much like Bourne, the franchise has simply made too much money for too many people, and producers aren't going to let some artist-types have the final say – not without disinterring the corpse and slapping it around a few times. So even though Bale and Nolan are done and The Dark Knight Rises will probably make a billion dollars easy and everyone will be happy with the Nolan trilogy, somebody will say, "Hey, we should get another director in here and start all over again with a new Batman!" It's inevitable. So HuffPo asked – Who should the next Batman be? You can see HuffPo's list here – they have some decent names on the list. But I just have one word for you good bitches: FASSDONG. Michael Fassbender as Batman? OH DEAR GOD YEEEEEEEESSSS. I should mention this too – if Daniel Craig is ever done with James Bond, lots of people want Fassbender for Bond too. I think he might be better as Batman though?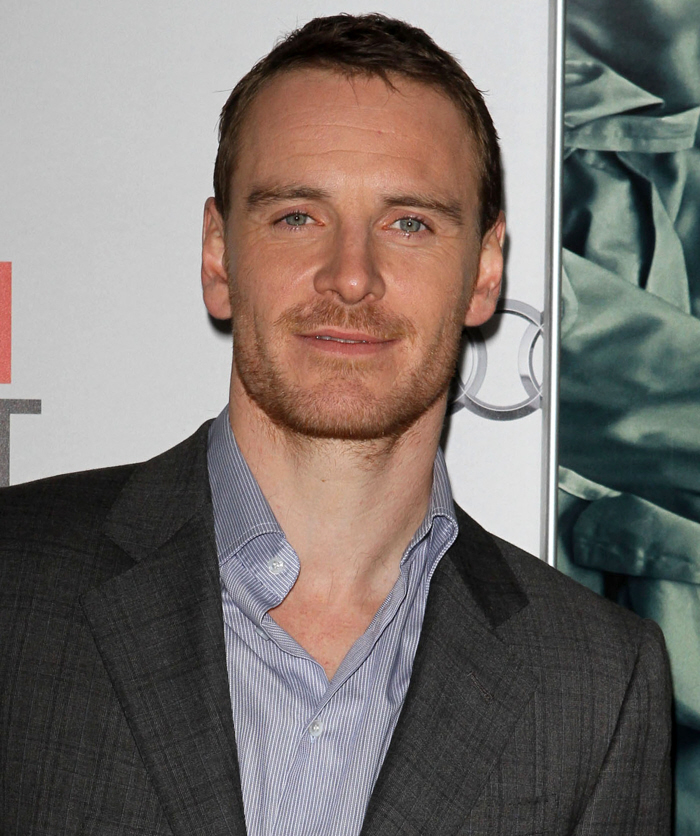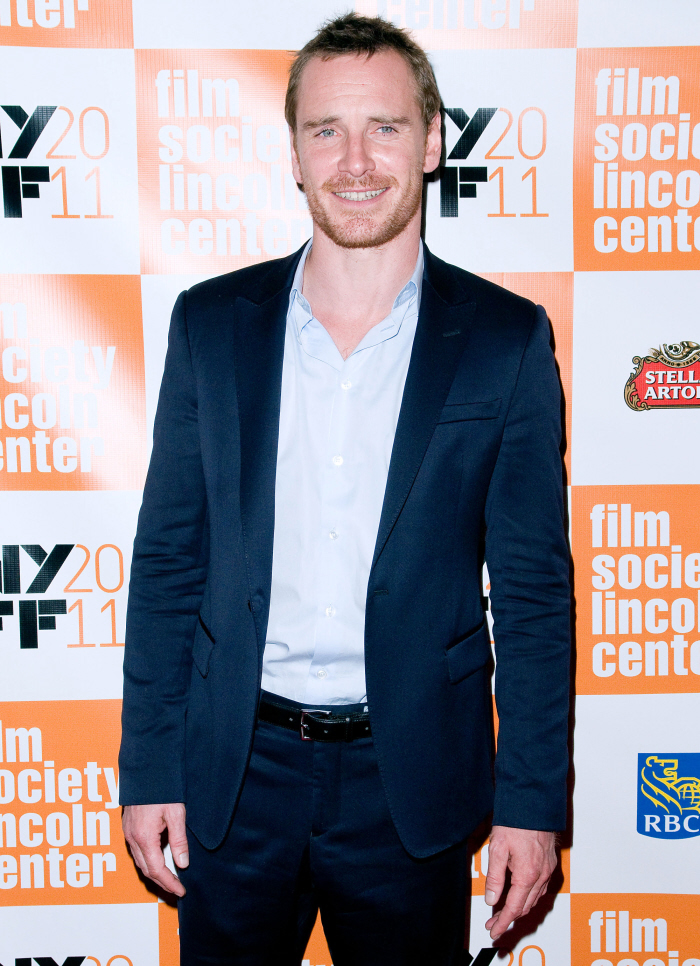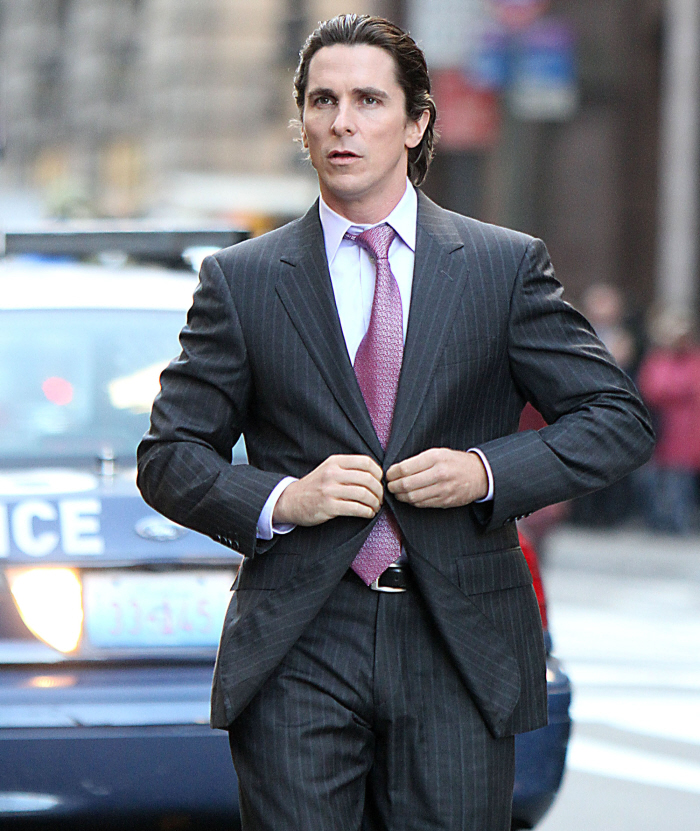 Photos courtesy of WENN.