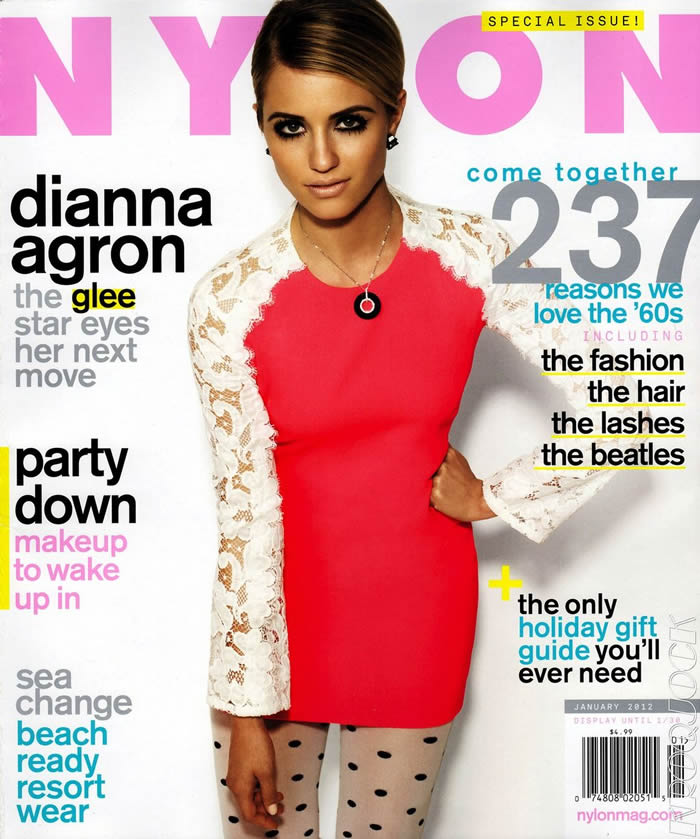 Dianna Agron of "Glee" covers the January issue of Nylon magazine with a Twiggy motif. While this sort of look has already been done by many a starlet in countless magazine shoots, Dianna wears it amazingly well even though she may have hit the self-tanning lotion a bit too heavily to play the pale waif role, but it's a welcome departure from her "amusingly cruel and jaggedly sweet recovering cheerleader Quinn Fabray" character on television. She spoke with the magazine about what will likely be her last year on "Glee," which makes sense because her character is graduating, and Dianna will probably soon be past the point (at age 26) of playing a high school girl. She seems to have a good attitude about it:
On Her Glee Alter Ego: "Especially in the beginning, [the media] really wanted us to be like our characters, to simplify things… I was playing a well put-together popular character, and they were trying to push me into it, like that had been my entire life. And the whole time, my teenage self was crying at that."

On Her Actual High School Persona: "We watched Practical Magic and all of those movies, like The Craft. My friend's mom had all these Stevie Nicks outfits, and we'd gypsy dance in her living room and have seances. We'd mix all these things from the refrigerator together and we'd look at it and be like, 'This means you're going to find true love when you're 18 years old'."

On Quinn Fabray's Future: "Essentially, I'm a senior, so, I'll probably graduate this year."

On her Glee audition: "They were going to scrap the character but Robert [Ulrich, the casting director] asked for one more chance. I went in and read, and they called me back two days later, and he told me to come back and straighten my hair, and wear something sexy. I was like, 'First of all, what is…sexy?'…I went to like, a CVS, and bought a straightener and straightened it at Starbucks."

On Her New Website, You and Me and Charlie: "It's mainly arts-based, but it's also a forum for people to love and support each other. I realized that just by posting something, I can really influence someone's day."
[From Nylon]
With any luck, Dianna will get some more movie work after she's finished with "Glee" although her IMDb profile reveals nothing as of yet. I think that a string of duds — Burlesque, I Am Number Four, and The Romantics — have somewhat hurt her chances for future films, which is a shame because she seems far more likeable (and low-key) than her co-star, Lea Michele. Other than acting, Dianna is set to launch her new website — You, Me, and Charlie — next week, which has already has Facebook page and is described as a collective artistic site. In other words, it'll hopefully be less like GOOP and more like HitRECord, which is always a good thing.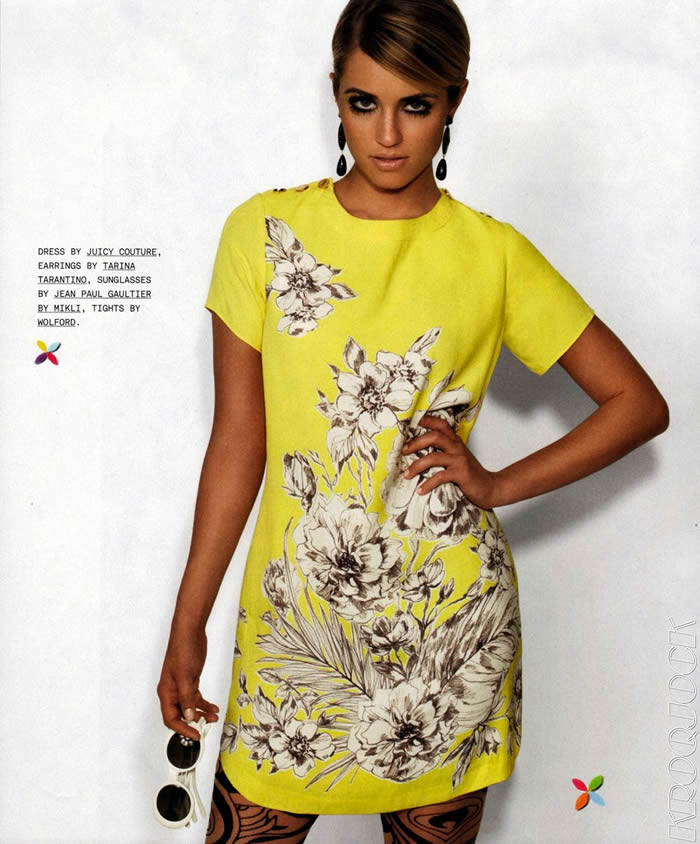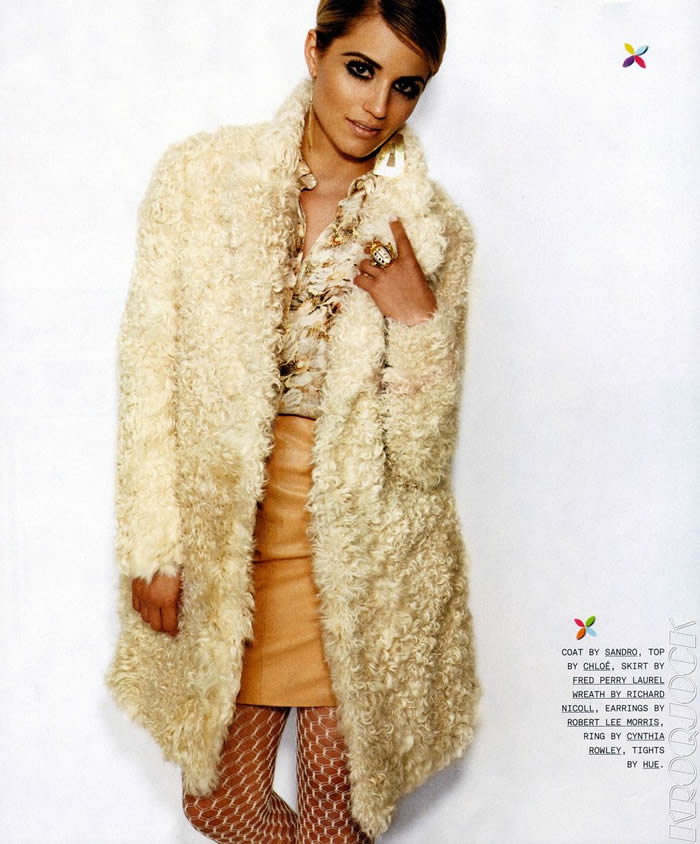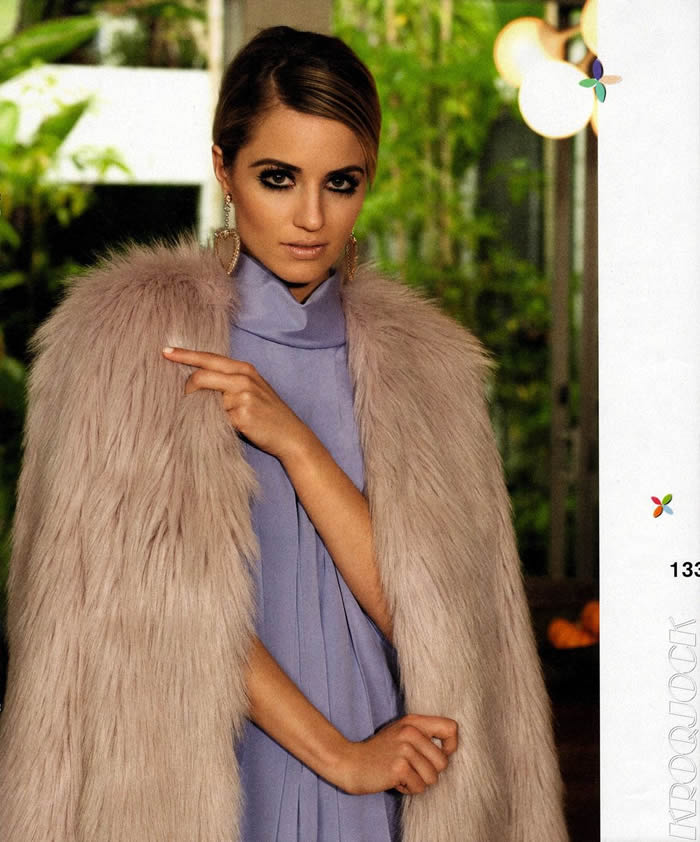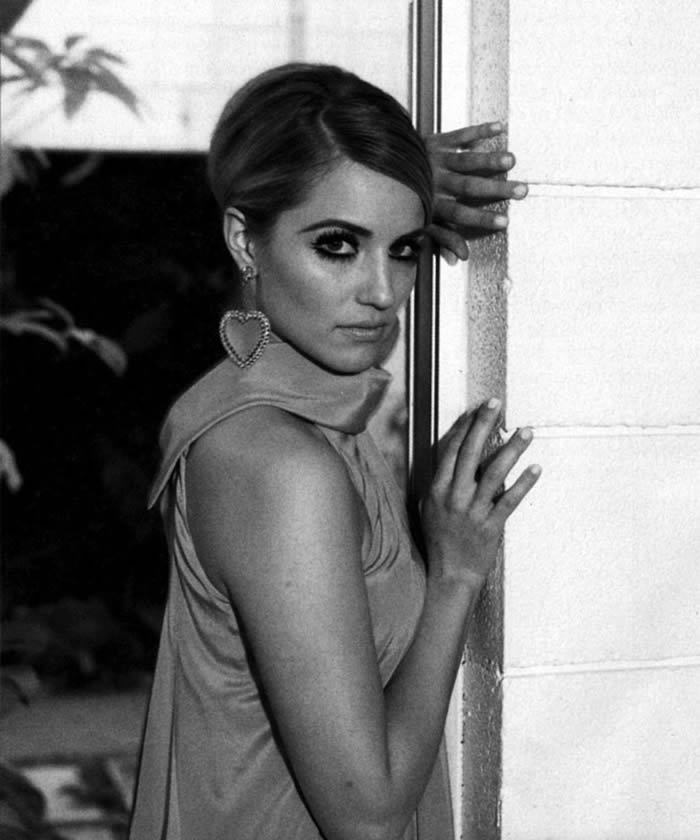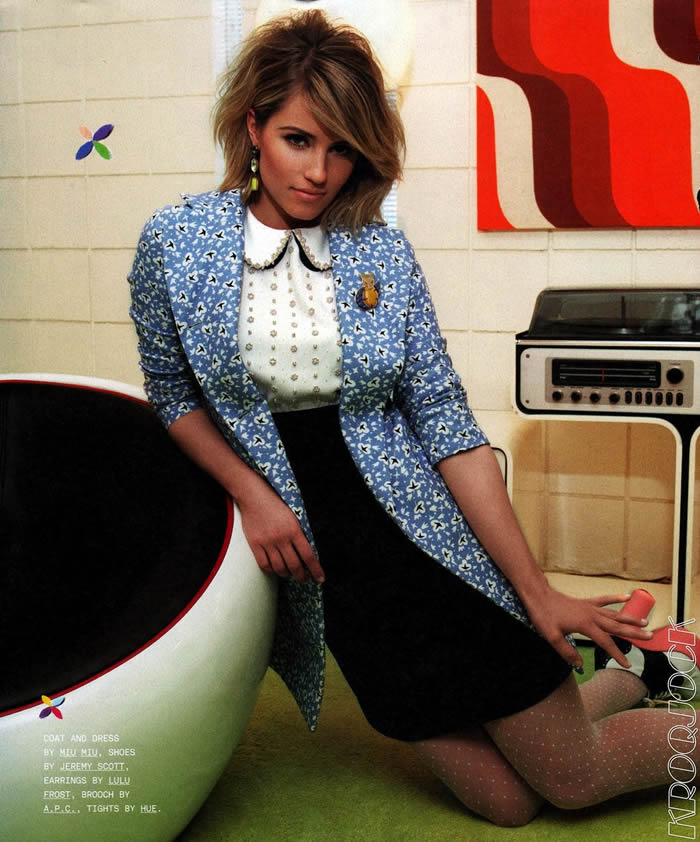 Photos courtesy of Nylon and the Fashion Spot