Kris Jenner: Daniel Craig should issue a public apology for his GQ comments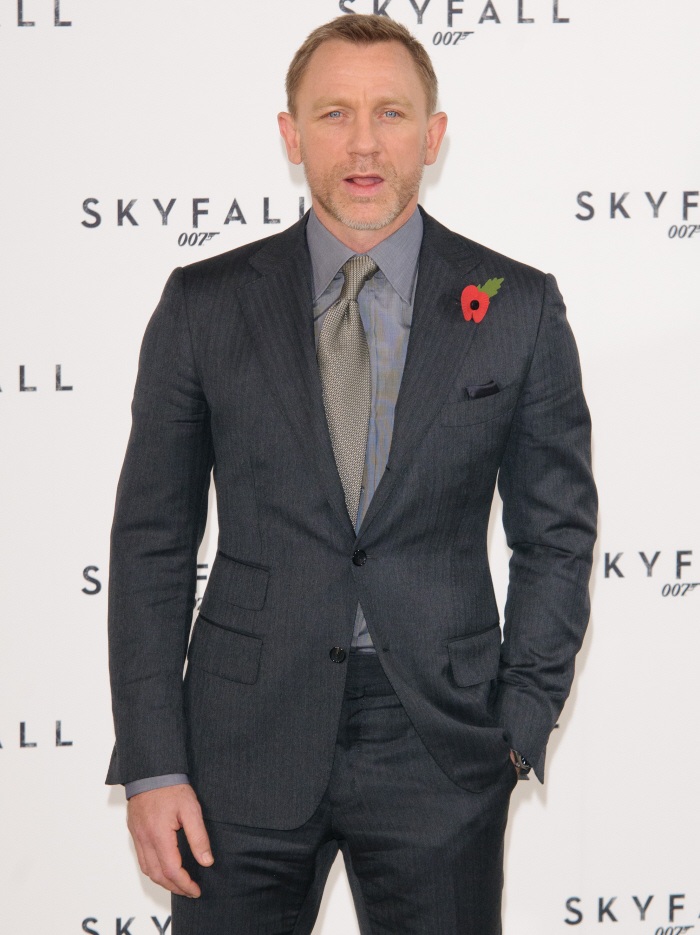 Look, I'm not going to lie. I look for reasons to post photos of Daniel Craig. I know that's not a popular decision, considering that many of you bitch about DC being unattractive. Probably the same people who think those Supernatural boys – who wear WAY too much makeup – should be featured on more Hot Guy Fridays. For me, though, Daniel Craig is lovely and amazing, although I freely admit that his personality is lacking. He's a surly curmudgeon and a truly pissy bastard. In my sexual fantasies, he yells obscenities at me and then we make up and he starts whispering obscenities to me.
Anyway, last week we had some early excerpts of Daniel's GQ UK interview, where he called out the Kardashians for being "f–king idiots." The exact quote was: "Look at the Kardashians, they're worth millions. I don't think they were that badly off to begin with but now look at them. You see that and you think, 'What, you mean all I have to do is behave like a f–king idiot on television and then you'll pay me millions?' I'm not judging it. Well, I am, obviously." Some people thought Daniel deserved an award. Some thought he was full of it. Some thought he had probably made the Kardashian Klan super-happy because he even deigned to acknowledge their presence in the world.
As it turns out, though, Kris Jenner was super-pissed. In an interview with Heat (UK), Kris was asked about Daniel comments, and she responded:
"It [hasn't] made him look like the world's nicest guy. The right thing for a real man to do now would be to issue a public apology. The easy thing would be to criticize his career now, but our family won't stoop to that level."
[Via The Mail]
???????????????????????????????
I don't understand any part of that. "The right thing for a REAL man" – bitch, are you saying Daniel Craig is not a real man?!? "Issue an apology" - for saying that you and your daughters act like "f–king idiots" on camera for money? Why does anyone need to apologize for telling the truth? "The easy thing would be to criticize his career now…" - by saying what? That Cowboys & Aliens didn't do well? Daniel Craig is still an A-list actor, the reigning James Bond, and he's in-demand for project after project. And what is Kris Jenner's career again? Pimping out her daughters? But the cherry on top is "but our family won't stoop to that level." DELUSIONAL BITCH PLEASE.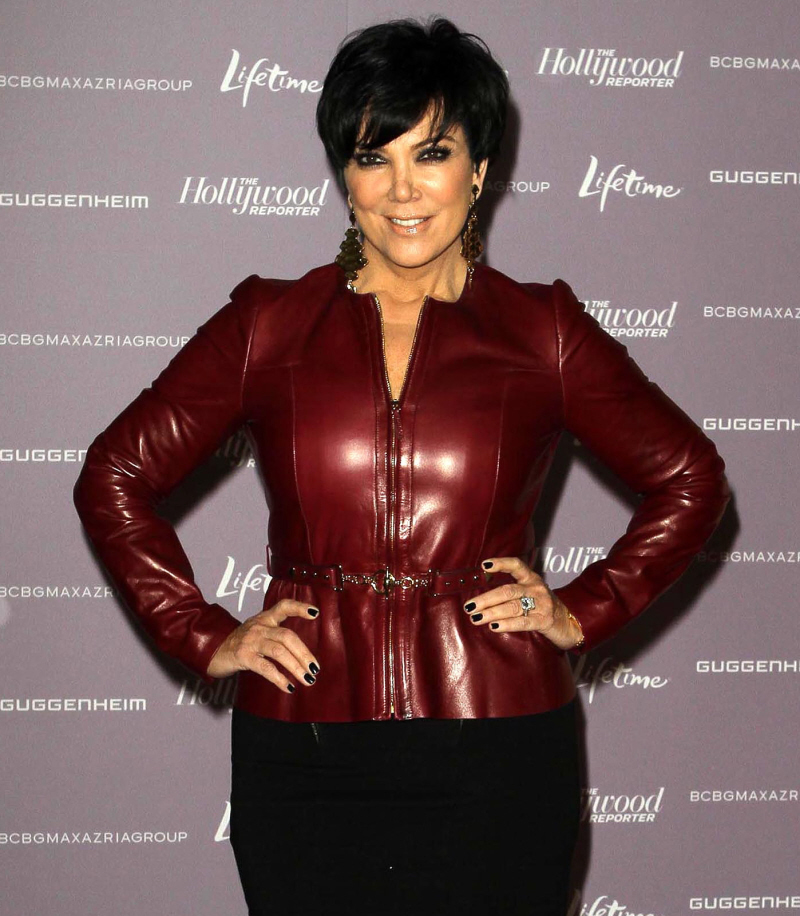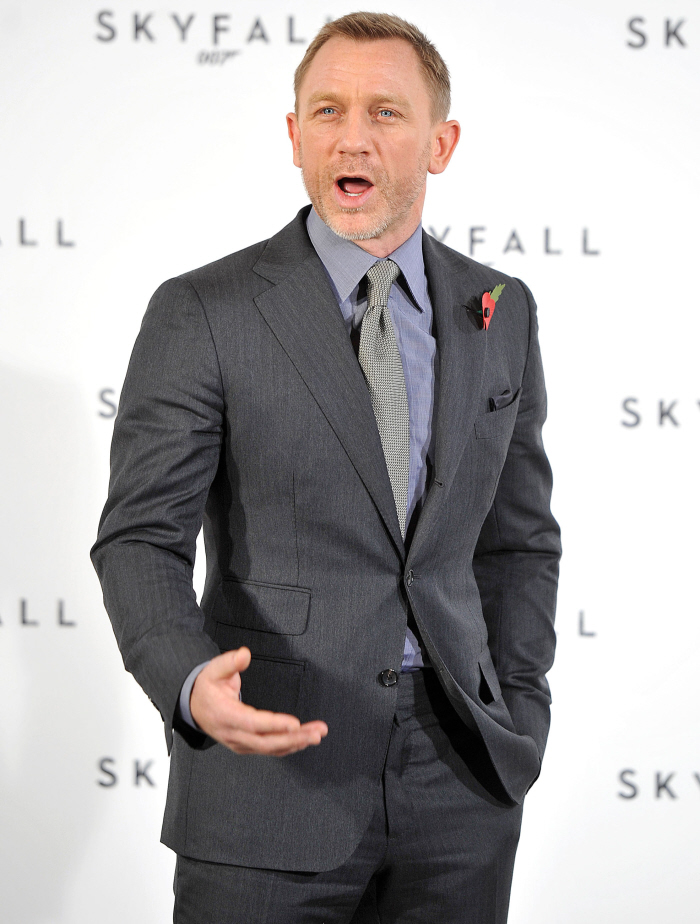 Photos courtesy of WENN.

Written by Kaiser

Posted in Daniel Craig, Kris Jenner

- The Blemish interviews Carmen Electra [The Blemish]
- Rumer Willis joins Pretty Little Liars [Lainey Gossip]
- Morgan Freeman falls asleep during interview [D-Listed]
- Fug or fab: Isla Fisher [Go Fug Yourself]
- Tamra Barney confirms spinoff [Reality Tea]
- Movie franchises that rebounded [Pajiba]
- Why Dylan McKay is the perfect boyfriend [Buzzfeed]
- Saoirse Ronan could have been a Lohan [Evil Beet]
- GIFs from Cannes [Popsugar]
- Cat massages a dog [CDAN]
- Heather Graham is so pretty [Celebslam]
- What is Lucy Hale wearing? [Moe Jackson]
177 Responses to "Kris Jenner: Daniel Craig should issue a public apology for his GQ comments"