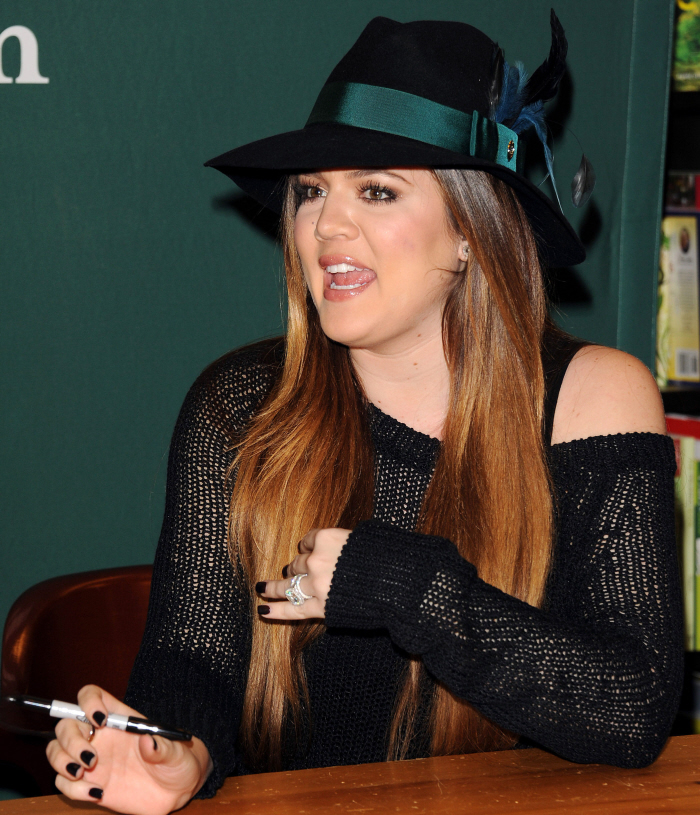 Here are some new photos of Khloe Kardashian (and Kourtney) at a Barnes & Noble book signing yesterday. They were signing copies of Kardashian Konfidential. I don't understand Khloe's fedora… for why? I'm also including photos of Khloe and her nephew Mason from two days ago. Anyway, as we discussed yesterday, Lamar Odom was traded to the Dallas Mavericks. What does this mean for the Kardashian domination in NYC and LA? Well, who knows. But it's looking like Khloe is going to follow her husband to Dallas, and E! producers are already making plans to film everything, according to TMZ.
Get ready, y'all! Lamar Odom was traded to the Dallas Mavericks over the weekend, and Khloe Kardashian is already planning her move to Texas.

Odom, 32, was initially set to be traded to the New Orleans Hornets as part of a nixed exchange of players between the Lakers, Hornets and the Houston Rockets.

"Missing him already," Khloe, 27, tweeted Monday. "As soon as I pack our house up, I'll be there."

The reality star — who admitted earlier she was sad about the trade — remained optimistic about her move to the Lone Star state.

"I'm excited [about the move]," she tweeted to a fan. "Heard only great things!"

When another follower lamented that Khloe was leaving L.A., she reassured them: "I'll be back and forth!"

So why isn't Khloe staying behind in California while her hubby of two years plays basketball in the south? "I ride or die for my Lam!" she tweeted. "It's where I go… It's who I am with."
[From Us Weekly]
I actually think the move will be great for Khloe. Some physical and emotional distance from her family, the chance to make her own set of friends and build a home base apart from the Plague of Kat-Faces. It might even make Khloe and Lamar's marriage even stronger, you know? Anyway, I like that Khloe is putting her marriage first and following Lamar.
The coach of Mavericks, Rick Carlisle, also gave an interview where he basically welcomed not only Lamar and Khloe, but the cameras as well. Carlisle said: "I will say this: Khloe's my favorite Kardashian. She's the coolest." He was also asked if he would appear on an Kardashian-based show, and he said, "I've never been one to rule anything out. I would guess it would be a long shot to be asked." See? Lamar and Khloe will be welcomed in Dallas. And I think they'll do well there.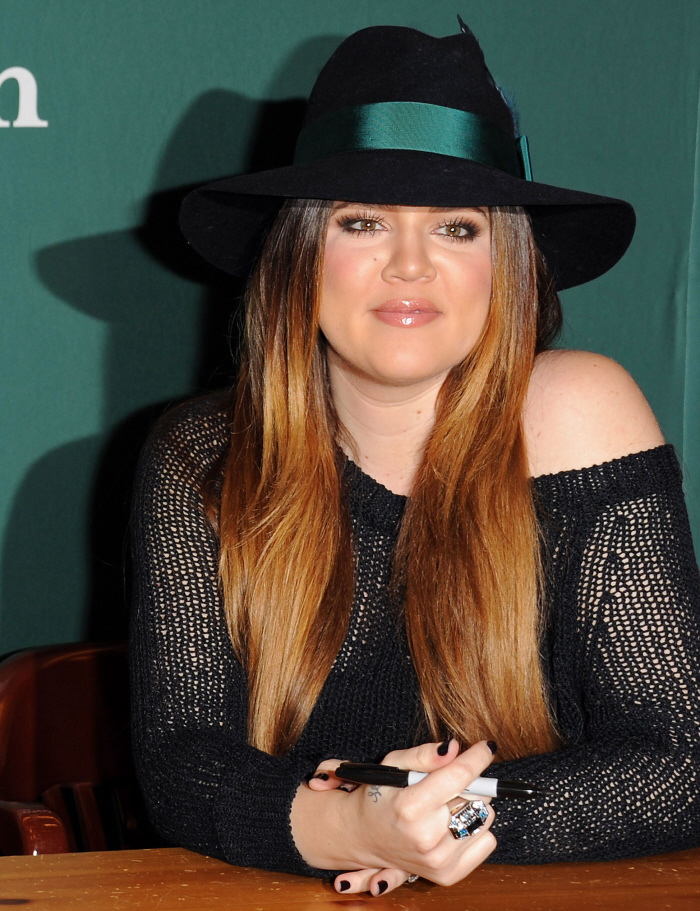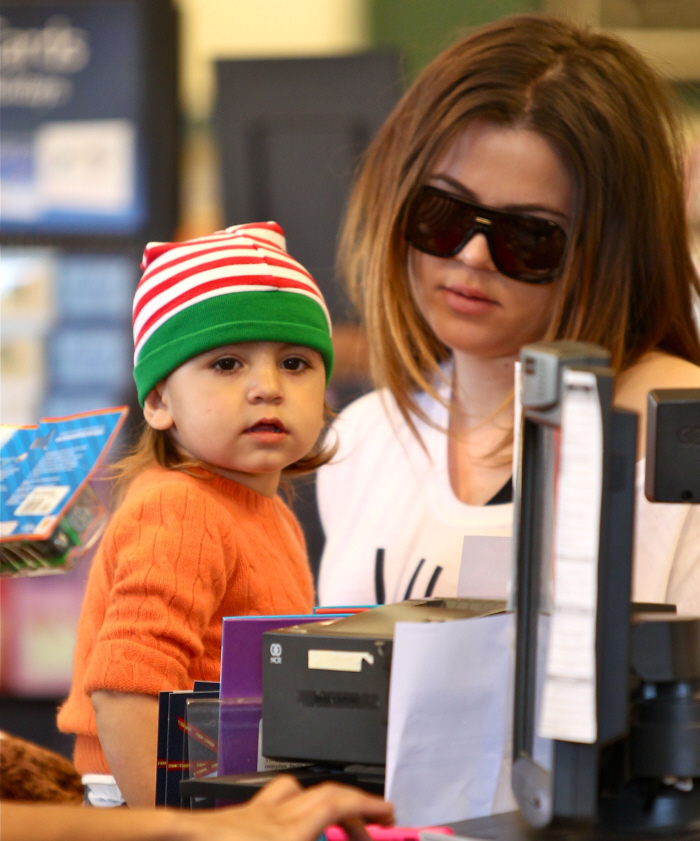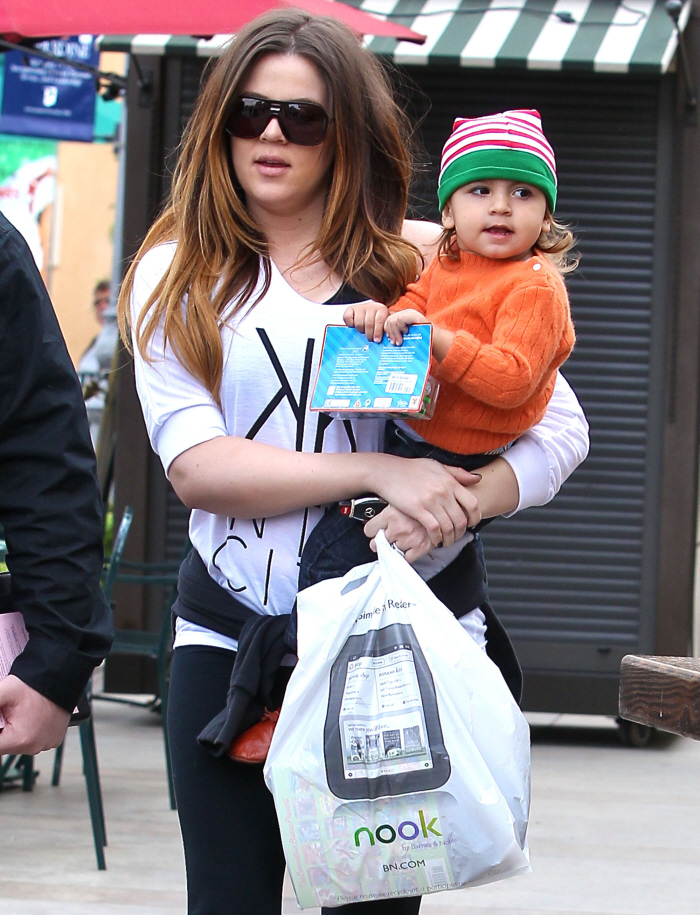 Photos courtesy of WENN.