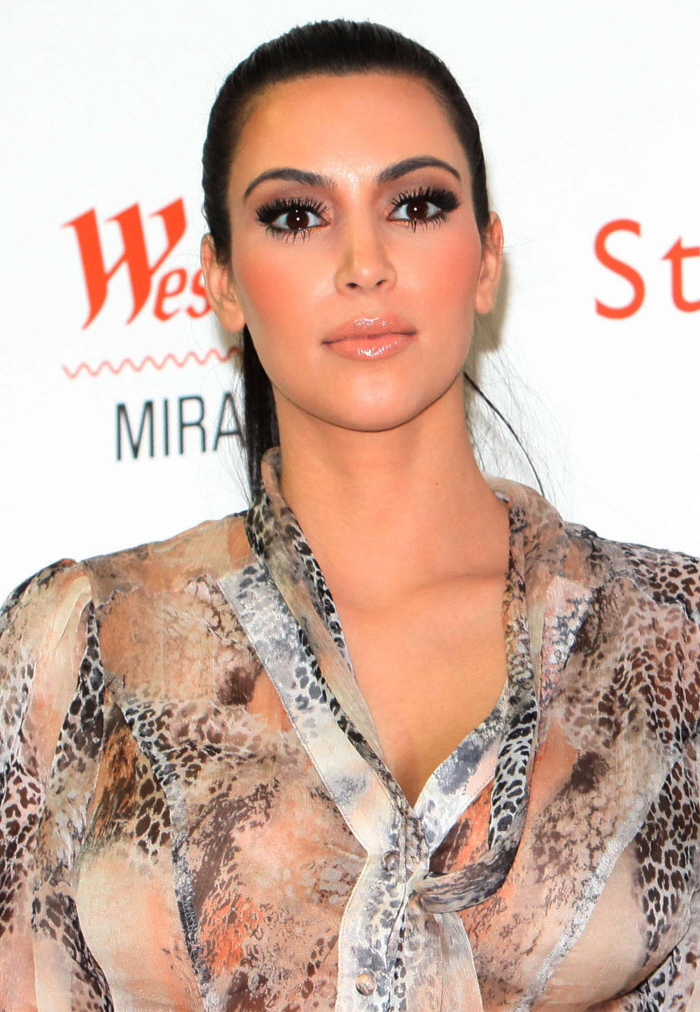 This is kind of old/boring news, but the Kardashians made Barbara Walters' "Most Fascinating People of 2011" list. Unfortunately for Barbara, she already knew she was going to include them back in September, and that's when she did the interview – before Kim filed for divorce, before Kourtney announced her pregnancy, etc. Barbara explained to David Letterman earlier this week, "They were the first ones we interviewed and we did them in September. We said, anything going to happen? 'No no no, you can do it now because nothing's going to happen.' Then Kim gets married. Then Kourtney gets pregnant. Then Khloe's moving to Dallas. You cannot trust the Kardashians." No, you can't trust them. You can't even trust them not to dick over media outlets that are supporting them. Anyway, people are discussing the interview Walters did because she did "call out" the Kardash Klan. Except not really.
The Kardashian clan – Kim, Kourtney, Khloe and mom Kris Jenner – landed a spot on Barbara Walters' 10 Most Fascinating People of 2011 on ABC Wednesday, and in a sit-down with the famous family, Walters hit where it hurt, confronting Kim about her sex tape, and the family about how they are able to command the limelight without "any talent."

Walters reminded Kim of the 2007 sex tape she made with hip-hop star Ray-J that launched her name into the headlines, before asking her point-blank, "So was it a good thing to have done?"

"I have made mistakes in my life, for sure," Kim said, without specifying to the legendary journalist if the XXX film had a positive or negative effect on her life.

Mom Jenner then jumped in, reminding her daughter, "You learned a lot from that."

Jenner told Walters the experience was "devastating" for the family, and that she cried herself to sleep a few nights before regrouping and seeking legal remedies to the problem.

Also on Wednesday's special, Walters asked the reality TV family how they are able to maintain fame and riches without a formal act to fall back on.

"You don't really act; you don't sing; you don't dance," Walters told the quartet. "You don't have any — forgive me — any talent!"

Kim said that despite the lack of a shtick, they're "still entertaining" the viewers who tune into their shows, explaining there's more pressure on reality stars to "get people to fall in love with you for being you" — which takes a degree of yes, talent.

Also in the interview, Khloe admitted she's been hurt by the digs taken at her appearance online, as she's been likened to the cartoon character Shrek and called an ogre.

"The Internet can be so negative … I'm over it now, I own who I am, and I have the best husband of in the world," she said of her spouse, Dallas Mavericks forward Lamar Odom.
[From Radar]
You can tell that Kim was actually kind of pissed off to be talking about the Ray-J pr0n again. Like, she's the Rooney Mara of famewhore dumbass reality stars. She's too good to talk about the "start of her career." As for the "no talent" versus the "challenge" of "getting people to fall in love with you for being you"… that's not really a talent OR a challenge, really. I mean, if you're comparing being a really talented singer to being a "watchable" reality star…? That's still not "talent." That's being a good hooker/hustler. Oh, and Kris's favorite daughter is Kim? Yeah, probably.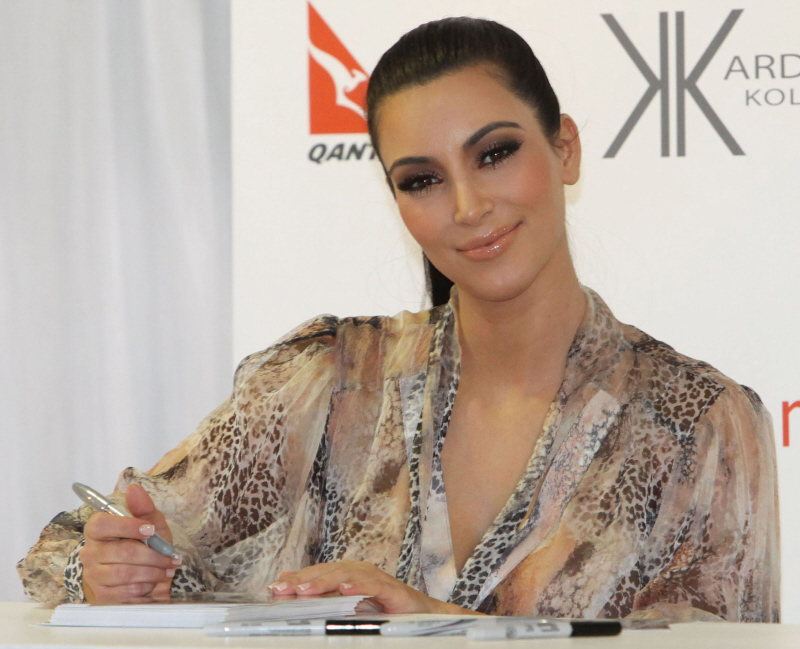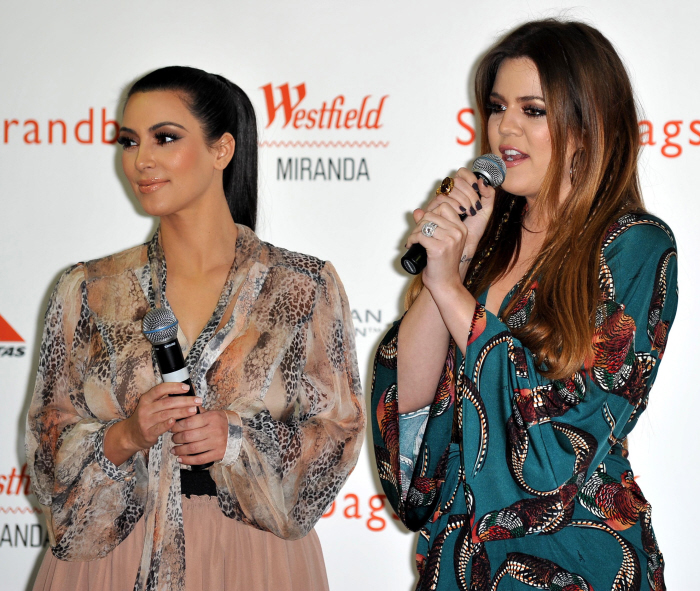 Photos courtesy of WENN.