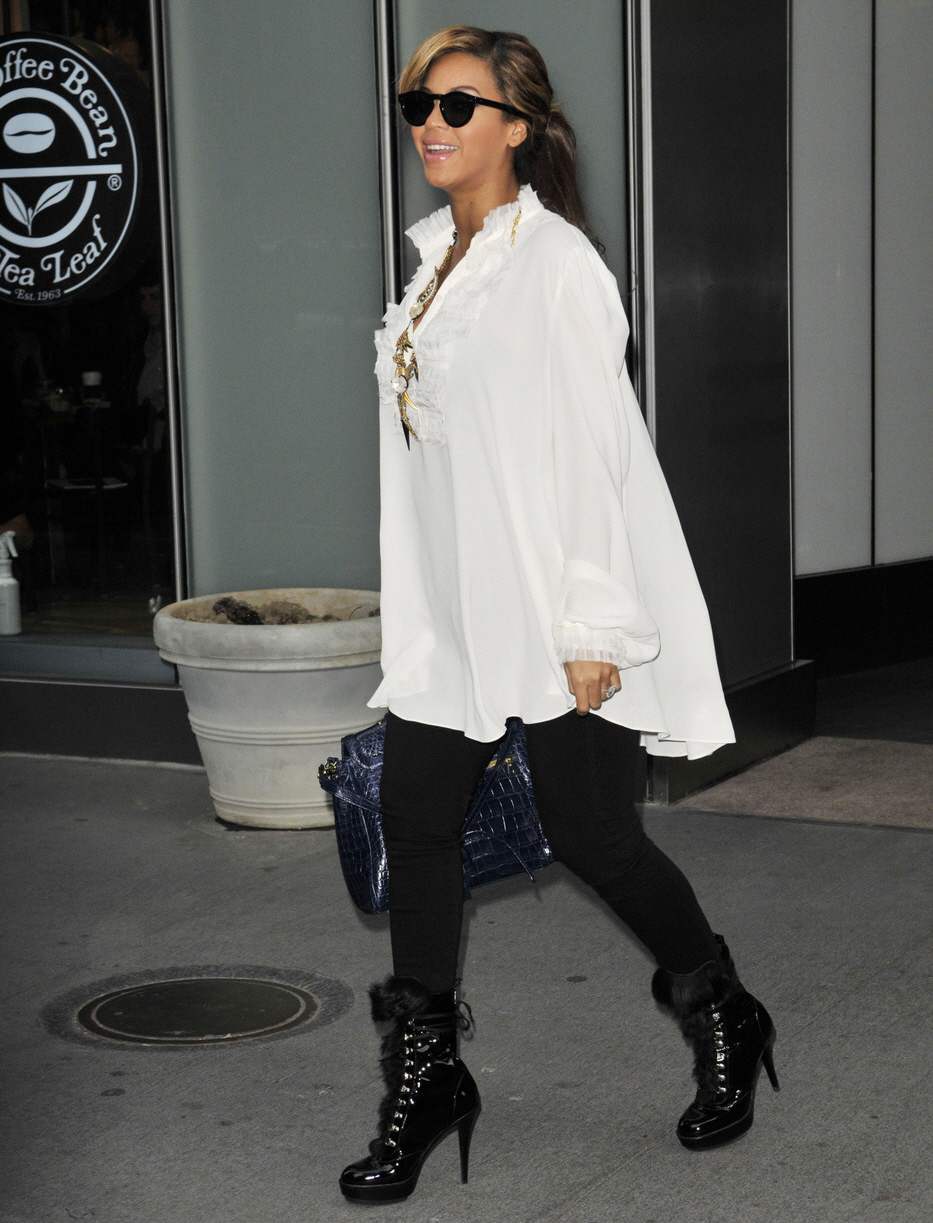 Have you seen some of the latest blind items having to do with Beyonce and her Deflating Bump of Conspiracies? Go here to Dlisted to read some of them – I mean, they are "allegedly" about Beyonce, but… they certainly fit, right? Still, Beyonce is on track to give birth… soon. Like, within the next month, apparently, considering she claims she was six months pregnant on September 23rd. Meaning she's past the eight-month mark right now. Which means that surrogate is probably ready to bust. One of the blind items claims that Beyonce is making all kinds of deals behind the scenes to profit from her pillowy pregnancy, including a Jessica Simpson-style "How I Lost the Baby Weight" magazine spread shortly after "giving birth". Allegedly, Bey is still going to be selling this pillow until we're all sick of it. So… here's a preview. Us Weekly has a story about how Bey has gone on a "partially vegan" diet (???) and Jay-Z has joined her in pillow solidarity or something.
Jay-Z is eating like a pregnant woman! The 42-year-old dad-to-be is supporting Beyonce by dieting with her. A source tells the new Us Weekly — on stands Friday — that the duo are maintaining a "partially vegan diet." (Think stir-fried vegetables and tofu, made to order by a private chef.)

"Jay's trying to be disciplined, and he needs the energy to support her," a source adds.
Beyonce, 30, isn't going to let herself go just because she's expecting! "I've been really conscious [about food]," she told 20/20. "I've been trying my best not to lose control!"

Meanwhile, Beyonce has been resisting temptation, including favorites like fried chicken and doughnuts.

Jay and Bey's commitment to healthy living seems to be paying off. A source tells Us that Monday night the duo were "dancing up a storm" at Hollywood's Spare Room club.

"They were loved up and sweet together [and] partied until 4 a.m.!"

The next night, Beyonce and Jay-Z partied once again! This time, the couple hung out with Serena Williams, Kanye West and friends at Watch The Throne's after party.
[From Us Weekly]
WTF is a "partially vegan" diet? Is that "eating your vegetables as part of a balanced diet that includes ham and chicken and steak"? So we're not just supposed to buy the pillowy pregnancy, we're also supposed to buy that Bey is maintaining a partially vegan diet, and that Jay-Z is dieting with her? Here's an honest to God question: Is Beyonce just making this up as she goes along? Did she have an actual plan to fool people, and is this the plan? Because if this is the plan, Bey can afford to be getting much better advice.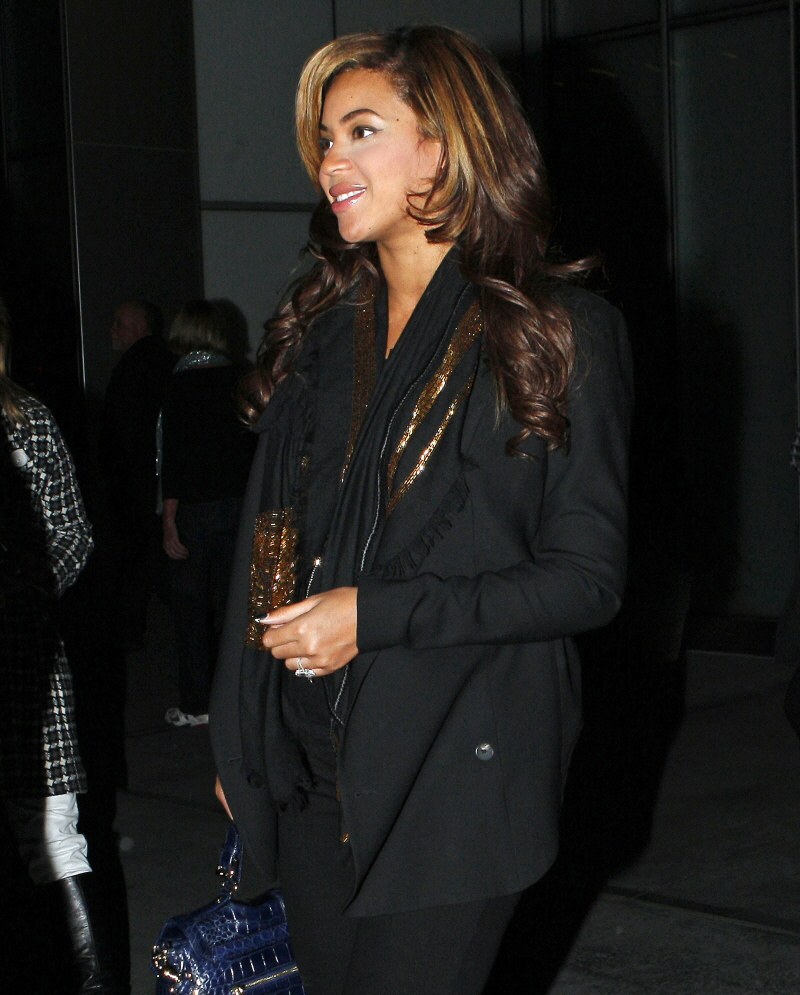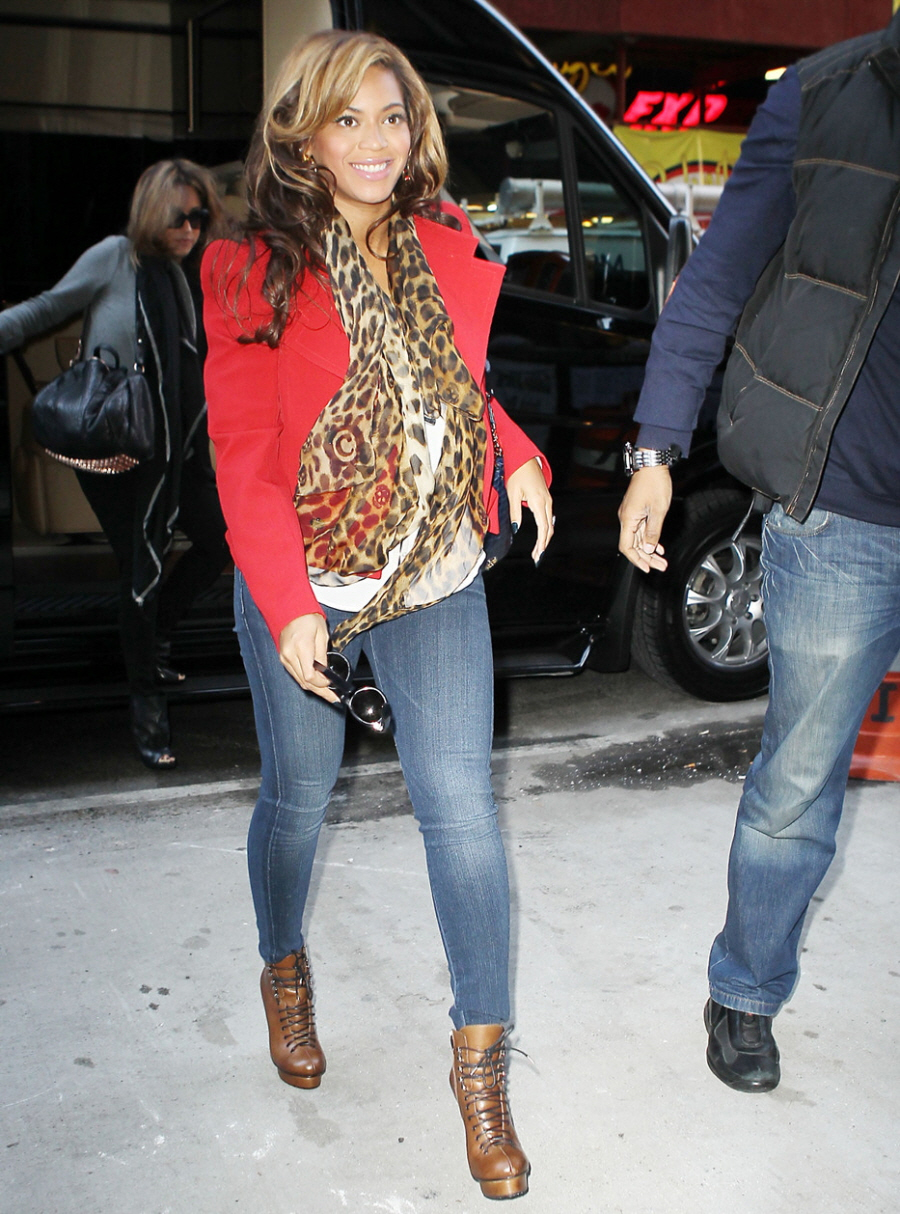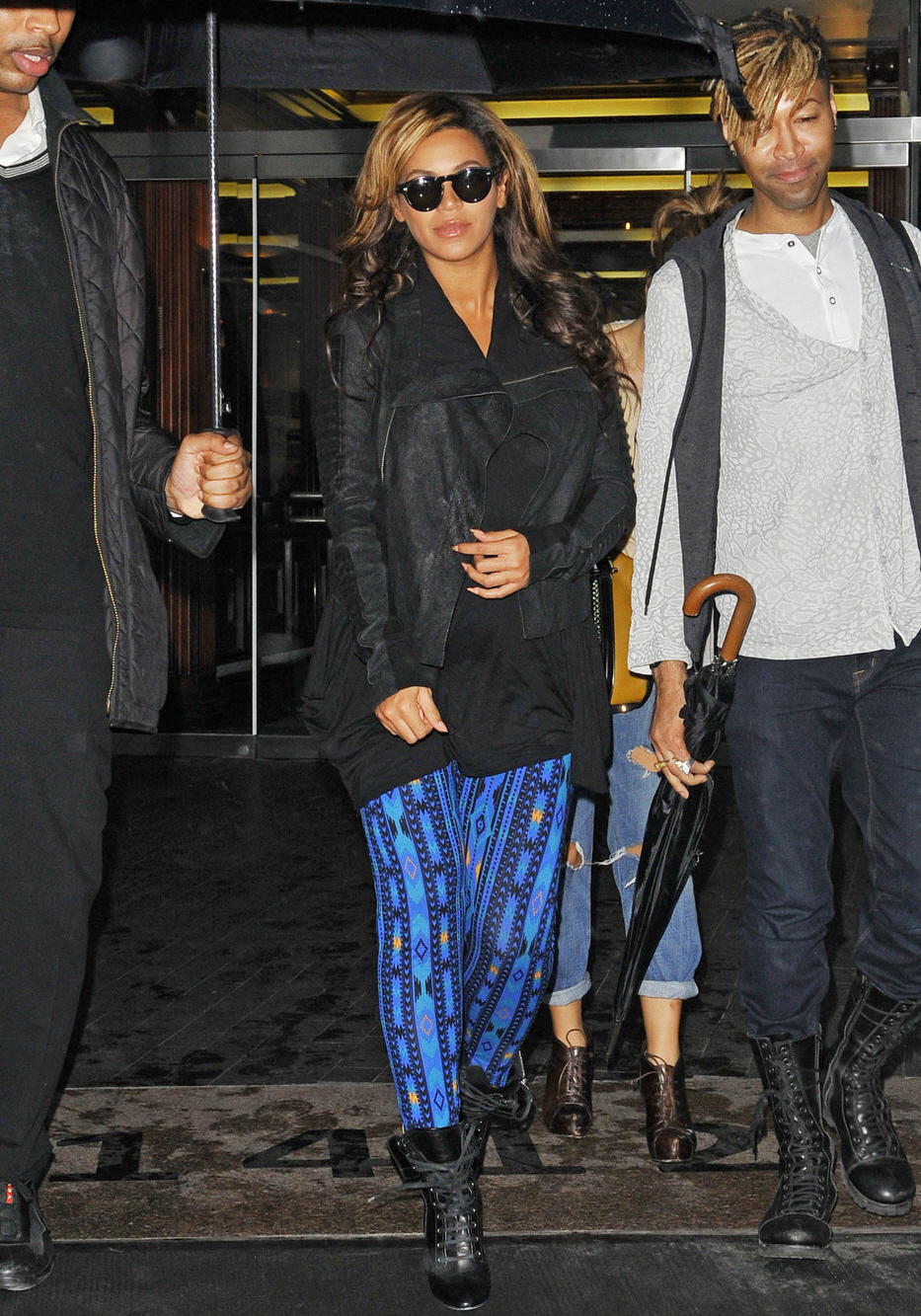 Photos courtesy of Fame, PCN and WENN.