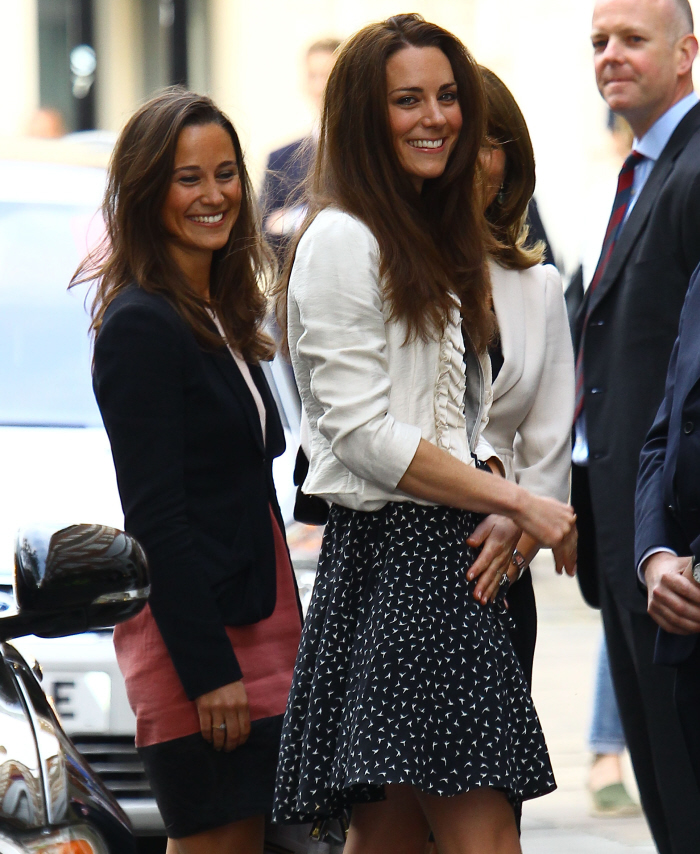 This National Enquirer story is maybe one of my favorite stories of the year. I'm not saying it's the truthiest or the most believable, because it's totally not. It's just an enjoyable piece of pure fiction that I absolutely loved. According to the Enquirer's sources, Prince William is secretly in love with his wife's sister, Pippa Middleton. William and Pippa. OMG.
Prince William is secretly in love with his wife's stunning sister, Pippa Middleton – and insiders say the explosive scandal could take down the British monarchy once and for all! Pippa has been invited to join the royal family at the country estate of Sadringham Palace for Christmas as a guest of William and Kate's for his younger brother Harry, but royal insiders reveal that it's all a big sham. They claim it was William who orchestrated the whole affair – just so he can have Pippa around!

Insiders claims Kate has no idea her new husband is harboring such deep feelings for her sister, and that if she did, their eight-month marriage would be over.

"William has fallen hard for Pippa. He can't take his eyes off her," one insider told The Enquirer. "William is just using Harry as a smokescreen so he can have Pippa close by."

Sources close to William divulged that William often fantasizes about Pippa, marveling: "My God, she's so beautiful!" [Editor's note: Srsly?]

"Kate would be beyond furious if she knew what was really going on! This could end up in divorce… Prince William now realizes he's had a long, deep-seated love for his wife's sister."

Just weeks before William and Kate got married, some "racy" photos of Pippa were released on the Internet. Kate was "outraged" and immediately reprimanded her younger sibling. "But William LOVED the pictures," insisted the insider. "They were fuel for his fantasies. He's asked himself time and again, 'Did I marry the wrong sister?'"

"Is this Pippa thing goes any further it could bring down the monarchy," wanred another source. "Unless William lets go of his infatuation he could create the biggest royal scandal in recent history. Right now Pippa is his fantasy woman. We can only pray he comes to his senses and keeps it that way."
[From The Enquirer, print edition]
Yes, this entire article was full of euphemisms for "Prince William jerks off to photos of his sister-in-law." Excuse me, his "beautiful" (??) sister-in-law. I mean… on one side, poor Kate. She's the pretty sister! Pippa is the ambitious sister, and Kate is the pretty one, the one with the motherlode of patience and a frightening lack of ambition. That being said, I could see why a dude – any dude, really – might prefer Pippa's company over Kate's. Pippa is Forever Uptradey, true, but she seems bright, opinionated, and loads more interesting than Kate. Pippa starts a conversation and dominates it, while Kate just asks, "What would you like to talk about?" and starts blinking furiously.
But seriously, none of this story is true. William wanted a geisha, someone who would know her "place," someone who would never challenge him, and that's what he got. I'm sure he's very happy with his choice, and if he isn't, he'll just screw around and Kate will look the other way, just like she did when they were dating. There will be no talk of "divorce." There will only be "Well, this is what you waited nine years for. Suck it up."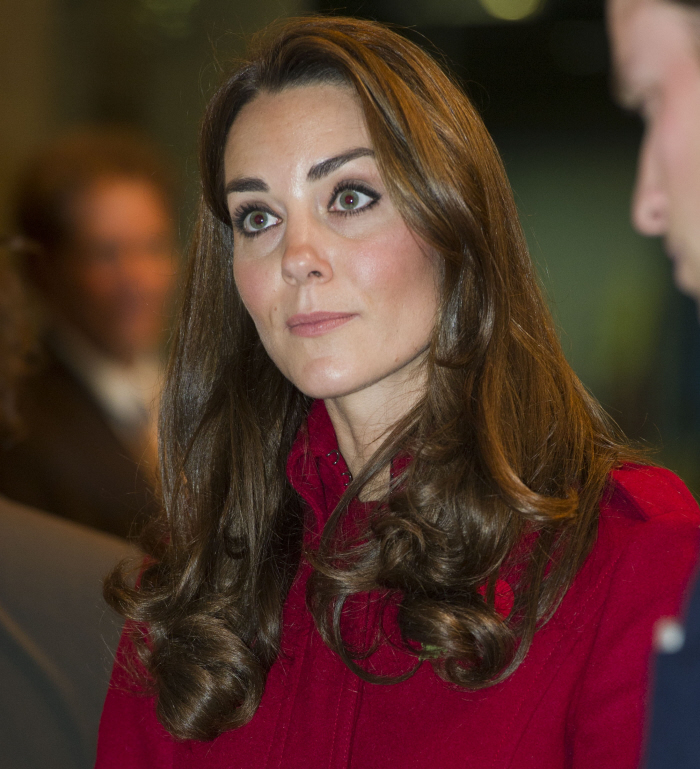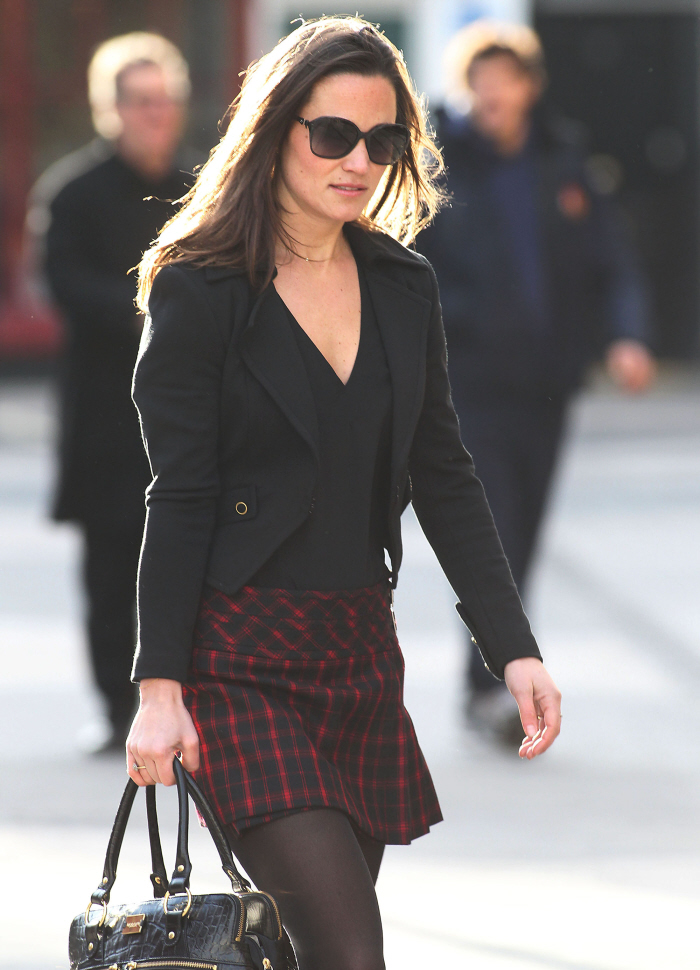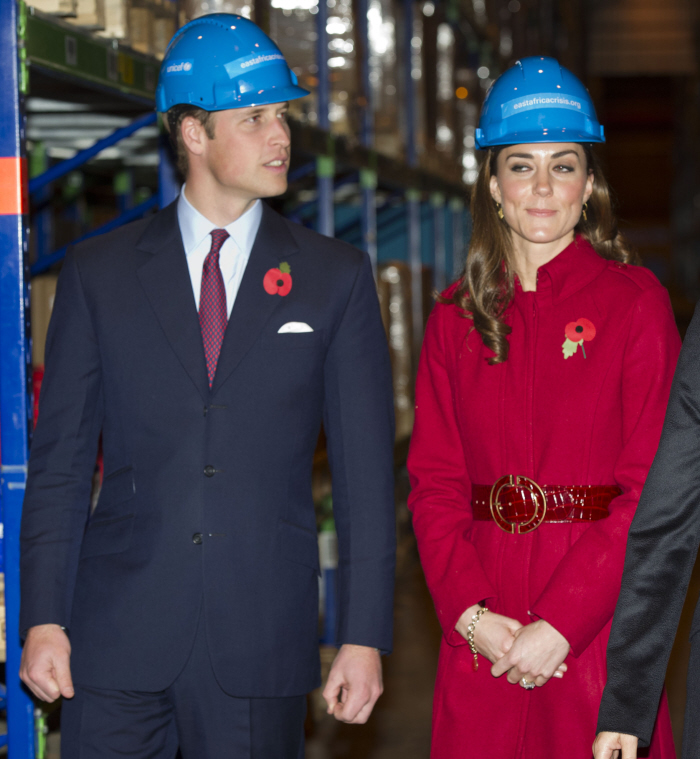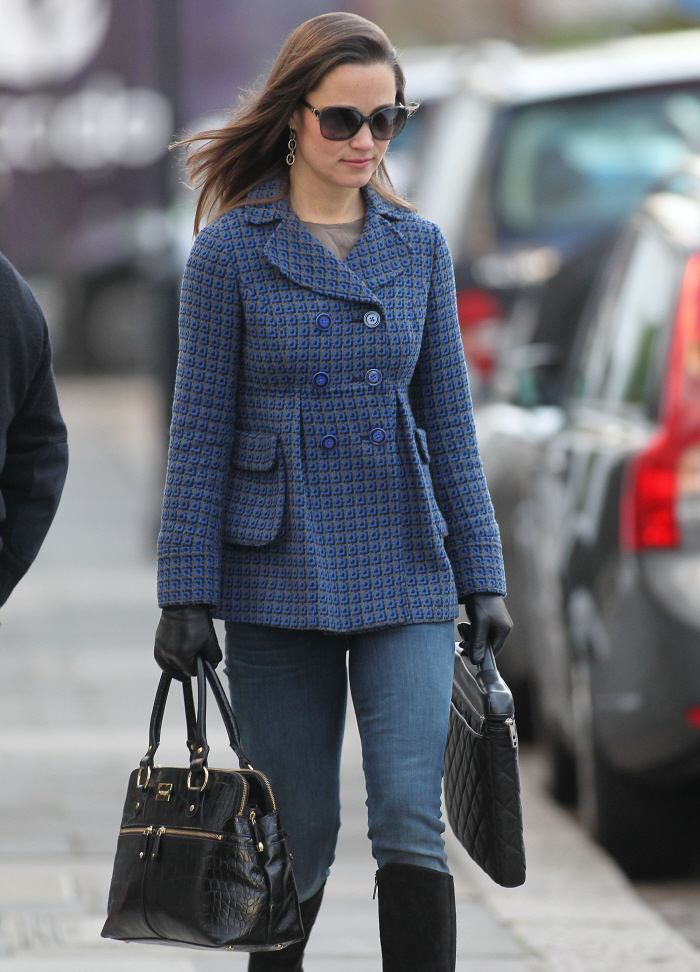 Photos courtesy of WENN.