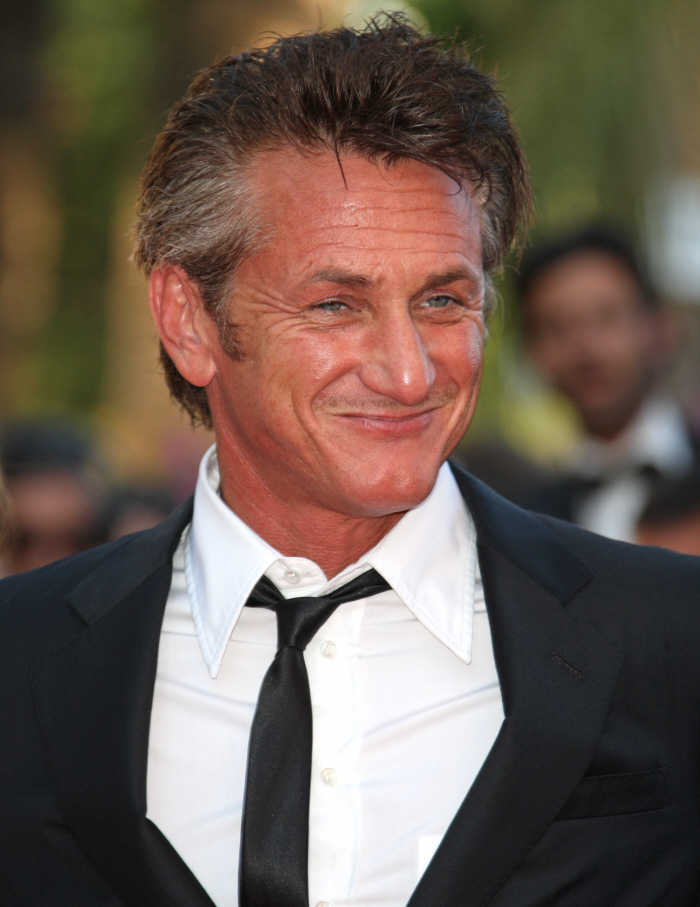 Back in 2009, actress Maria Conchita Alonso wrote an open letter to Sean Penn, who she had worked with in the 1988 film Colors. Maria is Cuban-American (but she was raised in Venezuela), and she hated that Sean Penn was (is?) so chummy with Hugo Chavez, and she said so. Sean never bothered to respond, at least not that I remember. Anyway, Page Six had an interesting little update on the now on-going war between Penn and Alonso:
Sean Penn and Cuban actress Maria Conchita Alonso were once Hollywood co-stars — but they had an angry bust-up at LAX, with Alonso branding Penn a "communist [bleep]hole" after he called her a "pig" in front of a stunned crowd.

It started when Alonso picked up her mother from a Miami flight and spotted Penn in an American Airlines lost luggage area Sunday.

Alonso, born in Cuba and raised in Venezuela, says her "heart stopped" when she saw the actor, to whom she'd written an open letter last year to say she was "appalled" by his public support of Hugo Chavez.

She told Page Six: "I was very calm. I said, 'I would like to talk to you.' He said, 'I have nothing to say to you . . . You have been saying a lot of things about me in the press.' I said, 'How can you defend Chavez?' "

The argument escalated from there. Alonso relates: "I said, 'You are a communist, Sean Penn.' He said, 'You are a pig!' So I said, 'And you are a communist [bleep]hole! Is it great to live the way you do as a communist?' I went back to my mother, and he started yelling at us," Alonso told us. "I yelled back, 'Communist [bleep]hole!' Nearly 60 people were watching, shocked. My mother wanted to clap, but she couldn't because she was in a wheelchair and she had a small dog in her lap."

Penn, traveling from Haiti, told us: "I only knew that a hostile woman was nonsensically berating me. I didn't realize it was that actress. I think I worked with her once. But she looks really different. She was uninformed and impolite to all the other passengers." The two starred in the 1988 film "Colors," as lovers on different sides of the gang war in Los Angeles.

Alonso, who first recounted the story to Steve Malzberg on Washington, DC, radio station WMAL, added, "I do apologize for calling Sean Penn a [bleep]hole. He is an intelligent man . . . But if someone calls me a pig, I am not going to turn the other cheek. But I don't regret calling him a communist."
[From Page Six]
I should use "bleep-hole" as an insult more often. It's funnier than "a–hole". Anyway, it sounds like they both behaved badly, and I hate to admit it, but Alonso sounds like the instigator and Sean sounds like he was just defending himself from a woman who was berating him. Not that she didn't have a point, and not that she doesn't have a right to speak her mind. But Sean has a right to defend himself too, although I think his insults missed the mark by calling her a "pig" (ugh) and mentioning that she doesn't look the same as she used to – because, really, neither does he, and mentioning her looks is like responding to a political criticism with "Well, you're FAT." Anyway, that's America. This is all a convoluted exercise in free speech.
By the way, I kind of hate how "communist" has come back into fashion as a go-to insult. I feel the same way about labeling people "socialists" or "fascists" – because more often than not, the people that you're labeling communists, socialist or fascists aren't really any of those things. They just have a different point of view, and they're seriously nothing like the true communists, socialists and fascists. Also: stop comparing everything to Nazism too. People really have no sense of history anymore.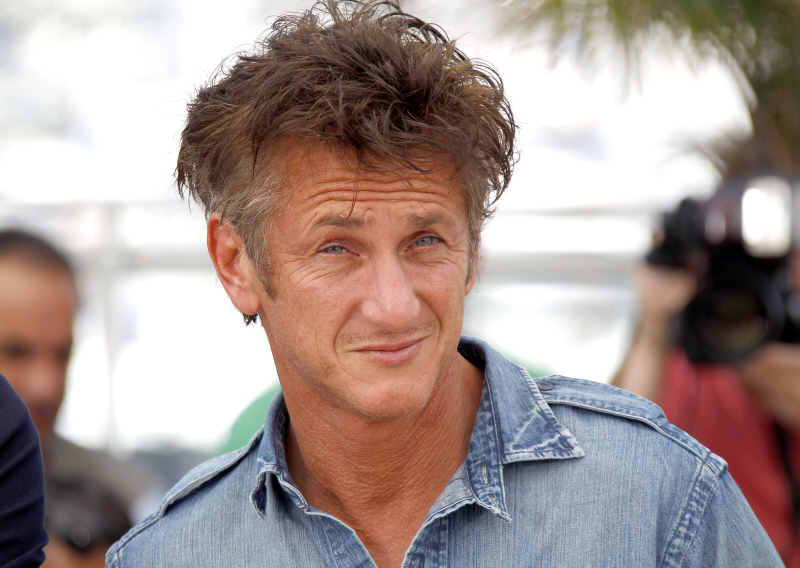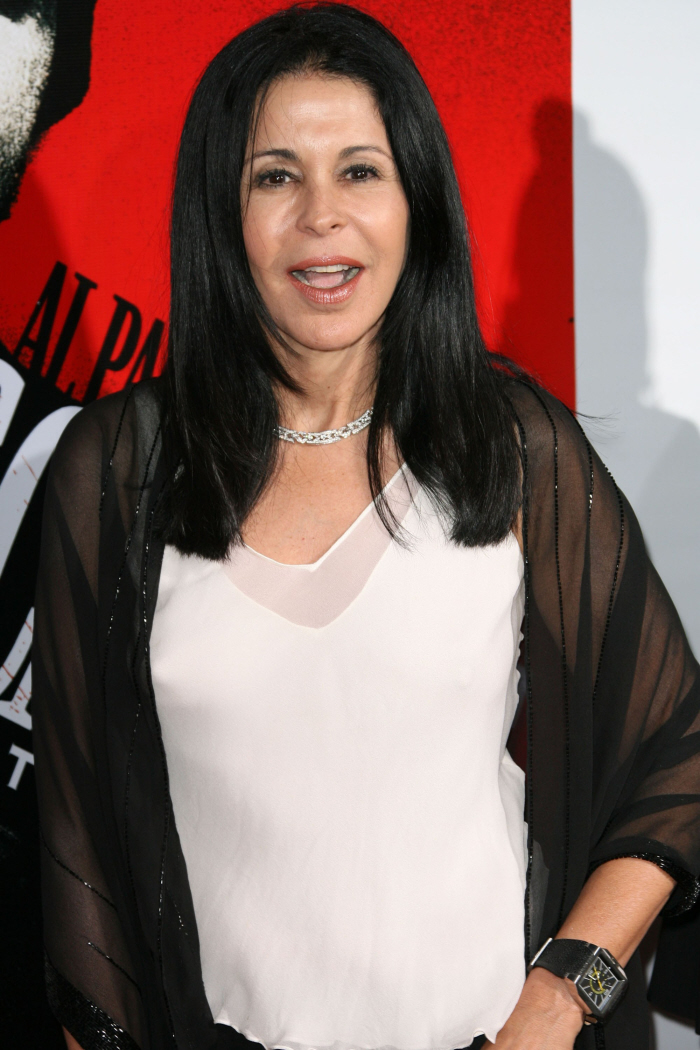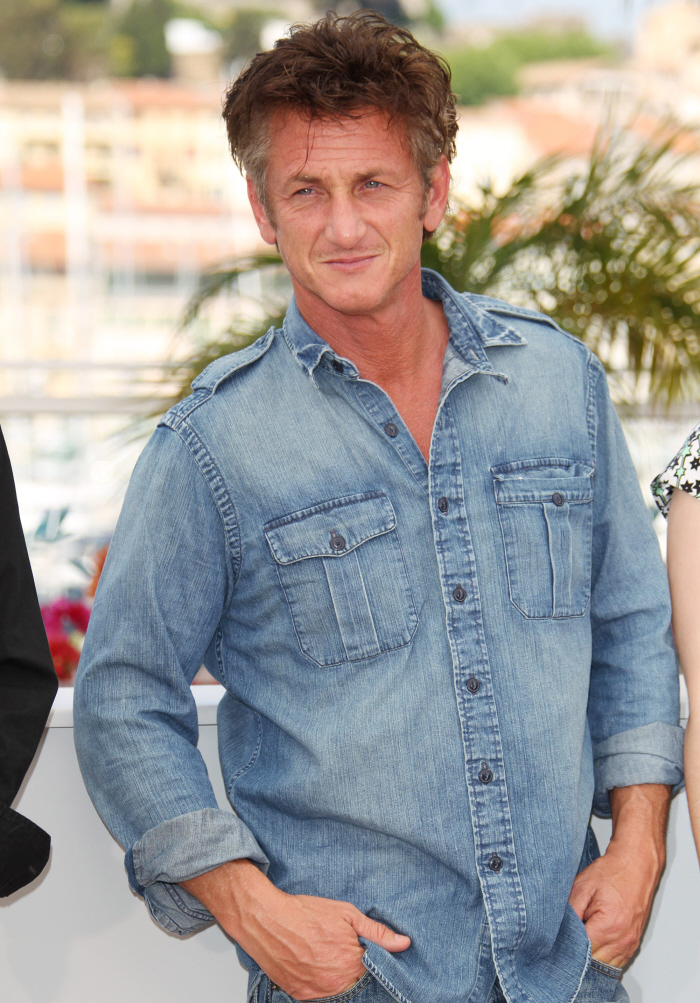 Photos courtesy of WENN.