Here is the teaser trailer for Game Change, the HBO film about the 2008 presidential campaign… only the film's plot is just about the build-up of bringing Sarah Palin in as the VP candidate, and then the final months of the campaign? I think so. Ed Harris stars as John McCain which… is actually better than it sounds. My first reactions was, "John McCain WISHES." But Ed Harris is actually doing a lot of McCain's mannerisms and expressions, and the little John McCain-wiglet kind of works on Harris. You can also see Woody Harrelson as McCain's advisor (and head of day-to-day operations) Steve Schmidt. Other actors in the film: Ron Livingston, Jamey Sheridan (fresh from Homeland!), and Sarah Paulson.
And of course, Julianne Moore stars as Sarah Palin. Now… I like Julianne a great deal. I think she's a very talented lady, but I don't understand why Julianne keeps getting handed all of these parts that demand heavy accent work. Julianne's Boston accent on 30 Rock was grating, and now she's doing Palin's weird Minnesotan/Alaskan accent, and it just feels… weird. It's off somehow. Julianne's weakness as an actress = regional accents. Now we know.
Also… I get that this film is based on the "definitive" book about the 2008 election, Game Change (by Mark Halperin and John Heilemann), but I still have serious doubts as to the "official record" of how Palin was selected as McCain's running mate. I really don't think it was Schmidt as some kind of political Svengali, yammering on about "change" and he and McCain deciding to pick any woman. There's enough evidence to suggest that McCain was listening to people outside of his campaign, and that his advisors were actually really upset that McCain had chosen Palin with so little vetting or background.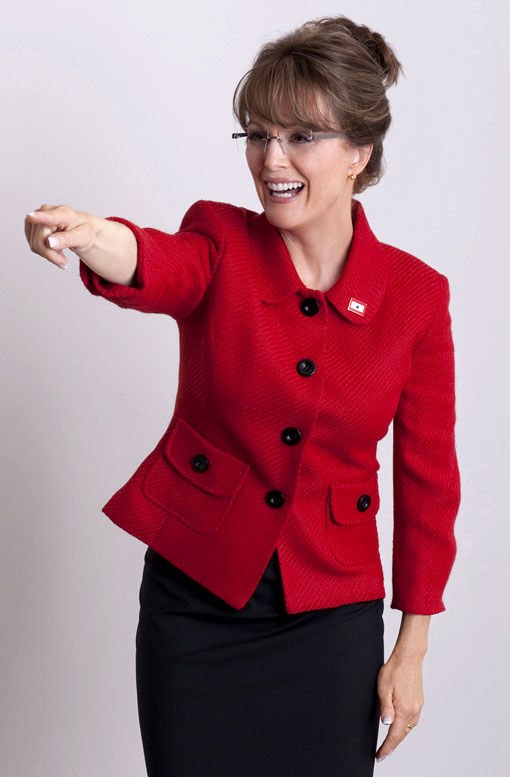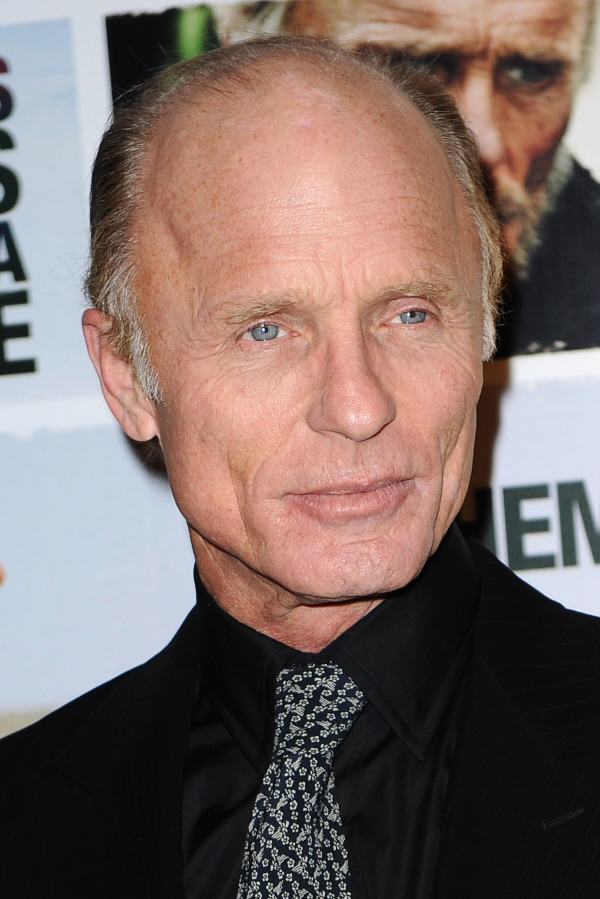 Photos courtesy of WENN.