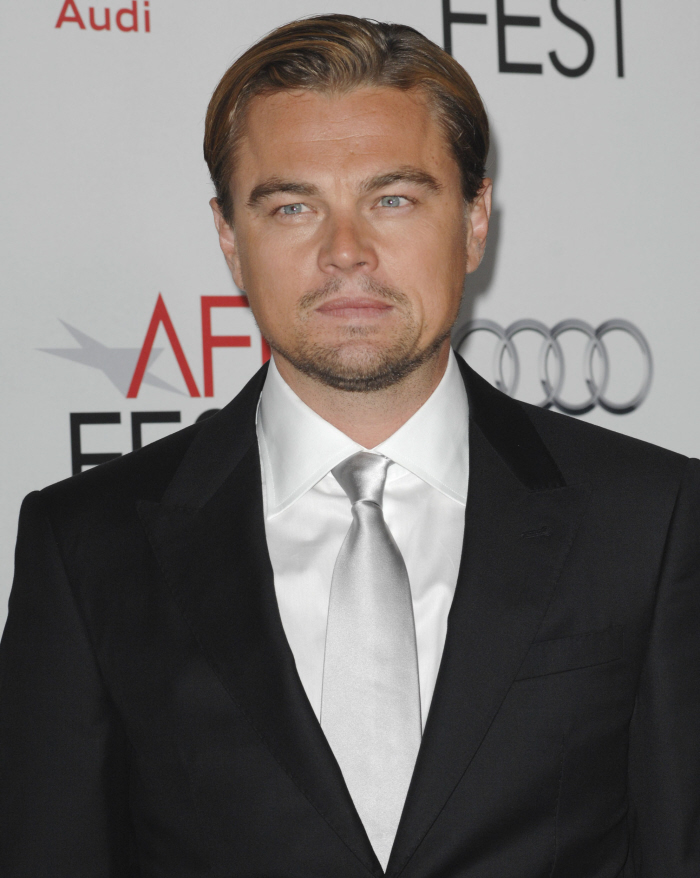 A week ago, the tabloids were reporting that Leonardo DiCaprio would totally take Blake Lively back, but only if she came running back to him, begging for his attention. Well, Blake is in Canada, spending time with Ryan Reynolds' family, getting conveniently pap'd, leaking stories about cupcakes and basically getting pre-engaged at this point. So Leo has had to bide his time with a series of interchangeable blonde models, which is pretty much his default position. Since Leo has been filming in Australia, there have been reports here and there about Leo taking this or that "mystery blonde" out, but now we have a confirmation of one of the names – Leo is currently dating 22-year-old Erin Heatherton. She's a Victoria's Secret model, and I can barely tell her apart from Candice Swanepoel.
Some men would be happy with a new bottle of aftershave or a sweater for the holidays. But Leonardo DiCaprio has bagged himself a brand new blonde bombshell model girlfriend, in the very sexy shape of Erin Heatherton, to keep him company under the mistletoe.

Having dated Gisele Bundchen and Bar Refaeli in the past, it appears that Leo is a bit partial to supermodels — especially Victoria's Secret ones — but well… who could blame him?

The 37-year-old actor is currently in Sydney shooting Baz Lurhmann's The Great Gatsby and has apparently grown very close to the 22-year-old blonde beauty.

The loved-up duo was seen walking around the grounds of Vaucluse House last week and have been seen at a martial arts event and out for dinner at the city's hot spot Barrio Chino.

"There were times when they weren't really talking but then they would get chatty again and laugh and stuff," an eyewitness told Australia's Daily Telegraph. "If they're not 'together' I would say they are very close."

And it seems Leo is in for a treat over the holidays as Heatherton was seen picking up $1,700 worth of lingerie from a sexy underwear store.

She had flown in from New York to spend time with the Hollywood star but they are apparently returning Stateside together Friday.
[From Radar]
I mean… sure. Of course. Leonardo is a hard 37, and of course he'd go for a 22-year-old Victoria's Secret model. I doubt he's serious about her, though. I think he just needed a new official girlfriend since he got played so publicly by Blake Lively. LOOK BLAKE, I have a new girlfriend! She's younger and blonder than you!!!! And Blake still doesn't care, or she's certainly doing a good job of pretending not to care.
Sigh… I miss Bleo. And I'm worried that Blake and Ryan are going to be super-serious really quickly, and Bleo will never return.
By the way, Erin totally has a bangin' body – lean and lithe, much like Gisele's, interestingly enough, but her face is rather meh, right? But her freckles are cute.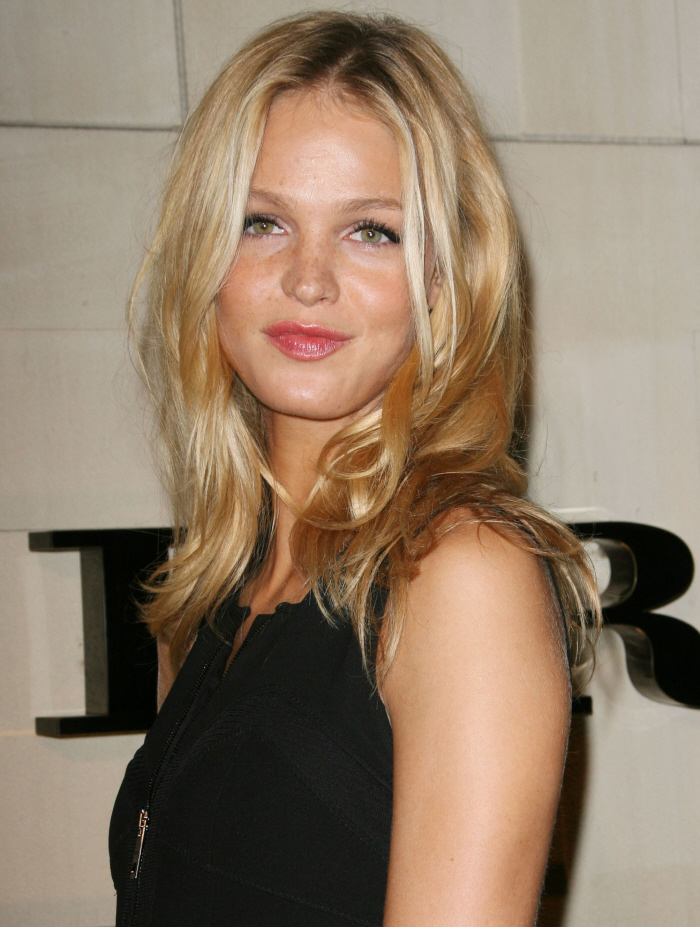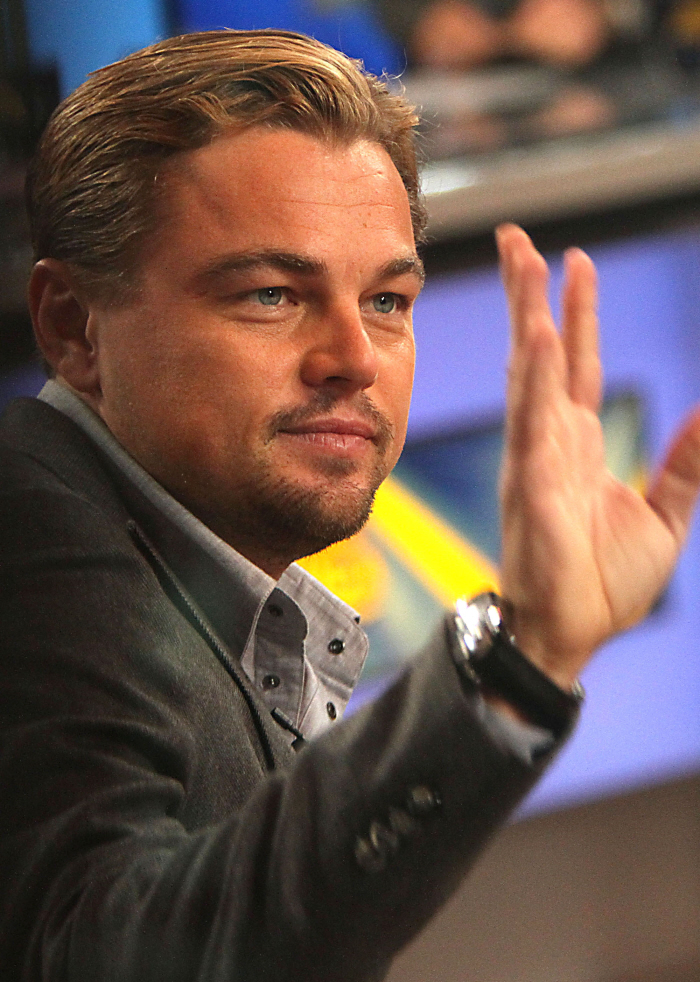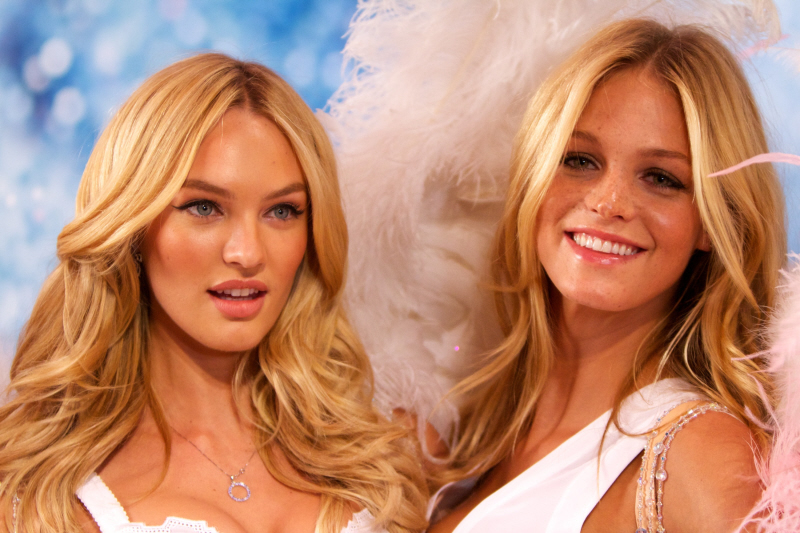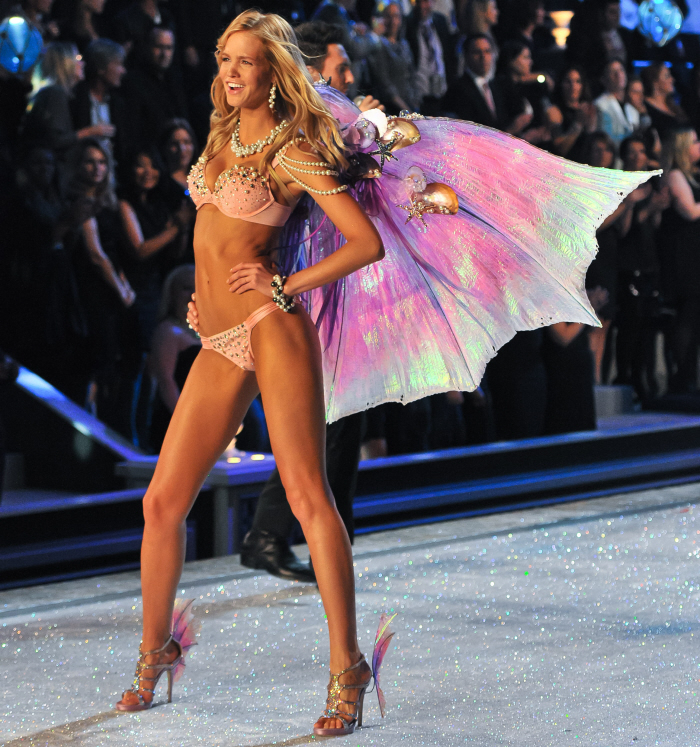 Photos courtesy of WENN.