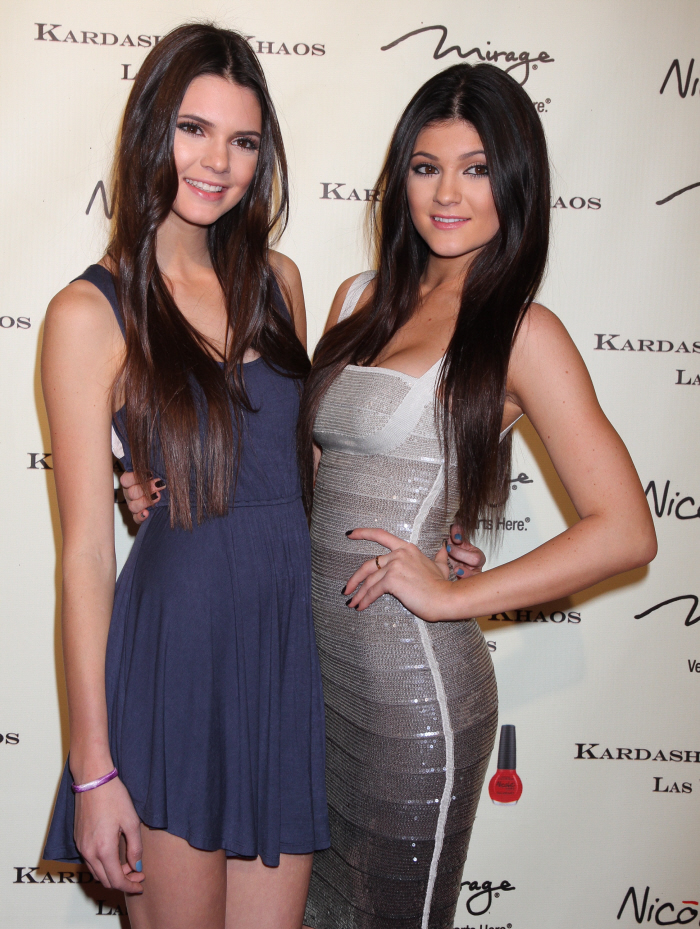 Kendall and Kylie Jenner, the youngest of the Kardashian/Jenner girls, got very special Christmas presents this year – two chocolate lab puppies! They were tweeting an endless stream of photos, which I have included at the end of the post. The puppies are leggy adolescents, they're not little baby dogs, and I'm guessing that they came from a lab breeder. Kendall and Kylie decided to break with their family tradition and NOT name the puppies with "K" names. Instead, they named these poor dogs "Louis" and "Vuitton". UUUUGH. The only thing keeping me from already declaring these beautiful dogs as victims of animal cruelty is the thought that they'll probably become Bruce's dogs very quickly, once Kendall and Kylie get bored with them. Why didn't they just give the puppies to Bruce straight away?
In other Kardashian/Jenner news, Kylie and Kendall are going to "co-design" a line of jewelry for Pascal Mouawad, that shady-as-hell jeweler who used to be tight with Lindsay Lohan. Mouawad also runs Kim Kardashian's line (which was largely jacked from other designers) and Nicole Richie's House of Harlow 1960 brand. Thankfully, it's not going to be all diamonds and jewels sold to rich 13-year-olds. The brand is aimed at teens and tweens, but the prices will be reasonable ($20-80), so no 13-year-old girls dripping in diamonds.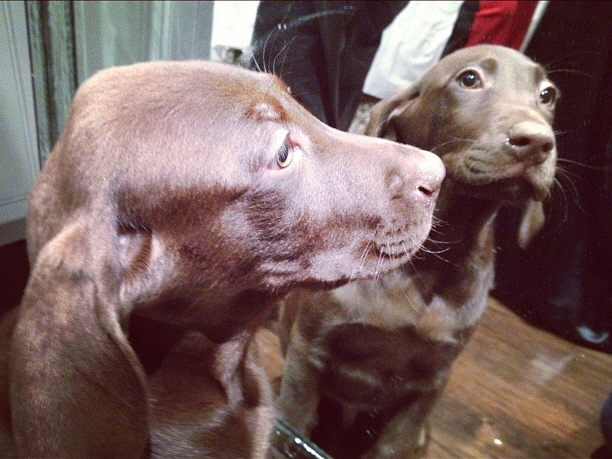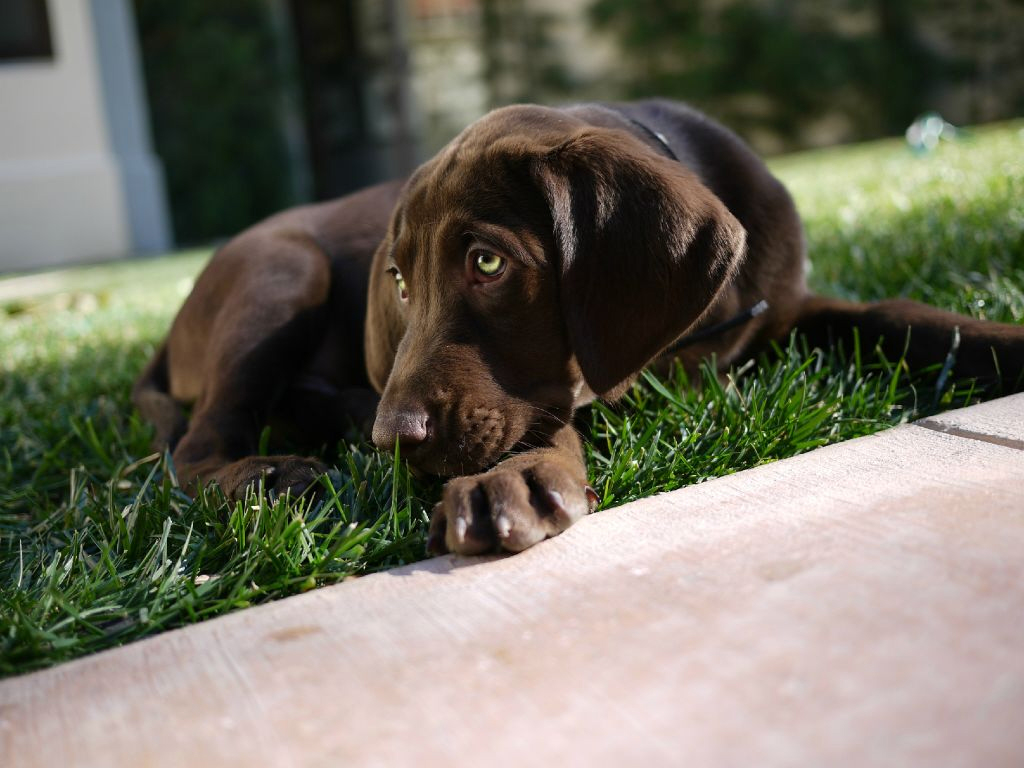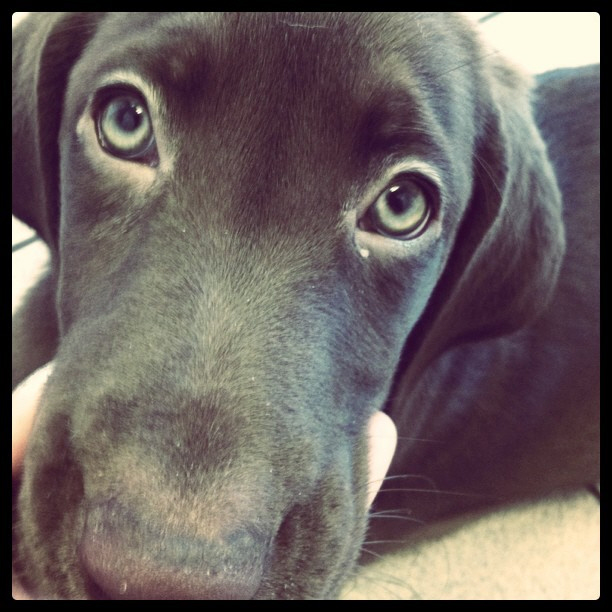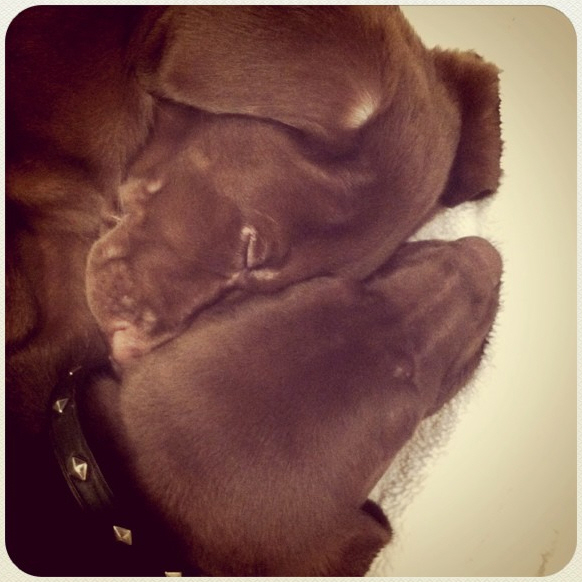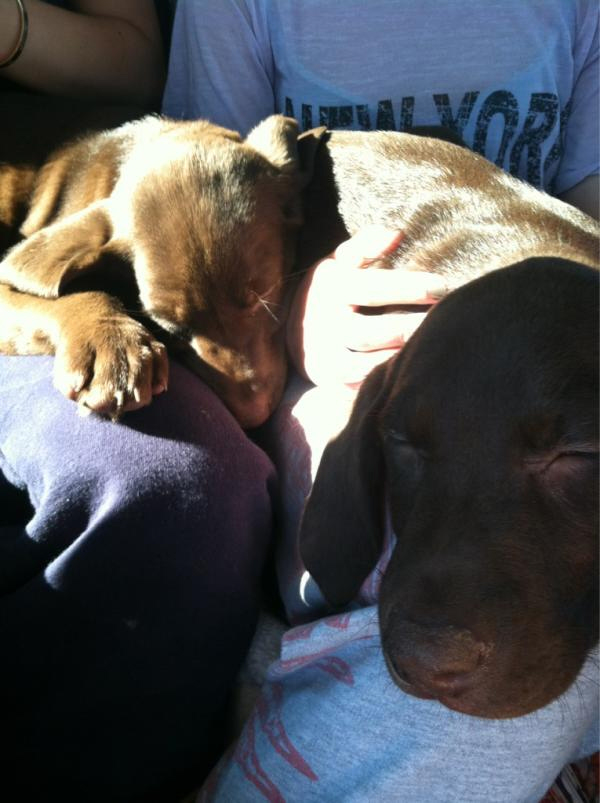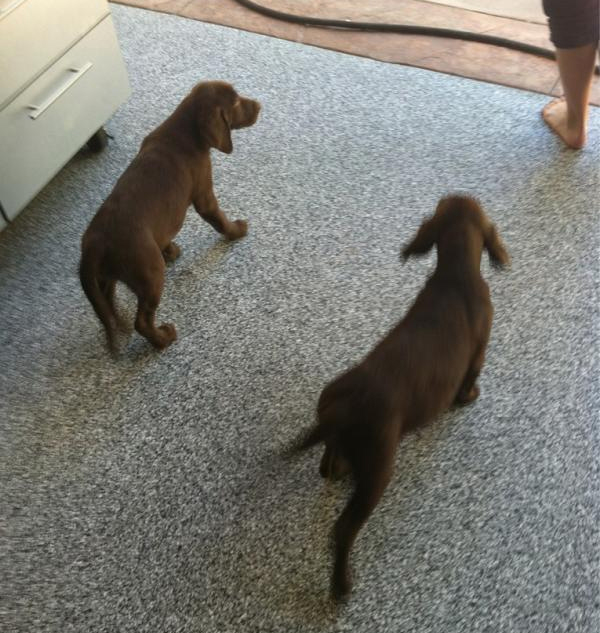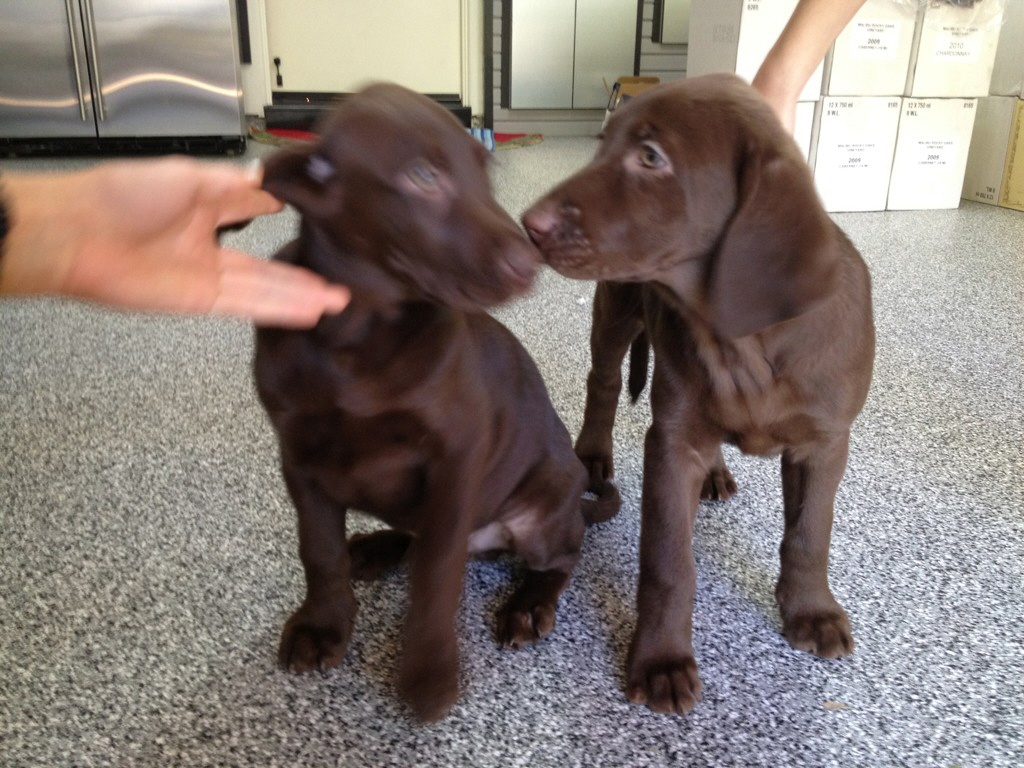 Photos courtesy of WENN, twit-pics from Kylie and Kendell's Twitter pages.