Beyonce has not given birth to "Tiana May Carter" yet, but it could happen soon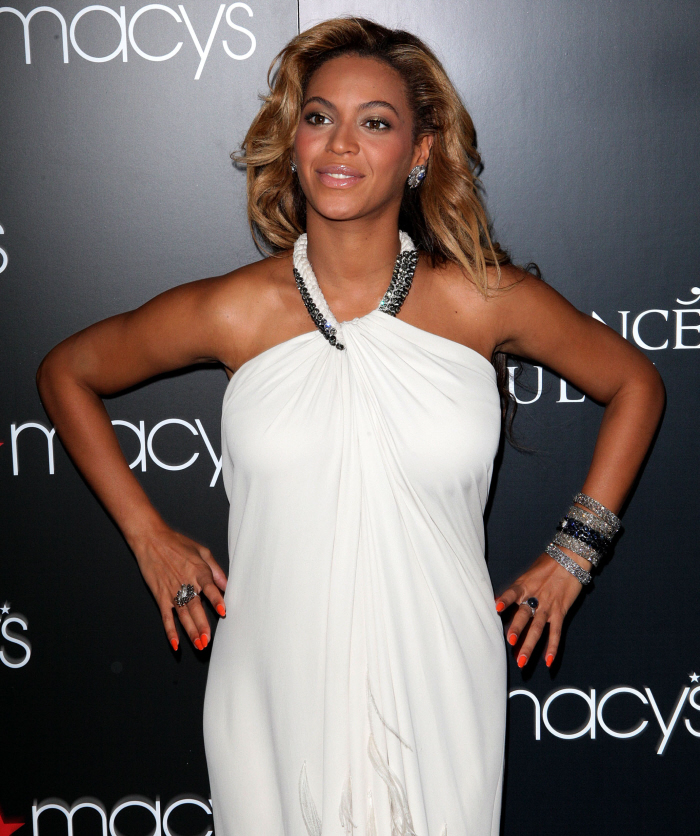 Last week, I think most media outlets were on high alert that Beyonce would be "giving birth" at any moment. The idea was spurred by actual reporting at first – legit outlets claimed that Beyonce had checked into a NYC hospital, and then they took it back and claimed that one hospital's maternity ward was on lockdown, preparing for Throne Watch or whatever. And then later last week, things got silly. Twitter went crazy, claiming that Bey and Jay had given birth to a baby girl and that they had named her Tiana May Carter. First, that didn't happen. Second, Tiana May? You know the baby name is probably going to be awful, but I don't see anything of the "Tiana May" variety. Please! The name is going to be, like, Princess Nairobi Déjà Vu Knowles-Carter, something like that. Something regal for the first couple of hip-hop.
Anyway, Beyonce hasn't given birth. Yet. (Or ever.) I'm starting to believe Lainey's theory that everything will go down on the 4th, because Bey and Jay are so obsessed with "4" as their lucky number. Which means that media outlets will probably be on lockdown on Wednesday – and trust me, when Beyonce "gives birth," People Magazine will break the story, not Twitter. In the mean time, Page Six had this little story about how Bey and Jay spent New Year's:
A heavily pregnant and beautiful Beyoncé celebrated New Year's Eve over an intimate dinner with Jay-Z in Brooklyn. Dashing Web rumors that she gave birth last week, a still expecting Beyonce — in very high heels — ate with Jay at Buttermilk Channel in Carroll Gardens. Beyoncé dined on fried chicken and Jay ordered oysters, but there was no Champagne for the expecting star. The happy couple left before midnight, perhaps to join the party at her sister Solange Knowles' house.
[From Page Six]
Media Takeout claims that although Jay and Bey were partying on New Year's Eve at Solange's house, Bey's family was pissed off that Jay had flown to Kentucky earlier on Saturday to scout for the New Jersey Nets (Jay is partial owner). I would say that Jay shouldn't have abandoned Beyonce when she's so far along, but I suspect that Jay knows what's up and he "knows" that Beyonce won't be "giving birth" until later this week, right?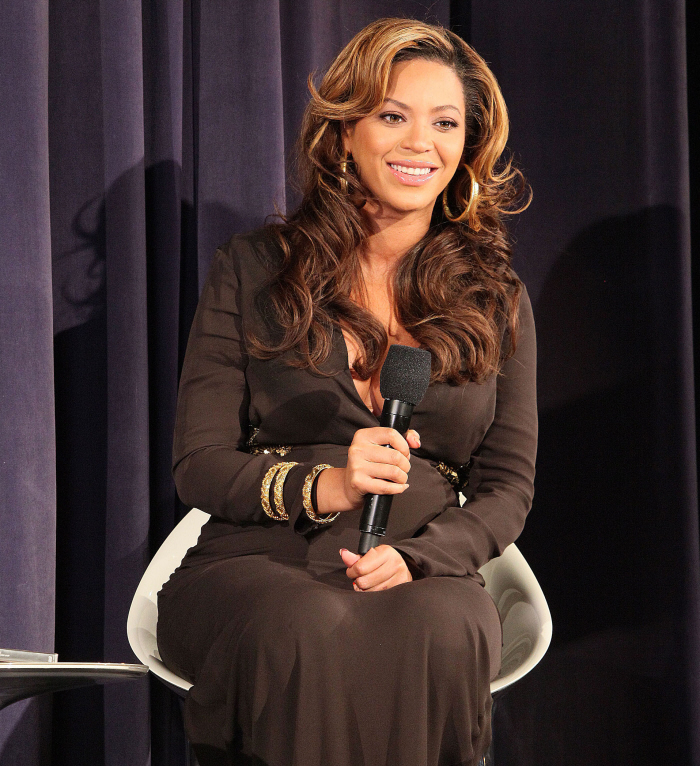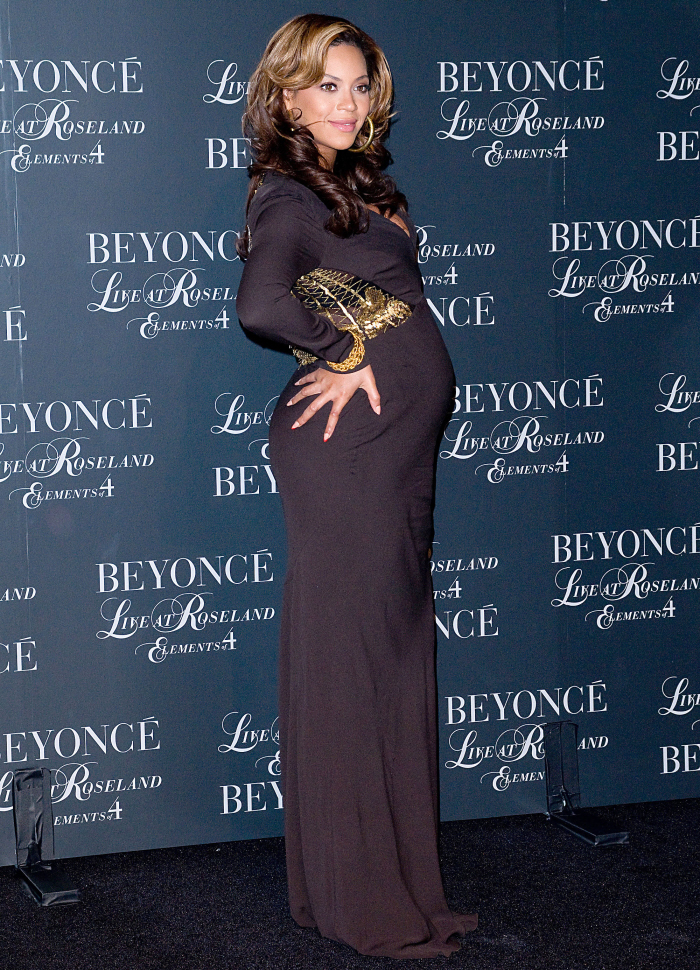 Photos courtesy of WENN.

Written by Kaiser

Posted in Beyonce

- Mariah Carey lip synced on American Idol [CDAN]
- Colin Firth is looking good [Lainey Gossip]
- Internet celebrity charged with murder! [D-Listed]
- What is Paz Vega wearing? [Go Fug Yourself]
- New bachelors on The Bachelorette [Reality Tea]
- Goodbye to The Office [Pajiba]
- Bachelor Sean's fiance cheats on him [Evil Beet]
- Britney Spears out with her man [Popsugar]
- Nina Dobrev works it [Popoholic]
- Cindy Crawford needs to lay off the 'tox [Celebslam]
- Who said it: Carrie Bradshaw or The Dalai Lama? [Buzzfeed]
85 Responses to "Beyonce has not given birth to "Tiana May Carter" yet, but it could happen soon"