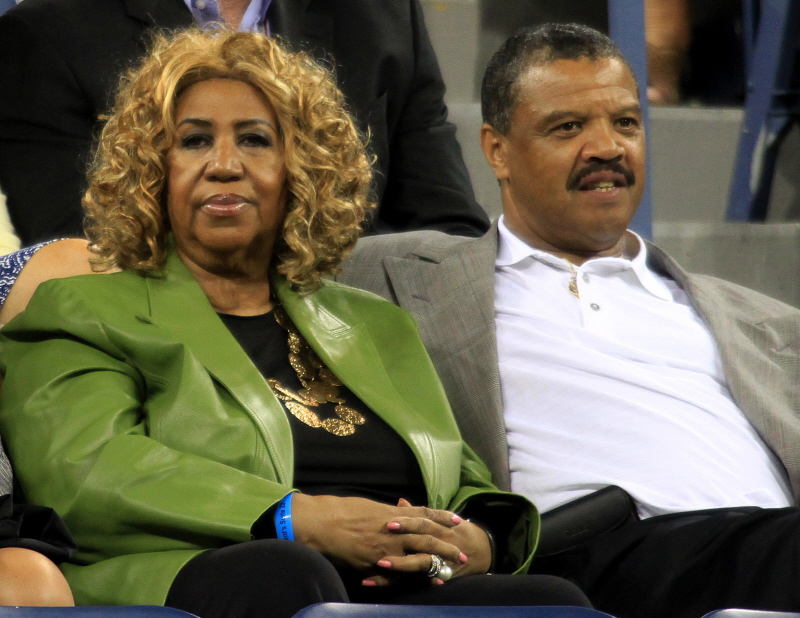 You know what? I'll just say it: I would totally marry Aretha Franklin. Just as I would have married Elizabeth Taylor, God rest her soul. I would marry Nora Ephron or Etta James or that fabulously bitter Olivia de Havilland. I would marry them because I like good gossip, and no one has better gossip than an old(er) lady who has been famous for decades, who has been married and divorced a bunch of times, someone who partied with the greats and doesn't take crap from anybody. I'm not saying these would be healthy marriages. But they would be fun. And I would have a lot to say in my memoir.
So it doesn't surprise me at all that Aretha Franklin has found what will likely be her LAST husband. Aretha announced that she and her "forever friend" William Wilkerson are getting hitched. Get yours, 'Retha.
The Queen of Soul will soon have a king.

Aretha Franklin and her "forever friend" William 'Willie' Wilkerson are engaged to be married, her rep tells PEOPLE.

The iconic singer, 69, and Wilkerson are discussing tying the knot on Miami Beach, with an exclusive reception aboard a private yacht.

And for her dress?

"Ms. Franklin is considering Donna Karan, Valentino and the queen of wedding dresses, Vera Wang, to design her gown," says her rep.

Franklin lost 85 pounds last year after a health scare and told PEOPLE, "I feel fabulous."

Adds Franklin herself of the upcoming nuptials: "We're looking at June or July for our date and no, I'm not pregnant, LOL!"
[From People]
God, I love old broads. Aretha is like Miss Marple with a even more fabulous hat collection. And Aretha doesn't solve murders, she just sings the blues. RESPECT. Anyway, congrats to Aretha and William. William has been Aretha's "gentleman companion" for years now, so if he's a golddigger, he was definitely playing a loooong con. I think it's just more likely that William and Aretha are close friends, and Aretha thought, "Why the hell not?"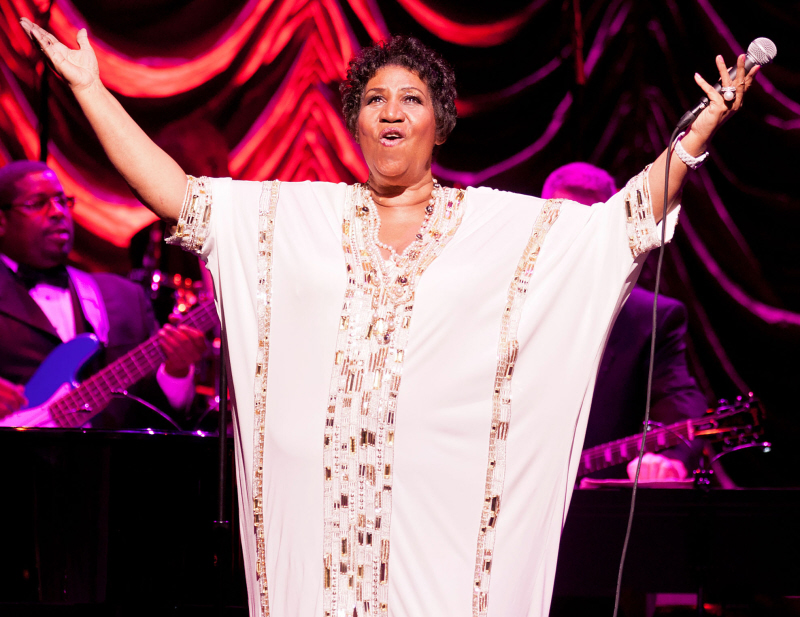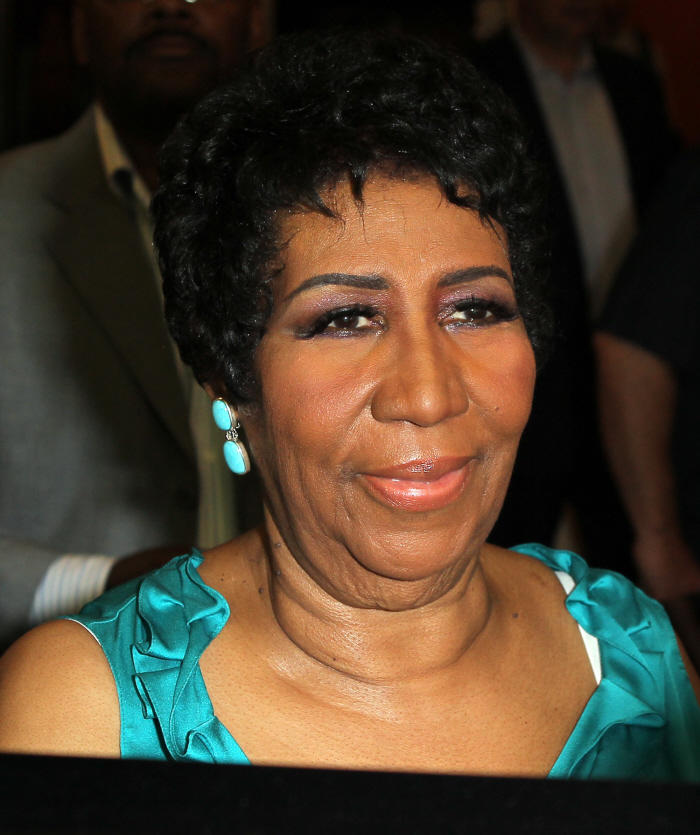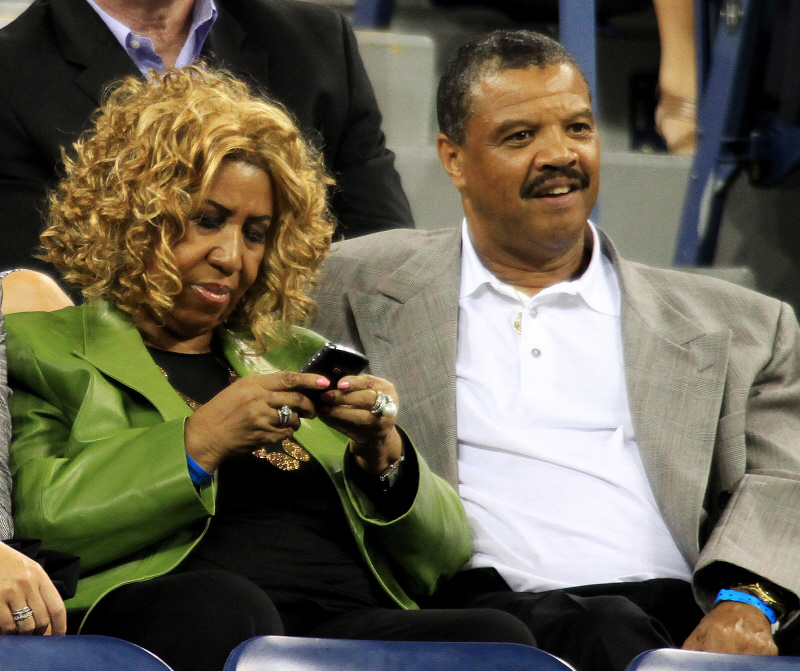 Photos courtesy of WENN.