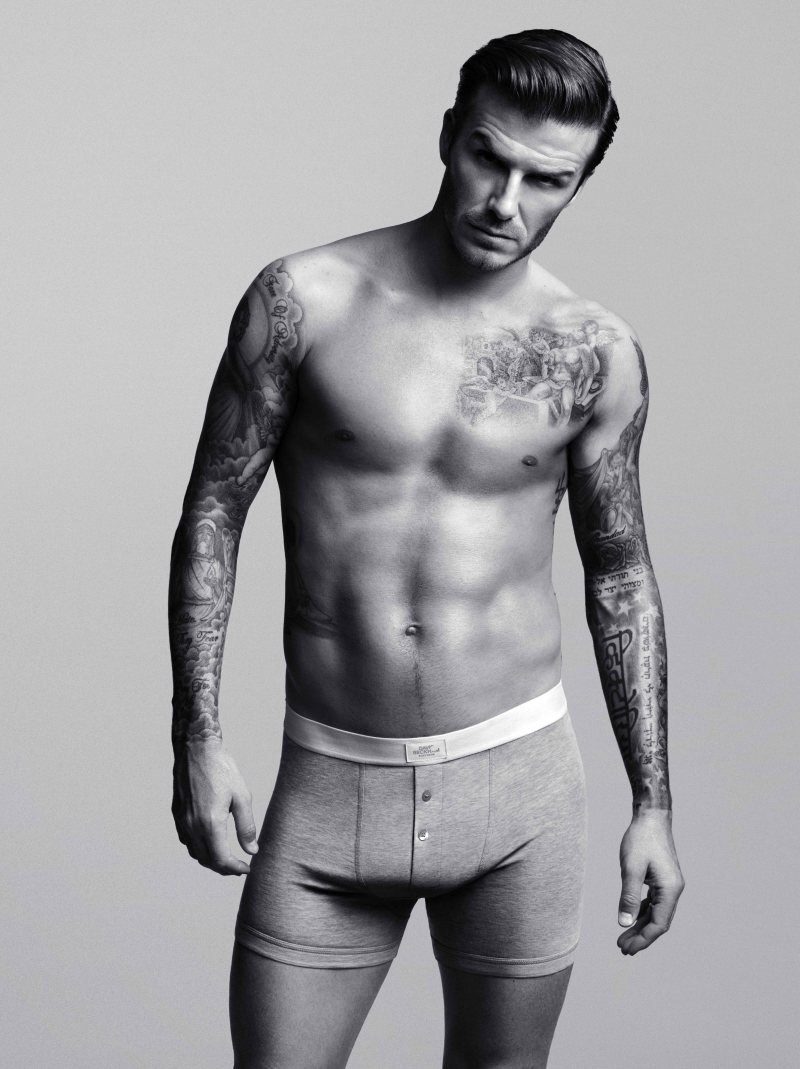 Ah, Goldenballs. This morning, CB, Bedhead & I were emailing about these new H&M ad campaign photos of David Beckham, and the conversation quickly turned to the size of his, um, BULGE. Bedhead asked if we thought Beckham was really packing this seemingly oversized equipment, or whether he stuffs his drawers. It's unknown. I'm guessing that there is some kind of stuffing, padding or something to make the bulge look so "pronounced" and, might I say, SMOOTH. But Bedhead also reminded us that Victoria once bragged about David's equipment, comparing the Becksdong to a "tractor exhaust pipe."
In other Becks news, the Family Beckham will not be moving to Paris! There were tons of rumors (and even some confirmations) that David was going to sign with Paris Saint Germain, and that his family was going to move to Paris with him. But David seems to have pulled out of the deal, and he's looking to sign on for another year with the LA Galaxy. The reason given? David doesn't want to uproot his family. Which… I believe. David and Victoria both seem to genuinely like living in America, and I remember David making some comments about how the boys have adjusted very well to LA, and how they even have American accents now. I think Victoria might be happier in LA too – her whole fashion company is based in LA and NYC, right?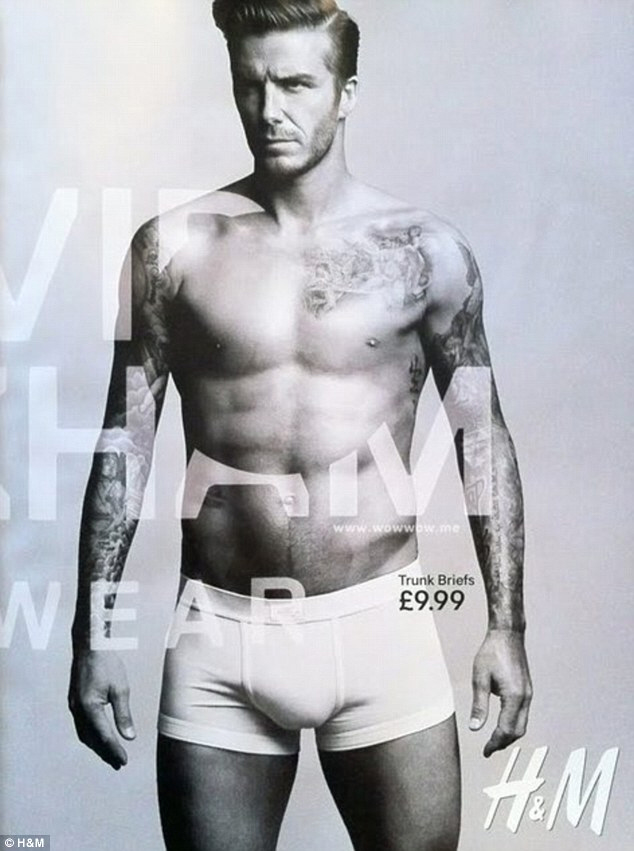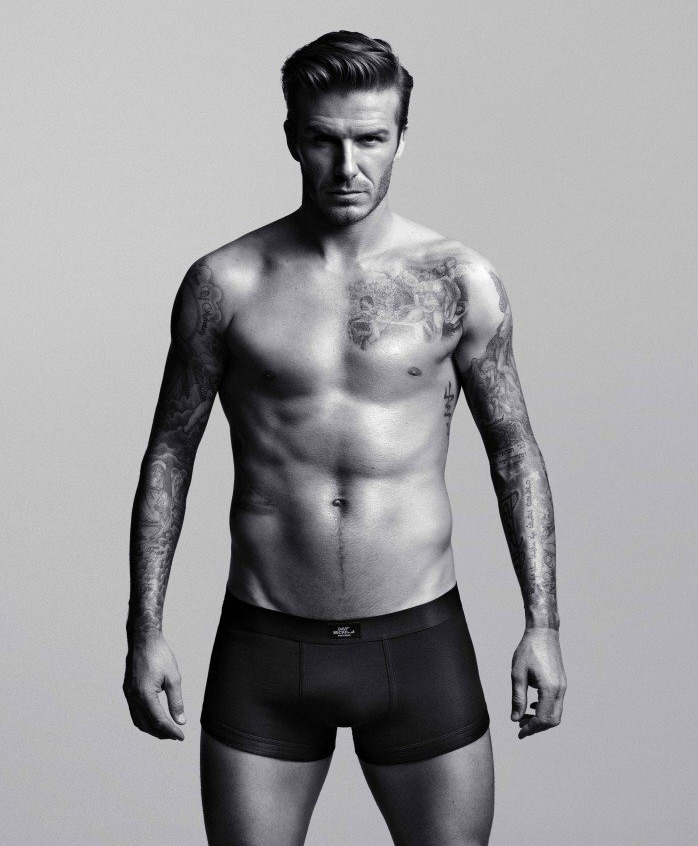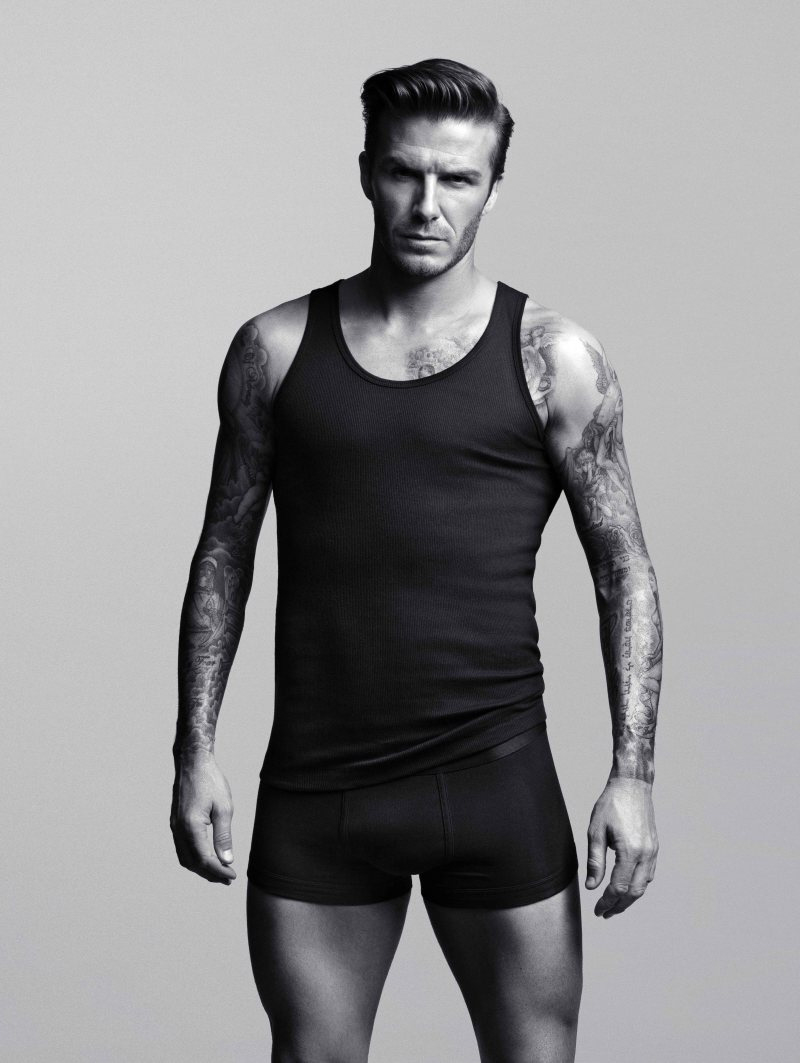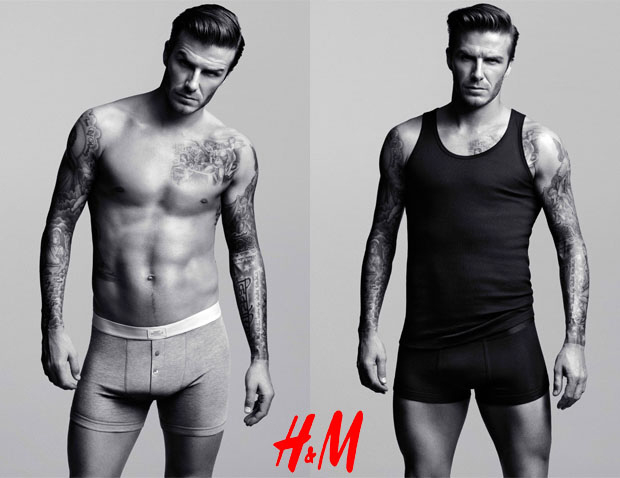 Ads courtesy of The Fashionisto.