Was it common knowledge that Khloe Kardashian isn't really a Kardashian?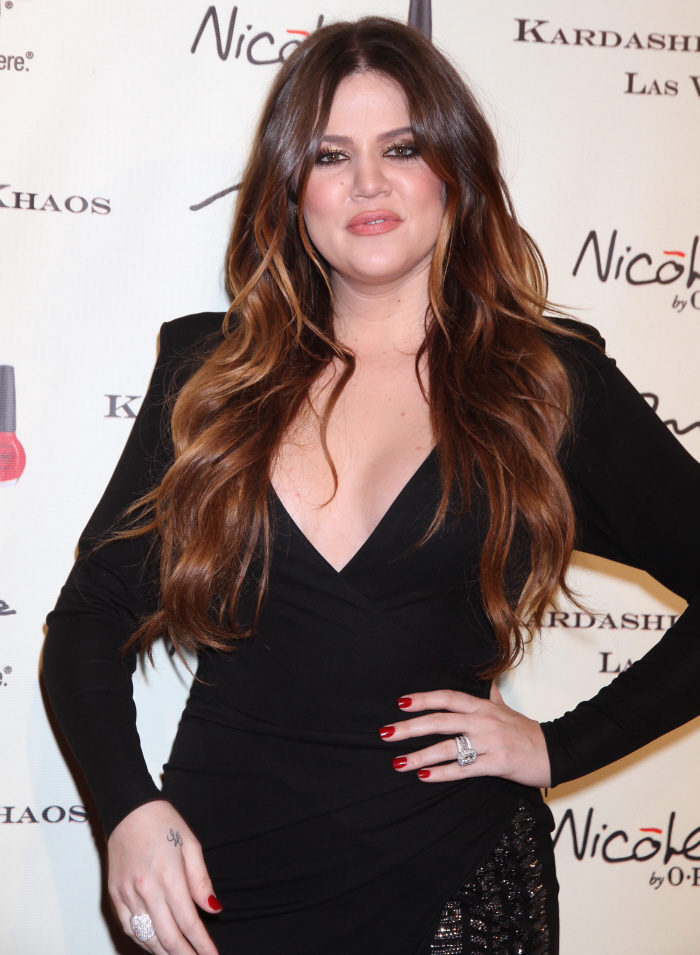 This morning, Radar has a rough story about Khloe Kardashian and her mysterious paternity. We've discussed this before – when Kris Jenner was promoting her book, she talked about the affair she had around the time that Khloe was conceived. Although Kris's timeline doesn't add up, I think we all know that she could easily be lying. Plus, it just seems like Khloe doesn't share the same genetic makeup as Kim and Kourtney. She's taller, she's lighter, and she just seems… different. Better, in my opinion, but just different. Anyway, Radar/Star's report is about how Robert Kardashian's wives (after Kris Jenner) claimed that Robert always knew that Khloe wasn't his biological daughter:
Khloe is not a Kardashian! Robert Kardashian's ex-wife and widow have come forward in a Star magazine exclusive in which they both claim that the late Kardashian expressed his doubts about the paternity of Khloe.

"Khloe is not his kid — he told me that after we got married," Jan Ashley, 63, the woman who married Robert after Kris Jenner, revealed to Star.

"He just kind of looked at me and said [it] like it was a matter of fact. He said, 'Well, you know that Khloe's not really a Kardashian, don't you?' And I said…'OK,' and that was it."

Ellen Kardashian, 63, married Robert in 2003 just two months before his death, after dating for nearly six years — and she has also come forward after eight years of silence to "tell the truth" about the Kardashian family.

"Khloe brought it up all the time," Ellen told Star. "She looked nothing like the rest. She was tall, had a different shape, light hair, curly hair. Didn't look anything like the other three children."

And while Kris recently admitted in her new book that she cheated on Robert during their marriage, both Jan and Ellen said they've always known she cheated, and so did Robert.

"Robert did question the fact that Khloe was his," Ellen said. "Any normal man would if they knew their wife had cheated on him."

Since Robert's death in 2003, Ellen fell on hard financial times — filing for Chapter 7 bankruptcy in 2010 and last October the home that she and Robert shared in Indian Wells, Calif. was sold after going into foreclosure.

But in a final bombshell, Ellen claims Robert told her that he and Kris weren't even sleeping together at the time Khloe was conceived.

"[But] he never would have considered a DNA test," Ellen concluded. "He loved her very much."
[From Radar]
Wait, Robert loved Kris very much or he loved Khloe very much? Because I think Robert Kardashian probably did love Khloe very much, and even if he had suspicions about her paternity, it seems like he was happy to raise Khloe as his own kid. I come away from this feeling sorry for Khloe and her paternity drama, and I hate Kris even more.
Here's a vintage photo of Khloe as a blonde – it suits her, doesn't it? I don't think she's a natural blonde, but her natural color is a lot lighter than "Kardashian brunette".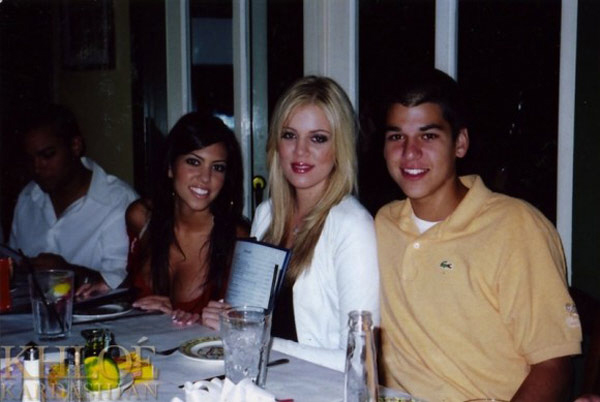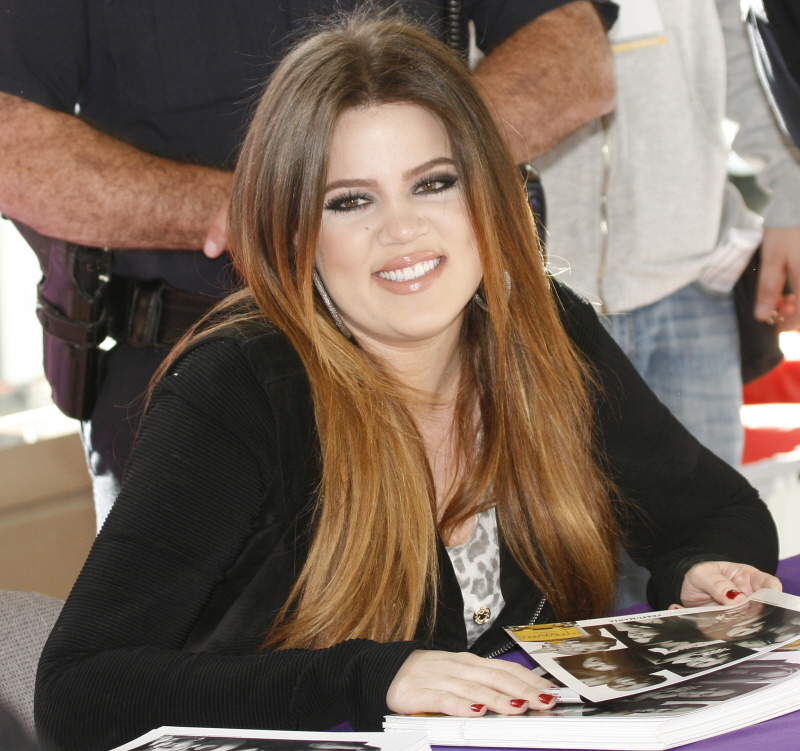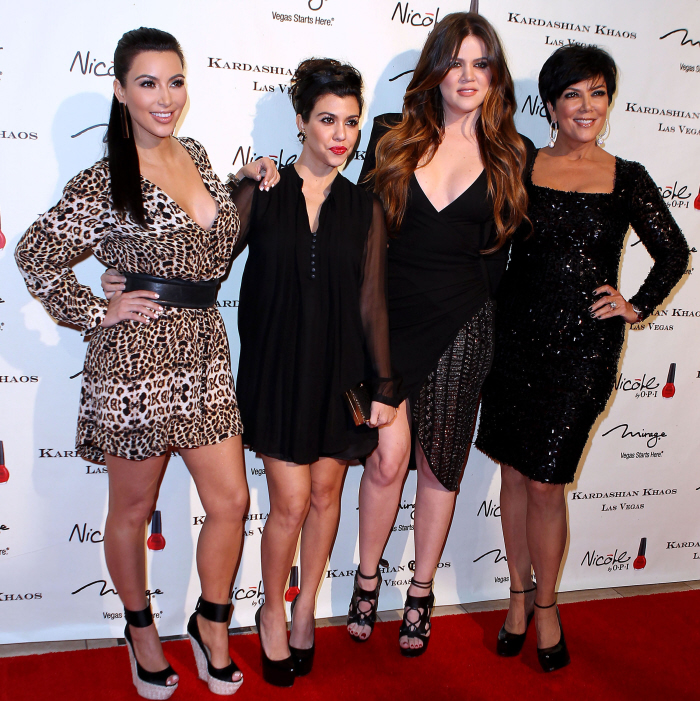 Photos courtesy of WENN.

Written by Kaiser

Posted in Khloe Kardashian, Paternity

- Zach Galifianakis is awesome [Buzzfeed]
- Prince at the Billboard Music Awards [D-Listed]
- Bieber's Billboard look [Go Fug Yourself]
- Married to Medicine recap [Reality Tea]
- Celebrity first marriages [Pajiba]
- The last Mad Men baffled a lot of people [Lainey]
- Karolina Kurkova's crazy hot dress [Moe Jackson]
- Jennifer Garner on set [Popsugar]
- Kitten vs. Lizard [CDAN]
- Doetzen Kroes' great butt [Celebslam]
- Shameless star Jeremy Allen White [OMG Blog]
- RIP Ray Manzarek [Bossip]
144 Responses to "Was it common knowledge that Khloe Kardashian isn't really a Kardashian?"