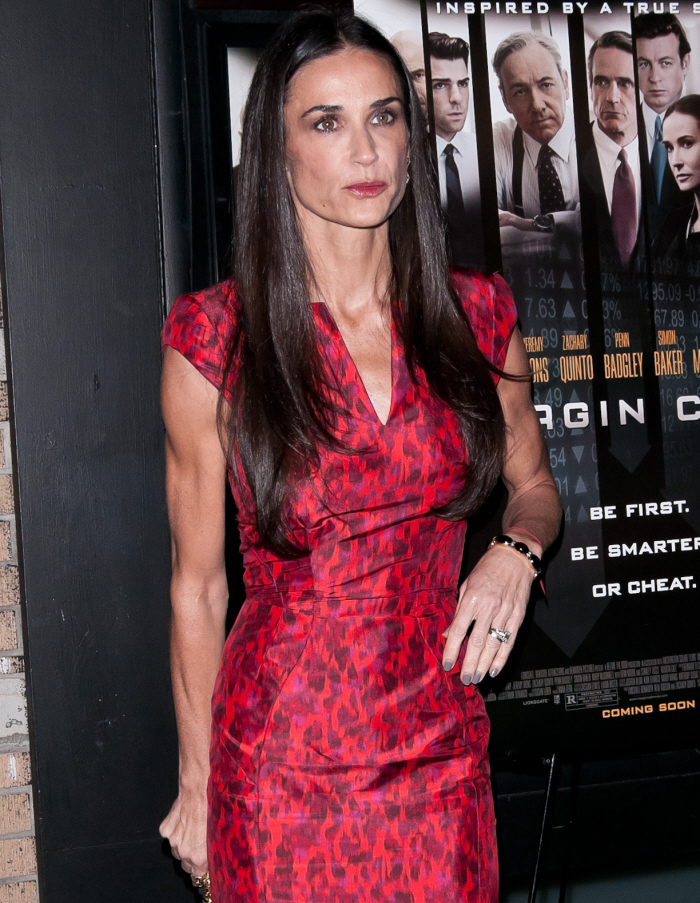 Here's an honest-to-God question: how dumb is Demi Moore? You already know how I think her publicity team should be presenting the post-divorce Demi. I didn't expect anyone representing Demi to actually listen to or follow my advice, but I'm still offended that the course Demi is on seems to make her look so stupid and pathetic. So, you know how Demi just got out of a relationship with a boy toy 17 years her junior? You know how she and Ashton met when he was in his mid-20s? Yeah. Replay that. Only this time, make it WAY more budget. People Magazine reports that Demi is likely boning a 26-year-old "model" named Blake Corl-Baietti. You can see photos of them together here.
Has Demi Moore found a new guy – or is she just intensifying her workout?

The actress, 49, was spotted Saturday in L.A. with Blake Corl-Baietti, a 26-year-old California personal trainer who also models.

In a 2009 profile on the modeling web site One Model Place, Corl-Baietti says, "As far as my interests are concerned, I am as renaissance as it gets. I love anything outdoors, learning as much as I can, and [ gaining] any kind of life experience possible."

Describing himself as "fun-loving" and "honest," Corl-Baietti also says that he "PROUDLY [serves] in the California National Guard and am in college pursuing a degree in kinesiology."

Moore, who recently told Harper's Bazaar that she worries that she's "not worthy of being loved," has maintained a low profile since splitting from husband Ashton Kutcher, 33, in November.

A rep for Moore has not responded to a request for comment.
[From People]
Ugh. Between this and the whole "Demi spent Christmas dirty dancing with strangers while her daughter looked on, horrified" story, I've come to the conclusion that Demi is never going to take my advice. She just has it in her head that she has to compete with the 20-something girls. She has it in her head that she should be positioning herself as a free-wheeling, still-relevant, still-sexy "girl". She doesn't understand that she could have an entirely new, sexy image as a mature woman who isn't so desperate, who doesn't date whatever male model she finds.
Here are some modeling shots of Blake – he's not as facially challenged as Jennifer Lopez's boy-toy, but I'm not feeling anything but a ping on my gaydar. He's too waxed and androgynous for me.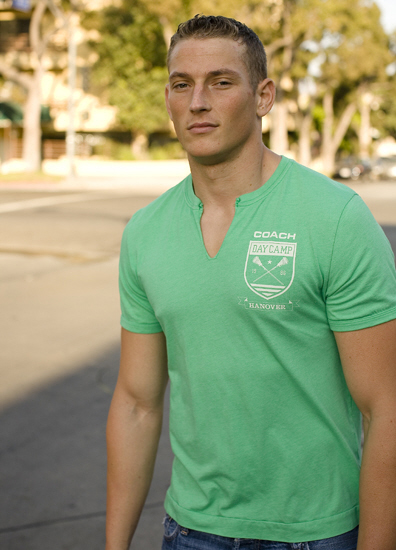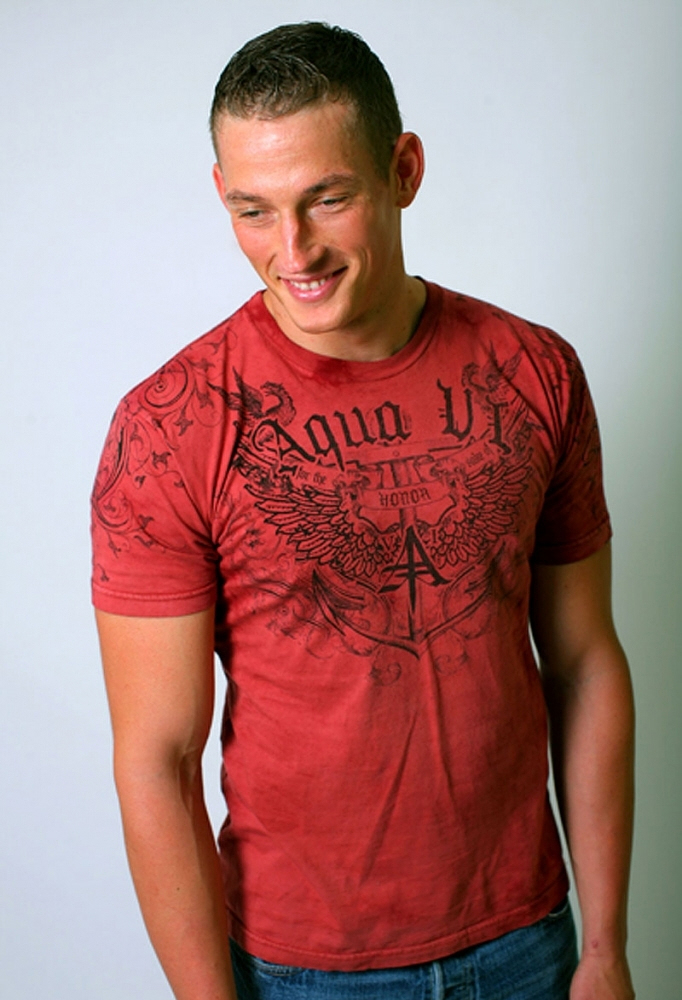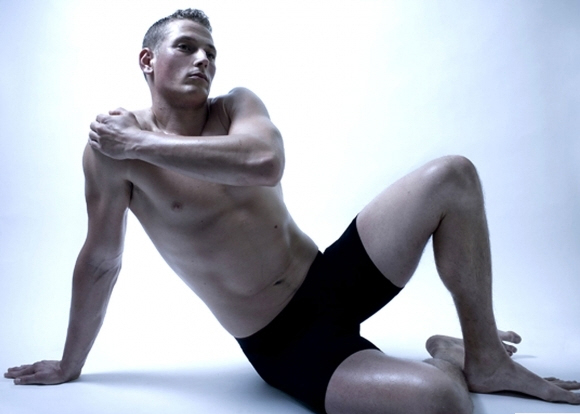 Photos courtesy of WENN, Blake's modeling shots.