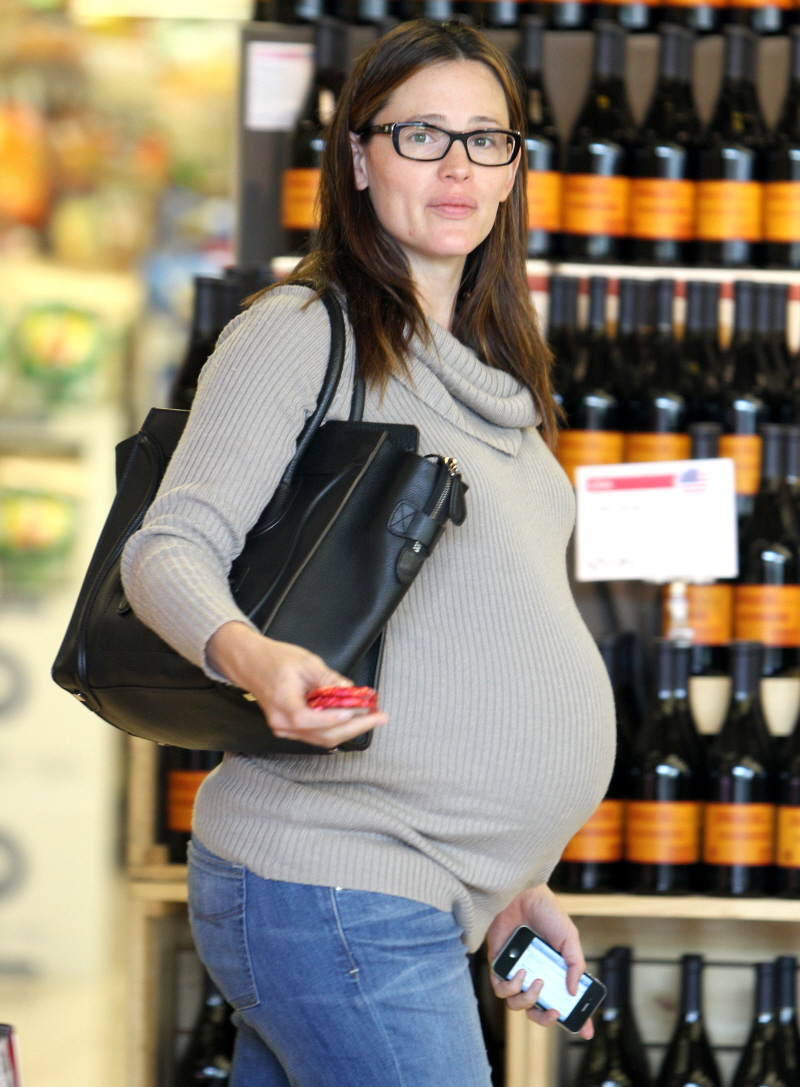 There's not really much of a story with these photos, I just thought they were cute pics, and we haven't talked about Jennifer Garner in a while. I'm including new photos of Jennifer doing some grocery shopping yesterday, seemingly solo and doing almost everything herself. I'm also including photos of Ben and Jen from a few days ago, when they were spotted looking lovey-dovey coming out of a doctor's appointment.
Even though Garner and The Dimple Parade have been photographed regularly the past few months, I really do feel like this has been her most low-key pregnancy. Jennifer and Ben Affleck seem tighter than ever – there hasn't been a scandal for them in a while, although I still think there's something more to the stories about his gambling. Still, they weathered the speculation well, and at this point, it kind of seems like their marriage is even stronger today than it was one year ago, or two years ago. Ben even seems happier to see the paparazzi around! I suspect that Jennifer really is pregnant with a boy, Ben's long-awaited son.
I totally forget if Jennifer ever confirmed when the baby is due. I suspect it's coming up very soon, right? Look at that belly. No pillowy pregnancy for Jennifer. And it just blows me away how much cuter her style is when she's pregnant.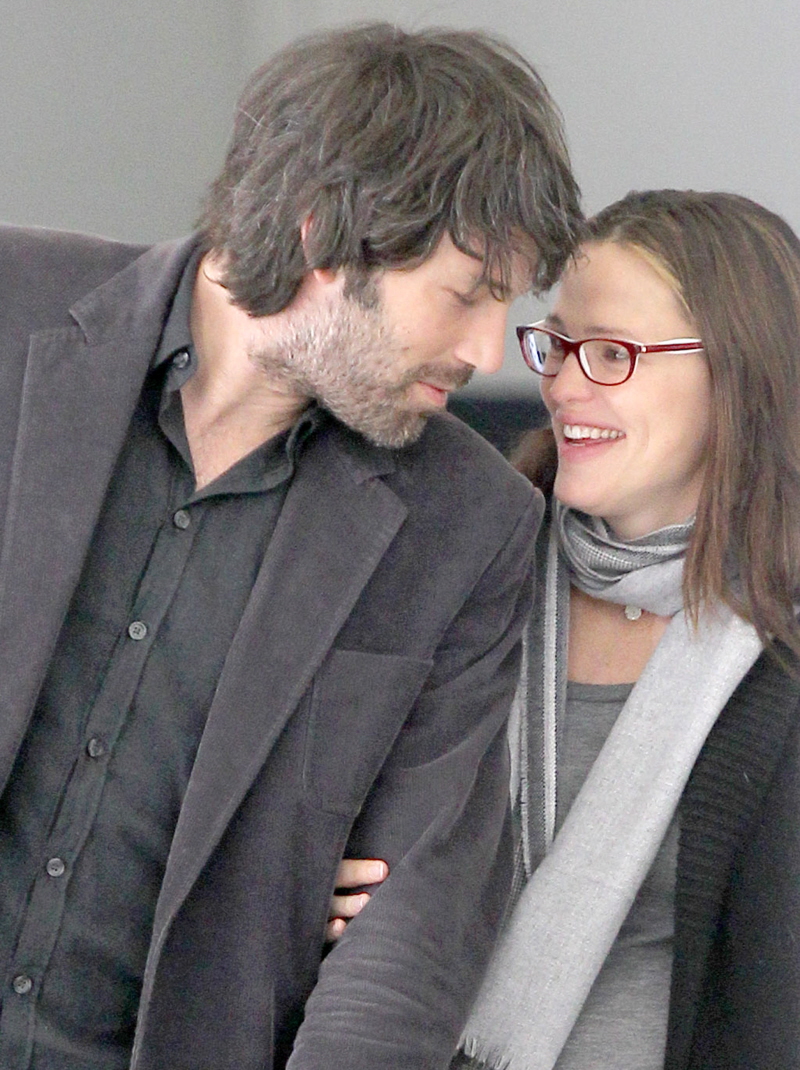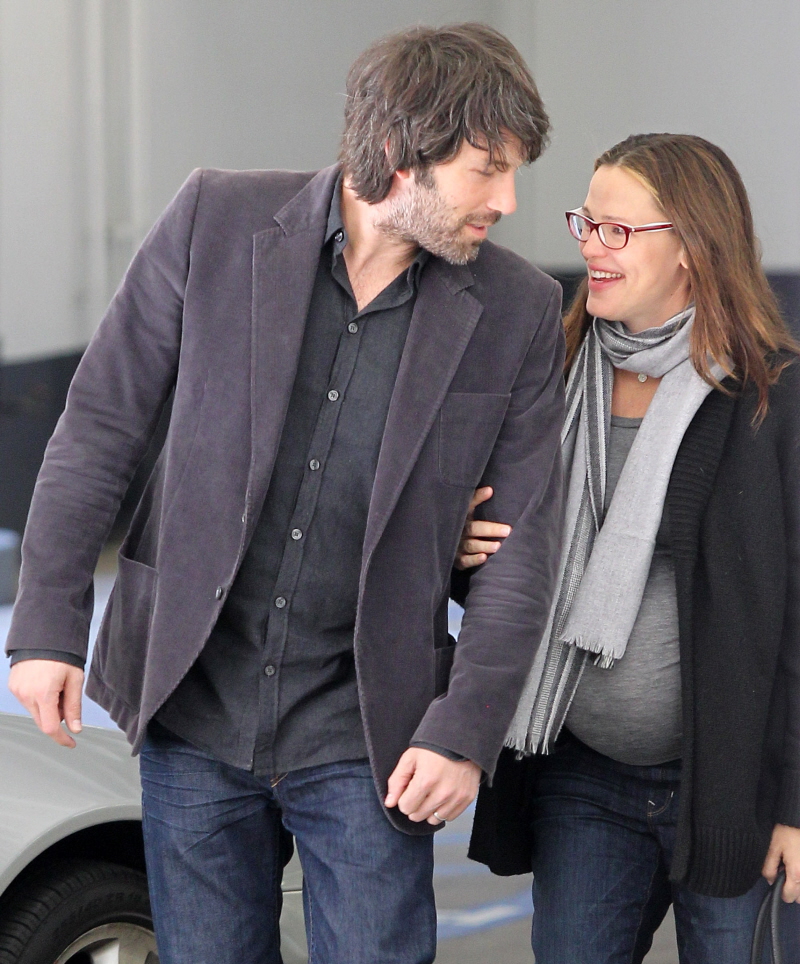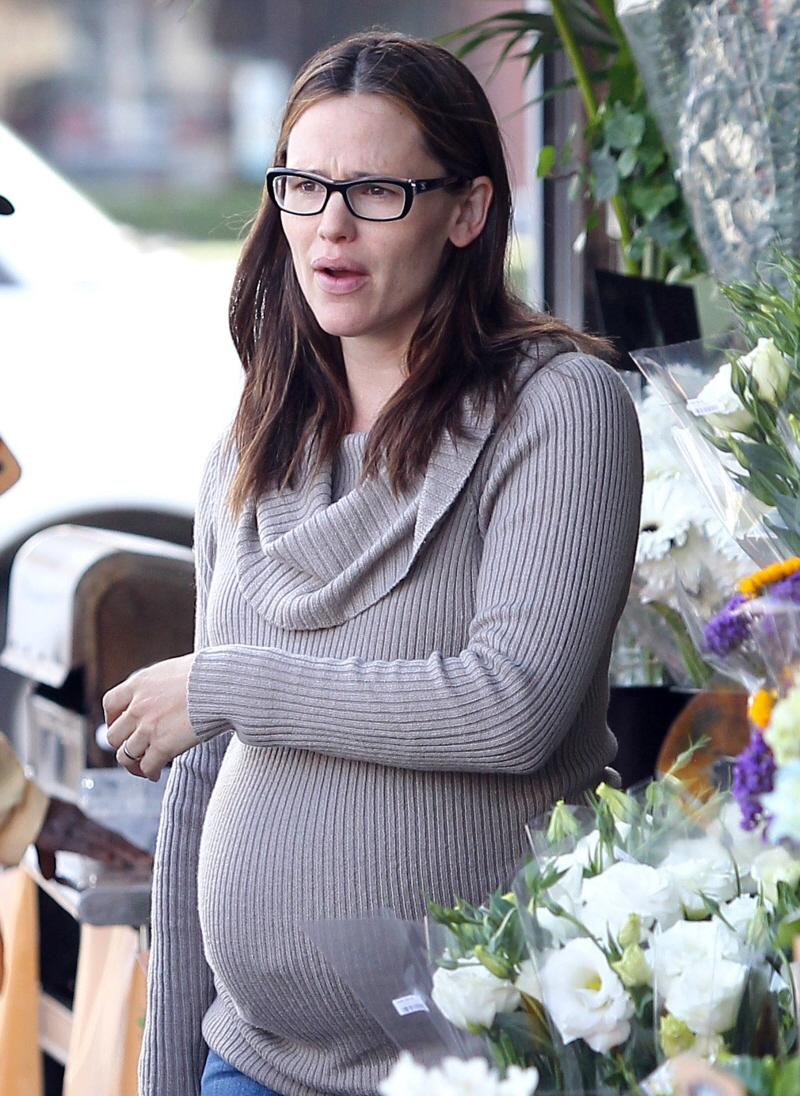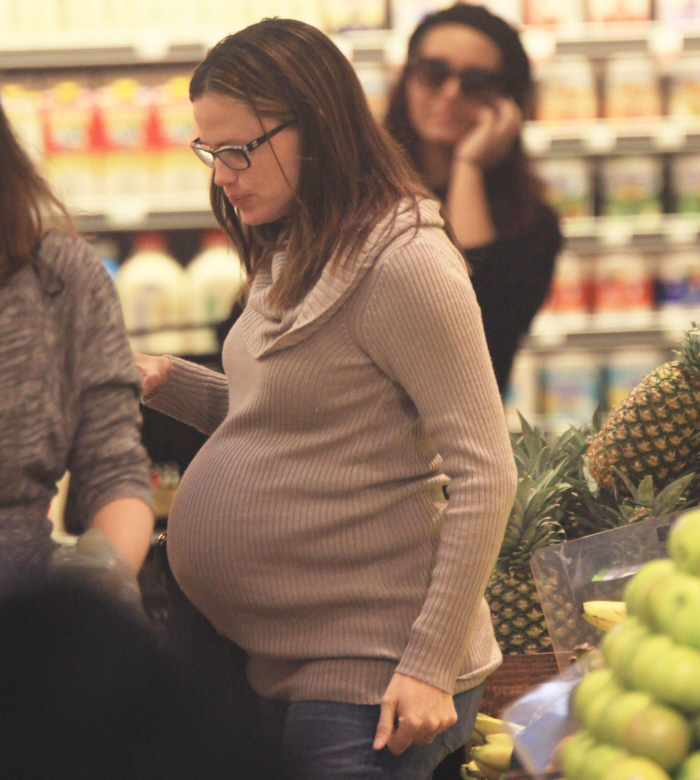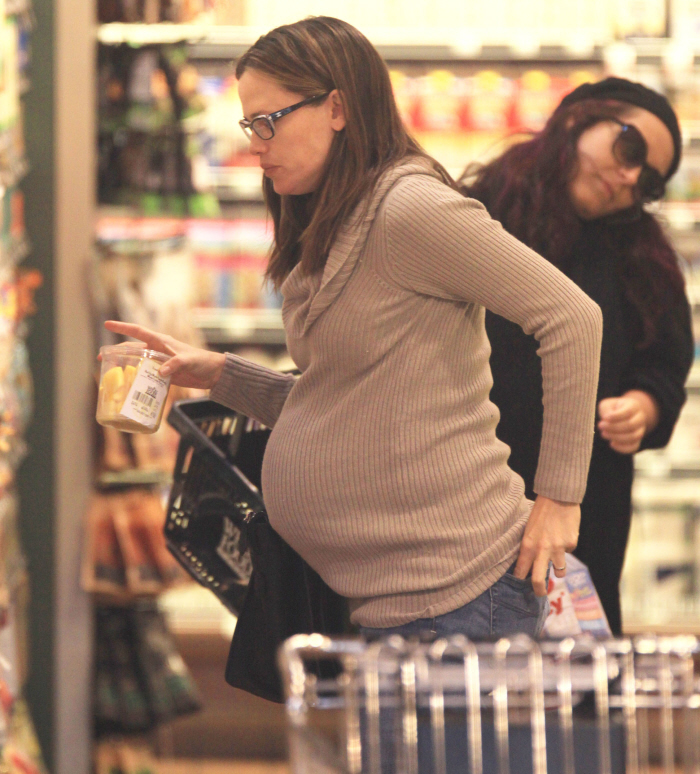 Photos courtesy of Fame, WENN.