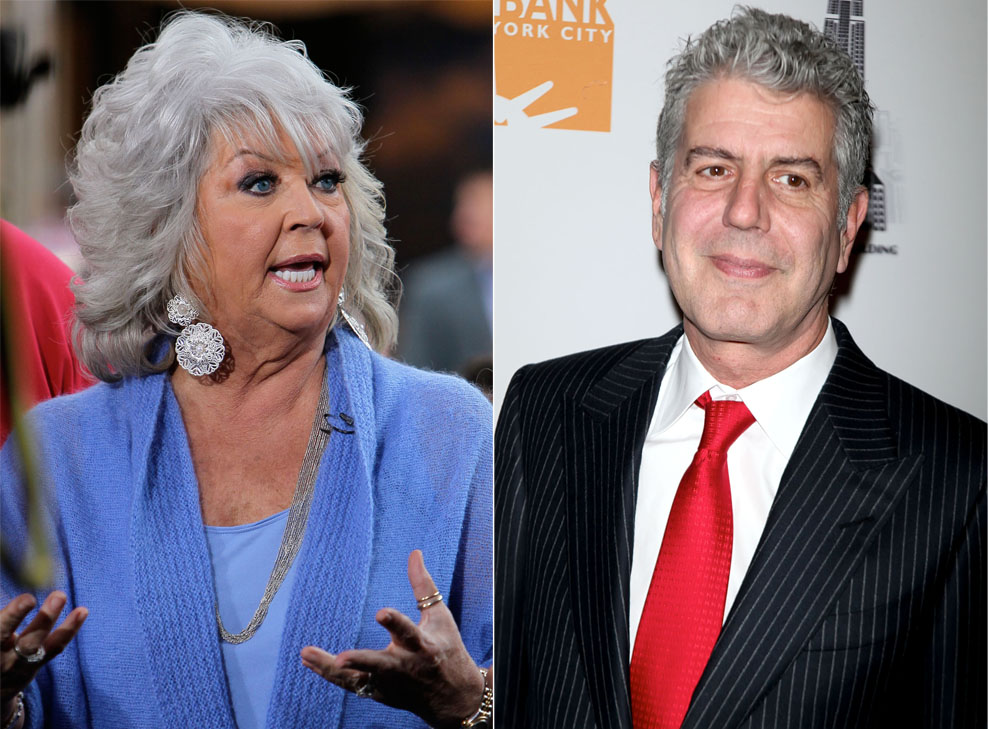 Paula Deen was all over the place yesterday making the announcement that she has type 2 diabetes and is the new spokeswoman for a diabetes treatment from Novo Nordisk. On the Today Show, Paula admitted that she was diagnosed with the metabolic disorder three years ago, and defended her decision to delay the announcement. Al Roker asked her why she took so long to tell everyone about her diagnosis and she said that she waited because she had "nothing to give to my friends out there." She meant that she had nothing to market to her audience. As for whether the incredibly unhealthy food she cooks has anything to do with her disorder, she was cagey and said "certainly Al, that is part of the puzzle, but there's many other things that can lead to diabetes. Certainly genetics, certainly your life style, certainly what you eat, certainly stress. And last but not least is age." Then she went on to talk about baby boomers and launch yet another pitch for her diabetes program.
One of Paula's biggest detractors, fellow celebrity chef Anthony Bourdain, has weighed in on this story. He initially gave a kind of measured response in an interview with Eater.com, wondering aloud how long she's known about it. He was wrong that she wasn't going to own up to knowing about it for three years though:
What's your take on Paula Deen supposedly announcing that she has Diabetes and that she landed a multimillion-dollar deal to be the spokeswoman for a pharmaceutical company to endorse a drug she's taking?
I feel bad. But this entire weekend people have been calling looking for quotes. I guess it's a moderate interest. I mean, how long has she known?

It's odd because she was on Dr. Oz last month, and she never mentioned diabetes. Instead she just owned up to smoking cigarettes for 50 years.
We can look forward to People or Us magazine running the cover story, "I'm back" usual rehab story private hell. Clearly this has been coming for a while. She's been looking for ways to position herself. Is she really going to be selling the cure now? Or will she back off for a decent interval? I take no pleasure in it. There ain't nothing funny about Diabetes.

So if true, would you agree that it's hypocritical?
When your signature dish is hamburger in between a doughnut, and you've been cheerfully selling this stuff knowing all along that you've got Type 2 Diabetes… It's in bad taste if nothing else. How long has she known? I suspect a very long time. On Tuesday when she announces it, it'll be to say I just got diagnosed… Al Roker won't be asking her how long she's known. I don't think people will press that issue.
[From Eater.com]
Then on Twitter, Bourdain wrote "Thinking of getting into the leg-breaking business, so I can profitably sell crutches later." He later clarified that he "Never called anybody a 'diabetic scam artist'. TMZ's words. Not mine."
My previous opinion of Paula up to this point was neutral to positive. She sells this down home sweet image while making food that's tasty but outrageously bad for you. Maybe it's a gimmick, maybe she doesn't really eat much of it herself as she claims. She seems to have eaten enough of it to have seriously affected her health. She's obviously a smart businesswoman, and a crafty one too. The lady knows how to shill products and market herself, and she kept up the same unhealthy schtick until she had enough endorsements and deals lined up to make the transition into the next one.
Visit msnbc.com for breaking news, world news, and news about the economy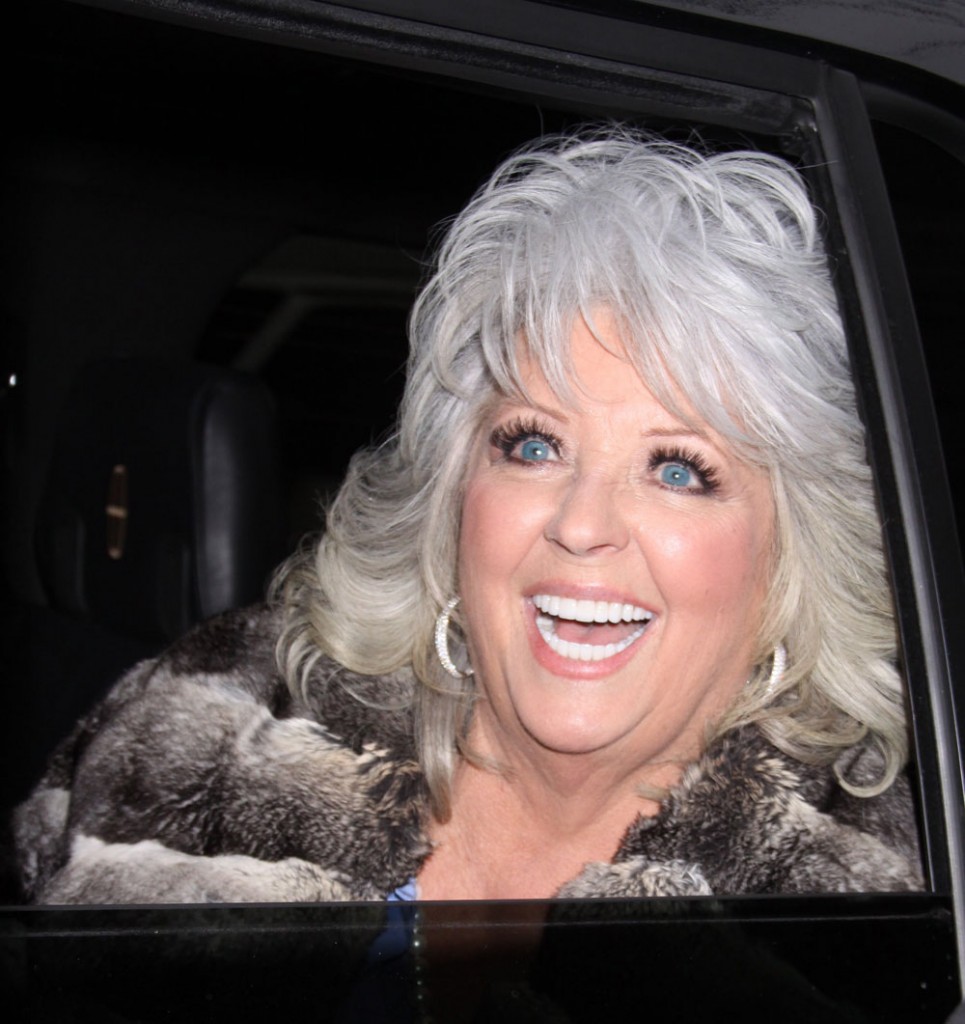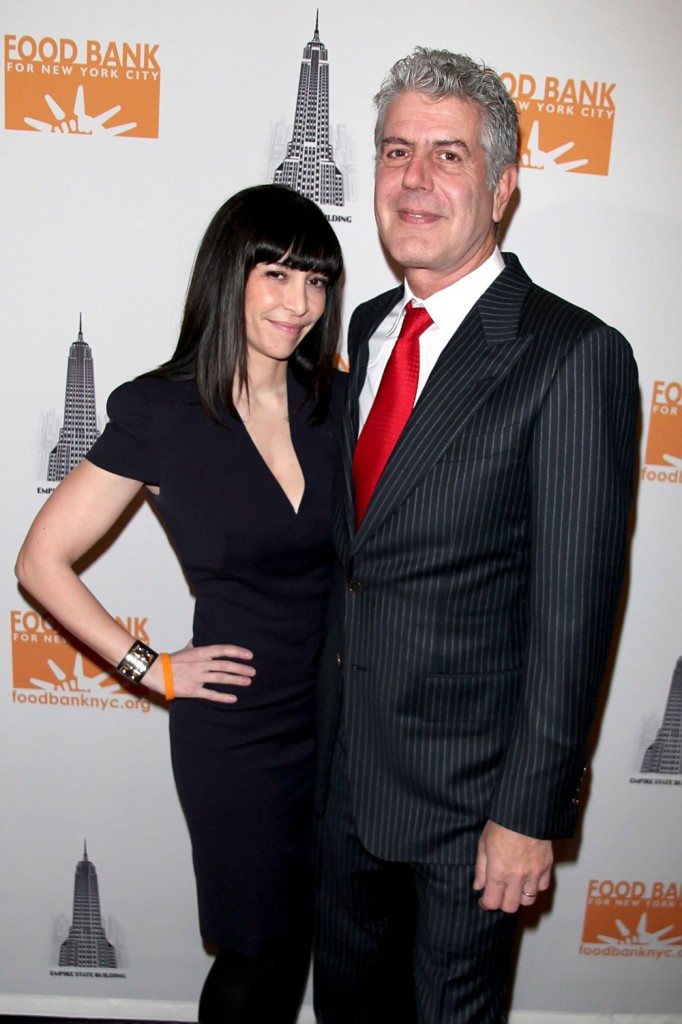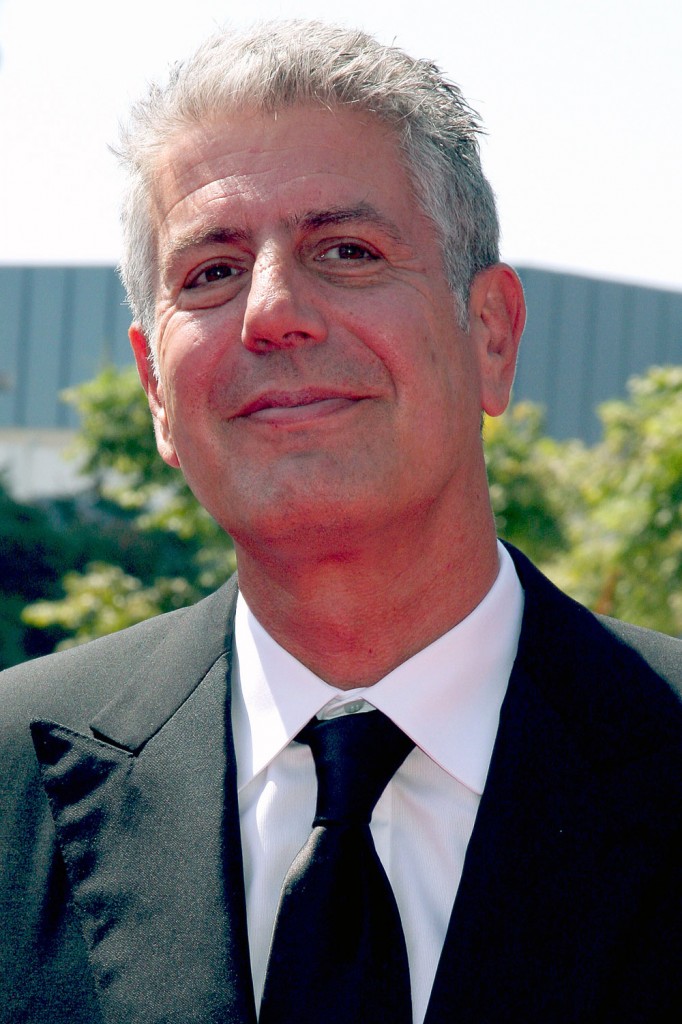 Photo credit: WENN.com