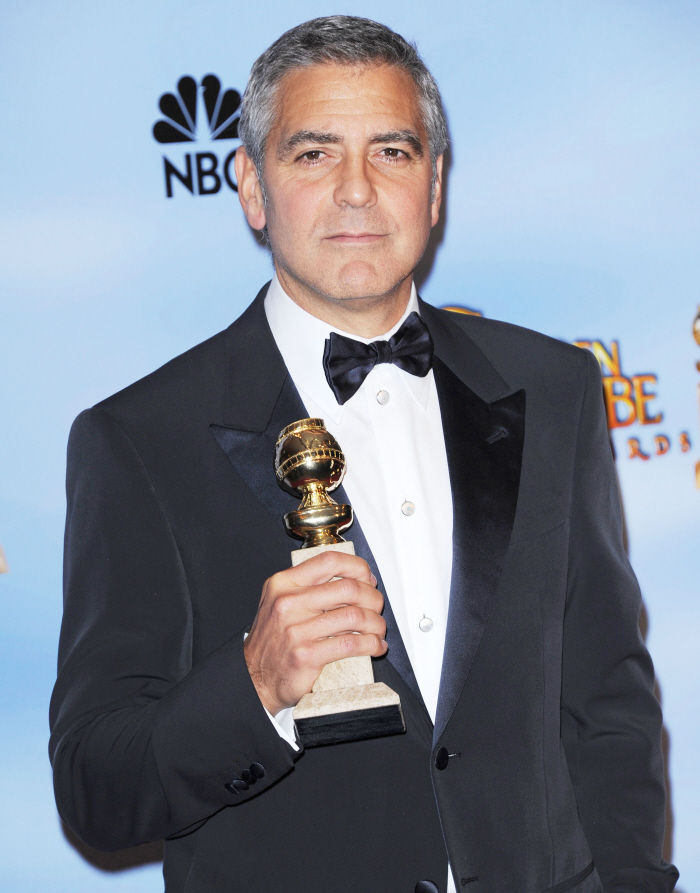 Well, the 2012 Oscar nominations just came out this morning, and it's going to be interesting show this year. Although many people think that George Clooney is the frontrunner for Best Actor, but I think his position is soft, and I think the Best Actor category is far from decided. Sad news, though: NO FASSBENDER. Ugh. That sucks. Anyway, the only "sure thing" amongst the big acting awards is probably Christopher Plummer for Best Supporting Actor for the independent film Beginners. Plummer's got this. Anyway, here are the nominations (I'm only including the big ones, not the technical ones):
Best Supporting Actress:
Octavia Spencer, "The Help"
Berenice Bejo, "The Artist"
Jessica Chastain, "The Help"
Janet McTeer "Albert Nobbs"
Melissa McCarthy, "Bridesmaids"
Best Actress:
Glenn Close, Albert Nobbs
Viola Davis, The Help
Rooney Mara, The Girl With the Dragon Tattoo
Meryl Streep, The Iron Lady
Michelle Williams, My Week With Marilyn
Best Supporting Actor:
Kenneth Branagh
Nick Nolte
Jonah Hill
Christopher Plummer
Max Von Sydow
Best Actor:
George Clooney
Jean Dujardin
Gary Oldman
Brad Pitt
Demian Bichir
Original screenplay:
The Artist, Bridesmaids, Midnight in Paris, Margin Call, A Separation
Adapted screenplay:
The Descendants, Hugo, Ides of March, Moneyball, Tinker
Director:
Hazanavicius, Payne, Scorsese, Allen, Mallick
Best picture:
War Horse, Artist, Moneyball, Descendants, Tree of Life, Midnight in Paris, The Help, Hugo, Extremely Loud
Some surprises: no Tilda Swinton for We Need to Talk about Kevin. No Fassbender. The inclusion of Rooney Mara is surprising too – I didn't think she would have had a chance at a nomination. It's also interesting that Gary Oldman ended up picking up a nomination, considering he's been shut out of most other awards. It's also great to see Melissa McCarthy up for Best Supporting, and Bridesmaids up for Best Screenplay. But I'm disappointed that 50/50 didn't get a screenplay nomination – that was the most well-written film of the year, in my opinion.
Oh, and Angelina Jolie didn't get a Best Foreign Film nomination for In the Land of Blood and Honey. It was a long shot anyway.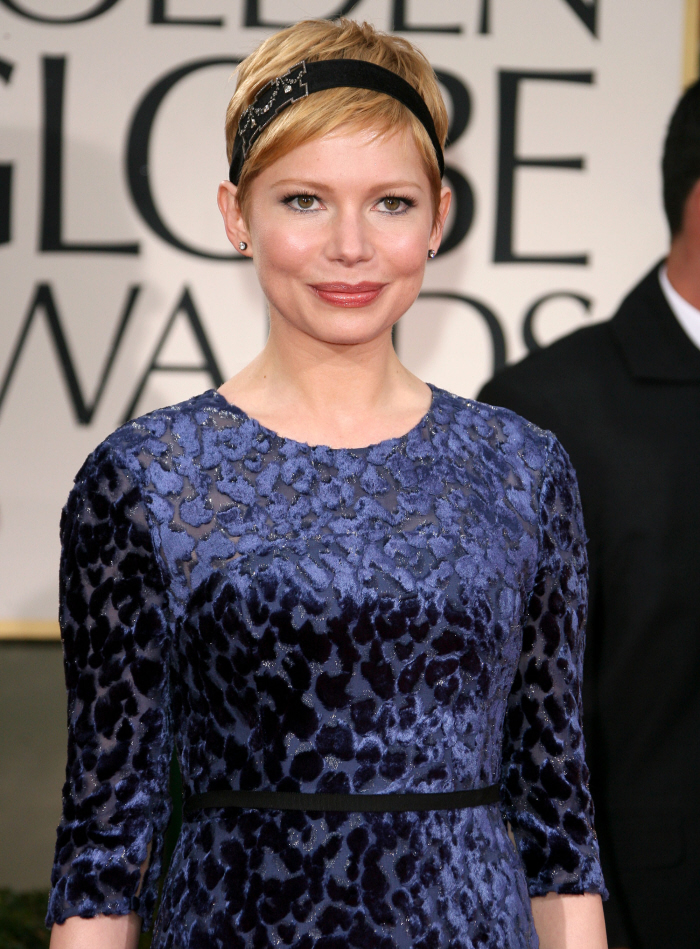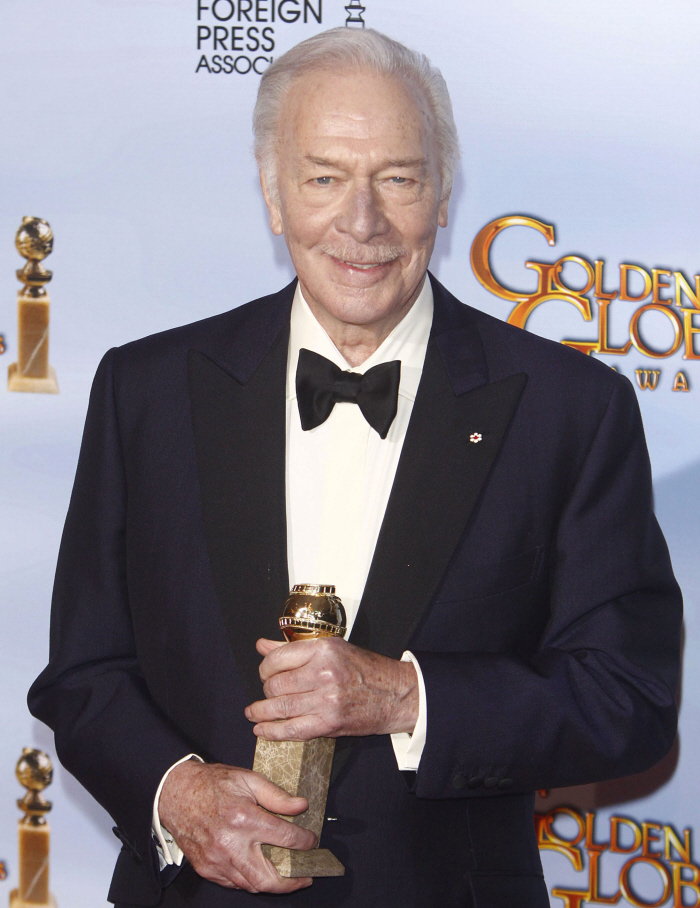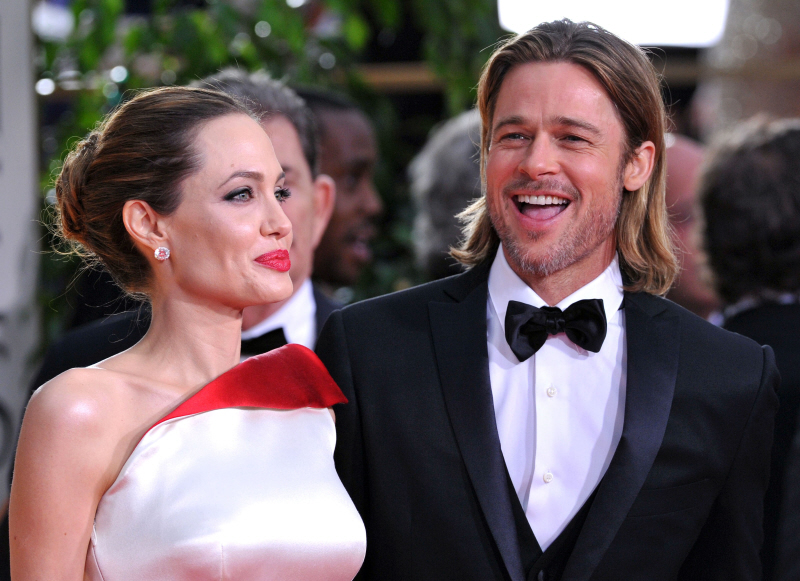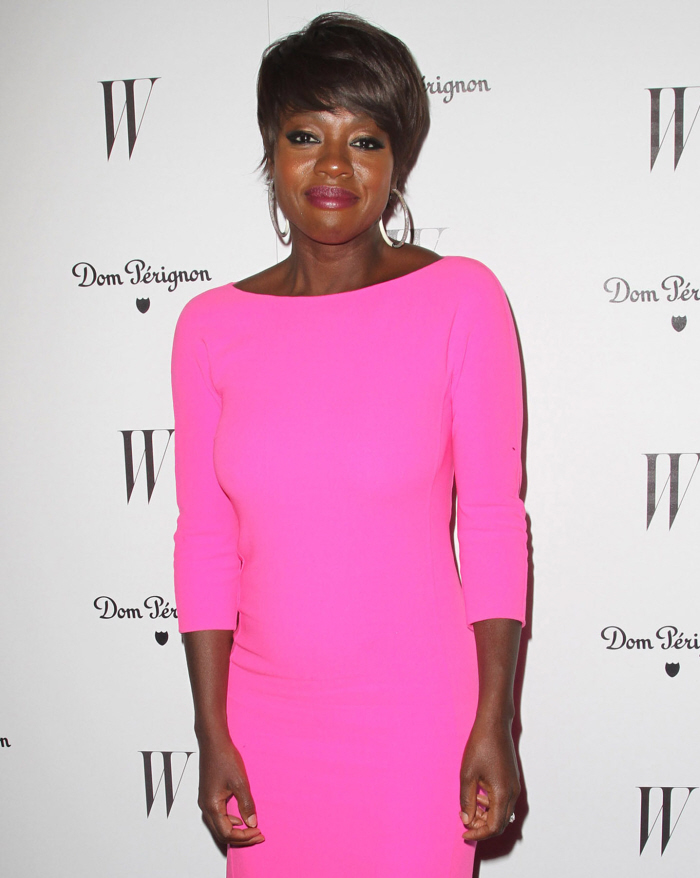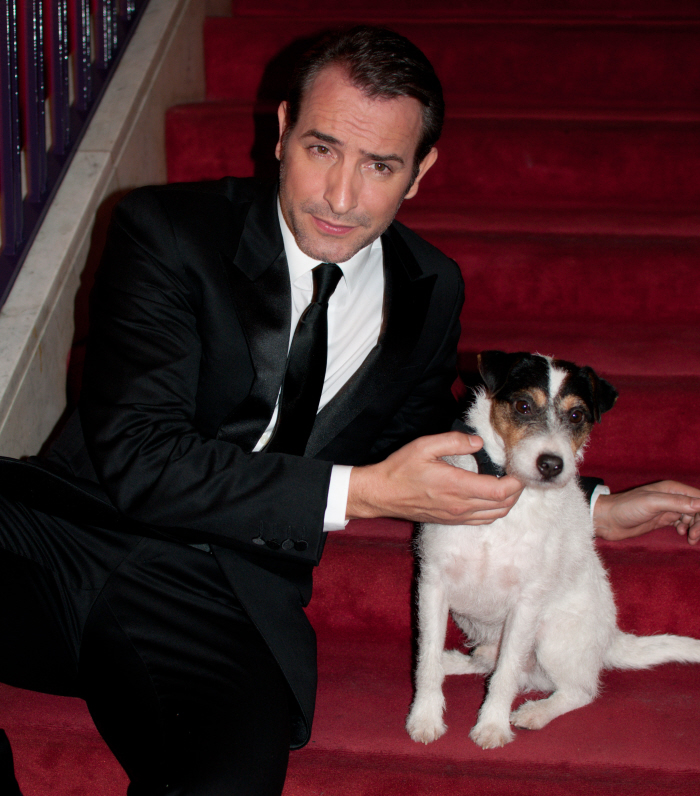 Photos courtesy of WENN.