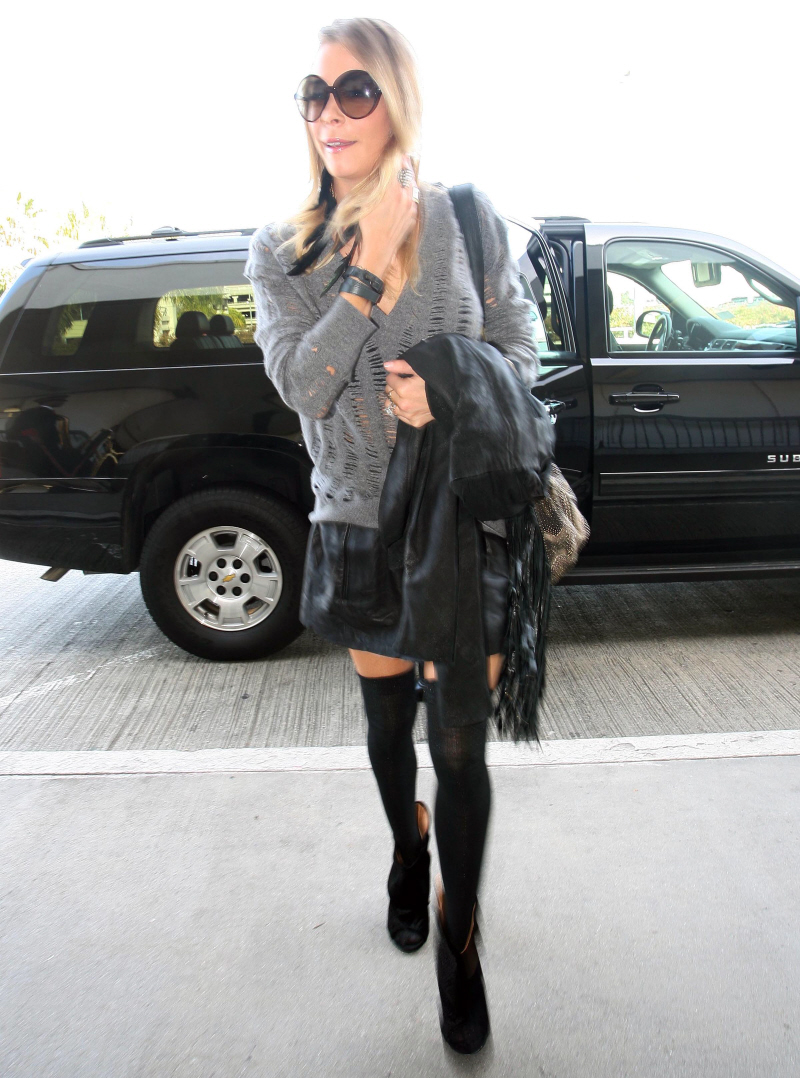 Here are some photos of everybody's favorite Falcor, LeAnn Rimes, at LAX yesterday. Is this the way you dress for a flight? Thigh-high stockings and a miniskirt? Apparently, LeAnn was flying to Nashville – this is according to her Twitter account, where she tweeted, "I could not have made a better record at this time in my life. It's like making a film. I'm proud…SO, headed off to Nashville to a HUGE meeting with my label to play them the whole new record LIVE. SUPER excited cause it ROCKS. #proud". So, she's recorded ANOTHER album? Didn't her last album just come out a few months ago? Didn't it bomb? Wasn't there a rumor that her label was probably going to drop her? Why is LeAnn still trying to make her music career happen? So many questions.
Meanwhile, a prediction by AstroChicks, an online astrology site, is making a surprising amount of headlines. Their psychic claims that 2012 is the year that LeAnn will get pregnant, perhaps to keep Gemini Eddie Cibrian interested and engaged – you can read the full prediction here. You know what I hate? I hate that LeAnn and I share a sign – we're both Virgos. LeAnn gives Virgos a bad name. Yes, we're OCD and kind of crazy and anal retentive, but we're not ALL batsh-t insane. In any case, I kind of hope that LeAnn does get pregnant this year. It would give her something else to obsess over.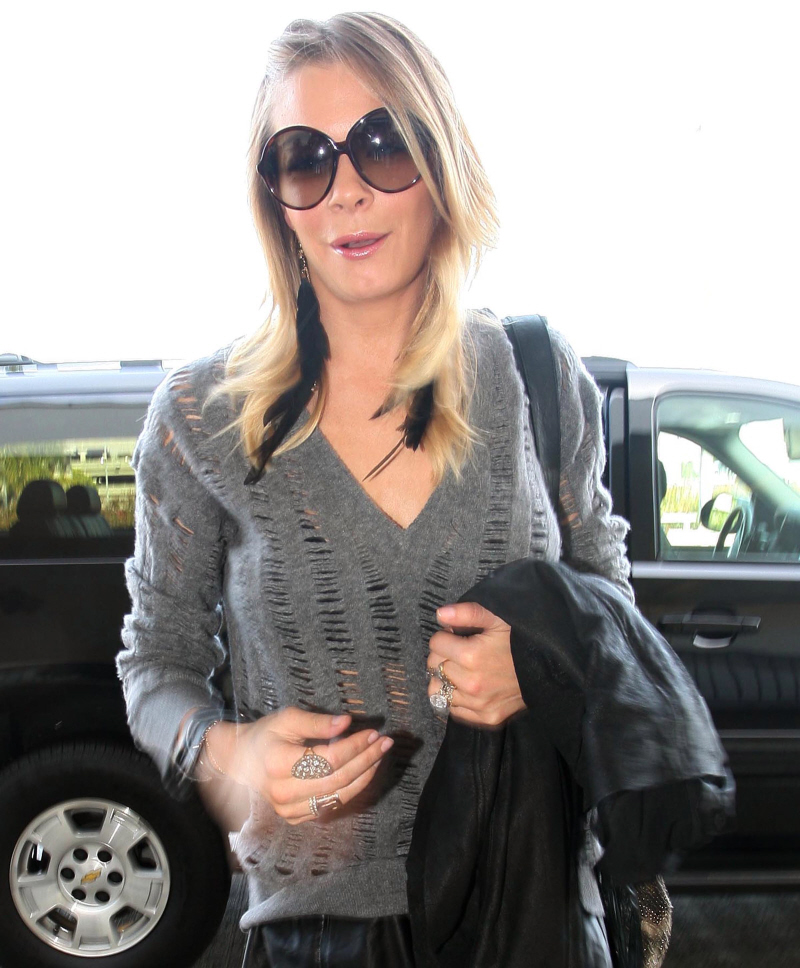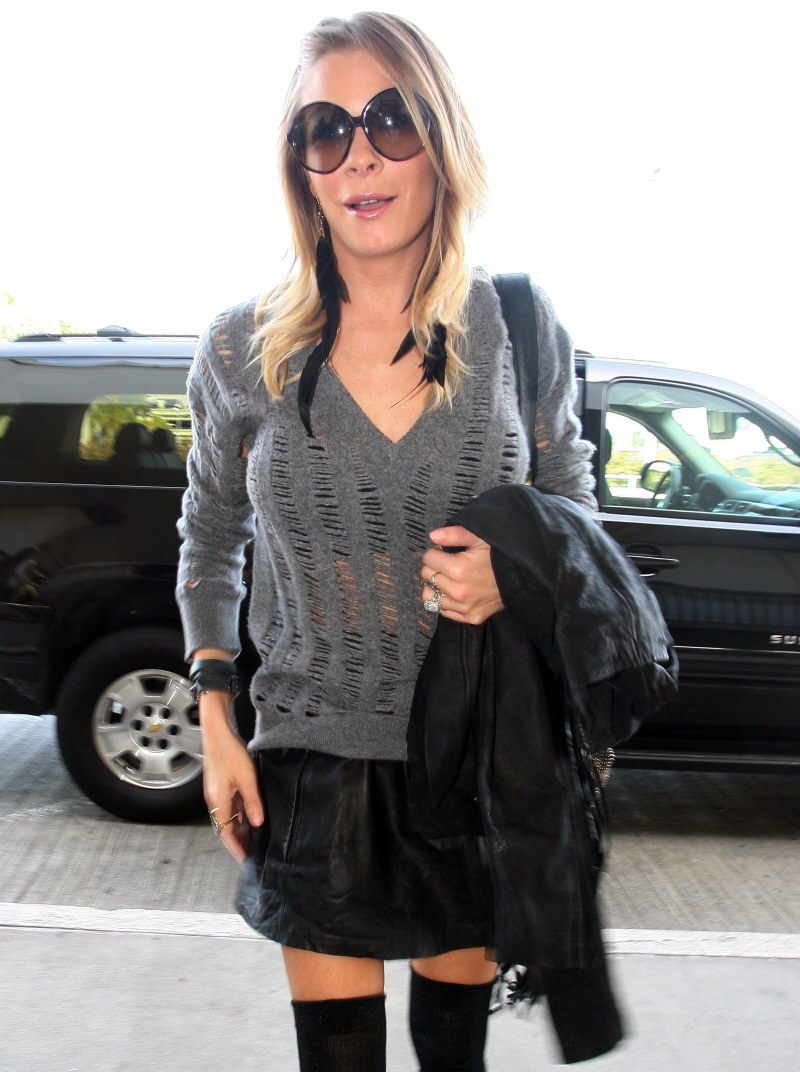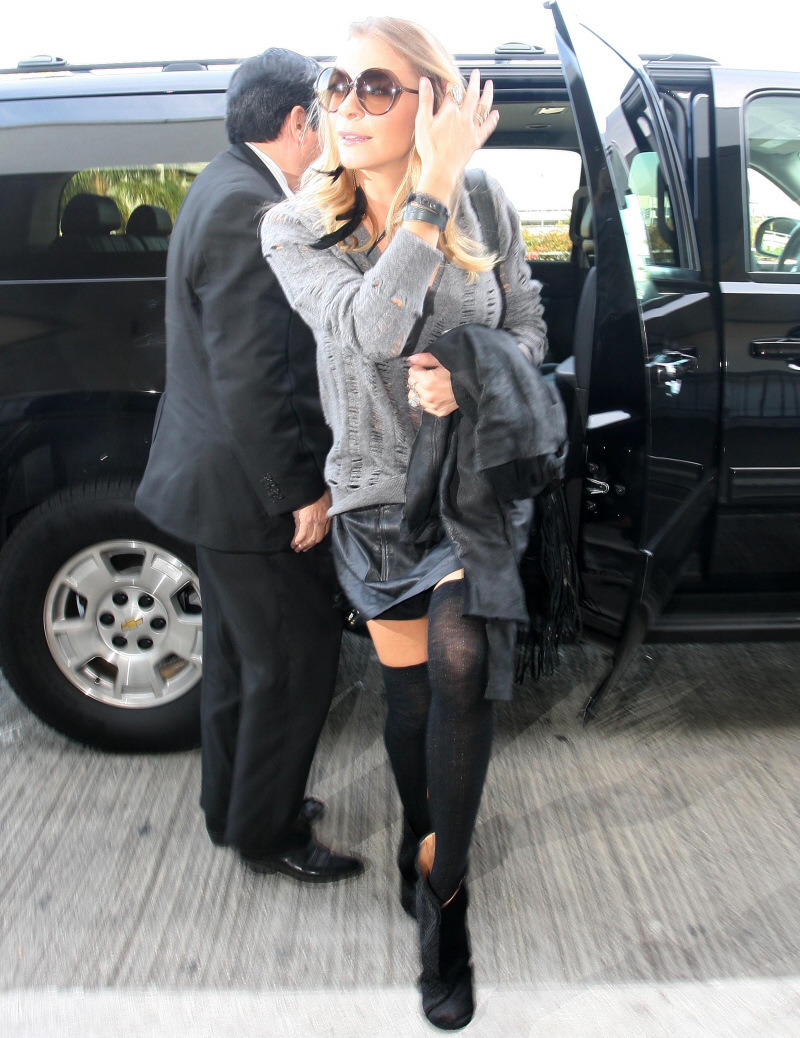 Photos courtesy of Fame.