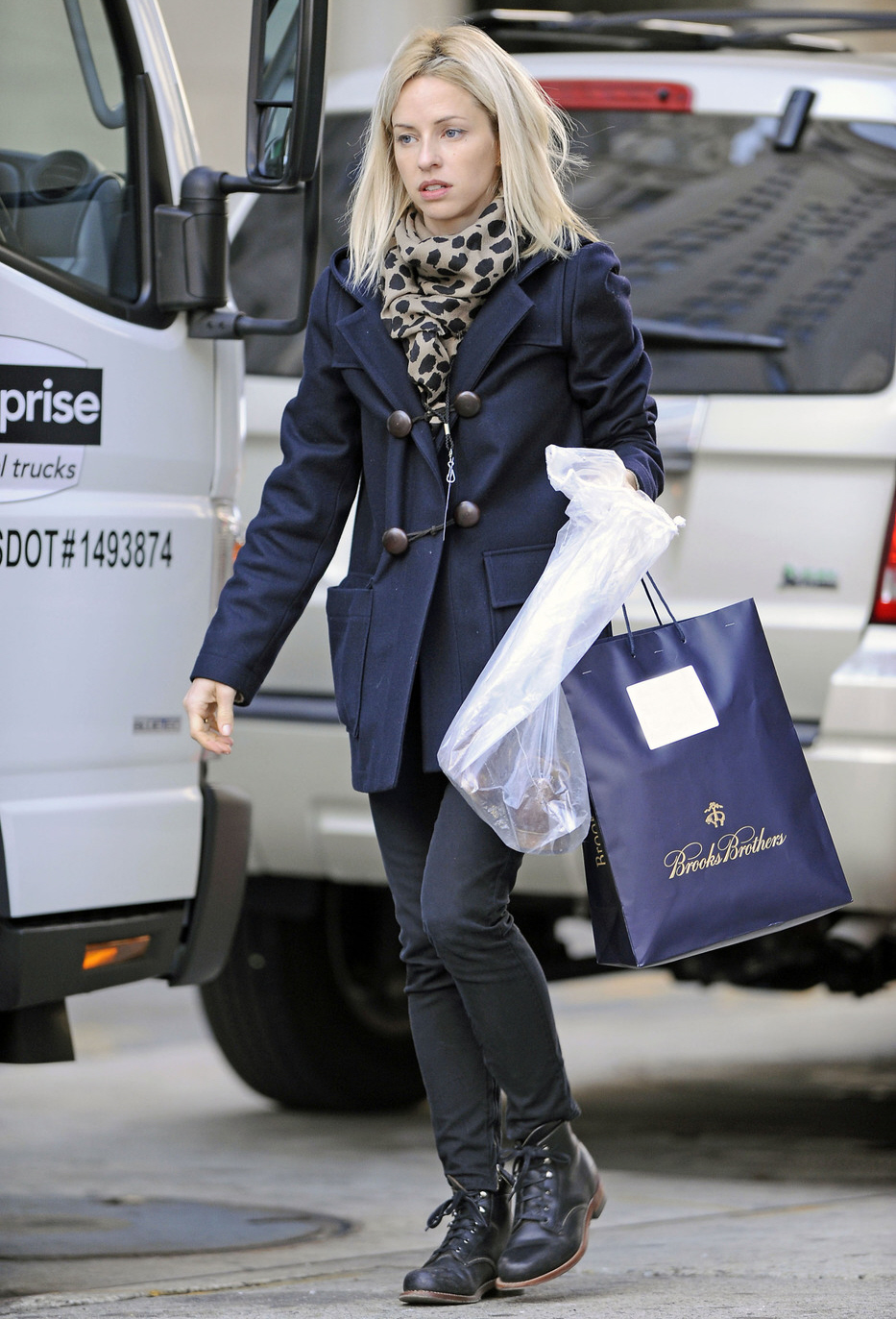 The last we heard from Heidi Bivens, it was being alleged in British and American tabloids that she and Jennifer Aniston had finally had a sit-down meeting. The details of the meeting were particularly hilarious – "sources" claimed that Jennifer wept as she played the pity party card once again, explaining how Angelina Jolie homewrecked her marriage and that was why she (Jennifer) could never break up another relationship. Except that it's pretty well established that Jennifer's affair with Justin Theroux began when he was still very much living with Heidi Bivens. Anyway, I don't know if the meeting really took place (Heidi's mom made is seem like it might have), but I do know that Heidi has been pretty classy about the way she's conducted herself, post-Theroux. She's only made a handful of comments, and when there's any tabloid reporting on her, it's of the "Heidi just wishes she didn't have to see her ex and his girlfriend all over the place" variety.
So it's definitely news when an outlet actually gets a real quote from Heidi. And it's even better news when Heidi takes a moment to praise… ANGELINA!! Hahaha. Justin Theroux's ex is Team Jolie. Of course.
No surprise here: Heidi Bivens is on Team Angelina! The pretty celeb stylist was thrust into the spotlight last spring when Justin Theroux abruptly ended their 14-year relationship (they lived together) and embarked on a high-profile romance with Wanderlust costar Jennifer Aniston.

Bivens made a rare red carpet appearance recently at the premiere of the film Here at the CORE: Club in NYC — and had high praise for Angelina Jolie, who's been with Aniston's ex-husband Brad Pitt for seven years.

"I was super-impressed by Angelina's dress for the Golden Globes," Bivens told Us Weekly of the superstar's jaw-dropping look at the Jan. 15 awards fest in Beverly Hills. With Pitt at her side, the actress and In the Land of Blood and Honey director, 36, stunned in a champagne satin one-shoulder Atelier Versace gown with a hint of red at the neckline.

With her naturally brunette hair in a blonde bob, Bivens wore a black ballerina sweater and black dress at the premiere, and also praised the Globes looks of Natalie Portman ("stunning!"), Laura Dern ("she's a dear friend…she knows what works for her body) and Tilda Swinton ("she always looks like a million bucks!").

When asked about her increased profile in the press thanks to her 40-year-old ex's talked-about love life, Bivens demurred to comment. "There's nothing to say," she told Us. "I'm very content being behind the scenes and I hope to continue to do good work that people know me for and that it's about the work."

Insiders told Us that Aniston, 42, pursued Theroux in fall 2010 on the set of Wanderlust despite his long-term relationship with Bivens. "Jen wanted Justin and it didn't matter that he was already with someone," a source said.

Added a Bivens insider last spring: "It sucks when your ex dates the most famous woman in the world so soon after a breakup."
[From Us Weekly]
It sounds like Heidi is a pretty low-key person, but I'm happy to see that she feels free enough to chat about styling and dresses with Us Weekly. Heidi is a stylist and costume designer – wouldn't it be interesting to see her style Angelina Jolie? Jolie needs to fire her stylist anyway. Dear Heidi: please put her in something other than a sack dress.
By the way, Wanderlust comes out in less than a month, which means lots of attention for Jennifer Aniston and Justin Theroux and their relationship. Will Heidi choose that moment to really talk about what happened in her 14-year-relationship with Justin?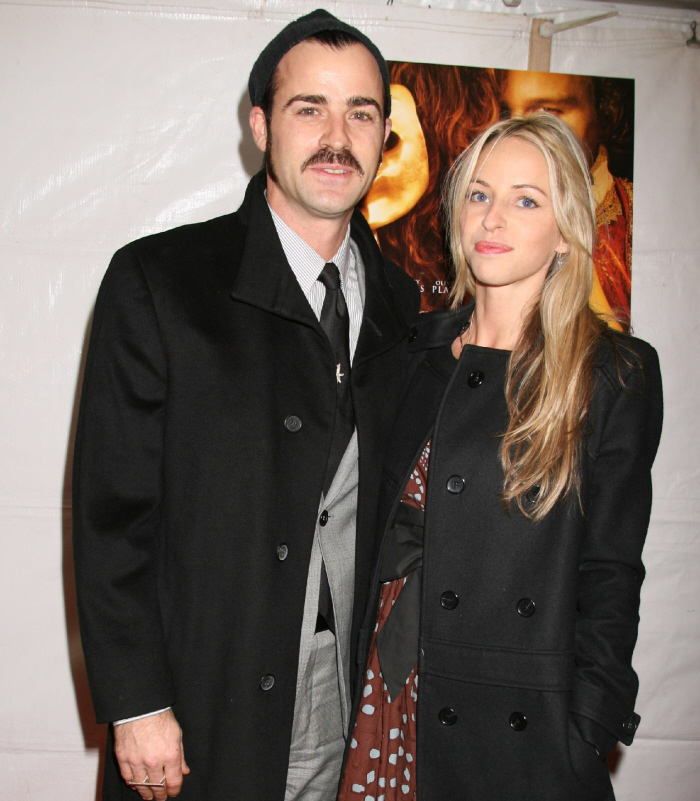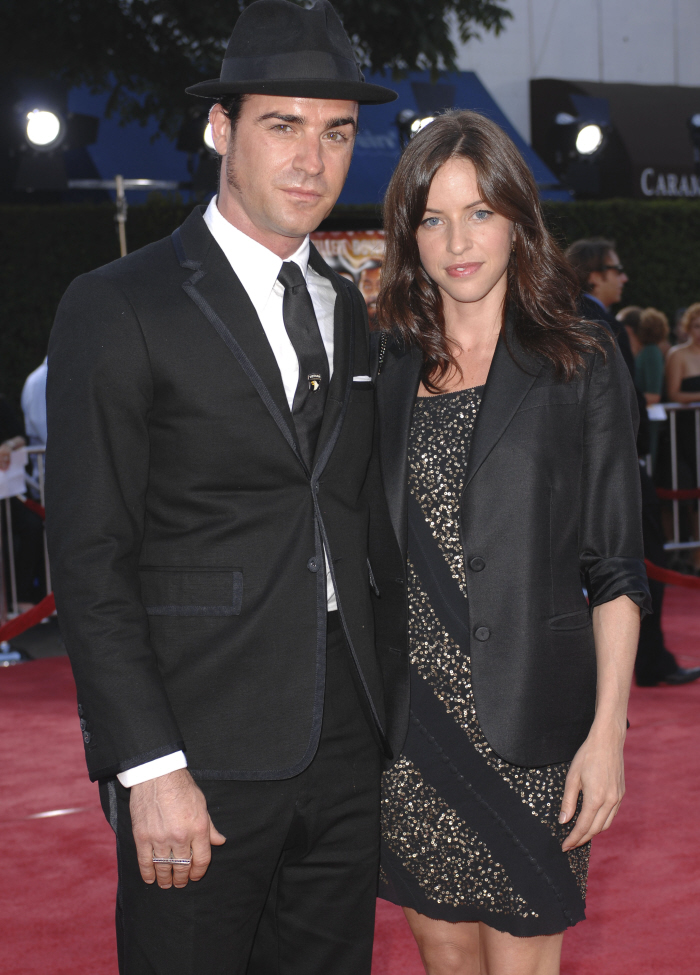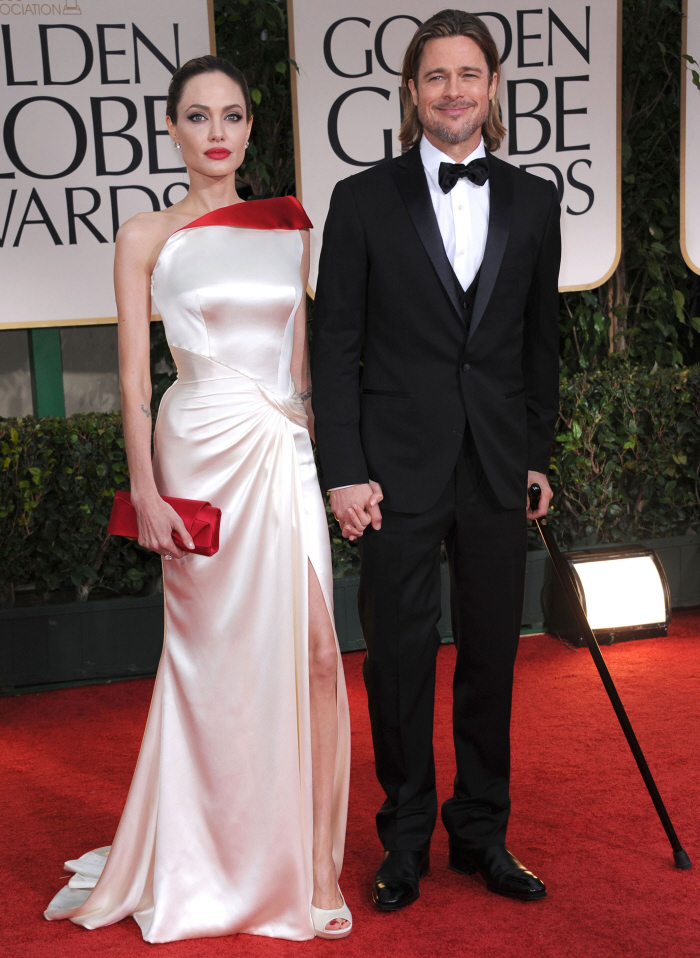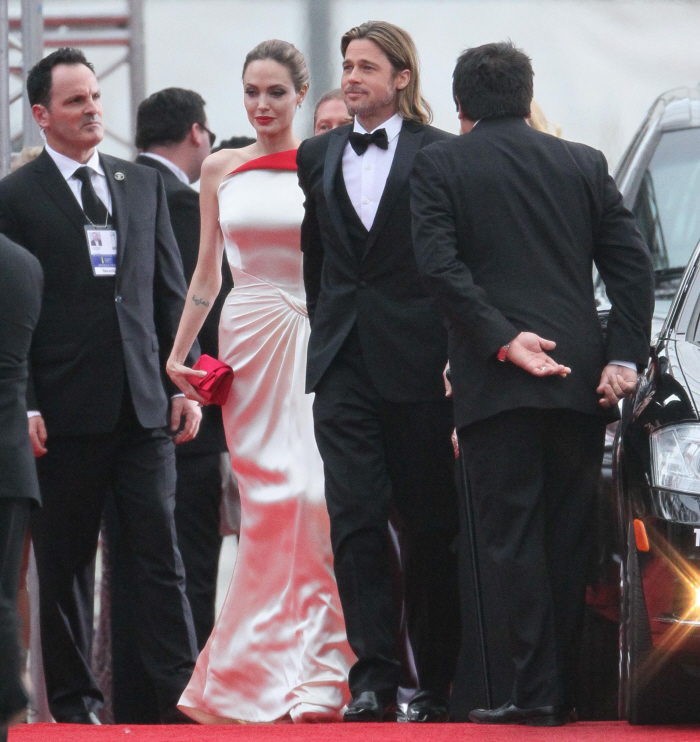 Photos courtesy of WENN, Pacific Coast News.