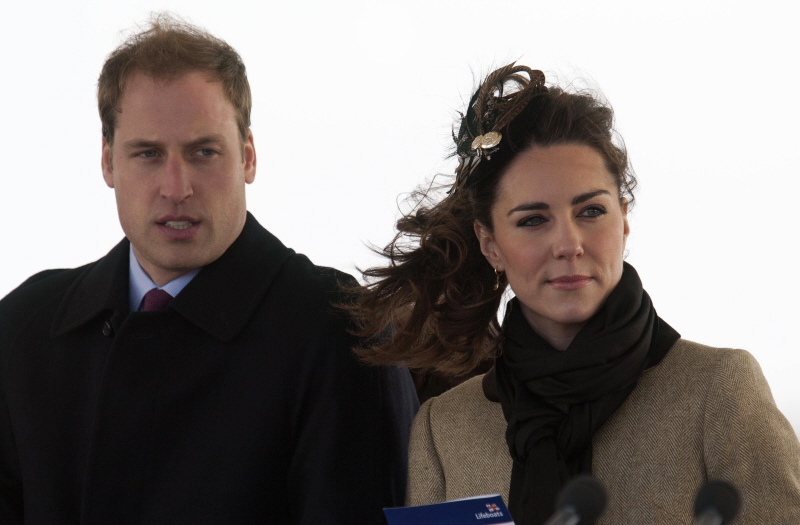 Headlines involving the words "Kate" and "Wait" are nothing new. In fact, there's a decades' worth of those headlines, but they all involve her waiting for the ring, Duchess Kate's only career goal ever. So this is slightly new – The Mail reports that despite centuries of royal history and the expectations of a decade's worth of waiting, Duchess Kate and Prince William aren't going to try for a baby in their first year of marriage. In fact, they probably won't even get to it in their second year of marriage.
Prince William and Kate are putting off having a family until next year so they can focus on the Diamond Jubilee and the London Olympics.

Despite hopes of a Jubilee baby, sources close to the couple say they are in 'no hurry' to start a family and want to make sure that 2012 is a success for the sake of the Queen's 60th anniversary celebrations.

'Realistically there is not going to be time for a baby and they have said they are in no hurry. There is no urgent need for an heir – we already have two,' says a source. 'William and Kate want to take things in their own good time.'

The news comes as Clarence House confirmed that Kate, 30, will start solo official engagements next month, once William leaves for his first tour of duty in the Falkland Islands.

'It will be a good distraction for her and take her mind off worrying about William,' says the source. 'At the moment, starting a family is definitely on the backburner.'

The Duchess of Cambridge – who married William last April – is the Royal patron of The Art School, National Portrait Gallery, Action On Addiction, and East Anglia's Children's Hospices. She has also said she will volunteer with the Scout Association.

'The Duchess will have a handful of engagements while the Duke is away,' a spokesman says. 'She will visit all her patronages publicly at least once and continue to visit them privately. It will be a busy period. The reason she chose so few charities is that she wants to get to know them intimately.'

William and Kate will be apart for six weeks in February and March, then they will gear up for the Jubilee weekend in June. In September or October they will tour Singapore, Malaysia, the Solomon Islands and Tuvalu.
[From The Mail]
I really don't understand why Kate couldn't be pregnant AND working as a royal? Princesses have done it for years and decades and centuries, fulfilling their royal duties at the same time, if you know what I mean. Like walking and chewing gum, actively being pregnant and making appearances on behalf of the monarch doesn't seem like it's something so grueling, no one has ever done it before. Anyway, I guess the British people will just have to WAIT as Kate is slowly, methodically eased into her royal role at a snail's pace, and they'll have to wait until Kate and William are well into their 30s for them to produce a royal heir.
Look, I'm not saying there's anything wrong with waiting until your 30s to start a family – there's absolutely nothing wrong with that, and I actually do think it's very interesting to see that more "modern" trend happen in the royal family. But just know that in this, Kate and William really are breaking with tradition in a big way. Most royal brides produce an heir very quickly, and people were really expecting Will and Kate to start having babies, considering William made her wait so long for the ring. I also think Kate is misjudging her popularity – royal brides pop out babies quickly for PR reasons too, because everybody loves babies and babies "soften" the image of a princess and give her something to "do" (as in, "Kate is raising a family, that's what she does all day."). If Kate isn't pregnant two years out from the wedding, I think there will be a big backlash against her, honestly. Because what the hell does she do with her time? "Kate gets her hair done, and goes shopping, that's all she's done during two years of marriage."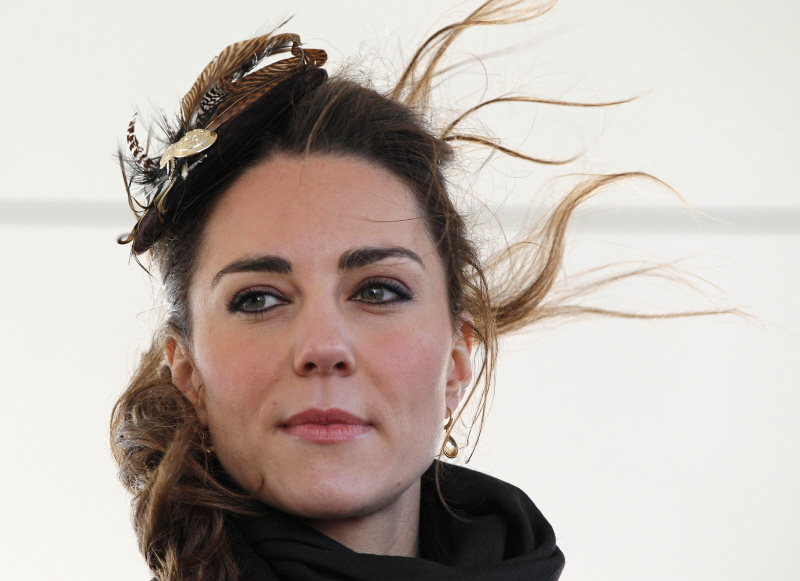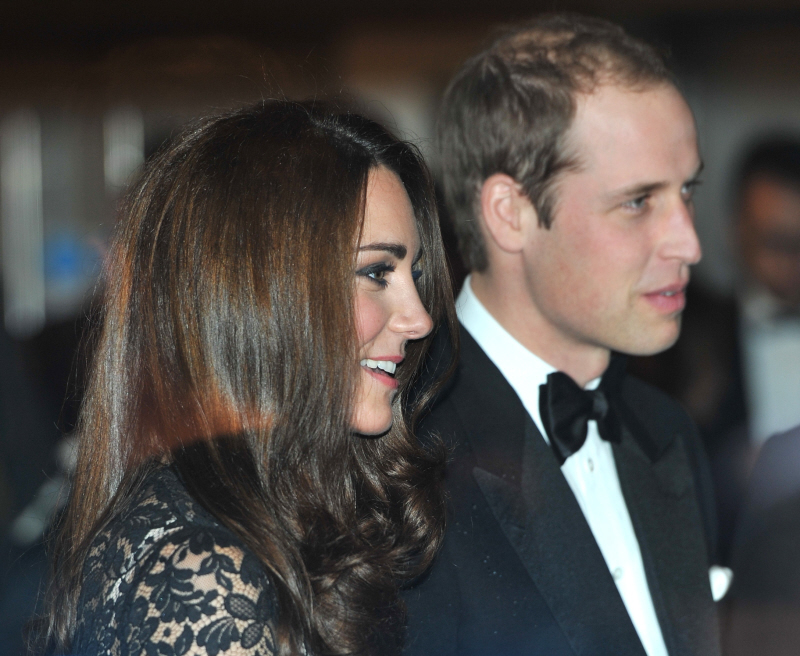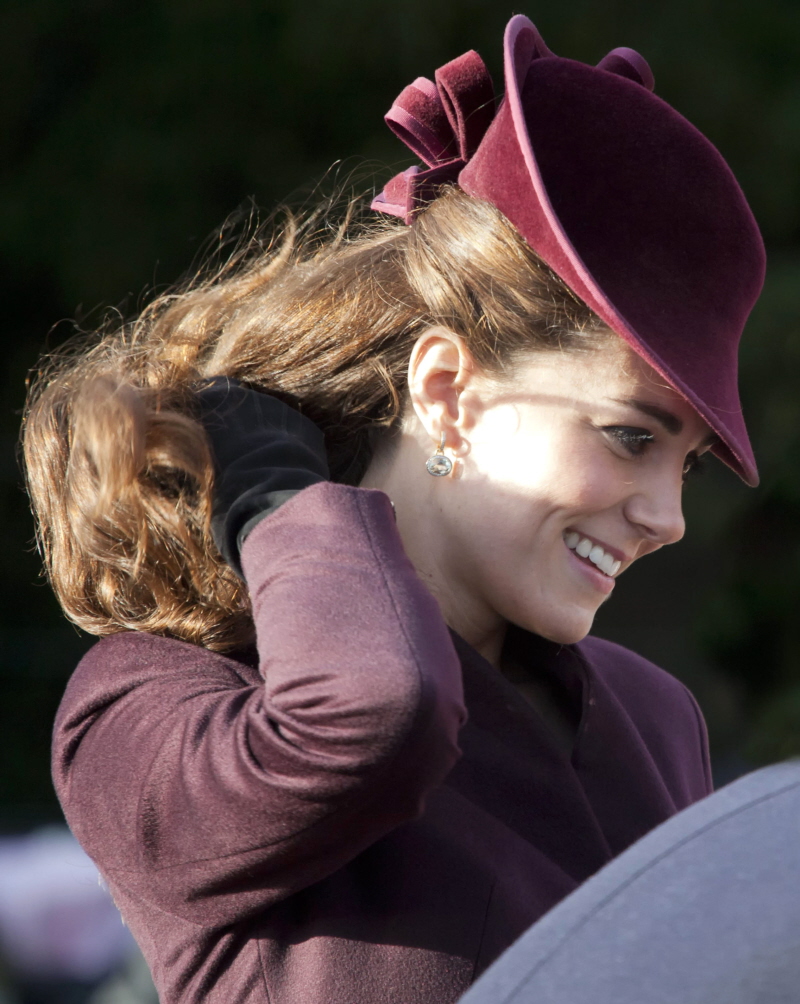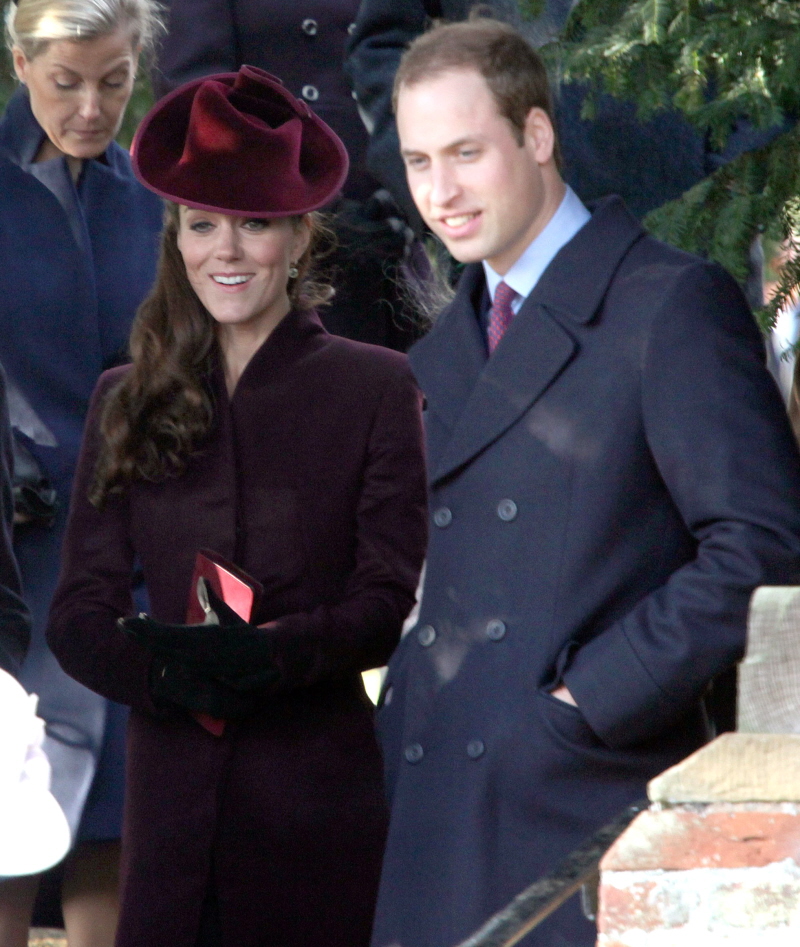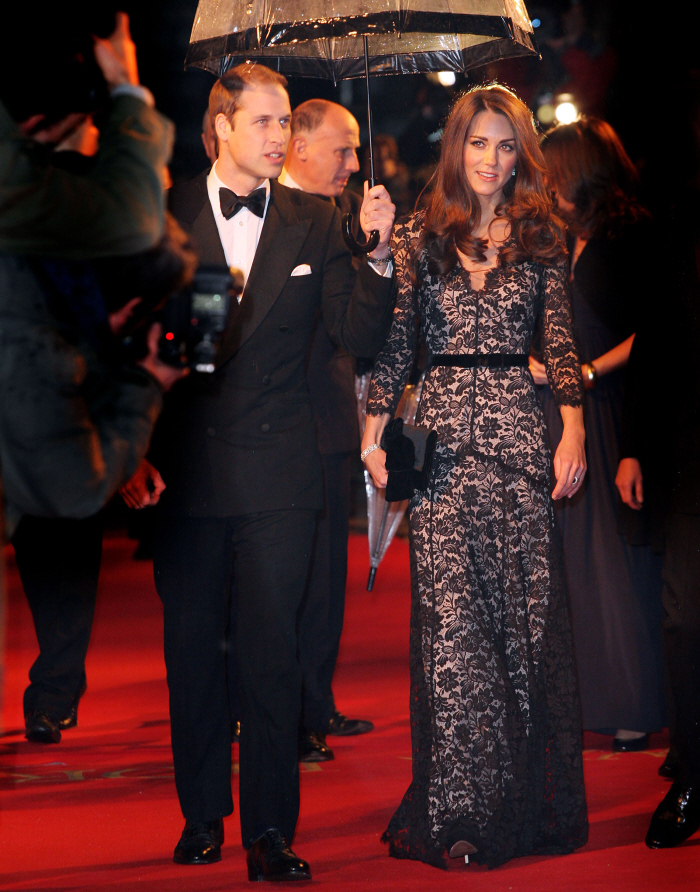 Photos courtesy of Fame/Flynet, WENN.