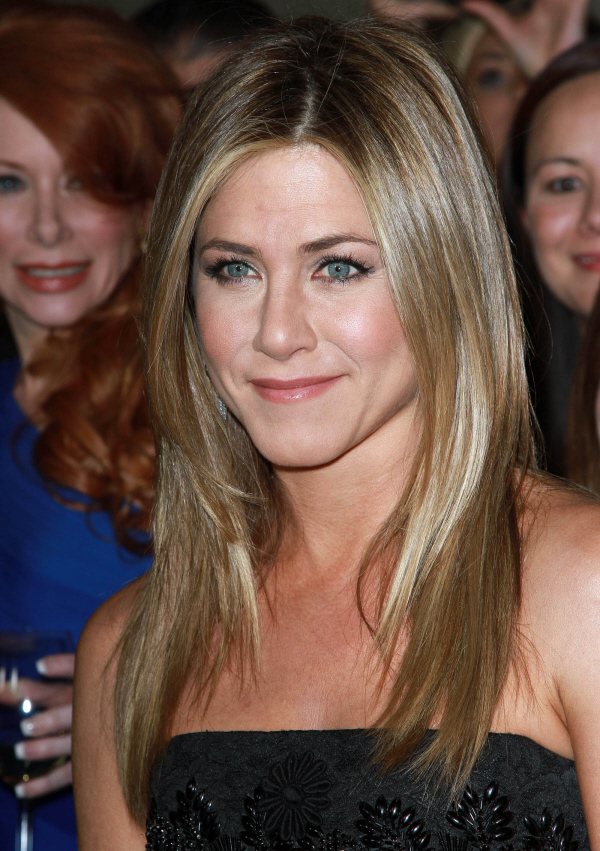 Justin Theroux hasn't had a job since he met Jennifer Aniston. Okay, that's not exactly the truth. He hasn't had an acting job since Wanderlust was filmed in 2010, but he was one of four credited screenwriters on Rock of Ages, the Tom Cruise movie which comes out this summer. I don't remember hearing about Justin on the set of Rock of Ages, so maybe he wasn't very hands-on during production? Which basically means Justin has been unemployed for a year and a half. It's by choice, though. Producers are offering him acting gigs, but he keeps turning them down because it would mean time away from his new girl. His sugar mama "demands" that he not be further than a five-hour plane ride. Which means no international work, basically.
Dating Jennifer Aniston may have made Justin Theroux a household name, but it probably won't turn him into a movie star.

According to a friend, at Jen's request, Justin recently turned down two roles because they shot out of the country and Jen didn't want to be separated for that long. She has separation anxiety and told him she didn't want him that far away.

"She initiated a rule that he can't be further than a five-hour plane trip so he had to pass on the projects."

The pal says Jennifer knows that distance does not make the heart grow fonder. "She wants to be with him 24/7."
[From In Touch Weekly, print edition]
"She has separation anxiety" - like she's a dog? My dog has separation anxiety. He gets really upset if I'm gone longer than two hours. Like, he'll pout about it when I come home and then for the next few hours, he'll just stare at me like he's seeing me for the first time, a look of betrayal and anger. I wonder if Aniston is the same? That's the part I believe – "She wants to be with him 24/7." She seems like That Girl.
But – I don't care for how In Touch basically "blames" Aniston and her "rules" for Justin not taking a job. If he wanted to work, he would. He's a big boy. He's 40 years old, for God's sake. It's his decision. And I don't understand why Aniston wouldn't simply travel with him while he worked overseas if he really wanted to take a certain job?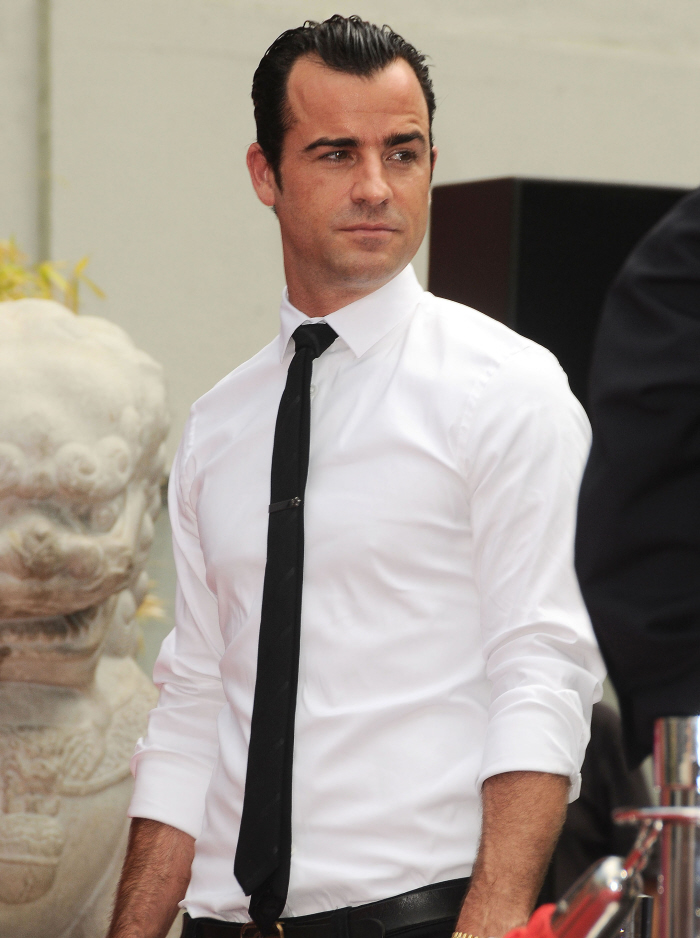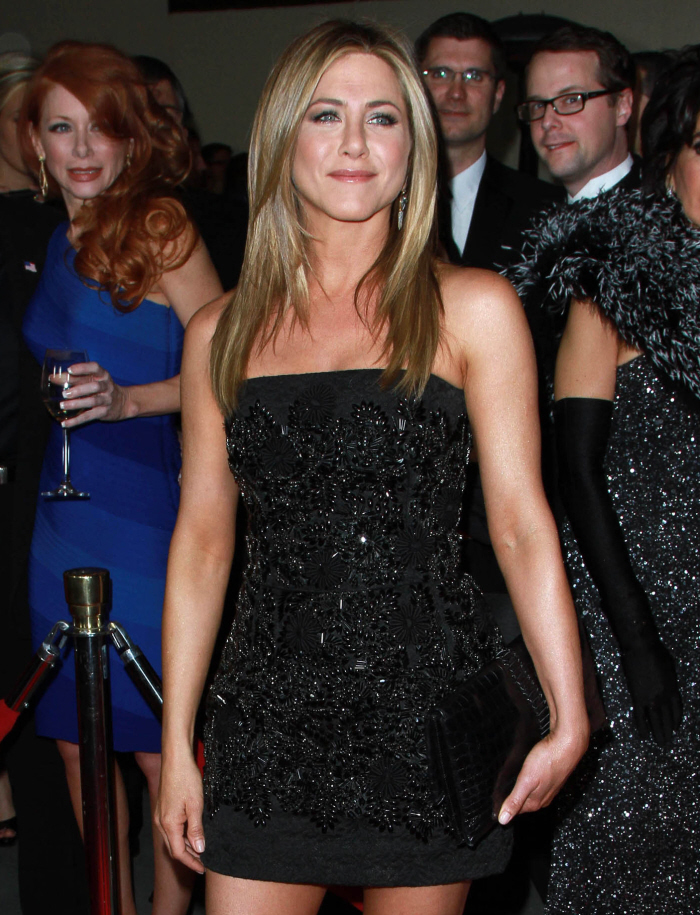 Photos courtesy of WENN.