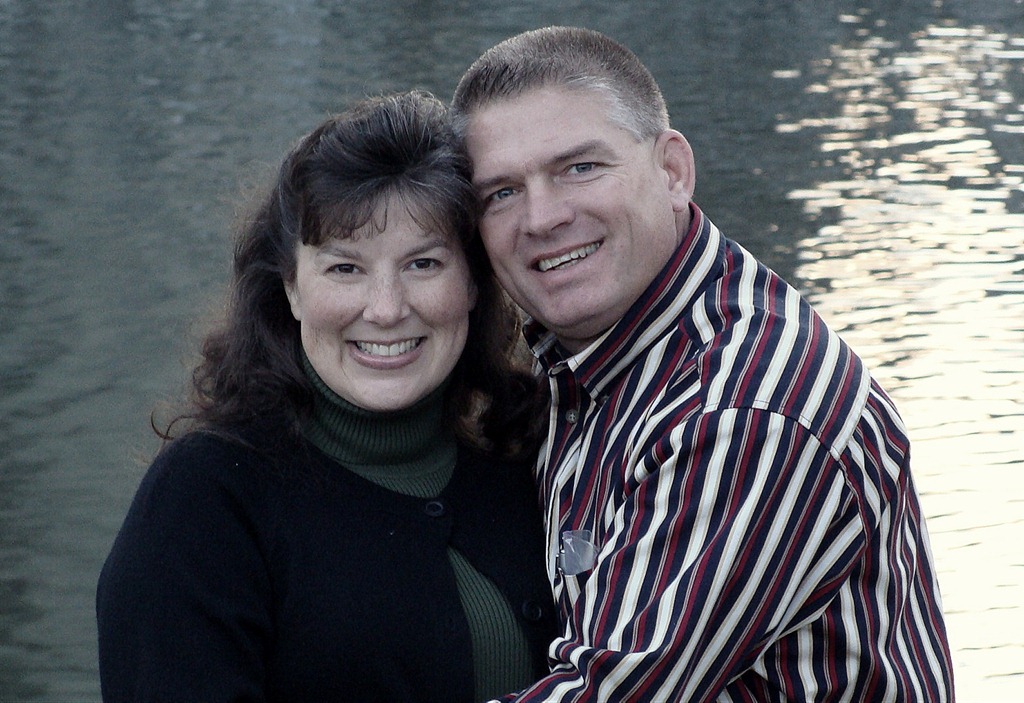 People Magazine has a story today about a family that is now just as large as the Duggars, The Bates Family from East Tennessee. They just welcomed their 19th child, and they share several things in common with the Duggars other than 80s hair and having the same huge number of kids. The Bates live debt free, they home school, and they let God decide how many children they're going to have. They actually sound nice, in the way that The Duggars sounded nice before they were all over the place. The Bates are getting a reality special on TLC, and it sounds like a pilot for a show. Go figure.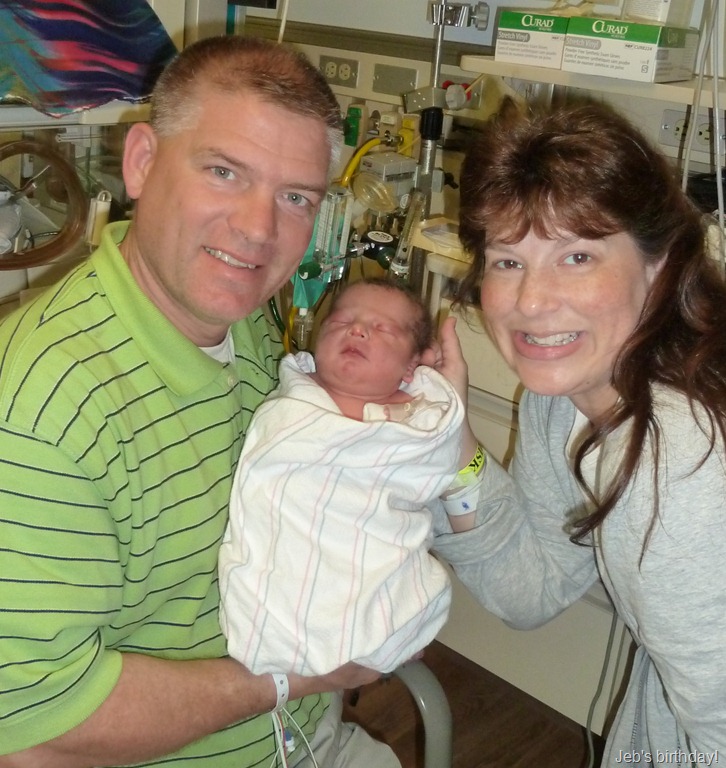 Having 19 kids – and willing to welcome more – isn't just a Duggar thing any more.

Meet Gil and Kelly Bates of Lake City, Tenn., who had their 19th child – a boy, weighing in at 7 lbs., 8 oz., named Jeb Colton – on Feb. 1.

"You would think with your 19th child, you wouldn't get excited and nervous," Gil, 47, tells PEOPLE in an exclusive interview. "But I was as nervous with this baby as I was with our first."

The Bates family has known Jim Bob and Michelle Duggar for decades and has even appeared with the Duggars on their TLC show 19 Kids and Counting, which returns for season 6 on Tuesday (9 p.m. ET). Now, the Bates family will have their own show, a one-hour special airing March 27 on TLC after the 19 Kids and Counting season finale.

In addition to new baby Jeb, all the Bates kids live at home: Zach, 23; Michaella, 22; Erin, 20; Lawson, 19; Nathan, 18; Alyssa, 17; Tori,16; Trace, 15; Carlin, 13; Josie, 12; Katie, 11; Jackson, 9; Warden, 8; Isaiah, 7; Addallee, 5; Ellie, 4; Callie, 2 and Judson, 1.

"It is very exciting, and we're nervous, too," admits Kelly, 45, of the prospect of having their family life televised for millions to see. "Our biggest desire is to be real. The Duggars have helped people. We talked it over with the children, and everyone likes the idea of helping others. It is not wonderful all the time. We have the same struggles everyone has."

The Bates both say that when they married 25 years ago, they anticipated having a "normal family" with "two or three kids," but that didn't happen. Three months into their marriage, they were pregnant with Zach. "We decided to trust God for children," Gil says. "And I would not trade His choices for mine any day."…

Like Michelle Duggar, Kelly says that family and friends have often expressed concern that having so many children would be dangerous to her physical well-being. "I have not had health issues and have had pretty easy pregnancies," Kelly says. "We try to live healthy and make wise decisions about our health. We had a piece about the choice we're making."
[From People]
This People article doesn't mention that the baby is in the ICU. The Bates' website says that he was 7lb 8oz at birth and that he's in the ICU, but his issues sound minor and hopefully he'll be ok. "Due to an excessive amount of amniotic fluid and a very quick descent through the birth canal, he ingested a lot of fluid which caused him to have difficulty transitioning and allotted for an unexpected trip to the ICU nursery. He is doing wonderful and should be heading to his new home soon!"
Like the Duggars, the Bates family also supports Rick Santorum for President and has been campaigning for him.
Kaiser and I were talking about this, and we agree that this is a choice that people make, and that we should respect that choice even if it's one that we find strange and wouldn't make for ourselves. (We're talking about the decision to have so many children, not the decision to put your kids on TV.) At least for these two semi-famous families, the Bates and The Duggars, it seems to be working out for them. Some mothers who have escaped these type of extreme childbirth situations say it's very oppressive, that they have to care for large numbers of children while living in abject poverty, and that it's particularly hard on the children in these families who have to care for their siblings from an early age. From outside appearances all the children in these two families are happy, but there are 38 kids here. One of them is bound to talk trash someday.