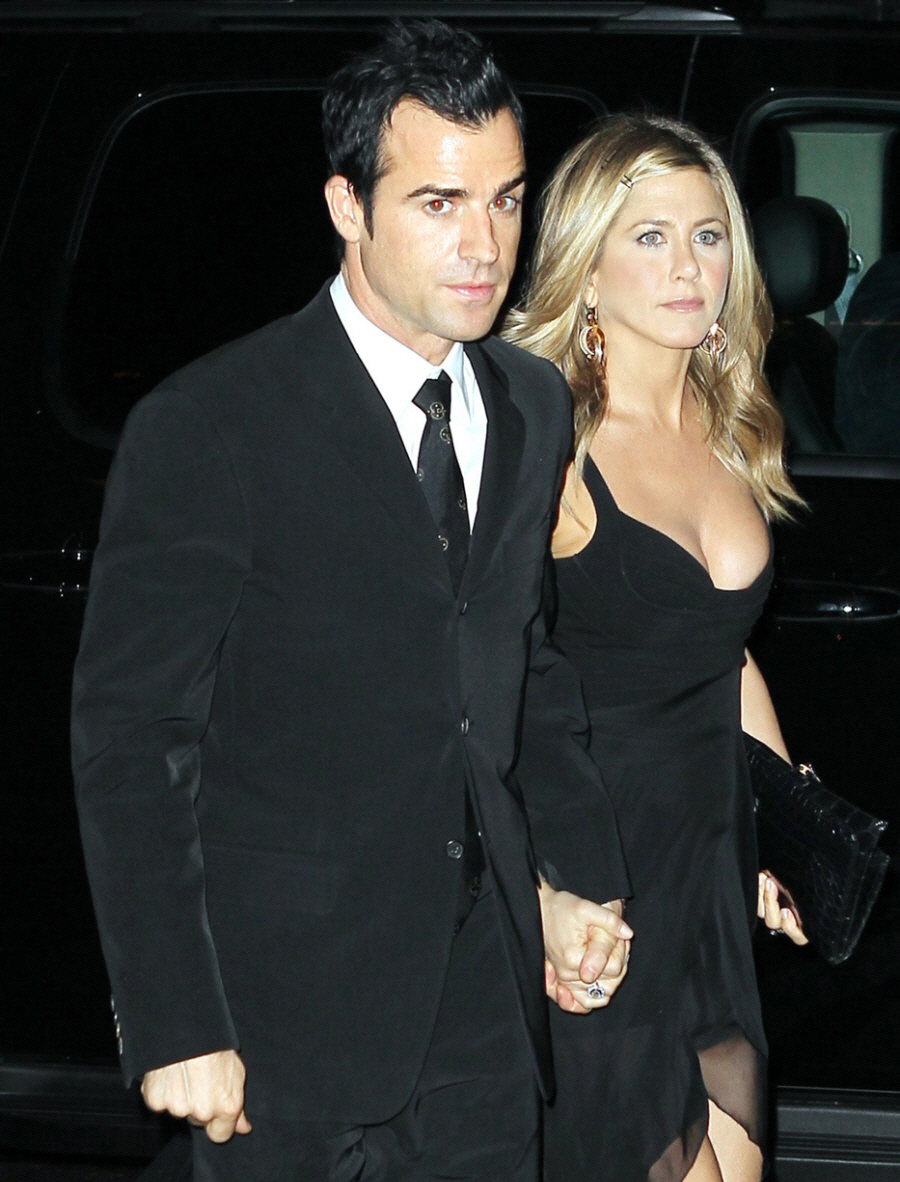 Justin Theroux was in charge of throwing Jennifer Aniston a birthday party this year. She just turned 43, and on Saturday, Justin rented out the penthouse suite of the Chateau Marmont and invited all of Aniston's celebrity friends to the party. There were even some blurry photos of Justin and Jen making out on the balcony – and of Aniston lighting up. So much for her claim that she's quit smoking – although she probably has "quit" and she maybe just decided to light up for her birthday? Quitting smoking is hard, and that's the way you rationalize it – "It's my birthday, I can have one cigarette!" And soon you're back to smoking every day. Us Weekly has more about the party:
For her big 4-3 on Saturday, Jennifer Aniston was feted with quite the sophisticated soiree!

An insider tells Us Weekly that the actress' hot-and-heavy beau Justin Theroux rented out a penthouse suite overlooking West Hollywood's Sunset Strip and threw his girlfriend a party where A-list pals including Courteney Cox, Chelsea Handler, Jimmy Kimmel, Ben Stiller, Emily Blunt and Jason Bateman turned out to celebrate.

"There was minimal decor with white hurricane candles lining the room and the balcony. A bar was set up inside along with a table where guests put presents," the insider tells Us of party's atmosphere. "It was a cold night, but there were heaters on the patio. There were servers walking around with appetizers and jazz music playing."

Donning her go-to all-black garb, Aniston worked a sleeveless black dress and sipped on martinis while she happily made her way around the room to spend time with each of her guests.

"She seemed very excited to see her friends, but she never got too far from Justin," the insider tells Us. "Every once in awhile, Justin would come up from behind and give her a big hug and kiss. They would embrace and whisper to each other for a minute but then go back to socializing. She seemed very relaxed."

"The party went late night and many people stayed past midnight," the insider adds. "Jen and Justin were some of the last people to leave."
[From Us Weekly]
So, she's drinking martinis and smoking cigarettes. The girl's not preggo. And she's probably not trying to get pregnant either. Which is fine… her body, her choice. It's only noteworthy because her fans want her to get pregnant so much, and she plays into that desire too often.
Is anyone else surprised that Courteney Cox was there? It seems like Aniston and Cox have been avoiding each other for a while – pretty much as long as Chelsea Handler is cozying up to Aniston. Cox has been avoiding the two of them. I wonder which "friend" Justin Theroux prefers?
PS… Ten bucks says the Marmont's crackie-in-residence Lindsay Lohan tried to crash the party. Right?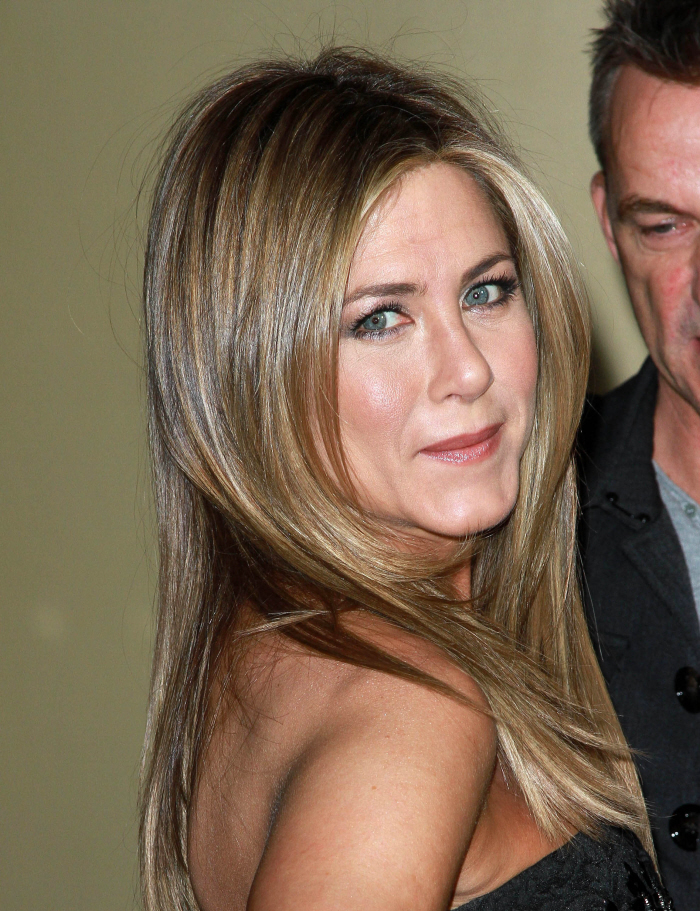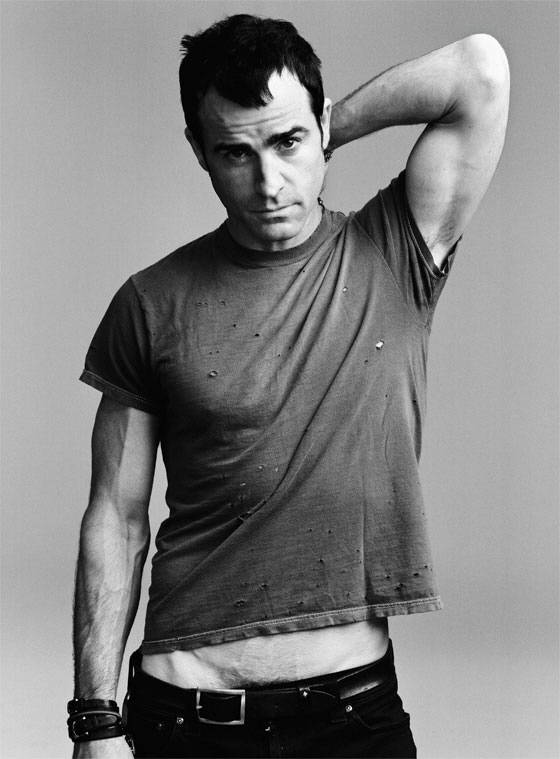 Photos courtesy of WENN, PCN & NY Mag.