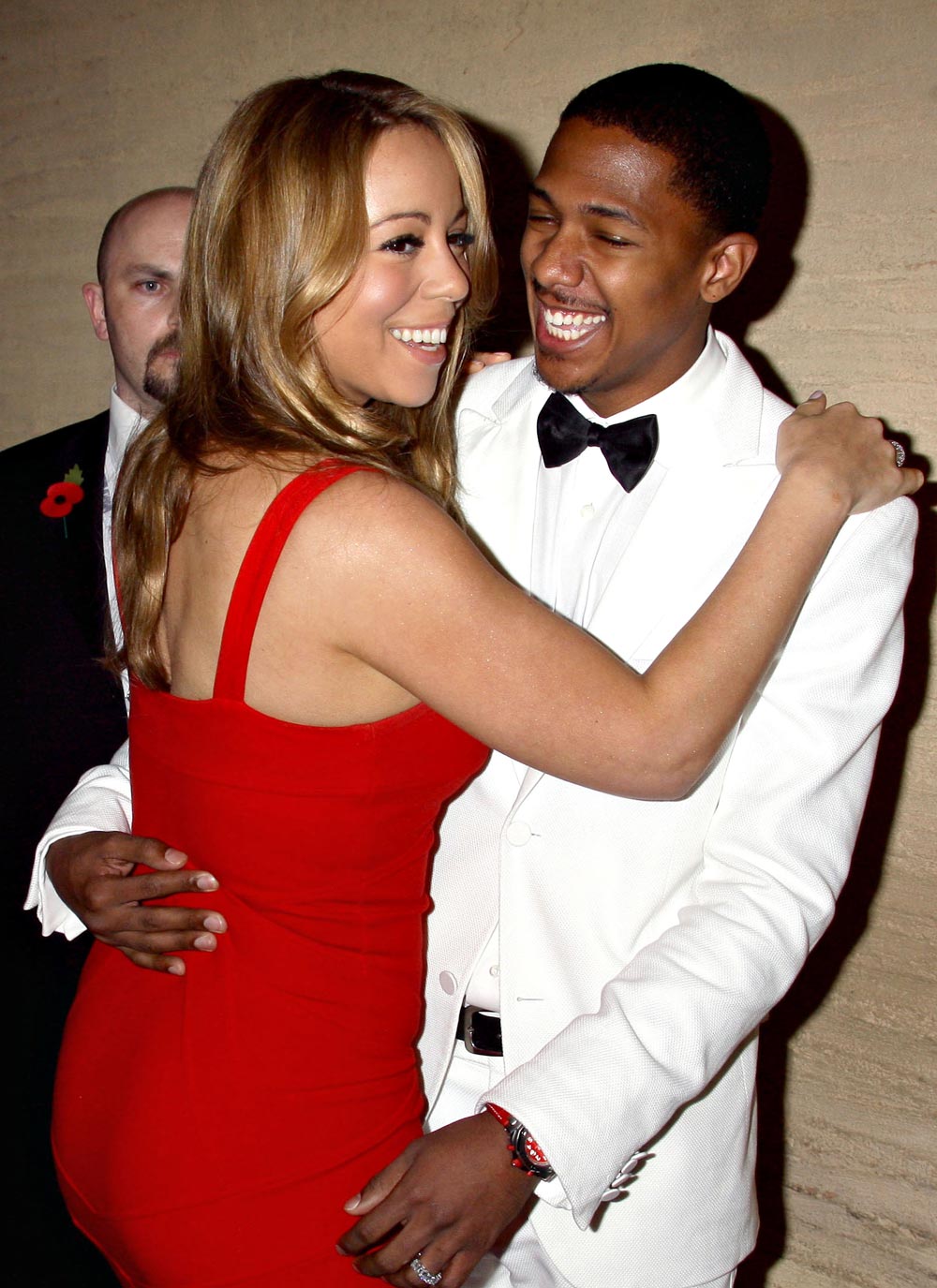 Mariah Carey decided not to have sex with Nick Cannon prior to their nuptials, which might have been a big deal if they had been together for longer than two months.
The pair dated for two months before getting married in April and Carey said sealing the deal on their wedding night was worth the wait.

"It's not that we had no intimacy, we just didn't have complete intimacy," she said. "We both have similar beliefs, and I just thought that it would be so much more special if we waited until after we were married. And it was."
What are the similar beliefs that they share? It can't be that they don't believe in rushing into things, given the nature of their courtship.
Mariah adds that having children is the next phase, but don't expect any announcement soon. That piece of happy news she says she'll keep to herself, although the sex part is fine to share with the world:
She admits it was only after falling for Cannon, 28, that she reconsidered having kids.

She says, "I've changed my mind because I am with The One. I think we would make good parents, and that we'd be able to figure everything out together."

But Carey insists she is in no rush to start a family – and will just take things as they come.

She adds, "People are constantly asking me if I'm pregnant, but I don't like to talk about it too much. I just think about it as the next phase. We'll see."
Mariah appeared in a surprise mentoring session on the UK's X-Factor last night, but turned up three hours late. I thought by now people would have learnt to request Mariah to turn up three hours before you actually want to see her. It seems that Mariah should have spent those three hours in rehearsal, her performance wasn't that great. You can see a video of her X-Factor appearance on YouTube.
Mariah Carey and Nick Cannon are shown at the World Music Awards in Monaco on 11/9/08. Credit: ANG/Fame Pictures