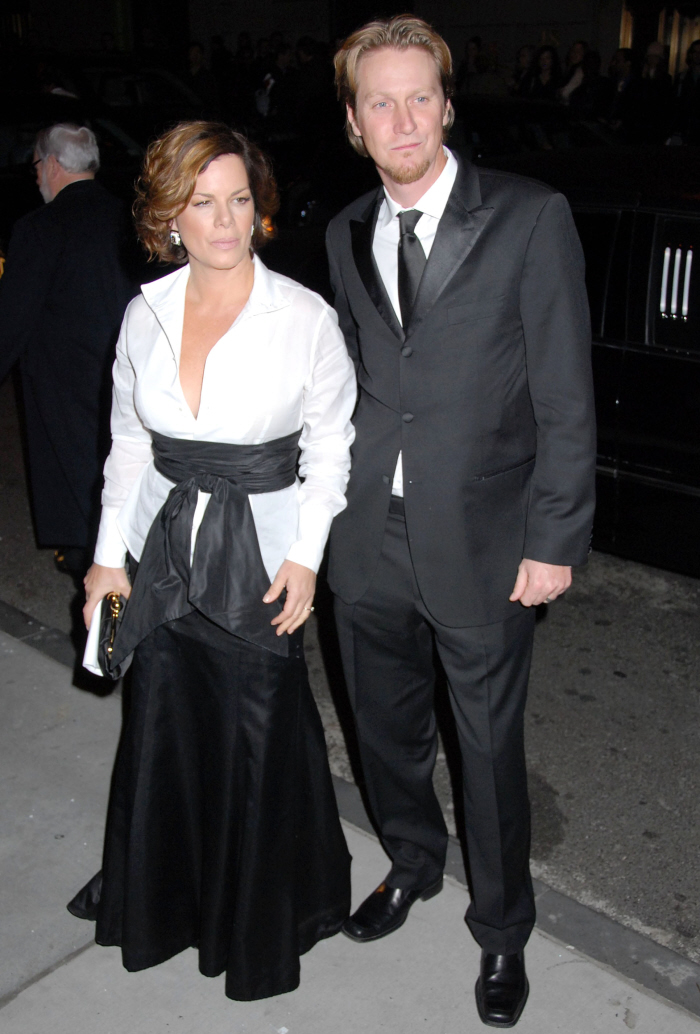 I love Marcia Gay Harden. I think she's cool, y'all. She's a talented actress and she's not fussy about the work she takes on – she reminds me of an English actress that way. You know how the English actors just take whatever job they're offered, and they don't even care if it's TV or film? Marcia is like that too – in the years after she won her Best Supporting Actress Oscar, she's done guest spots on TV shows like Law & Order: SVU, a TV movie about Amanda Knox, a guest arc on Royal Pains, and several appearances on Damages, all in addition to her extensive film and theater work. Seriously – go look at her IMDB. She works all the time! She's so awesome.
Not so awesome? She and her husband of 15 years are getting a divorce. They have three kids, and I believe their main residence is in NYC.
Marcia Gay Harden has decided to end her marriage.

After 15 years of marriage, the Oscar winning actress has filed for divorce from her husband, Thaddaeus Scheel, her rep tells PEOPLE exclusively.

"For the sake of the couple's three children, Harden would like to request that the family's privacy be respected at this time," the rep says in a statement. "No further comments will be made on this matter, and we thank you for your understanding."

The actress and Scheel have 7-year-old twins and a 13-year-old daughter.

Harden, 52, won the Best Supporting Actress Oscar in 2001 for Pollock. She was also nominated for Best Supporting Actress for Mystic River in 2004. Most recently, she won a Tony Award in 2009 for God of Carnage.
[From People]
That's sad… 15 years! That's a long time to be married to someone. I wonder… do you think there will some scandal coming out at a later date, like there was with Debra Messing's divorce (and her subsequent jumpoff relationship with a costar)? I want to think Marcia isn't fooling around. She's just too awesome.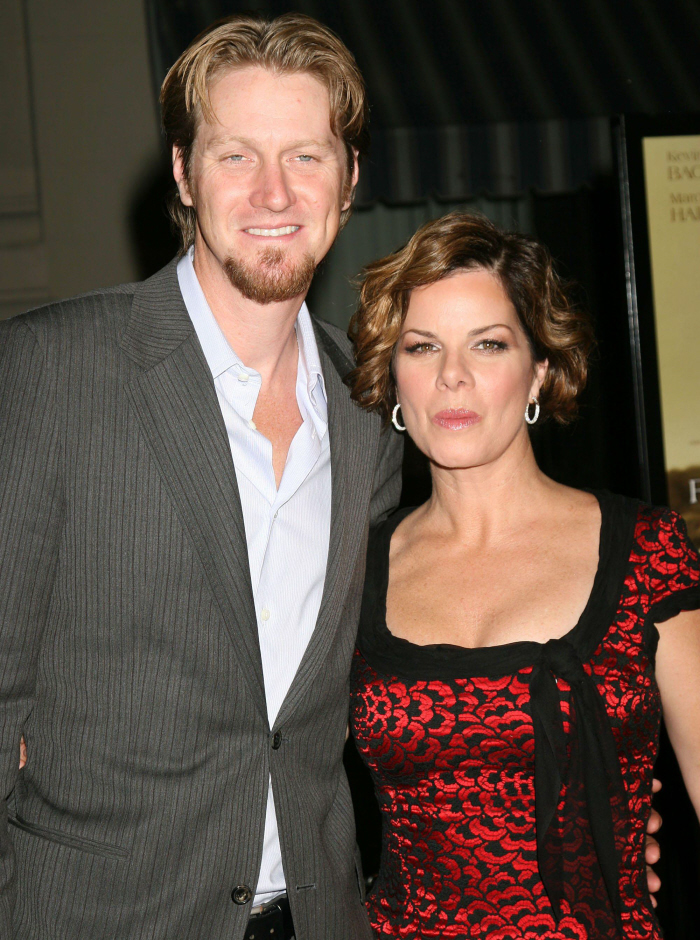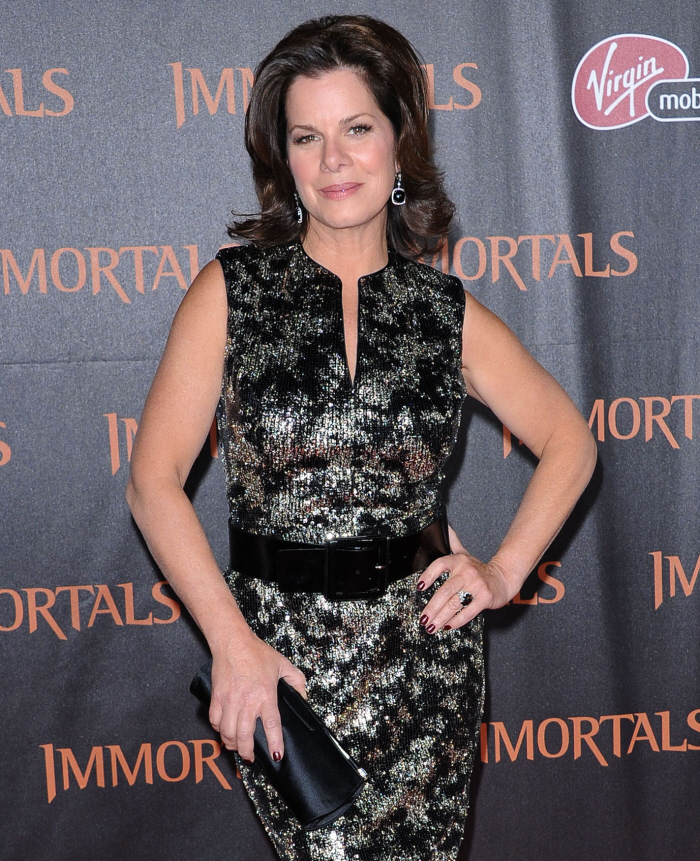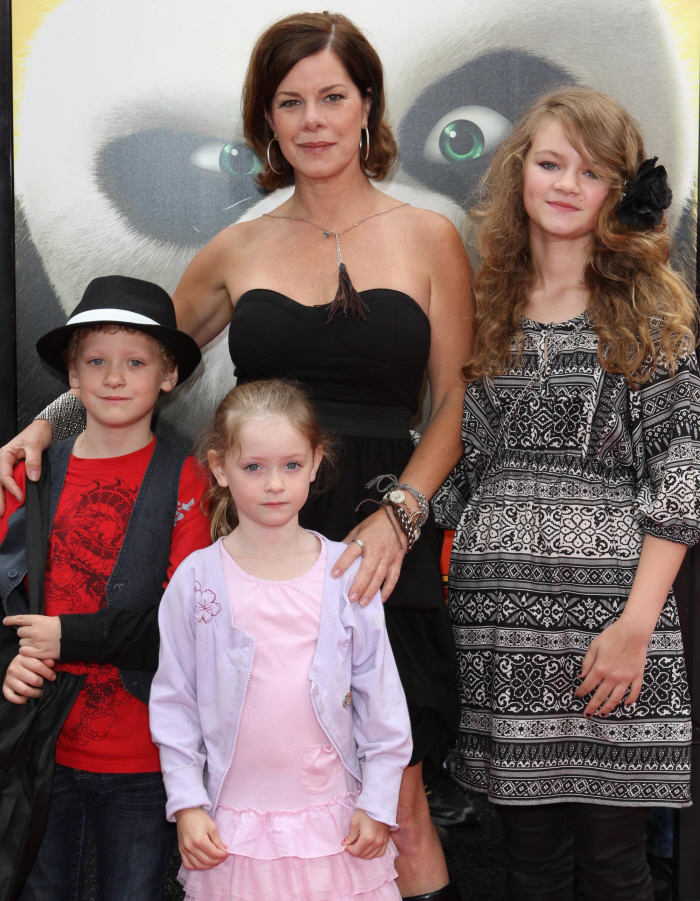 Photos courtesy of WENN.