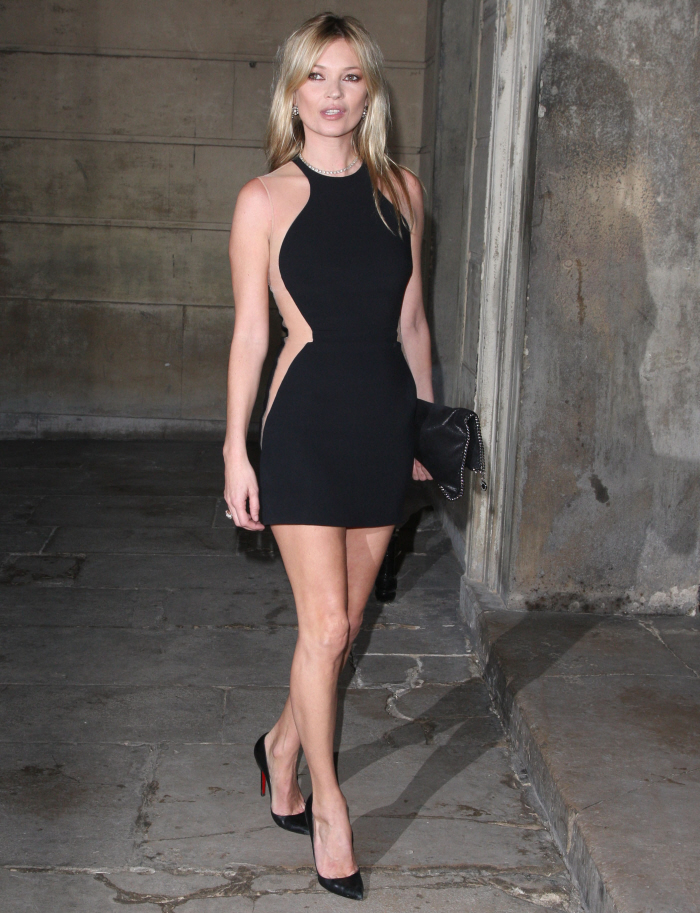 Yesterday, I covered the photos of Rihanna at Stella McCartney's London Fashion Week show – for Rihanna's dress, Stella merely recycled some old Calvin Klein designs from the 1990s. (Sidenote: Stella is one of the most overrated and unoriginal designers out there.) These are some additional photos from the event – Kate Moss is in one of Stella's "illusion" dresses which are supposed to fool the eye into thinking that women have super-tiny waists. Kate Winslet wore a similar dress – I would have thought this style would be too provincial for someone like Moss. The dress doesn't look bad on her or anything, it's just not what I was expecting. In other Moss news, there's a really weird story about Kate being temporarily paralyzed while she was in Paris:
Supermodel Kate Moss is suffering from a nerve disorder that has rendered her 'temporarily paralysed', according to friends. Kate was diagnosed with the condition last weekend after returning from Paris, where she woke up at the Ritz hotel unable to move her right arm and hand.

Although she will make a full recovery, the illness is a blow for Kate, 38, who is about to move into her £7.25 million new home in Highgate, North London, with husband Jamie Hince, 43. The couple have built a state-of-the-art gym at the property, but it will be some time before Kate is pumping iron.

'Kate was at the Ritz when she woke and had no feeling in her arm, which was terrifying,' says a friend. 'She saw the hotel's doctor and when she came back, she got a second opinion. She has told her friends she has ulnar nerve entrapment, a common disorder that can result in a temporary paralysis.'

As Kate prepares to move into her luxury mansion – which has cardio machines, a marble wetroom and sauna as well as a huge Turkish steam bath with Jacuzzi – she may need an extra pair of hands to help with all the unpacking.

For the time being, an unhappy Kate has told friends she cannot even take the lid off a jar.

'Jamie will do most of the unpacking as Kate has been in a lot of pain,' says the friend. 'She was told the condition could take months to heal. She has told all her friends about her hospital drama.'

Kate plans a housewarming party, which has been pushed back until she has fully recovered. A source close to the supermodel says: 'Her hand is not paralysed or injured in any permanent way.'
[From The Mail]
My first thought was that Kate's paralysis could be drug related, but I guess not. It sounds like a more serious case of "pinched nerves"? It sounds rough – and although it probably isn't drug-related, maybe it will help Kate cut back on her partying.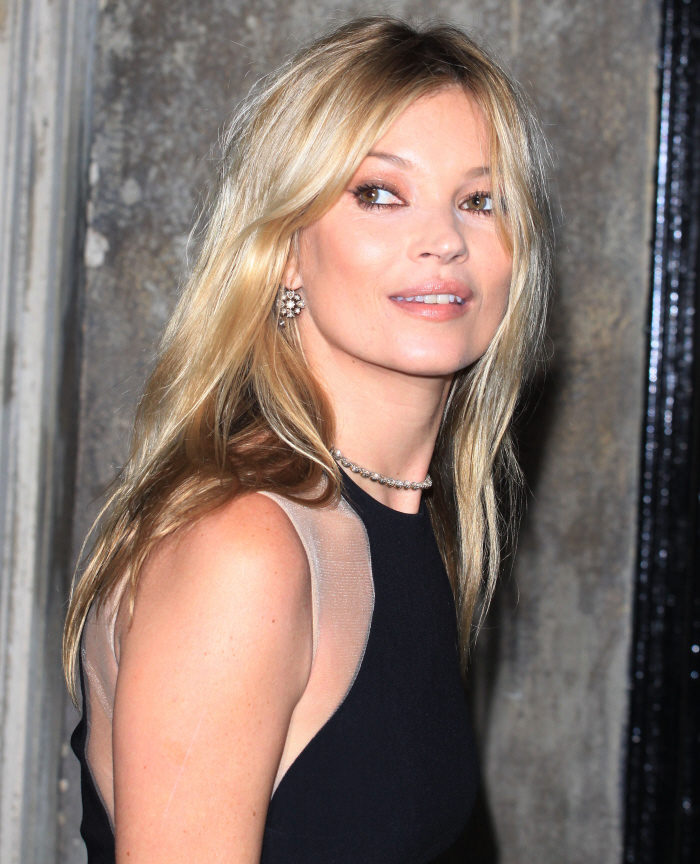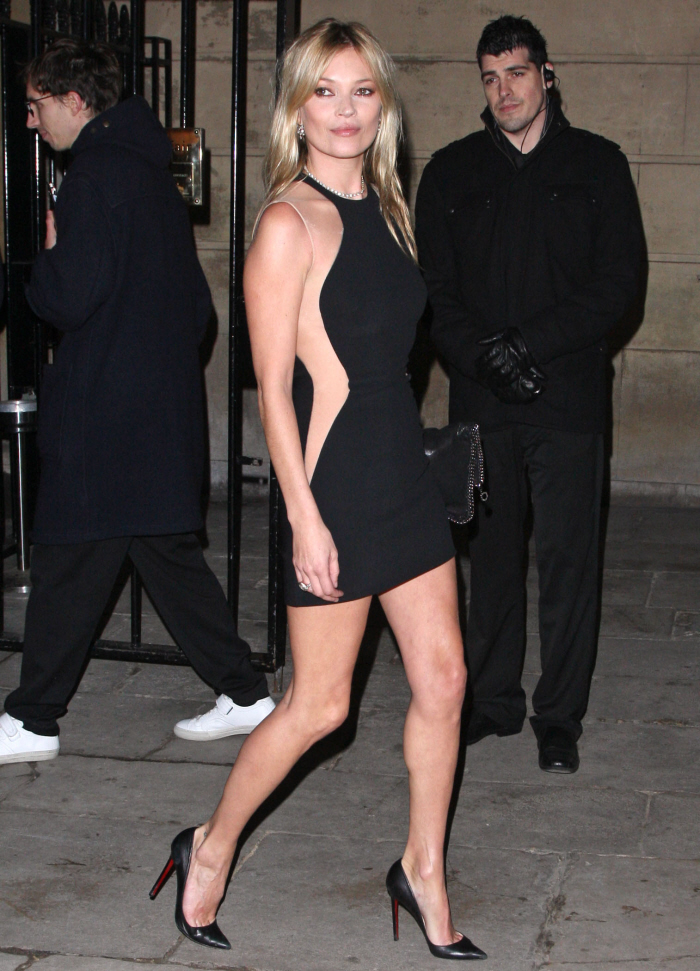 I'm including more photos from the Stella event, including a photo of Stella in her own design. Yes, she designed a dress that makes a woman look like she has an enormous, pointed ass. I told you – overrated and unoriginal. And yes, there is absolutely NO reason for Alexa Chung to be considered a fashion icon or interesting.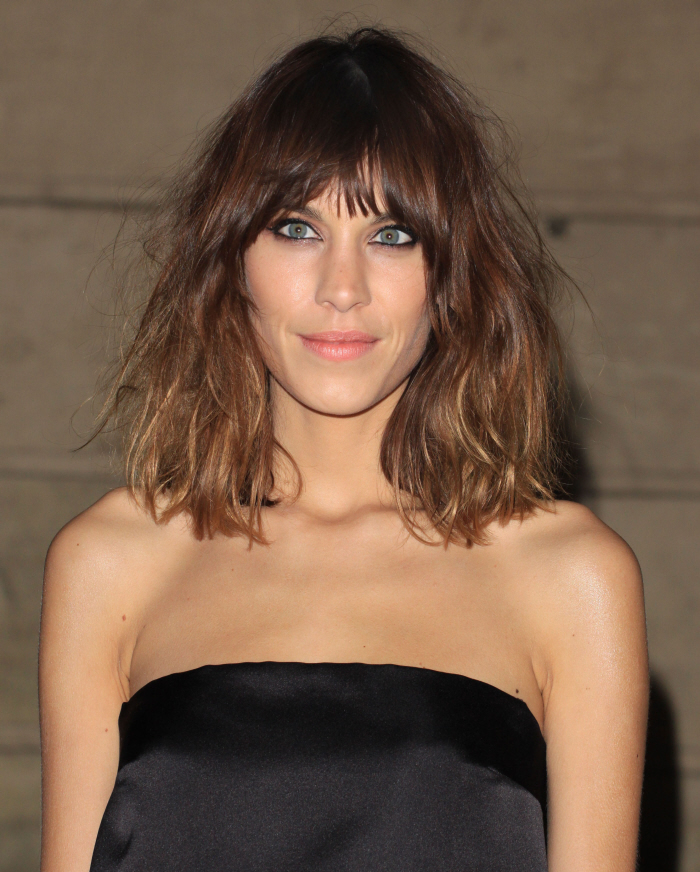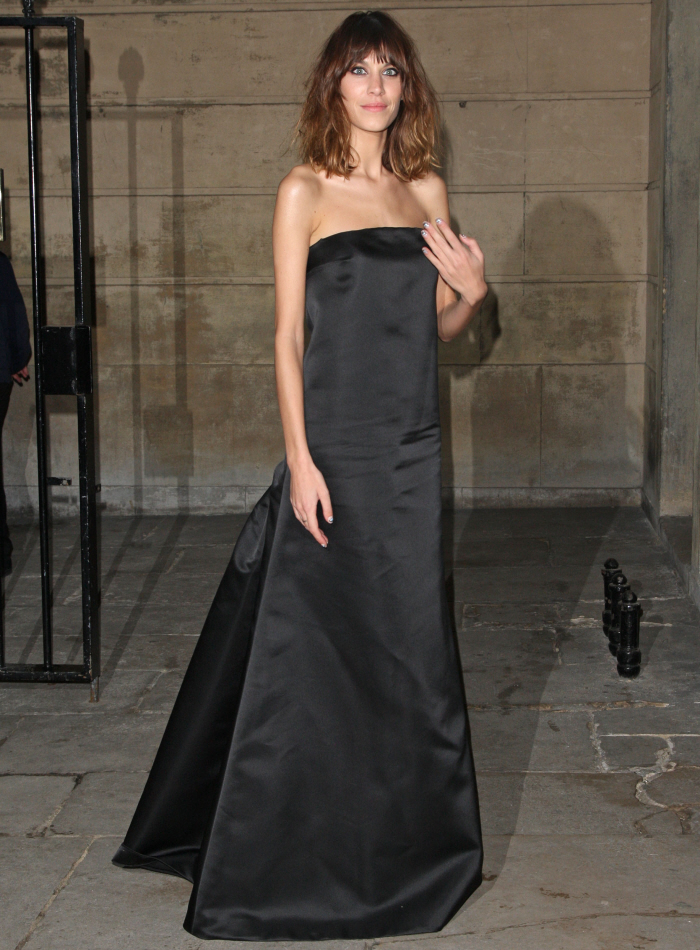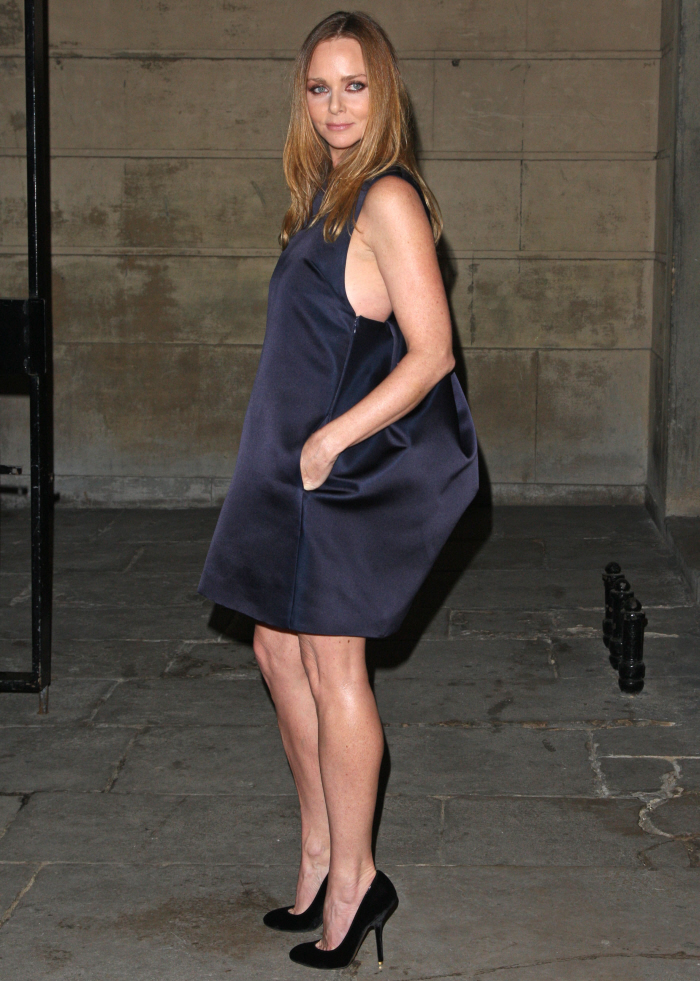 Photos courtesy of WENN.