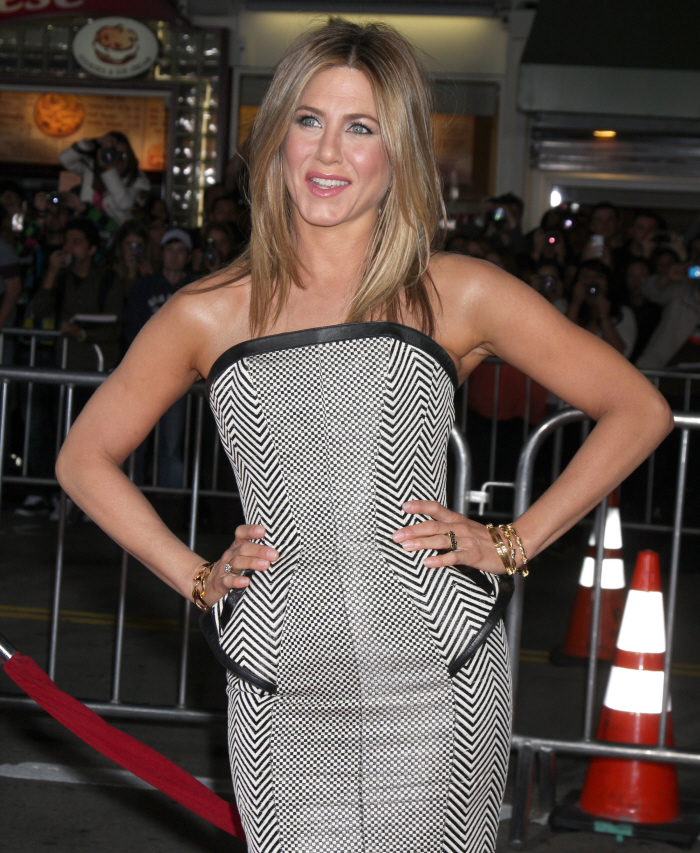 Jennifer Aniston and Paul Rudd sat down for a Wanderlust junket interview with Pop Sugar, and the whole thing is pretty boring… except for the part where Aniston discusses her BOYFRIEND, y'all. Classic Aniston – she only cares about how people LOOK!! No, of course not. She just mostly cares about how people look. She cares about personality a little bit too. Anyway, I just thought it was funny that Aniston admits that her first impression of Justin was that he had a "serial killer" style vibe.
Aniston says in part, "My first impression… I met Justin, like, five years ago…and I thought… um… he's always so, so sweet, very nice, but I remember thinking he was very dark… he could be, like, a serial killer. But, the nicest person in the world. And I didn't recognize him as Seth when we were at the camera test." Because of the grizzly beard he sported for Wanderlust, you see. And then Aniston and Rudd discuss how much they like Justin's "look."
Here's the thing, and Aniston-loonies, don't jump down my throat – just wait for me to get to my point! My point – I think Aniston really likes that she's with a guy with a "profile" as an actor and writer. I think Aniston was genuinely attracted to Justin, and I buy that their relationship is 80% authentic, as in they care about each other, and they have a sexual relationship and all of that. The other 20% is showmance and Aniston "remaking" (or "Shane Warne-ing him") Justin to be a perfect Ken-doll boyfriend, and Justin going along with it because being with Aniston raises his profile and she's footing the majority of the bills, etc. My larger point: why did Aniston want to change him into this plucked, sucked, tucked, tanned and overly groomed monstrosity? She says she was fine with him before – so why did he change? Did she do that to him, or did he do it to himself?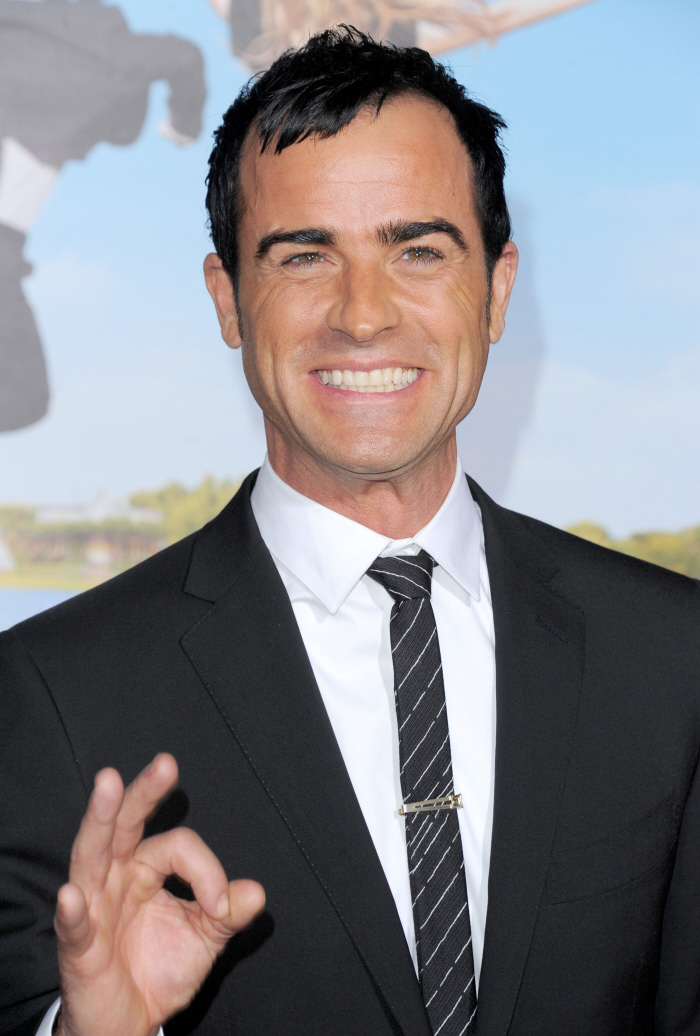 Oh, and Aniston denied "dating" Justin while they were working on Wanderlust – which is when he was still with Heidi Bivens. She told ABC News, "Nothing happened on [Wanderlust]. I mean, that was sort of – that's what is a rumor. I mean, it's again, it's the easy rumor. Nothing happened. We were just friends, great friends, on the movie." Us Weekly claimed last year that Aniston heavily pursued Justin back then, though. What do you believe?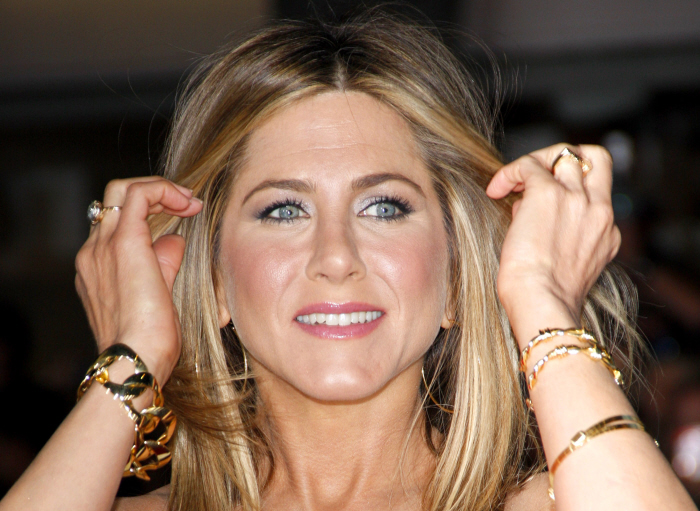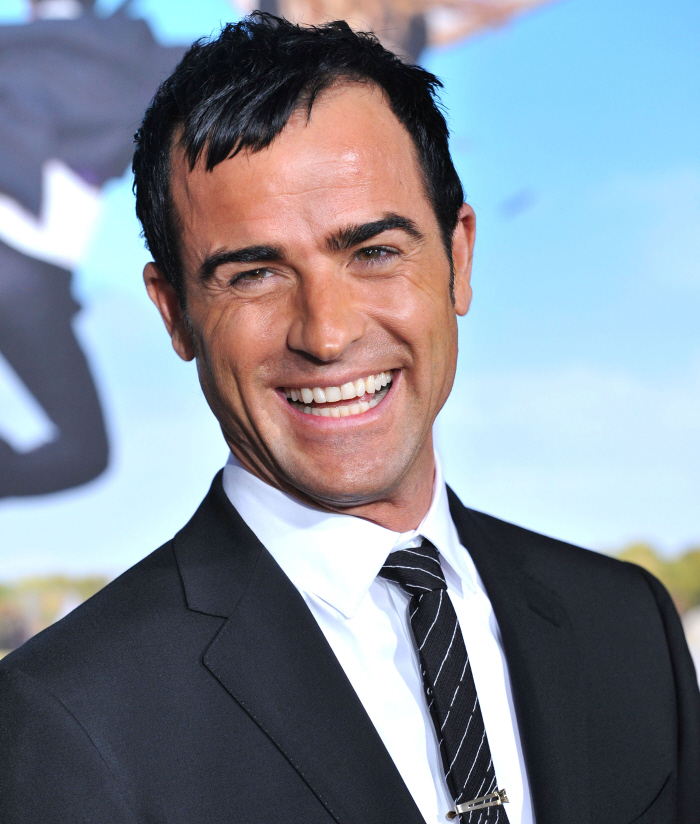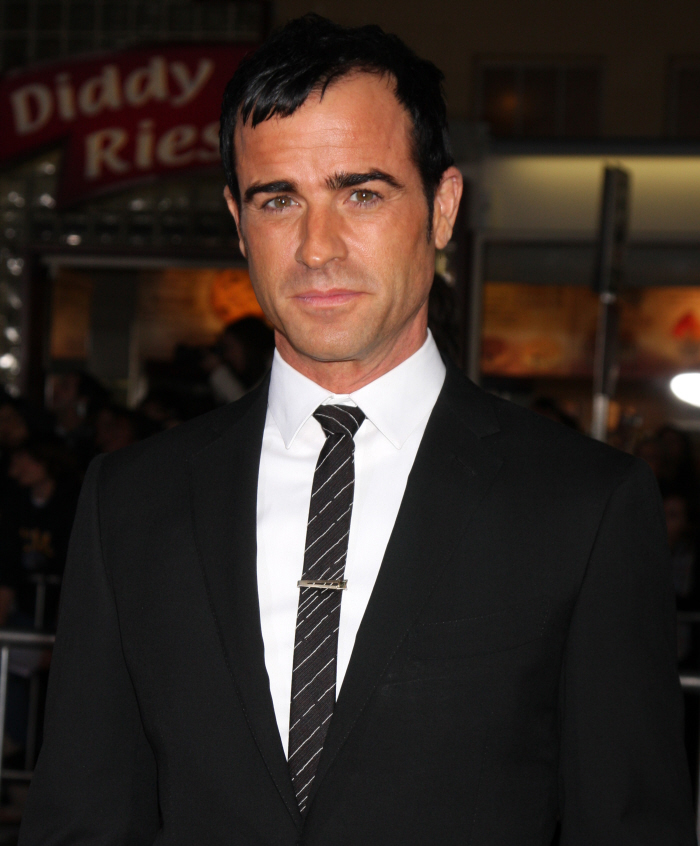 Photos courtesy of WENN.