Bethenny Frankel discusses her miscarriage, marriage problems with 'Today'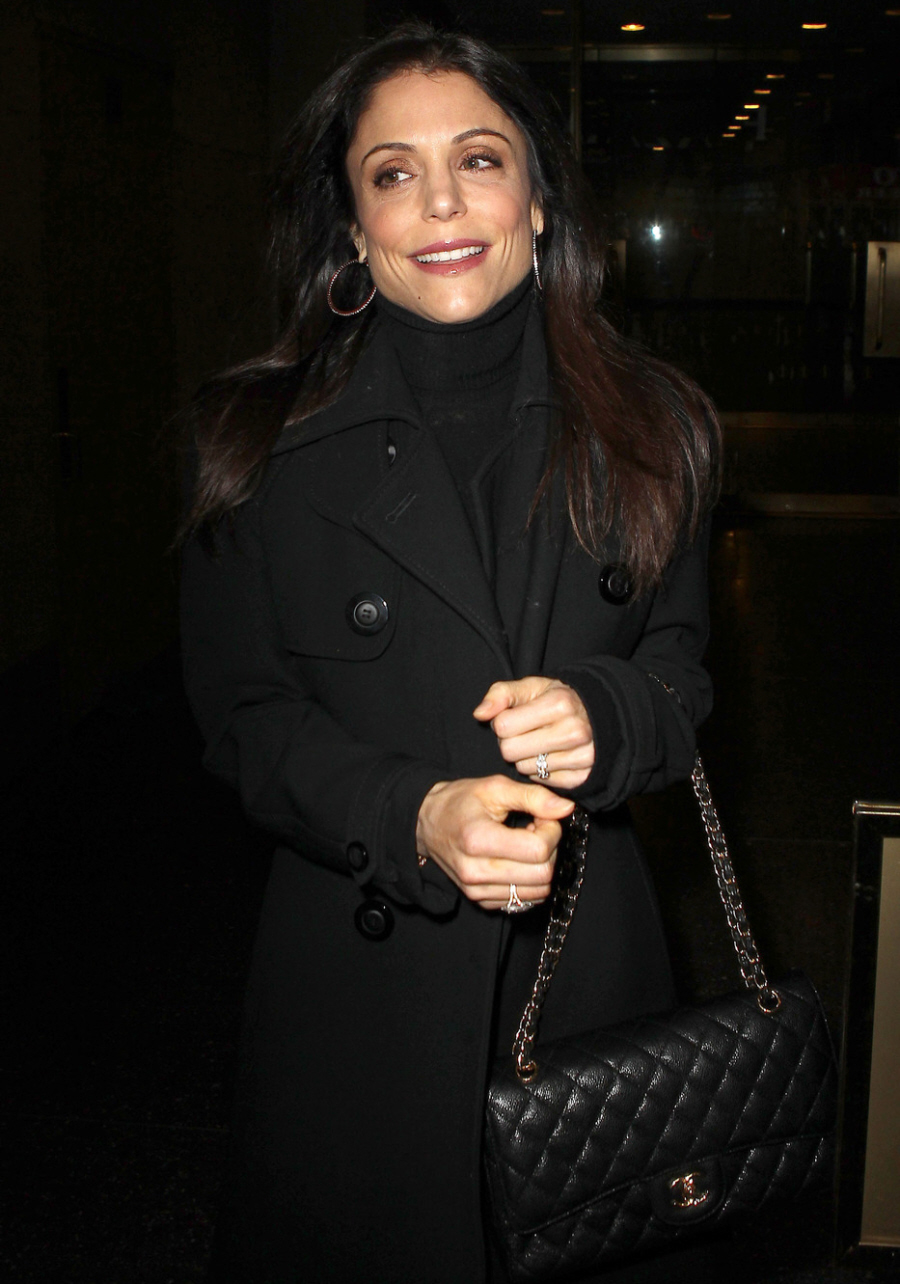 I thought this was too depressing to discuss yesterday, but here I am discussing it this morning. Why? I don't know. Bethenny Frankel's life is an open book (sort of) and it seems like she has no issues with being upfront about everything in her life (sort of). Bethenny is currently promoting the third season of her Real Housewife spinoff, Bethenny Ever After, and she made an appearance on the Today show yesterday morning. She ended up discussing a recent health scare in which she accidentally burned a hole in her esophagus (seriously!) and she also discussed having a miscarriage when she was eight weeks pregnant.
Visit msnbc.com for breaking news, world news, and news about the economy
Regarding the miscarriage, Bethenny said, "Until you become a woman, you don't know the things that come with it. The window is closing, and it's something I'm dealing with." When asked if she was trying for another baby, she said "I'm not really thinking about it. I have thought about other women more than myself… I can't believe what people go through if they can't even have the one. … You go through a roller coaster of emotions about it." Bethenny also seems to be pretty open in discussing her sometimes-difficult marriage to Jason Hoppy – there have been continuous reports that they are on the verge of divorce, but it seems like they're still sticking with it. My mother will be happy – she loves Bethenny. I don't really get it, but I ended up watching a few episodes and I came away thinking that Jason seems like a nice guy. And is it rude to say that Jason seems like he puts up with a lot of crap from his drama-queen wife?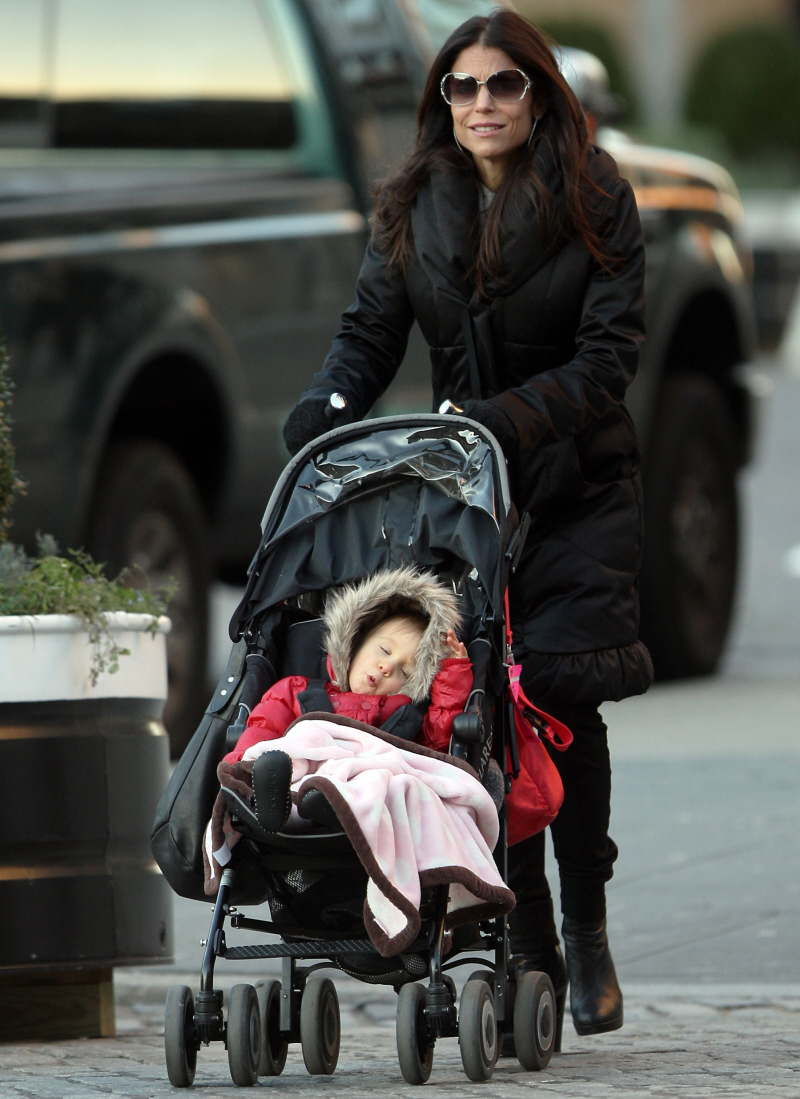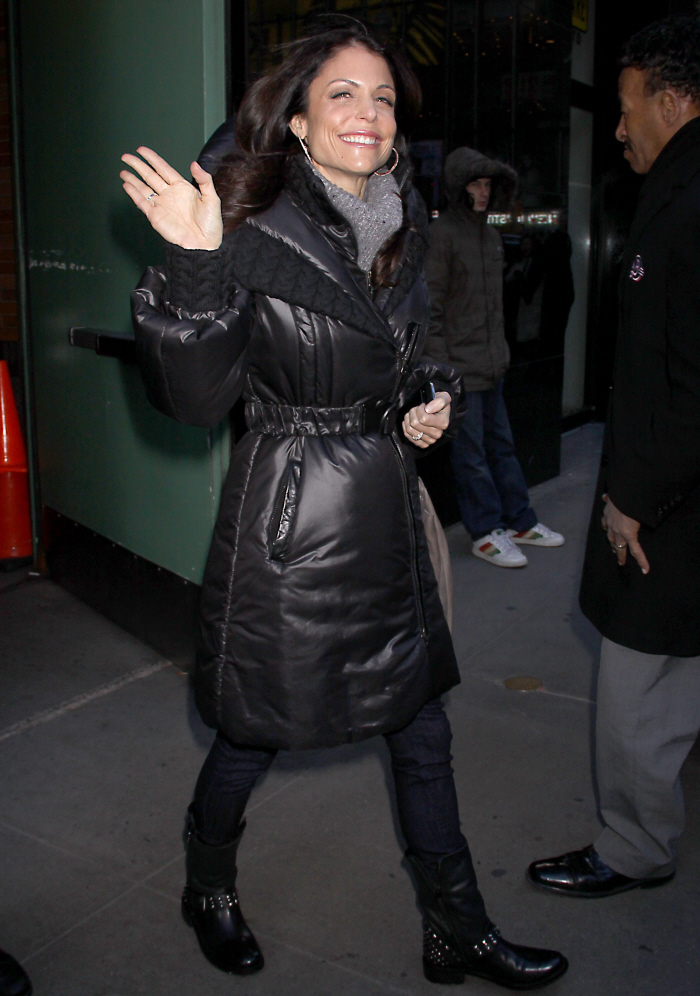 Photos courtesy of WENN, Fame/Flynet, Pacific Coast News.

Written by Kaiser

Posted in Bethenny Frankel, Fertility

- Harry Styles & Kimberly Stewart going strong [Lainey]
- Demi Moore's new man is gross [D-Listed]
- Fug or fab: Emma Stone [Go Fug Yourself]
- Arrest warrant issued for Jenelle Evans [Reality Tea]
- Only God Forgives review [Pajiba]
- Hugh Jackman, scooter master [Buzzfeed]
- Who does Drew Barrymore call her sister? [Evil Beet]
- Cannes couples past and present [Popsugar]
- Arrested Development supercut [CDAN]
- Lea Michele's see through skirt [Celebslam]
- Cheating wife's lover escapes out of window [Movin925]
- Joe Francis is crazy [Starcasm]
17 Responses to "Bethenny Frankel discusses her miscarriage, marriage problems with 'Today'"