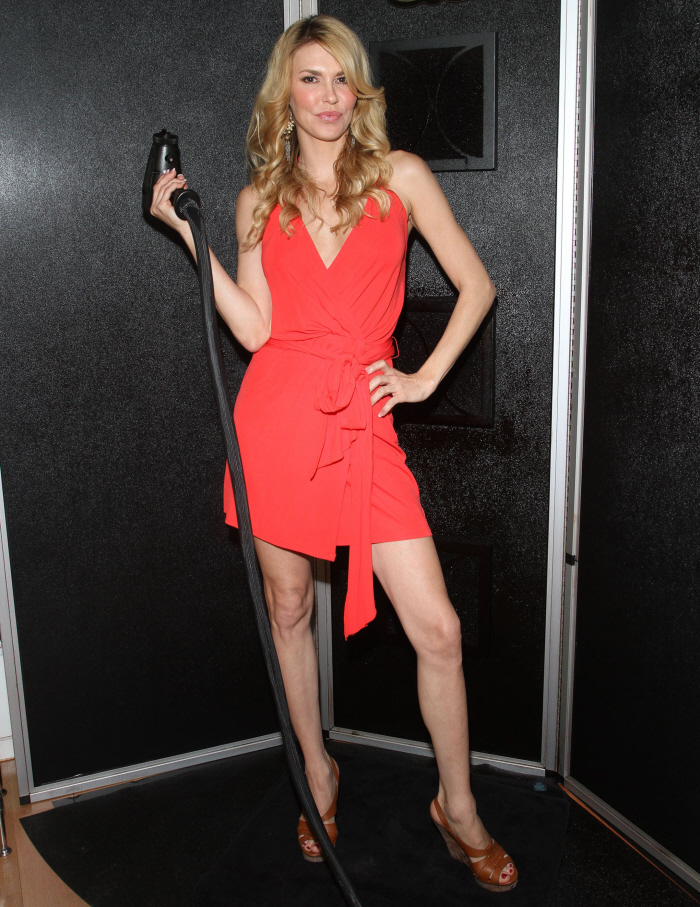 Here are some new photos of Brandi Glanville, "going for a spray tan at The Infinity Sun Office West Hollywood, California." I'm guessing that this was a paid appearance, correct? I'm not judging Brandi – she does these paid gigs often enough, and I can't imagine they pay that much, but at least she's bringing in an income as a "model/celebrity". I feel like just a glance of these photos will send LeAnn Rimes into a fit of extreme dieting, though. Brandi is just so, so skinny. I think most of it is probably genetics on Brandi's part – she's just got that naturally long, lean, model-y type of figure. I bet she never gains weight in her legs. LeAnn would be so much better off if she just aimed to have a fit, athletic figure instead of trying to Single White Female Brandi's model-body. My guess/assumption is that Eddie Cibrian likes his women really slender, though. But I'd still like to see both LeAnn and Brandi (both!) put on a little weight.
There isn't much Brandi Glanville news these days – she's been suspiciously quiet for a few weeks. God knows what she's up to. Taylor Armstrong has been talking about Brandi, though, as Taylor promotes her new book. In a recent interview, Armstrong talked about how Brandi "called her out" for signing a book deal just a few weeks after Taylor's husband killed himself – Armstrong said, "I don't really have much of a relationship with her. I don't really know her and she doesn't know me." When asked to describe Brandi in one word, Taylor said, "Good grief. I'm trying to think. Filterless."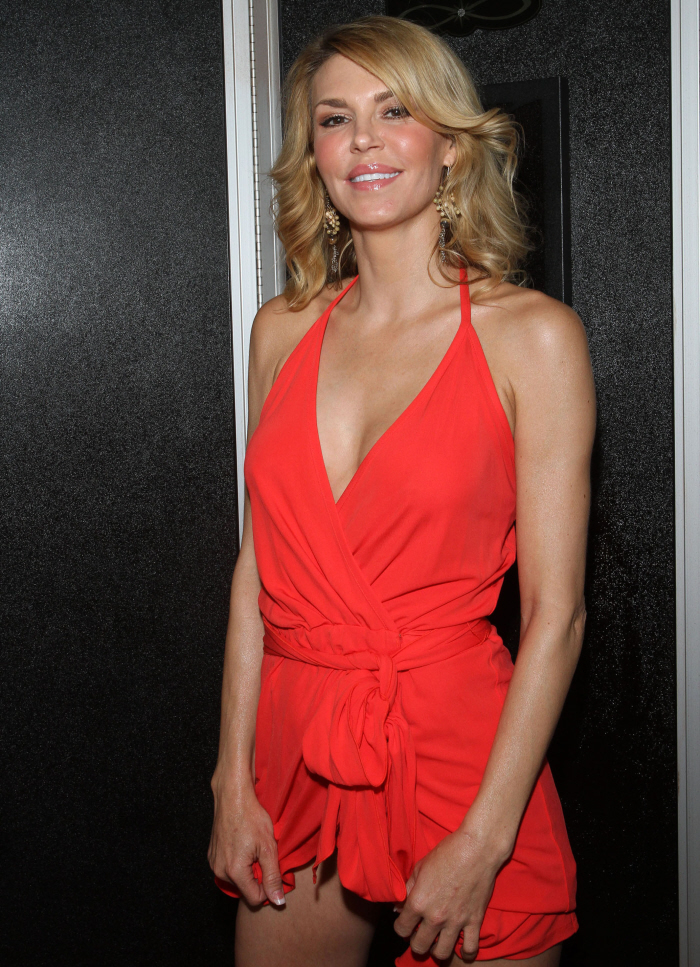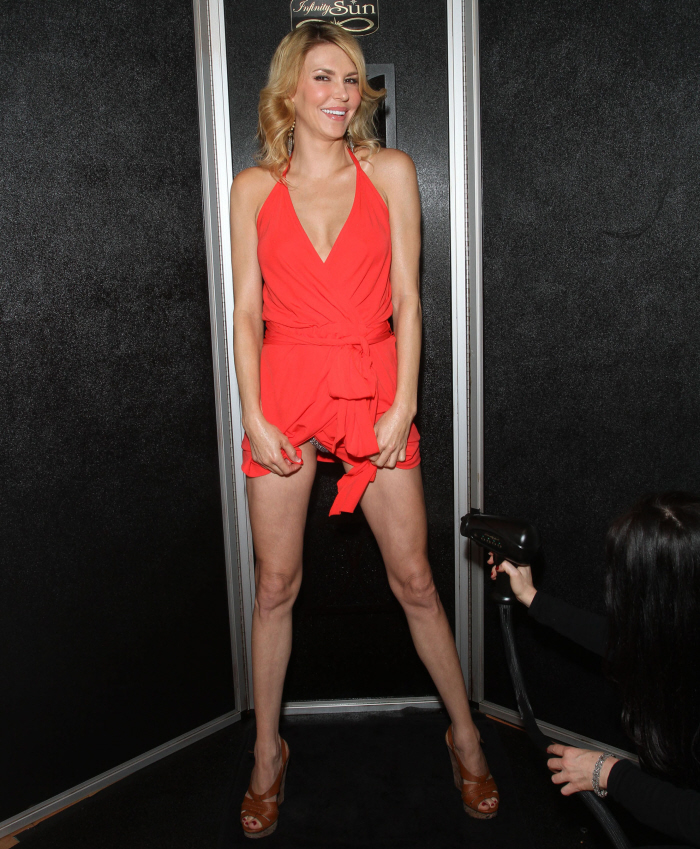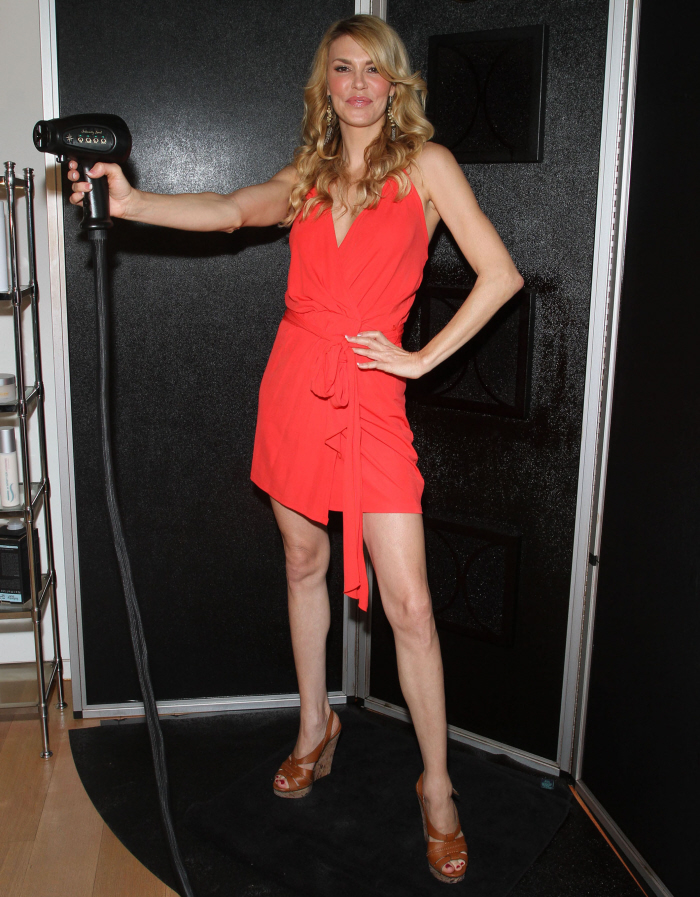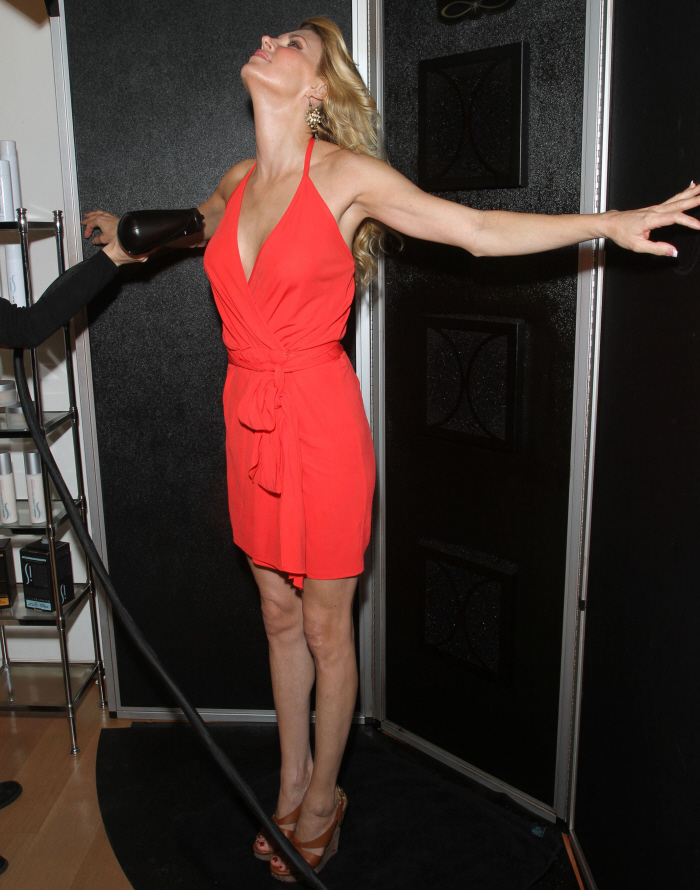 Photos courtesy of WENN.