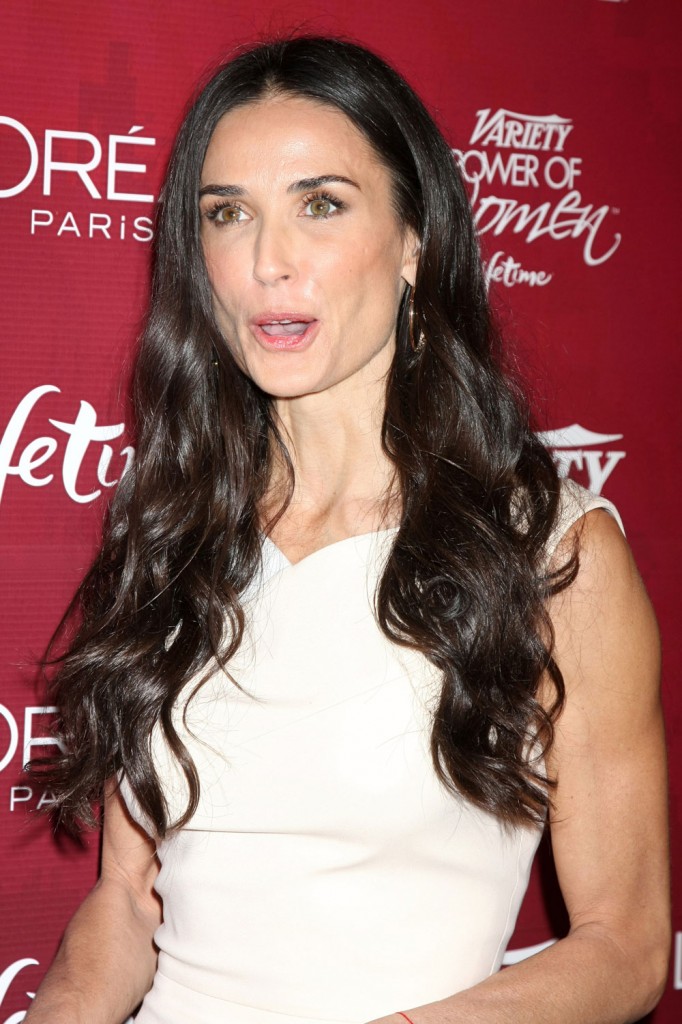 This story in US Weekly irked me. I don't know if I'm more annoyed at how rude the story is, or if it's the fact that I'm defending Demi Moore. As you may know, Ashton Kutcher showed up with his new girlfriend at the Oscar after party thrown by Madonna and Guy Oseary. This was the same party that Ashton's estranged wife, Demi Moore, co-hosted for the last two years. Except Demi was away at rehab at the time and Ashton knew he wouldn't run into her. By going there with his new piece, Ashton was ensuring that Demi knew about his new girlfriend directly from her friends. It was a cheap move, and he could have easily gone to a different party that wasn't sure to have so many of his and Demi's mutual friends. Anyway here's the story, which makes Demi out to be the desperate one. She may well be, but it's not her fault for asking about Ashton after he did this.
"She spiraled after her split with Ashton and knew she needed help to get back on track," says an insider of Moore, who was rushed to the ER January 23 for convulsing after doing whip-its at her Beverly Hills home. "Rehab was the only thing she could do."

Yet for all her recent progress, a source says Moore… is still obsessing over her estranged hubby. After [Ashton] was spotted at a party in L.A. February 25, Moore demanded details about his date, screenwriter Lorene Scarfaria, 33. "She had a friend ask a party guest, 'Was he with that girl Lorene?'" says the source. "She was asking about it like we were in middle school.
[From Us Weekly, print edition, March 19, 2012]
Demi and Ashton first started dating in 2003 and they were married in September, 2005. So Ashton has been Demi's partner for about nine years, and they were trying to work things out up until October of last year. Technically they've only been separated for about four months. Yet somehow when Demi asks for details of a date that Ashton brought around her friends, Demi is the one who is being immature. In no way do I find Demi mature by any stretch, but it's really normal to ask for details of your ex husband's new girlfriend, even years after a divorce. A good friend would have told Demi and not cut her down for it behind her back. I don't think any "friend" told US this story thought, I think it comes straight from Ashton's camp. Ashton is the one behaving like a douche here and yet Demi is the one getting blamed. I only hope she sees how much better off she is without him and is able to move on.
Demi returned to L.A. over the weekend after successfully completing rehab at an undisclosed location. She also took a few days to unwind with a tropical vacation at Parrot Cay in Turks and Caicos. Ashton is said to have visited Demi in rehab, and I'm sure he did it out of the goodness of his heart and not because his image was taking a hit because he was partying so much while she was in crisis. I don't like either of these people, and I don't think Ashton owed it to Demi to see her, or that he's helping her by giving her any hope that they might reconcile. It's just that his article is not sitting right with me and sounds like negative spin.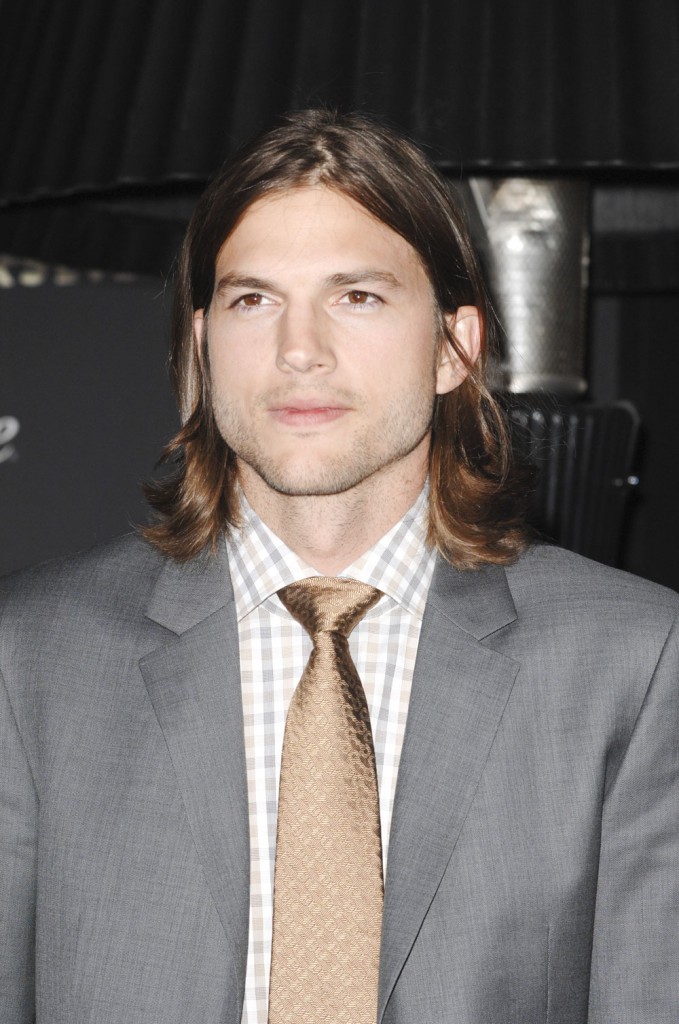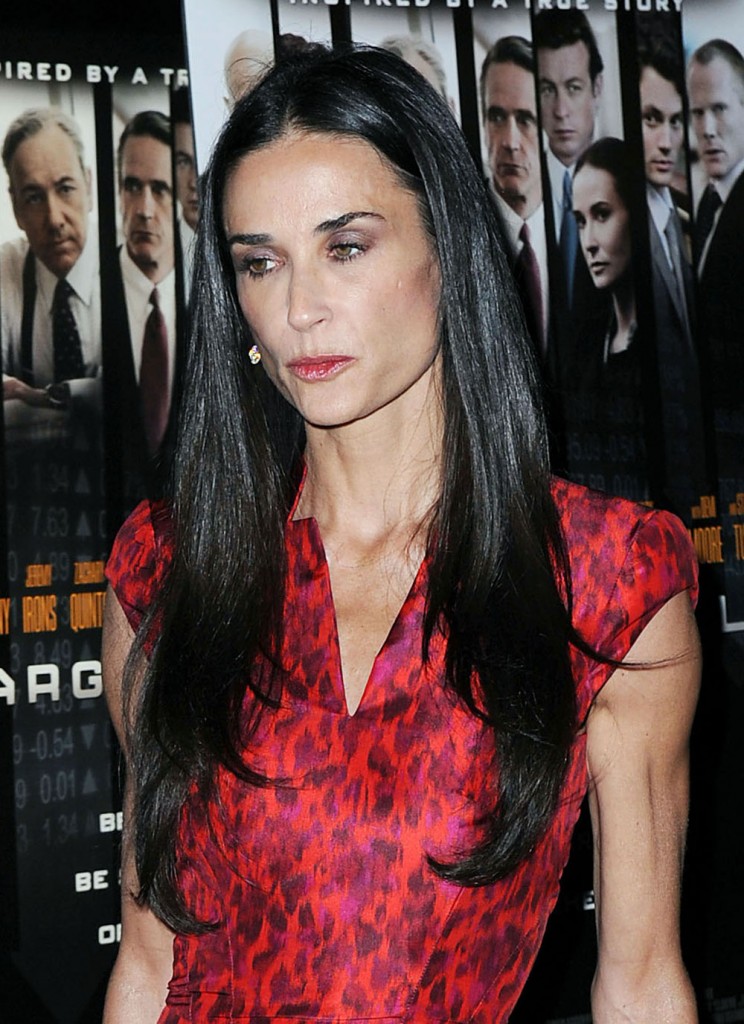 Demi is shown in September and October. Ashton is shown in December. Credit: WENN and Fame