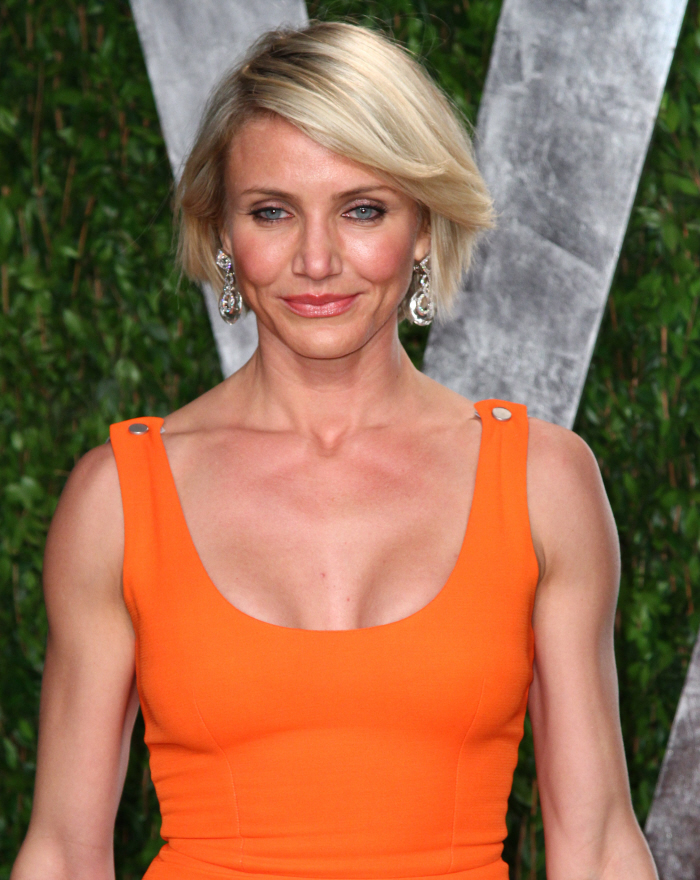 In past interviews, Cameron Diaz has always sounded so Zen about aging. Especially after her father died several years ago, Cameron always sounded content with her life, comfortable in her own skin, the perpetual sun-kissed, easy-going California Girl. And then Alex Rodriguez happened. And everything went to sh-t. Camy bulked up like a 'roid monster, she started acting like A-Rod was the best thing that ever happened to her, and her face… well, her face has never been the same. Sometimes she looks almost normal, but most of the time she looks jacked, waxy, Botoxy, and full of fillers. Oh, and post-A-Rod, she also got herself a set of bolt-ons, just like A-Rod always wanted. The whole Camy situation is a hot mess.
I bring this up because this little In Touch story made me sad. I'm sad because I believe it. I'm sad because this is Hollywood – even Cameron Diaz, once the highest-paid woman in the industry, is being told (in so many words) that she's too old to play "The Girl". The problem is that Camy still thinks she's up for all of The Girl parts.
Cameron Diaz doesn't want to act to her age: although the actress is turning the big 4-0 in August, she wants to remain in her dirty 30s on-screen.

"She won't read scripts if the character is 40," an insider tells In Touch. "Her team asks that the age be changed in the script for Cameron to read for the part."
[From In Touch Weekly, print edition]
I mentioned in another post that I recently saw Bad Teacher – I actually liked it. I liked her in that role of a 30-something, drunk, pothead teacher who is terrible at her job. Camy is a gifted comedienne, an underrated actress and for the past decade, she's gotten the first look at some of the best scripts. To give Cameron some credit – some of her career choices indicate that she is interested in branching out beyond comedies, beyond playing "The Girl". But given her relatively new "makeover" and what it says about her (insecure?), it feels like Camy is in for a rough couple of years as she makes the transition from lead actress to character actress.
Speaking of, have you seen the trailers for What To Expect When You're Expecting? I'm embarrassed for everyone involved.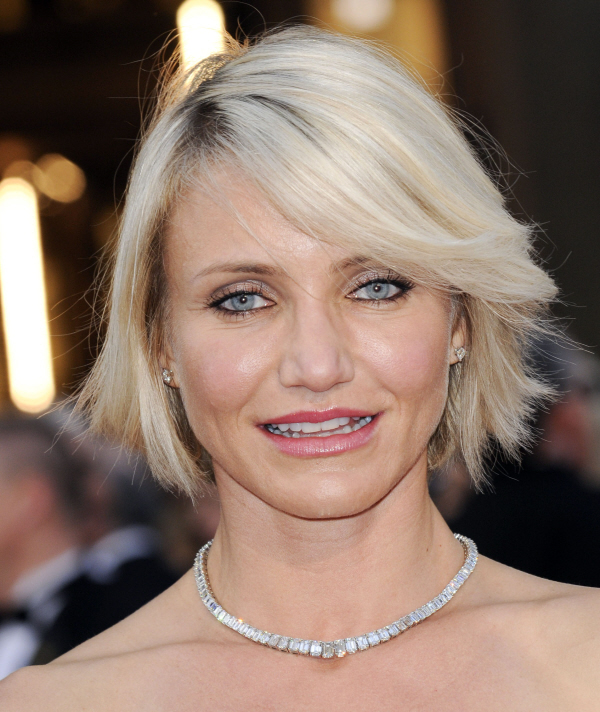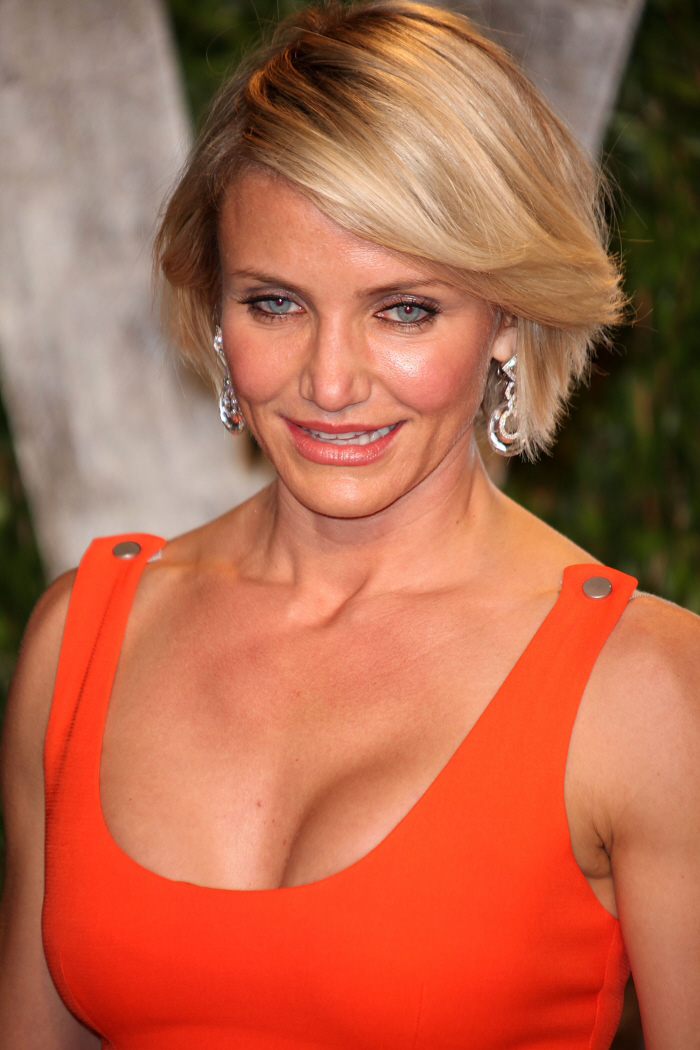 Photos courtesy of WENN.