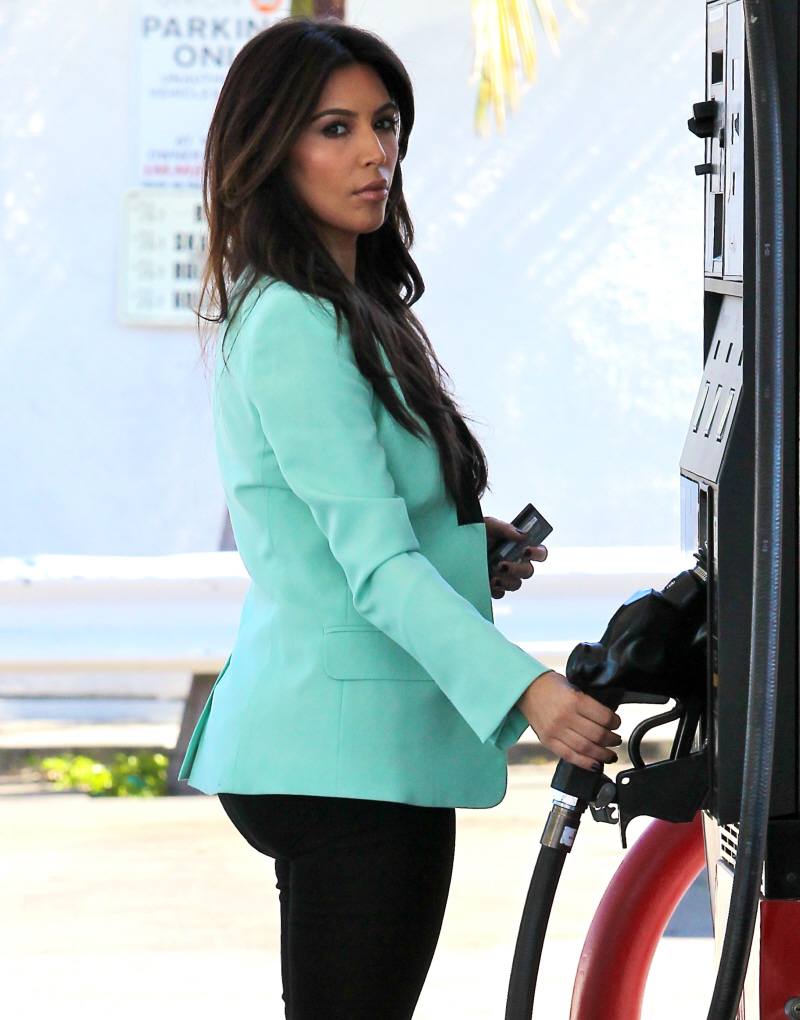 These are some photos of Kim Kardashian from a few days ago, while she was pumping her own gas in LA. At least she pumps her own gas? Sure. We're setting the bar pretty low on that one, though. Anyway, yesterday we discussed TMZ's story about how Kris Humphries is trying to legally extort millions of dollars from Ol' Kat-face. According to TMZ's report, Kris Humphries walked away from the marriage with more money than you'd think – that he made something like $1 million from the wedding. But now TMZ has a new story claiming that in reality, while Kris was supposed to be get his cut of everything, Kim still has all of the money/wedding profits:
Sources close to Kris Humphries say he has no beef with the story we posted yesterday — that he made a bundle off of his wedding to Kim Kardashian — but according to Kris' camp … the bballer hasn't seen a penny and Kim has it all.

We're told before they were hitched … Kim and Kris opened a joint account in which they deposited all the money they made from the wedding and other ventures. Our sources say Kris did indeed get money for selling wedding photos and appearing on the Kardashian reality show … but they say all that money went into the joint account and Kris never got any of it.

Here's what's perplexing. Since it was a joint account, Kris would have as much access to the money as Kim. But sources connected to Kris say he's never attempted to withdraw any of it.

As we reported yesterday … Kris wants millions from Kim as part of the divorce settlement, even though they were together in marriage for only 72 days.

Sources close to Kris tell us … he doesn't even care about the money — all he wants is an annulment.

Problem for Kris is …. in order to get an annulment, he has to prove the marriage was fraudulent, and that's going to be tough.

Kris' lawyer had no comment.
[From TMZ]
"He has to prove the marriage was fraudulent, and that's going to be tough." Seriously? Will that seriously be "tough"? Isn't it pretty much established at this point that the whole thing was a fraud? Or put another way, A Kardashian Kon. They're like fancy, Botoxy grifters. While I dislike Kris Humphries, I do hope he's able to smash the prenup. Sounds more and more like a payoff could be coming, though – and allegedly, Kris has already named his price: $7 million. Just write him a check, Kat-face.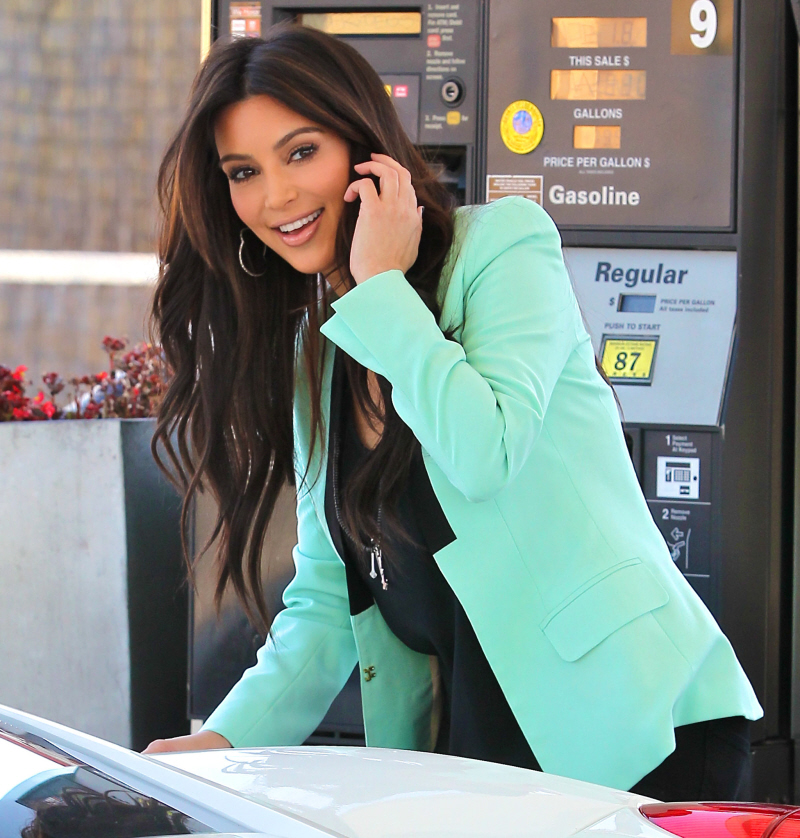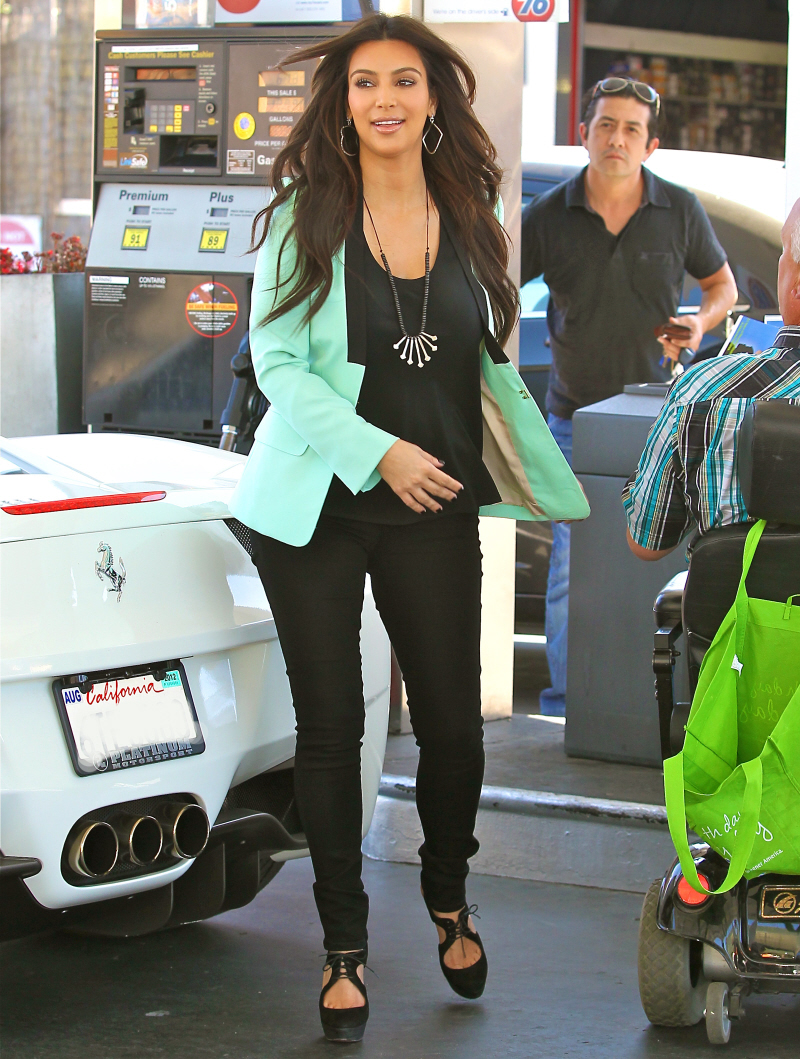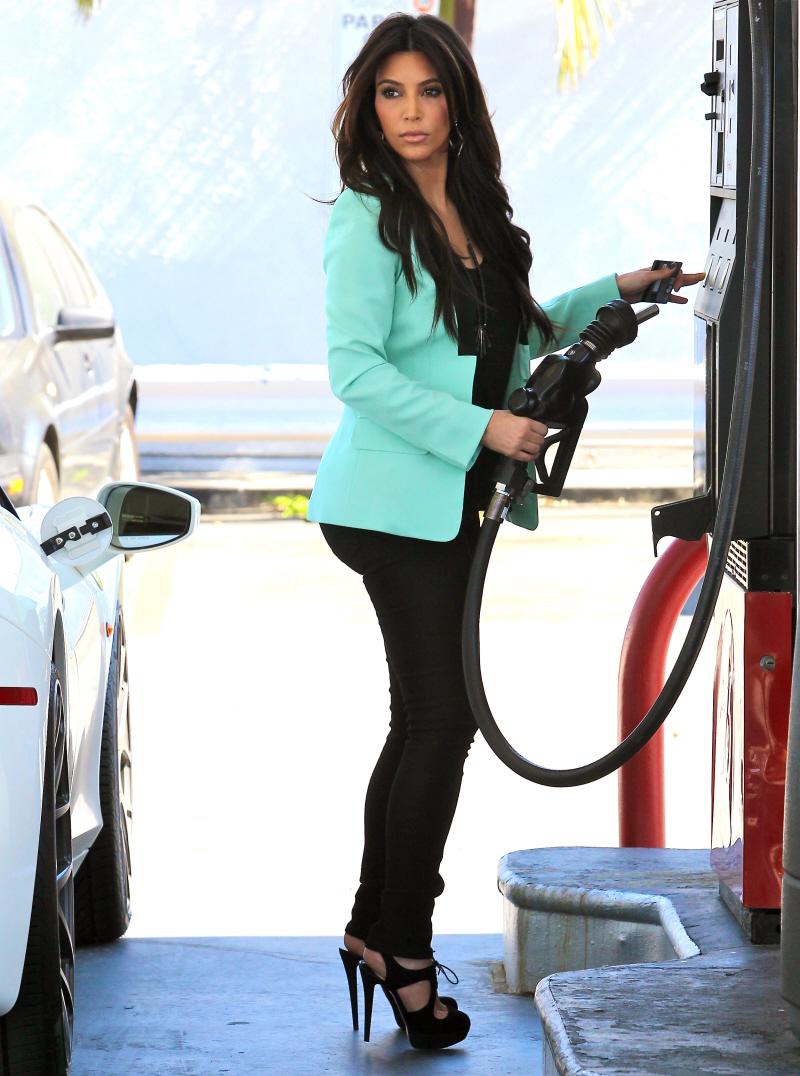 Photos courtesy of Fame/Flynet.