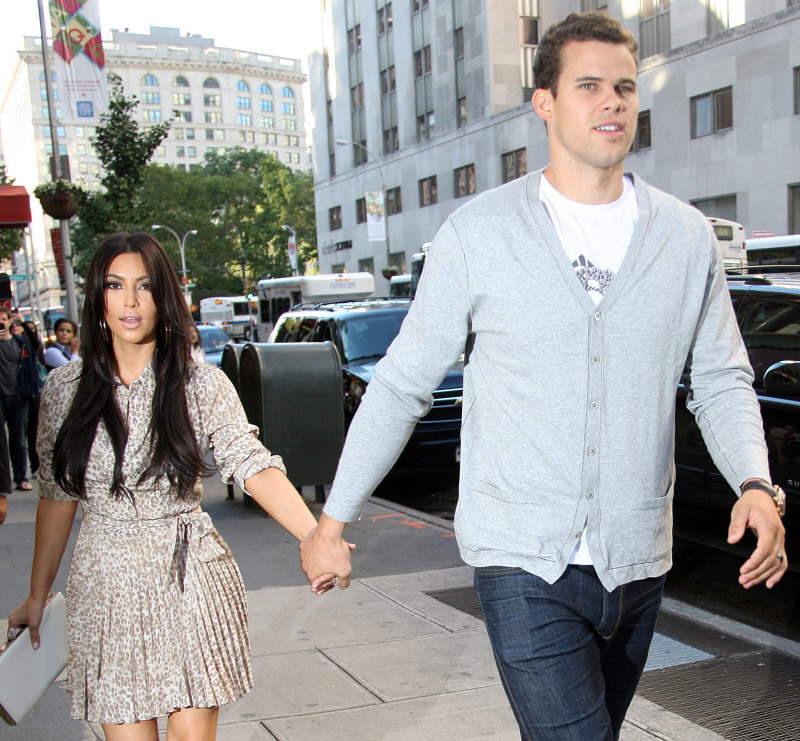 Over the past month or so, Life & Style has been running lots of stories about Kris Humphries legal strategy in his ongoing divorce proceedings with Kim Kardashian. I tend to think that Kris (or his lawyer) is leaking information and strategies to Life & Style, because some of these pieces are very suspicious. One of the last stories I talked about was something about Kris wanting to "legally destroy" Kim in court when she was compelled to give testimony about the state of their 72-day marriage. Basically, it seems like Kris wants to say that their marriage was a fraud from the beginning, and as such, the prenup should be null and void. Which leaves Kim open for being forced to give Kris a larger divorce settlement, I guess. I don't really understand all of the machinations, honestly, but I'm really not paring that much attention. Anyway, TMZ had a new report this weekend which claimed that Kris's price for simply walking out of Kim's life is now $7 million.
Kris Humphries is secretly demanding $7 MILLION from Kim Kardashian to walk away from their marriage … TMZ has learned.

Sources directly connected to Kris tell TMZ … the bballer — through his Minnesota lawyer — has given Kim an ultimatum … either pay up, or endure an ugly, public trial.

Our sources say Kris and his lawyer have been told to pound sand, and with good reason.

For starters, even if there wasn't a prenup, the marriage lasted a grand total of 72 days, so the community property wouldn't be in the universe of $7 mil.

Second, there was an iron-clad prenup, which provided that Kim owes Kris zilch.

Third, Kris actually MADE MONEY from the marriage. Sources tell us … Kris raked in around $1 mil from the wedding and the TV special that showcased the nuptials. And Kris made off like a bandit because Kim ended up using a portion of what she got to pay for the ring.

In addition, we're told Kris made somewhere between $250,000 and $300,000 from the Kardashian reality show.

Looks like the Bank of Kardashian is officially closed.
[From TMZ]
Is it just me, or does $7 million sound like a cheap payoff for the Kardashians? No one really knows how much Kim (and Kris Jenner) made off of the wedding, but it was probably eight figures. Add to that all of the other Kardashian-branded krap that Kim makes buckets of money off of… $7 million sounds like not even a third of Kim's 2011 income. Just cut the bastard a check and be done with it.
Here are some photos of Kim in West Hollywood yesterday: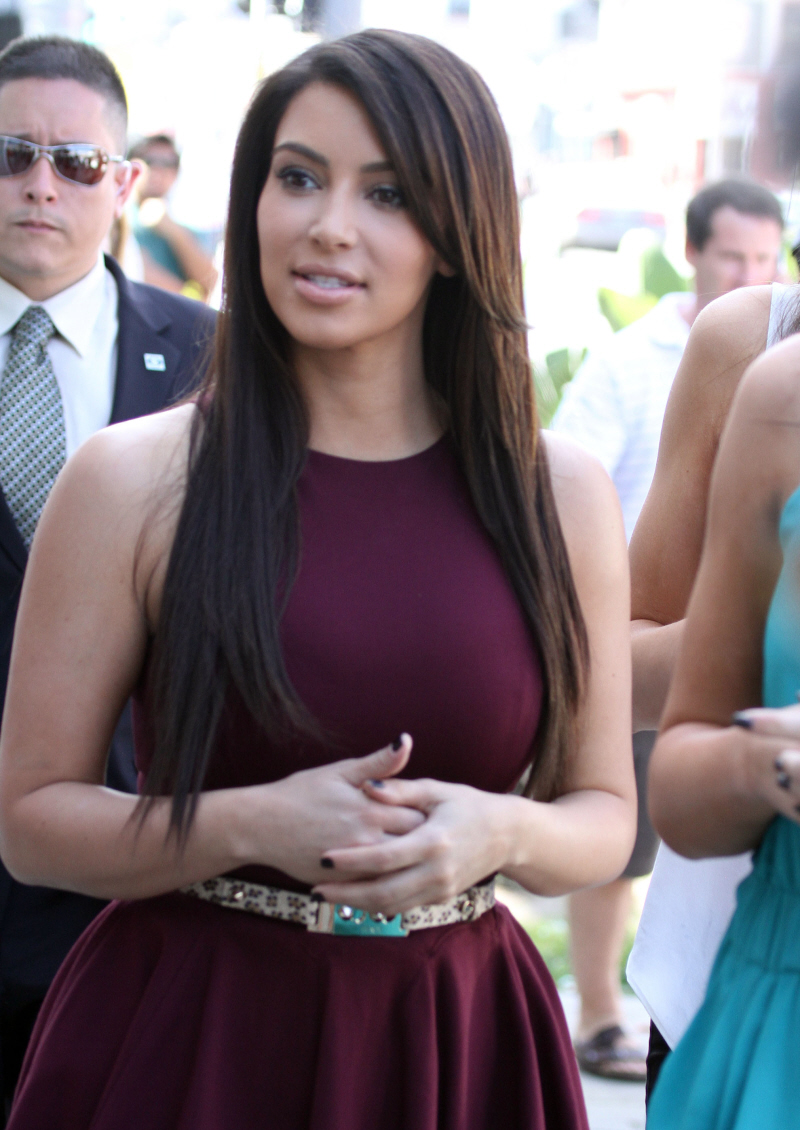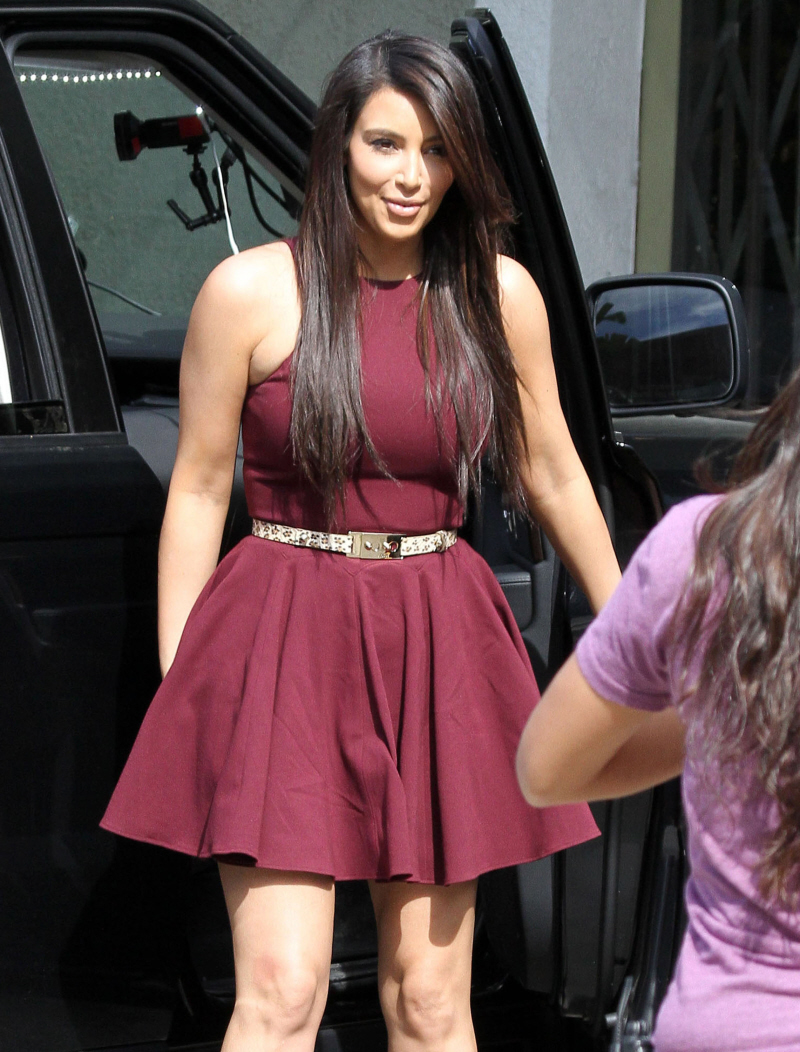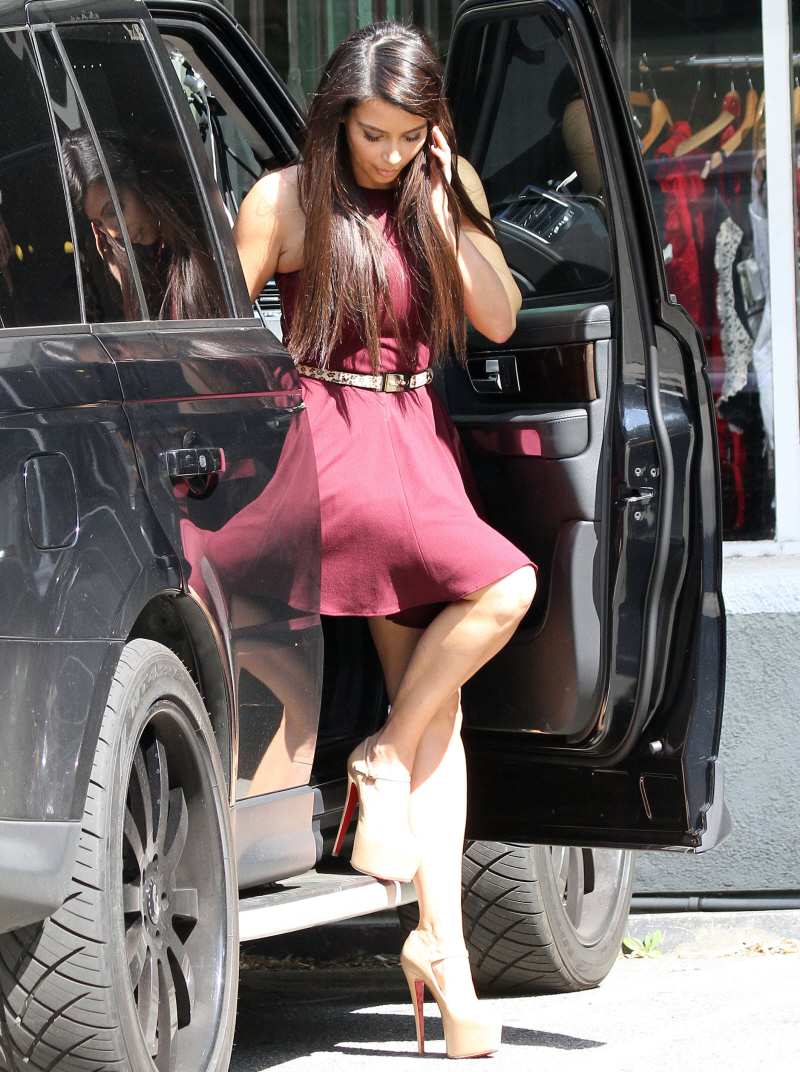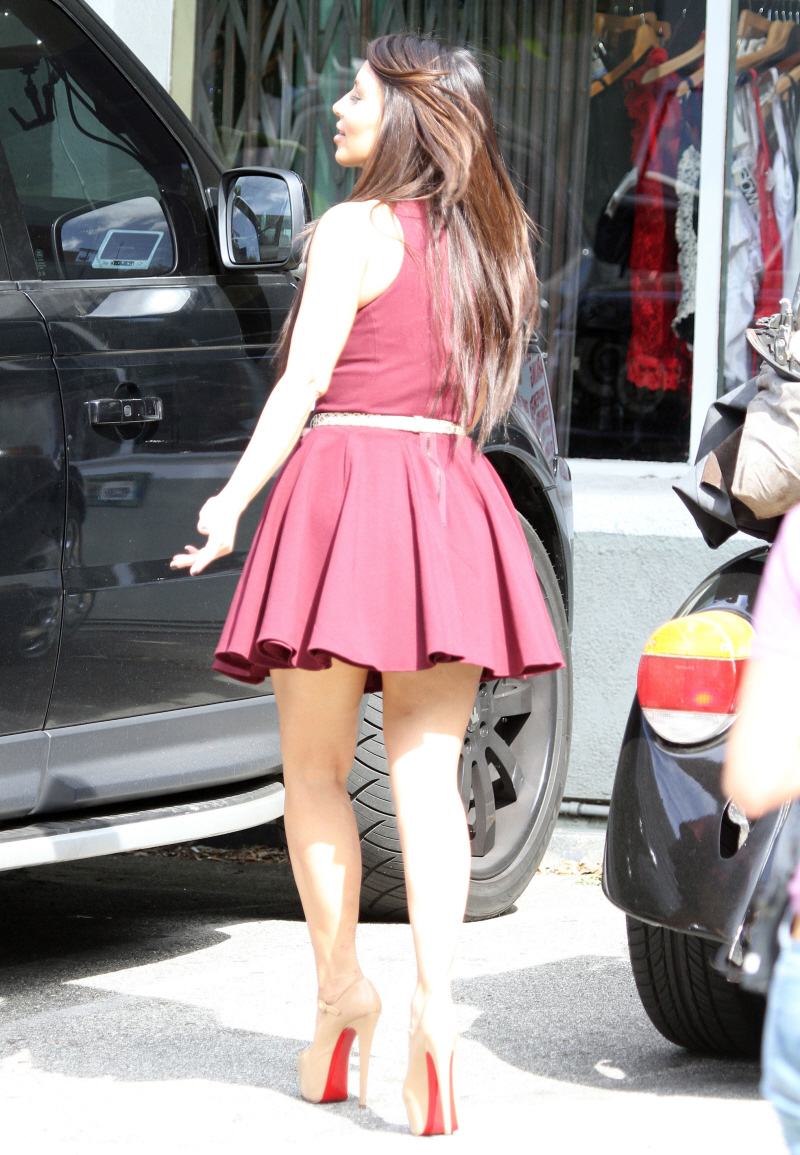 Photos courtesy of Fame/Flynet.