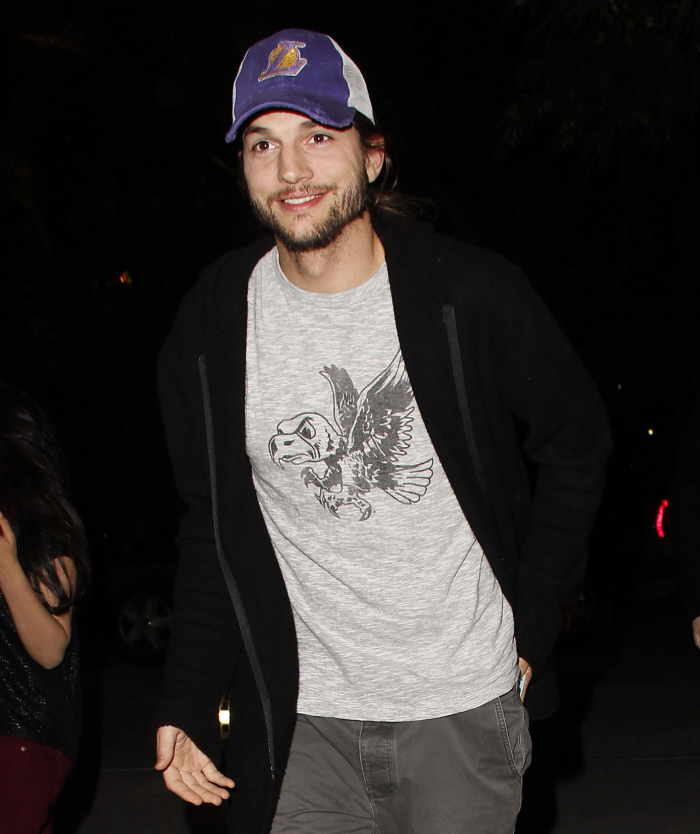 A trucker-hat-wearing d-bag was just cast as Steve Jobs. Seriously! At first I was all, "Jesus, why Ashton Kutcher for Steve Jobs? Is this somebody's idea of a joke?" And then I went and looked up some photos of the young Jobs. I hate that I can actually see a strong resemblance between Ashton in his 30s and Steve Jobs in his 20s. They could be related. Still, if you're doing a bio-pic about one of the most beloved/revered businessmen of the past century, do you think Hollywood would have actually thought about this for two seconds and decide to go with an actor with some talent?
Ashton Kutcher is attached to star as Steve Jobs in Jobs, an independent biopic being produced and financed by Five Star Institute's Mark Hulme.

Wasting no time, Joshua Michael Stern is set to begin principal photography in May while Kutcher is on hiatus from CBS sitcom Two and a Half Men. Kutcher is a natural to play Jobs; the resemblance between the two is unmistakable.

CAA is handling domestic rights to Jobs.

It's a high-profile assignment for Kutcher, and Jobs looks to get off the ground before Sony pulls together its own Steve Jobs biopic. Last fall, Sony snapped up the film rights to Walter Isaacson's authorized biography of Jobs that was published within weeks of Jobs' death on Oct. 5, 2011.

Stern (Swing Vote) will direct Jobs from a script by Matt Whiteley. The film will chronicle Jobs' meteoric rise from Northern California hippie to co-founder of Apple.
Kutcher, known for comedy, has tried at his hand at drama, including The Butterfly Effect. He also appeared in the ensemble drama Bobby, about the assassination of Sen. Robert F. Kennedy in Los Angeles.

Hulme appears to be a newcomer to the film financing scene. He's CEO and founder of Five Star Institute, a Dallas-based mortgage industry group.

Kutcher is represented by CAA and Untitled Entertainment; Stern is represented by CAA and 3Arts.
[From The Hollywood Reporter]
Ugh. I'm just… disappointed. There are about a dozen better actors that could play this part. By the way, does anyone else remember that TV movie in the 1990s about Jobs and Bill Gates? It was called Pirates of Silcon Valley, and Noah Wyle played Jobs, and Anthony Michael Hall played Bill Gates. That was a surprisingly good TV movie – it's always stuck in my head for some reason. Anyway, I don't think I'll be seeing this one. I won't be seeing it because of Ashton, true, but I also dislike this trend of doing bio-pics two seconds after a man dies.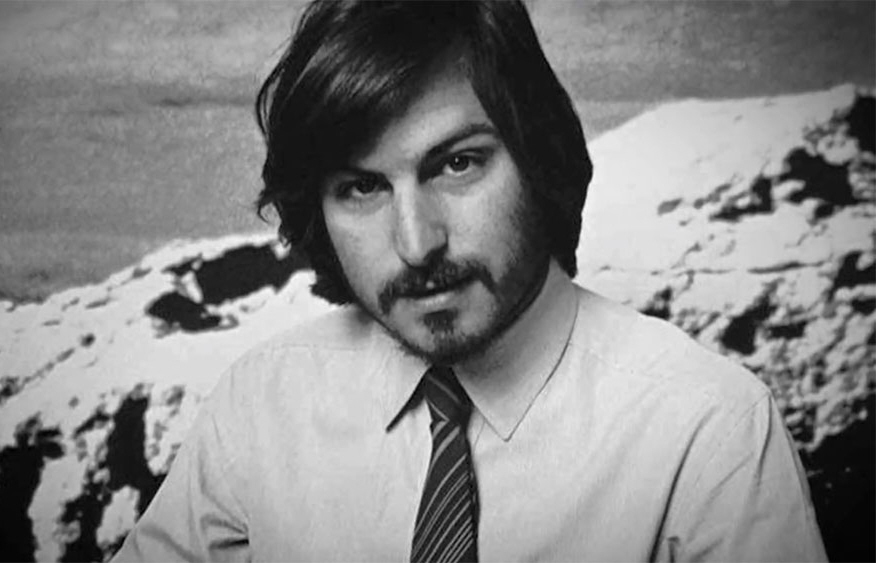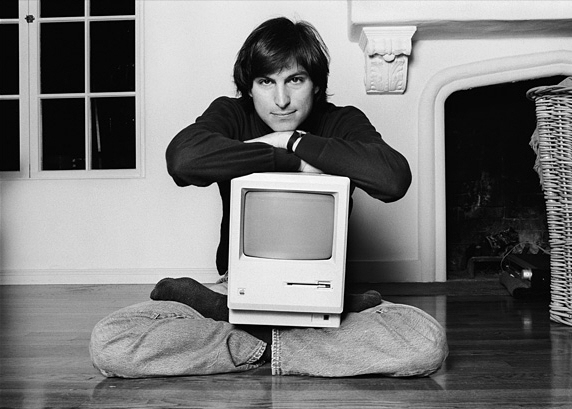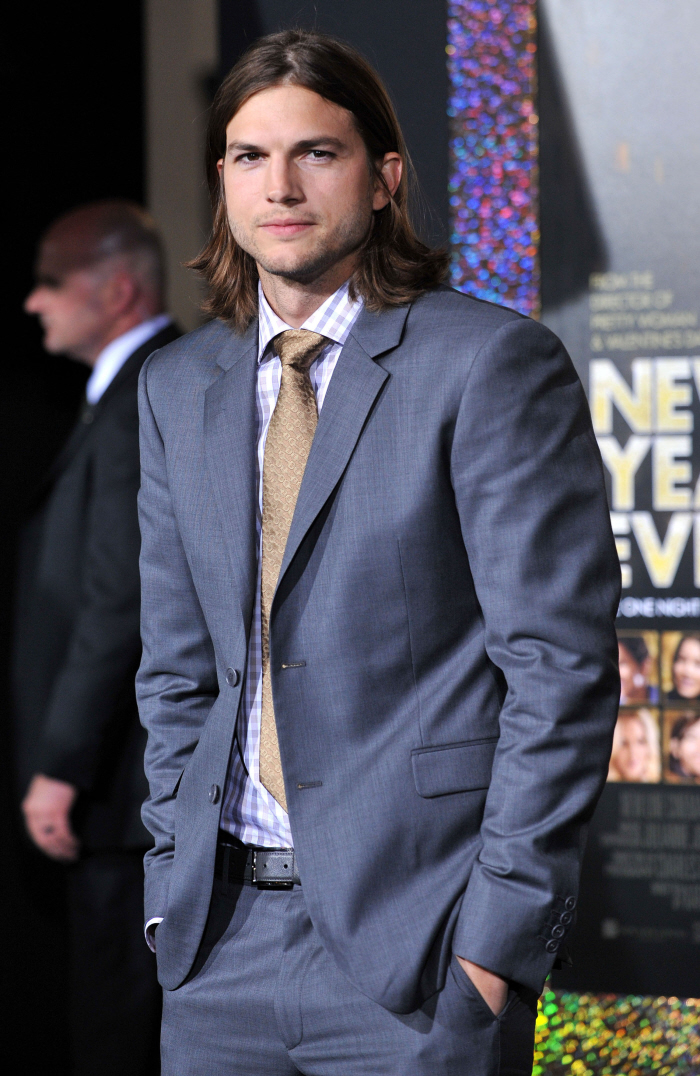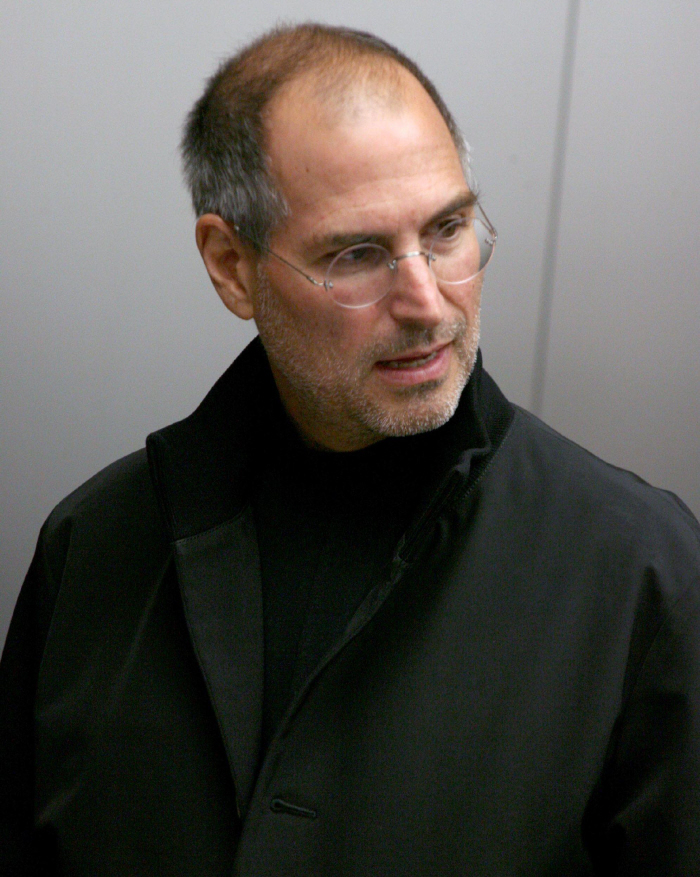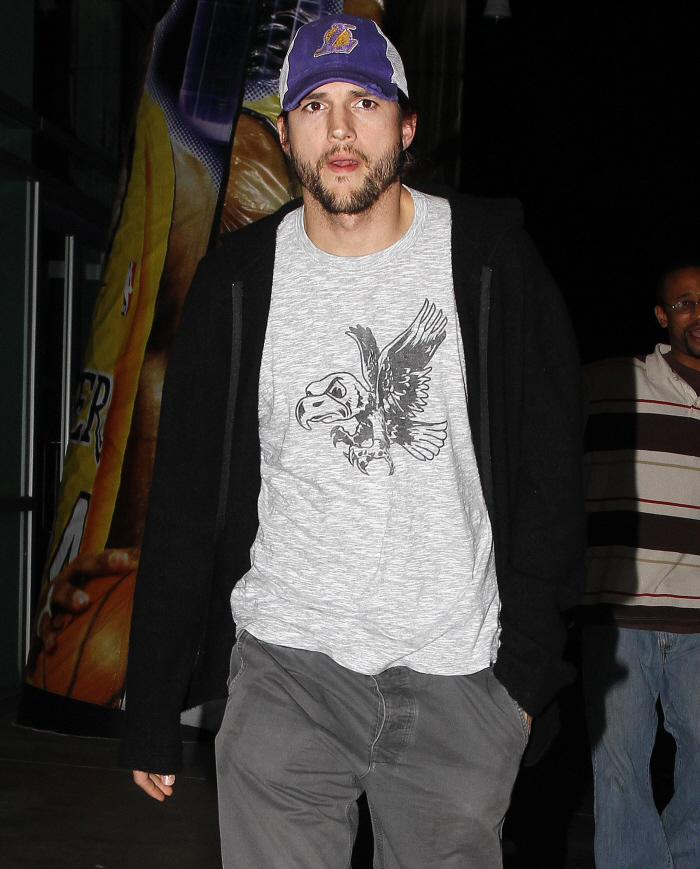 Archival images of Steve Jobs, Additional photos by Fame/Flynet and WENN.