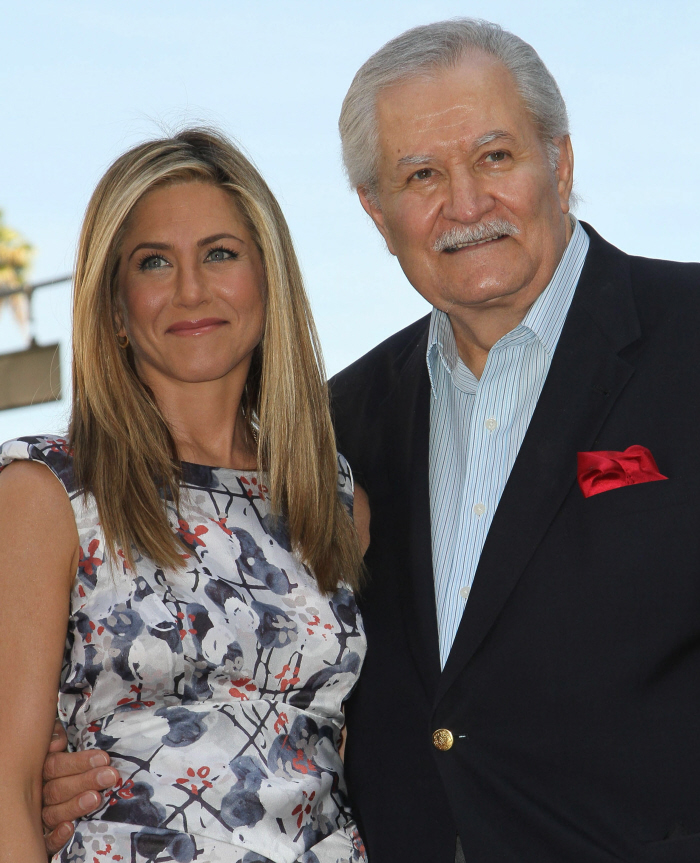 Jennifer Aniston and her father, John Aniston.
I don't really get why this is a story. It involves Jennifer Aniston's family, sure, but Radar is trying to act like Aniston doesn't know that she has a long-lost half-sibling, when really I think Jennifer knows, and it's just the tabloids who were "surprised". So, Jennifer has a half-brother that no one has ever mentioned (?). His name is Alex. He's a punk surfer who lives in California and Alaska. Sometimes he sleeps in his van.
Jennifer Aniston has a secret half-brother that she's never publicly talked about or been seen with, but now his wild punk lifestyle is being revealed for the first time. Alex John Aniston, 22, has the same father as Jennifer — John Aniston, but his mother is actress Sherry Rooney — and Australia's New Idea magazine interviewed friends and neighbors of the described "scruffy punk."

Unlike his 43-year-old half-sister who lives a luxurious and very public lifestyle, Alex — who goes by AJ — splits his time between Santa Cruz, Calif. as a "boho surfer" and northern Alaska.

"He had a mattress in the back of his van, always had the same pair of pants with 20 patches on it and only had three shirts," Samantha Robles, a body piercer at Chimera Tattoo Studio, told New Idea.

"He just hung out in his van on the beach, and would come in all sandy."

Samantha's boyfriend told the mag, "Santa Cruz has a large population of transient punk kids, usually traveling north. When I talked to AJ last, him and his girlfriend were doing something in Alaska, like farming. I think her family had land up there."

Although Jennifer has never spoken of AJ, he did attend the Along Came Polly premiere in 2004 with his parents. And AJ's efforts to keep his half-sister's identity a secret wasn't well-kept in his Santa Cruz neighborhood.

"I figured out who he was when one day I saw the dad turn up. I had friends out back and AJ and John were going through the garbage can," his former neighbor Rich Koslowski said. "I talked to them briefly."

His former landlord, Ken Simpkins, said AJ's parents were close to their son and helped him find an apartment: "His parents were involved in finding the unit and had been up a couple of weekends looking for places."

AJ is a college drop-out who often posted lewd photographs of himself on MySpace and Facebook, including one of himself fully naked in the back of a car, and even had exchanges that alluded to his famous half-sister.

"I think of you every time Friends is on… I have a picture of her butt ya know," one friend posted on his wall.

Samantha's boyfriend Mateo adds, "I think he's very happy being off the radar."
Why is this a story again? I still don't get it. Jennifer obviously knows her half-brother – she invited him to one of her premieres. And God knows, Alex and everybody else is allowed to live their lives away from Hollywood, even when they have family connections in the industry. So Jennifer's brother is a little dropout punk surfer. Good for him.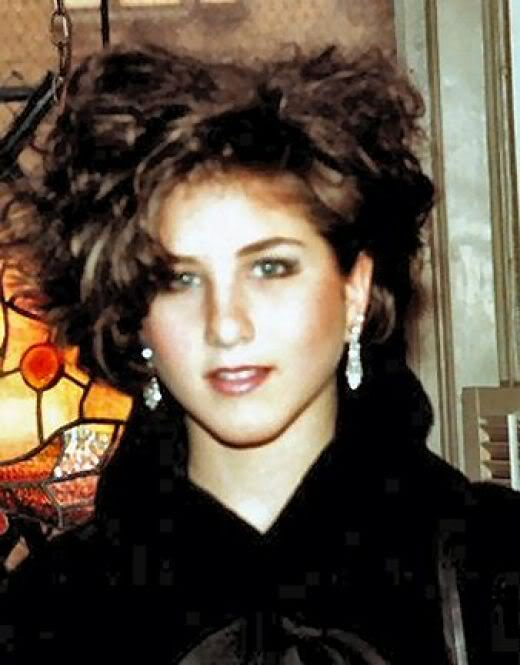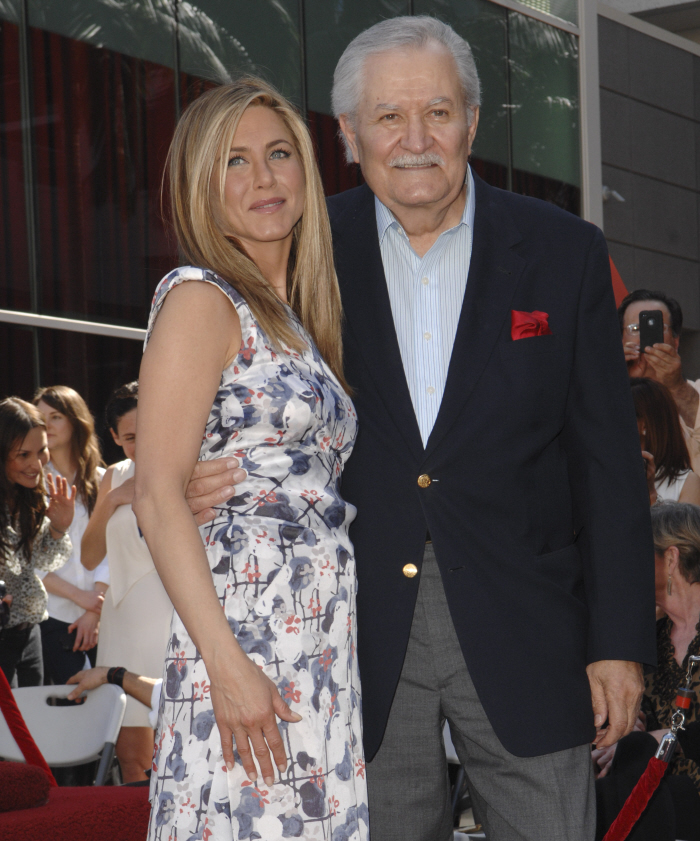 Photos courtesy of WENN, archive photo of Aniston.