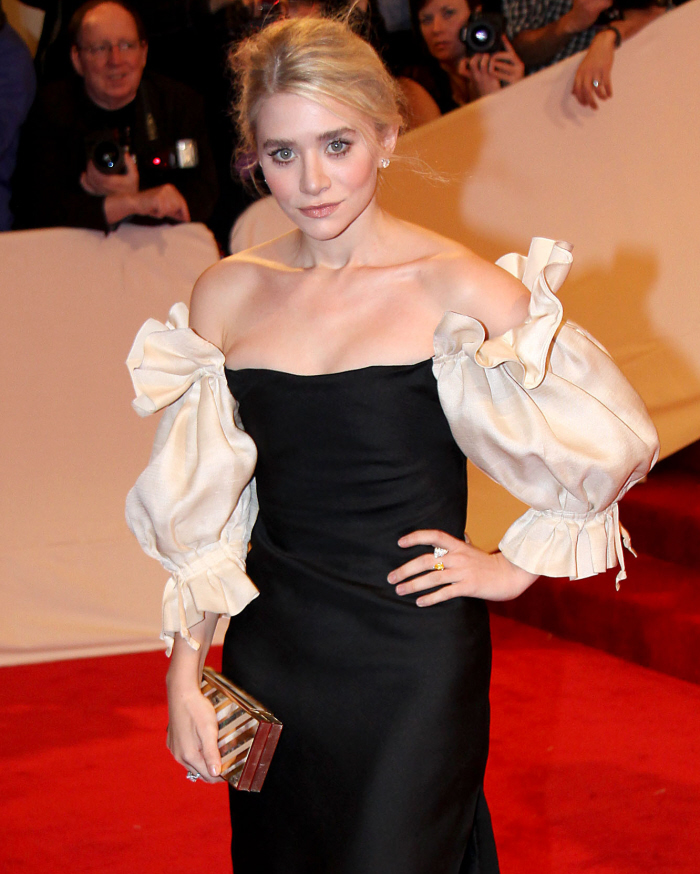 It was less than two weeks ago when In Touch Weekly claimed that Ashley Olsen and Johnny Depp may have been hooking up in Ashley's NYC apartment. In Touch claimed that Johnny was spotted by many people coming out of Ashley's building, having been in her apartment overnight (allegedly, although some reports claim that Depp was in Ashley Olsen's building for business, and that he didn't spend the night). It was a pretty gross story, what with Johnny seeming to be in the midst of a full-blown midlife crisis, and Ashley being all of 25 years old. I kind of bought the story because A) Ashley looks like Johnny's type and B) Why not?
So, if you believed that story, I don't know what you'll make of this – the New York Daily News claims that Ashley and her former lover Jared Leto were "rekindling" their romance ("boning") the other night:
ASHLEY OLSEN and Jared Leto were looking like they've rekindled their on-again, off-again romance on Sunday night. The 25-year-old fashion designer and the 40-year-old 30 Seconds to Mars front man — who dated briefly in 2005 and were reportedly spotted making out in 2008 — enjoyed a very flirtatious meal at the Polo Lounge in Beverly Hills.

The pair were escorted to a reserved booth around 5 p.m. and couldn't stop touching each other. Leto played with the twin's hair, caressed her arm and even playfully poked her with his fork. (We're not touching that one with a 10-foot butter knife.) After Leto paid for their salads, the two snacked on each other some more: Olsen hugged him and put her head on his lap. Reps for Olsen and Leto did not respond by deadline.
Is it weird that I don't have a problem with the idea of Jared and Ashley? They make some kind of crazy sense together, although I had forgotten that there were rumors about them back in day too. Now, I don't think much of Jared Leto in general – he's a try-hard, and I find him rather douchey, honestly. And I've never really formed an opinion about Ashley and Mary-Kate, other than my opinion that their "twin brain" is extremely creepy. Ashley could do better, I'm sure. But would she? Will she? Probably not. This is her type, I think. I'm sure at some point she'll hook up with James Franco too.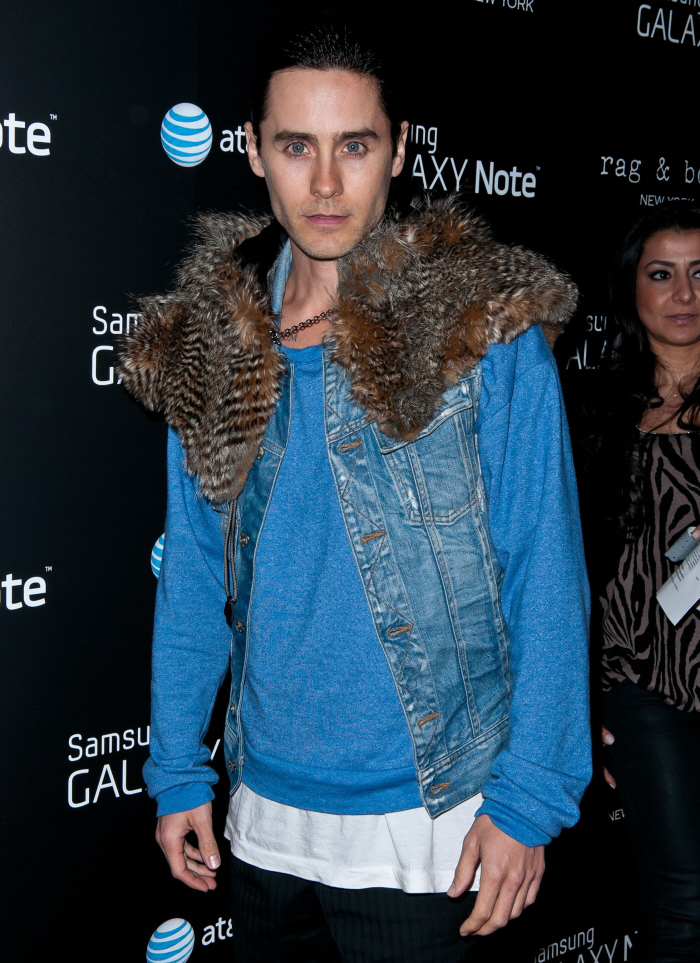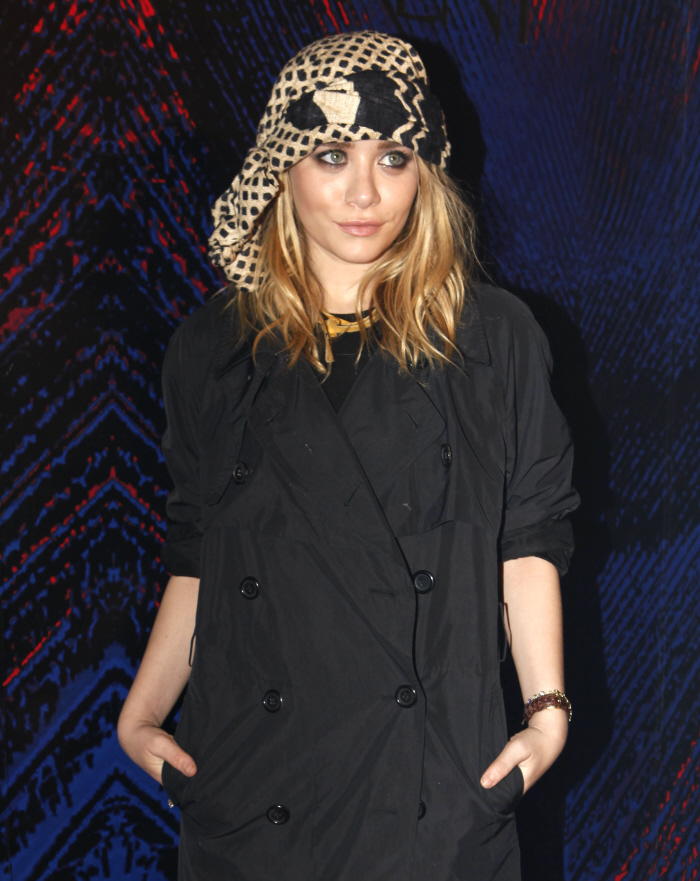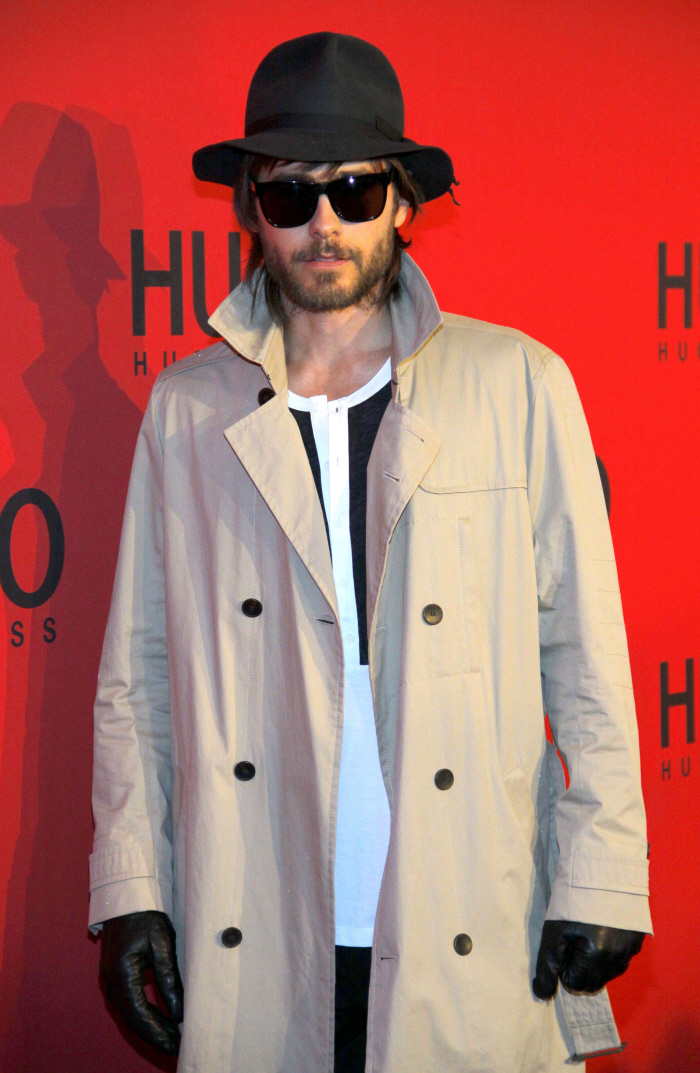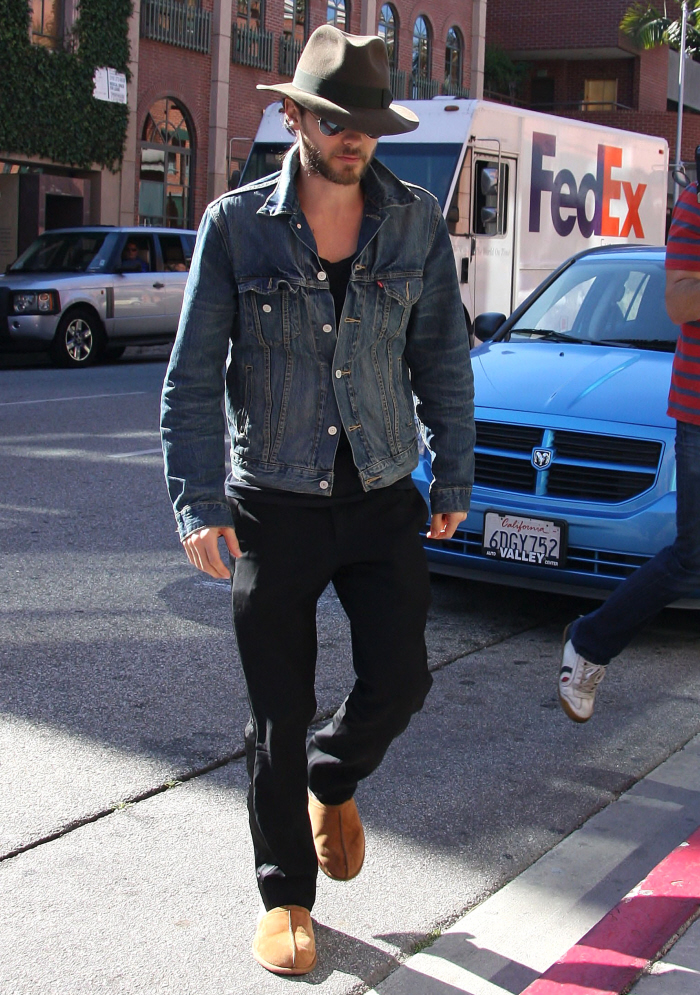 Photos courtesy of Fame/Flynet and WENN.