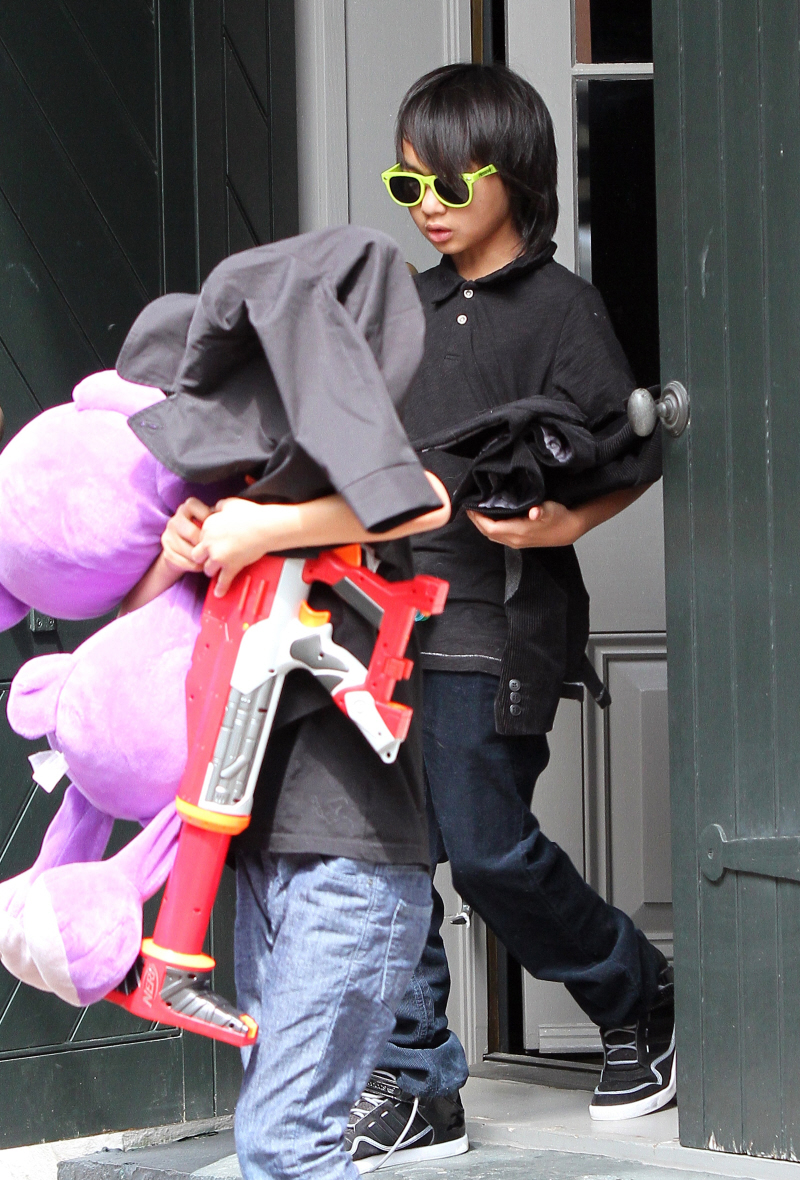 Back in February, OK! Magazine had a story about the uncool Bermuda Triangle. Of course – I mean, all of the tabloids run weekly stories on all of the variations and possible hookups of Brad Pitt, Angelina Jolie and Jennifer Aniston. But this one story was particularly funny because it read like Brangelina fan-fiction written by Michael K. It was all about Brad sitting down with his oldest son (Maddox) and explaining how he (Brad) used to be in love with Jennifer Aniston, and of course Angelina walked in and there was a huge blowout fight, etc. Well, The Enquirer has taken up the cause of "Maddox is interesting in knowing who this Aniston woman is" and they've just gone full-out. According to The Enquirer's sources, Maddox recently watched Marley & Me, and now he's totally in love with Jennifer Aniston.
Angelina Jolie's 10-year-old son Maddox has developed a king-sized crush on Jennifer Aniston after he and his nanny recently watched "Marley & Me" say sources. Now, Angelina and Brad's adopted youngster plans to decorate his bedroom with posters of Aniston – and Angelina is freaking out.

"Maddox has become infatuated with Jennifer, and Angelina is fuming," a close source told The Enquirer. "Maddox just loved Jennifer's rapport with the pup in the movie and got hung up on her nice smile."

Now Jen's newest fan is begging his parents to get him posters of her to put up in his bedroom. Maddox has no idea about the longtime rivalry between his mom and Brad's ex-wife – or of Jen's belief that Angelina stole Brad when they were still married eight years ago.

"Maddox simply likes Jen's sweet face and look," said the source.

To make matters even more uncomfortable, Jennifer trumped Angelina in a recent magazine beauty poll for "Hottest Woman of All Time". Angelina finished in 10th place.

"Jennifer is not only winning the puppy love of Angelina's son but is also beating her in magazine polls," said the source. "She is incredibly jealous of Jennifer's girl-next-door image, and believe me, she won't be letting Maddox put any posters of her on his walls."
[From The Enquirer, print edition]
Am I the only one who thinks that Angelina would probably laugh her ass off if one of her kids wanted an Aniston poster? Besides that, from what little I know of Maddox, he probably just wants to deface the poster or throw knives at it (Angelina and Brad let Maddox play with knives). Anyway, sure. Jealousy, discomfort, etc. I'm surprised they didn't include something about Angelina screaming at Brad ("You told him about that woman! It's your fault!") and Brad breaking down in tears whilst smoking a bong.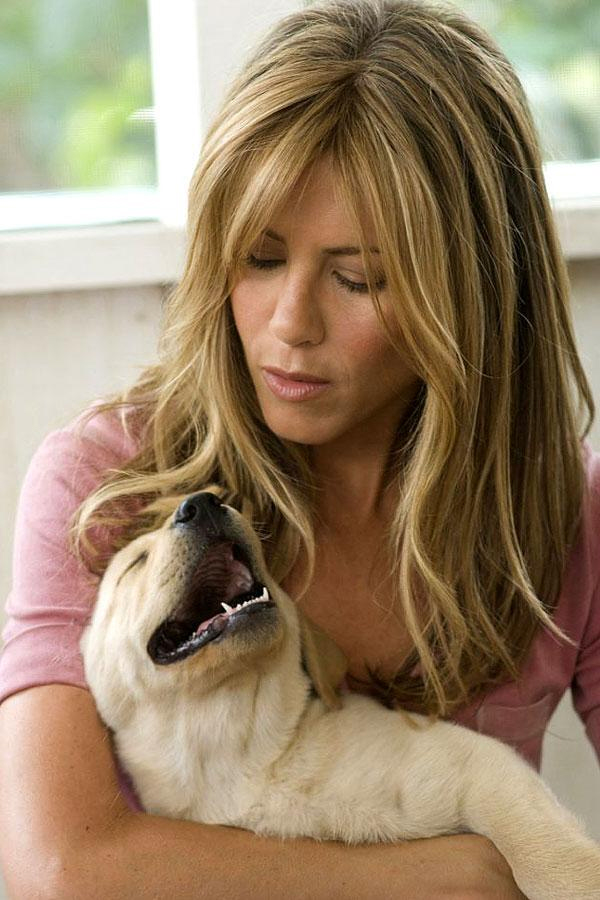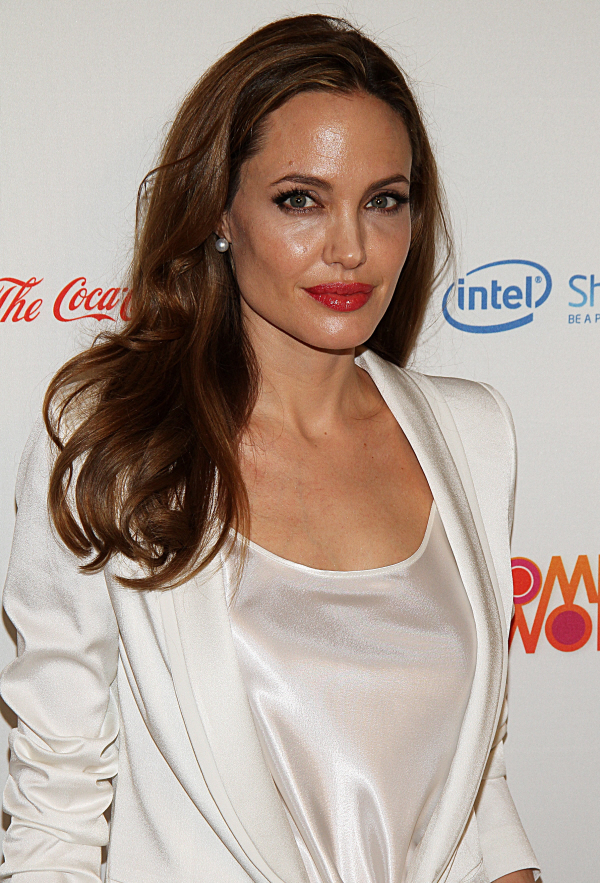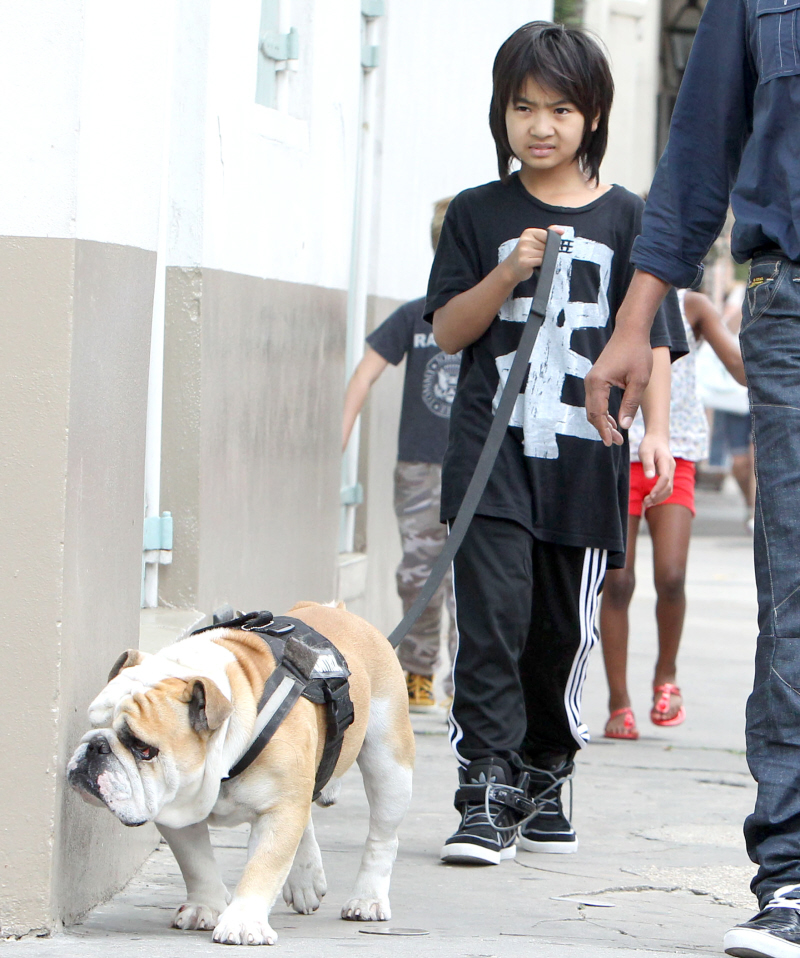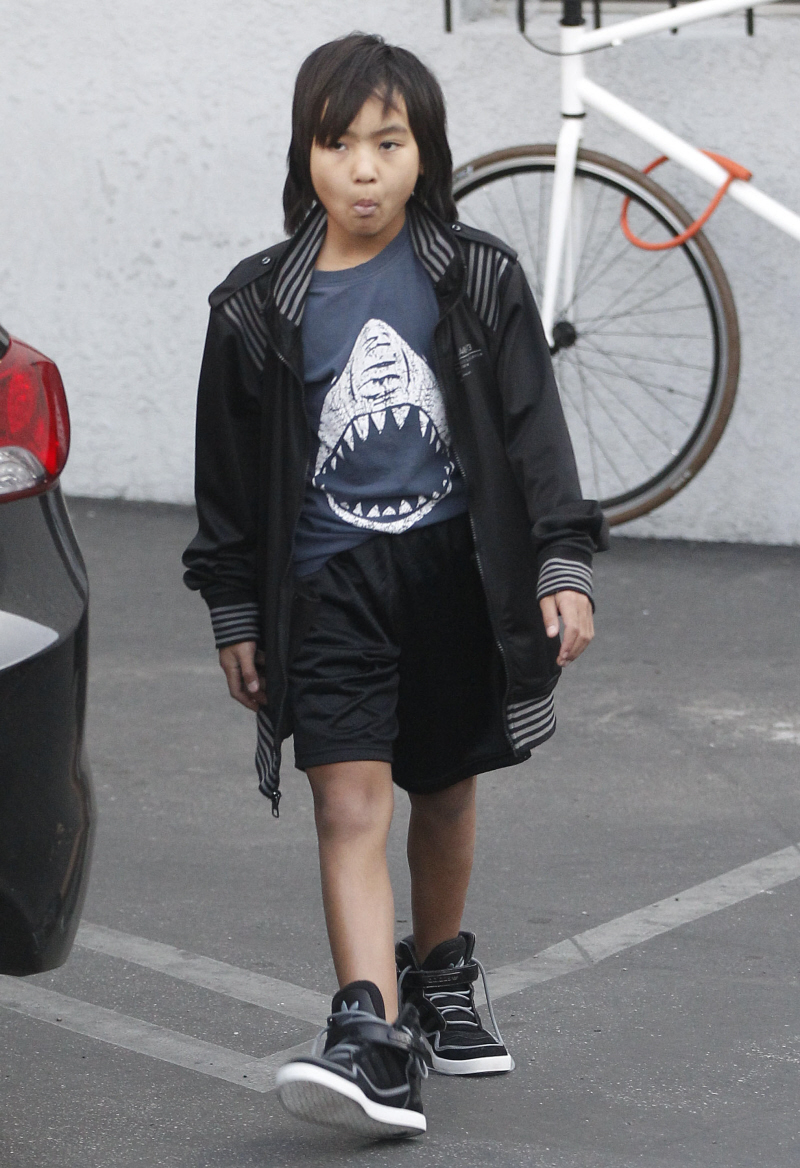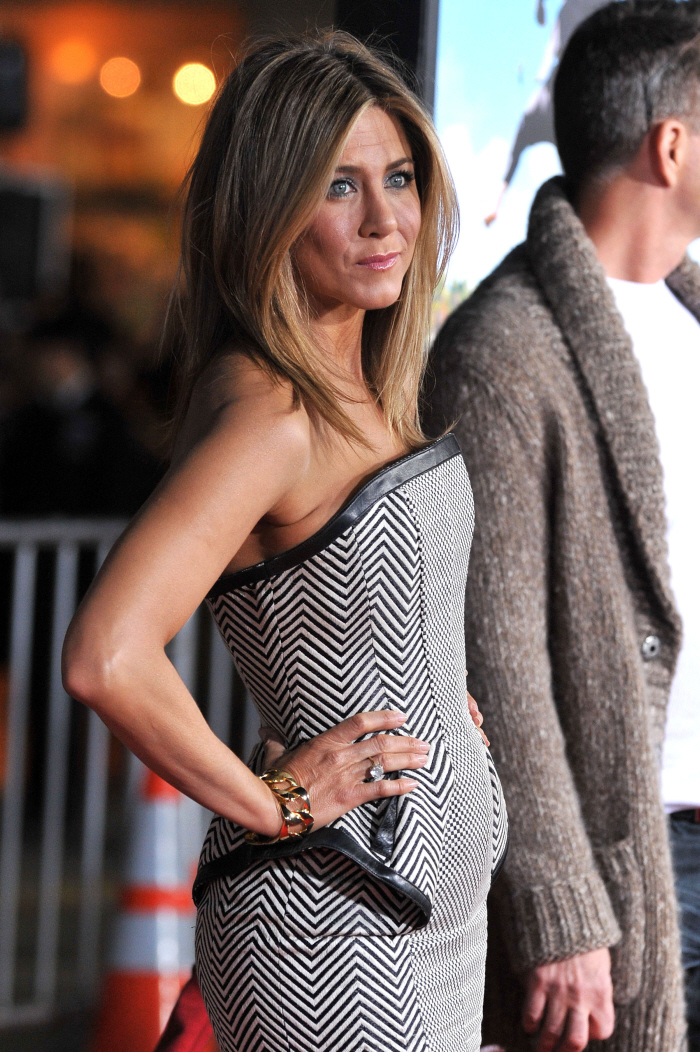 Photos courtesy of Fame/Flynet and WENN.